Carissa Gallo
Director and photographer Carissa Gallo has immersed herself in art, photography, fashion and music from a young age. She quickly gained the attention of musicians, publications, and the fashion world with commissions from Vogue, Harpers Bazaar, Elle, Glamour and Allure, as well as brands like Calvin Klein, Adidas, and Nike. She has worked with numerous celebrity talent…
Carissa Gallo
Director and photographer Carissa Gallo has immersed herself in art, photography, fashion and music from a young age. She quickly gained the attention of musicians, publications, and the fashion world with commissions from Vogue, Harpers Bazaar, Elle, Glamour and Allure, as well as brands like Calvin Klein, Adidas, and Nike...
Read More
Play Reel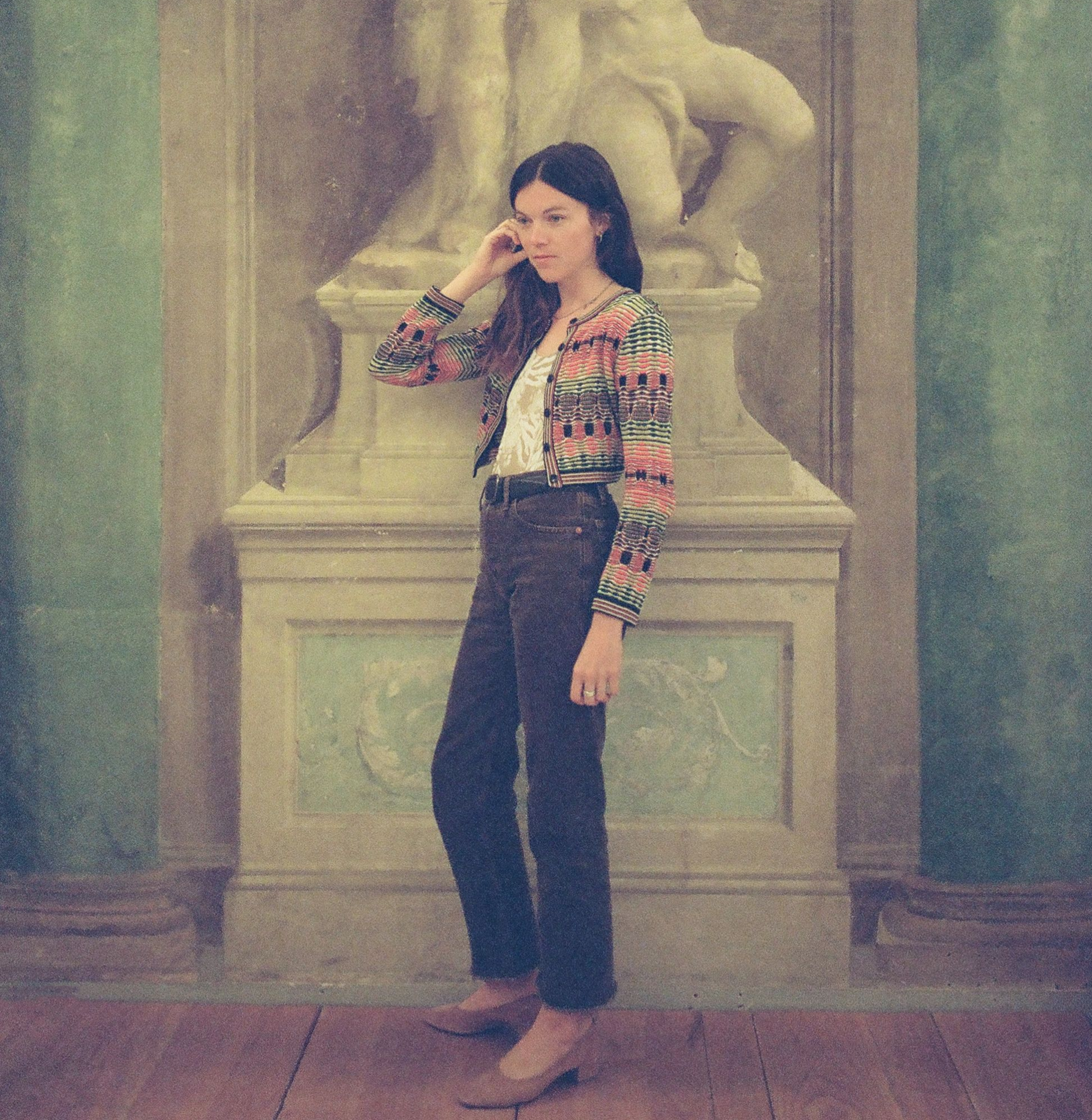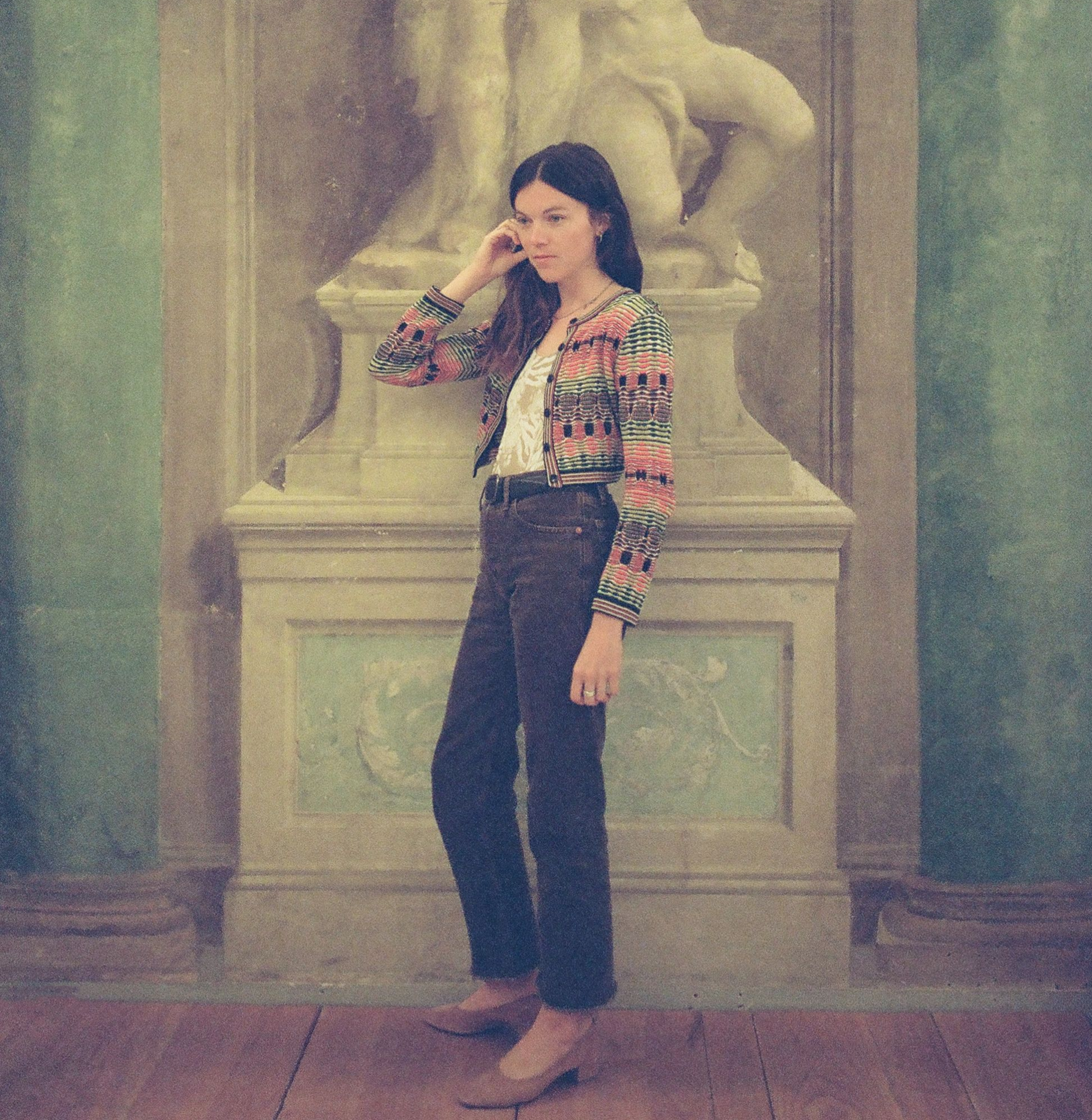 She has worked with numerous celebrity talent including Kaia Gerber, Zoe Kravitz, Yara Shahidi, Teyana Taylor, and Emily Ratjakowski. Intimate and honest, her projects celebrate people and their stories using color, movement, and light to create a world within her work.
She creates visual environments that feel aesthetically pleasing, yet relatable. Her work is quirky and anything but predictable, inspired by the past, while still speaking to today's world. Carissa powerfully weaves together aesthetics, music and storytelling to create colorful, human films that move the senses.