Mia Lidofsky
Mia Lidofsky is a New York based director, writer, showrunner, and creator of the comedy series STRANGERS on Facebook Watch. Vice Magazine called Strangers "the best queer comedy on TV right now" and Vulture hailed it as "a big hearted drama." In addition to the show's critical acclaim, Out Magazine named Mia as one of…
Mia Lidofsky
is a New York based director, writer, showrunner, and creator of the comedy series STRANGERS on Facebook Watch. Vice Magazine called Strangers "the best queer comedy on TV right now" and Vulture hailed it as "a big hearted drama." In addition to the show's critical acclaim, Out Magazine named Mia as one of its OUT100...
Read More
Play Reel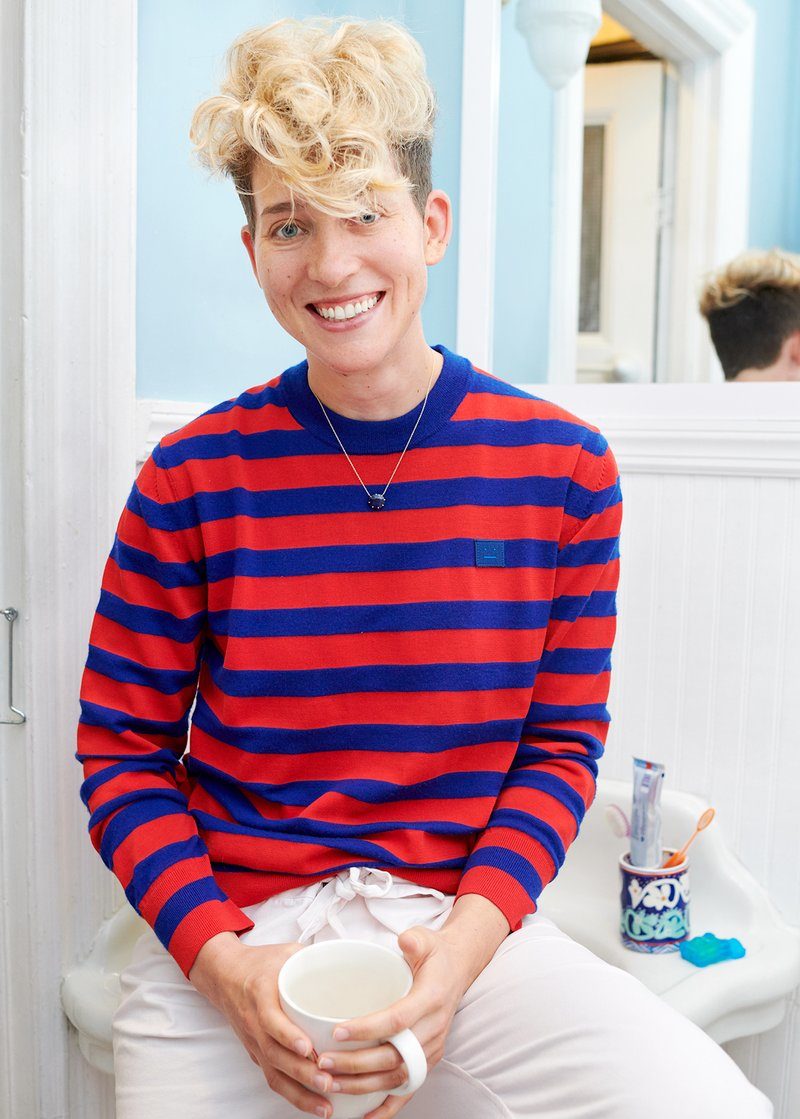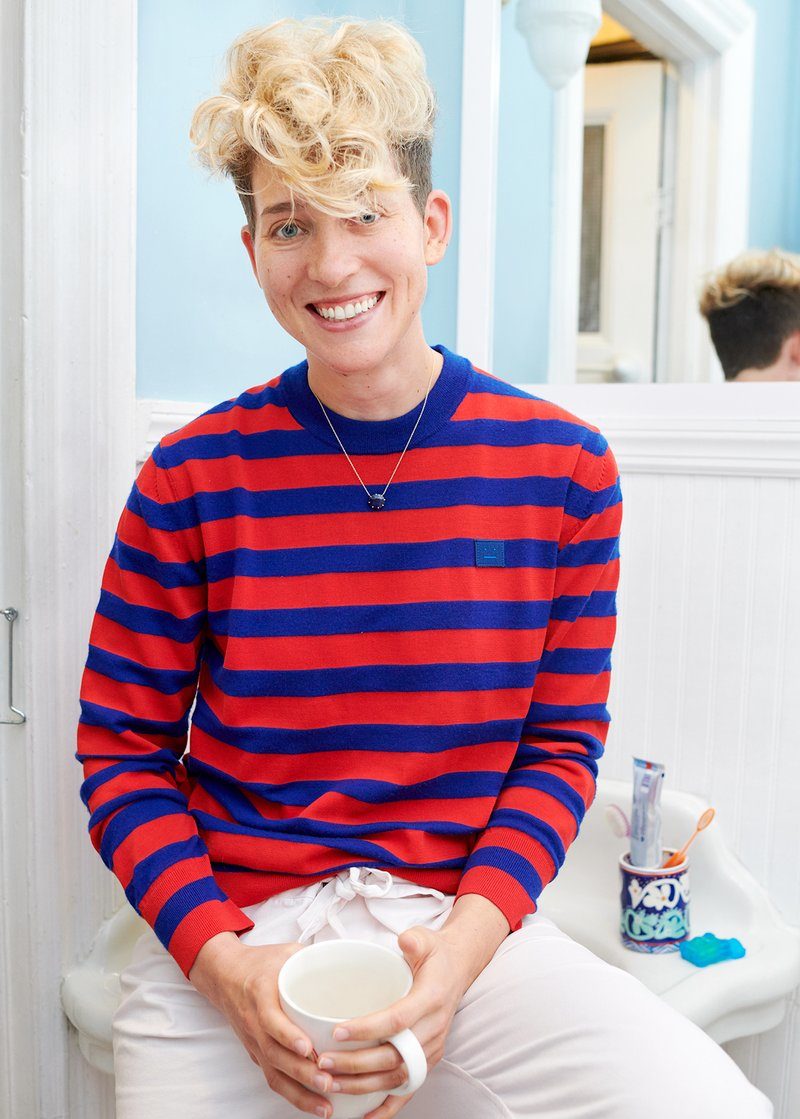 Mia worked with Lena Dunham and Jenni Konner to help produce the initial phase of HBO's SUITED. Mia cut her teeth directing music videos for artists such as Emmy the Great, MOTHXR, and Genevieve and in 2015 was selected for the AFI Directing Workshop for Women.
Through the program she directed the pilot episode of STRANGERS, featuring Zoë Chao, Meredith Hagner, and Jemaine Clement. Refinery29 quickly came on board to green-light Season One, and the series went on to premiere at the 2017 Sundance Film Festival and was the U.S. Centerpiece at Outfest 2017. It was picked up by Facebook Watch, which greenlit a successful second season. Mia got her start as an assistant to directors such as Jesse Peretz, Richard Shepard, and Will Graham and was a part of various long-running shows (NEW GIRL, NURSE JACKIE, GIRLS).