Oge Egbuonu
Oge Egbuonu is a filmmaker and thought leader focused on disruptive and inspirational storytelling. This year she co-created and directed her first brand campaign for Levi's, called BEAUTY OF BECOMING, featuring a range of artists, activists, and athletes reflecting on journeys punctuated by both triumph and adversity. The series starred Naomi Osaka, Tremaine Emory, Willow…
Oge Egbuonu
is a filmmaker and thought leader focused on disruptive and inspirational storytelling. This year she co-created and directed her first brand campaign for Levi's, called BEAUTY OF BECOMING, featuring a range of artists, activists, and athletes reflecting on journeys punctuated by both triumph and adversity...
Read More
Play Reel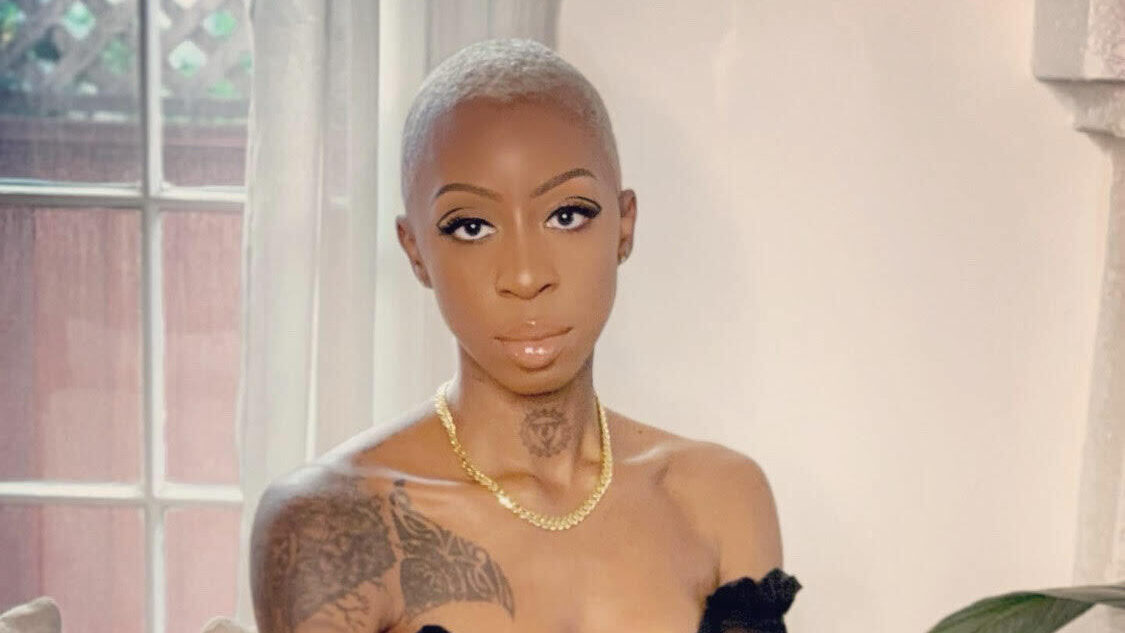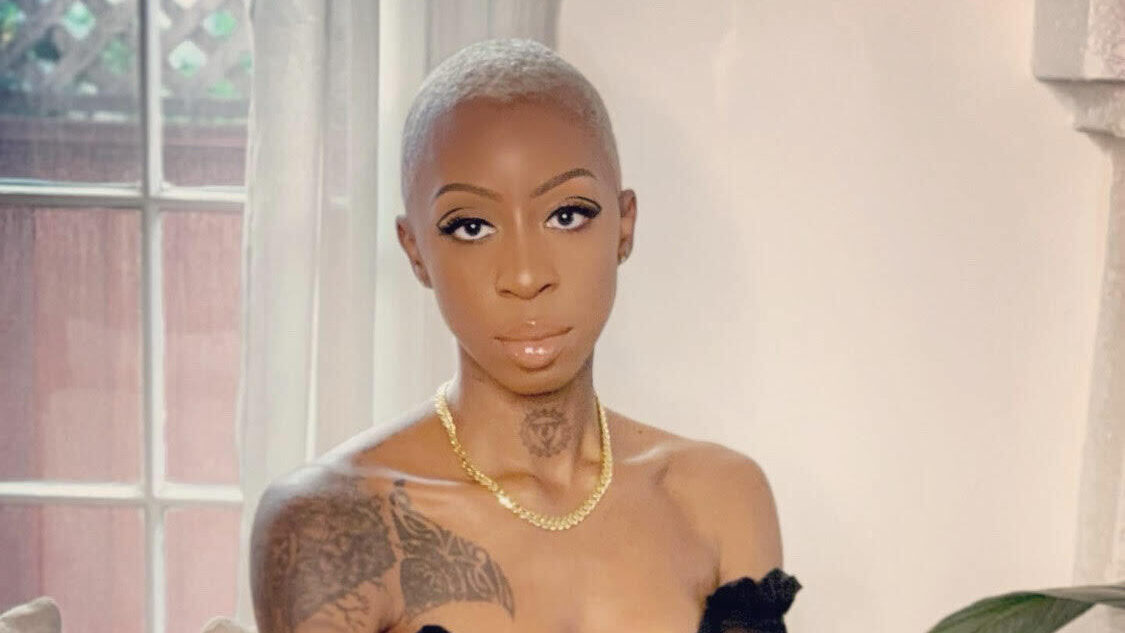 The series starred Naomi Osaka, Tremaine Emory, Willow Smith, Jaden Smith, Brandon Flynn, Leyna Bloom, Haben Girma, Dolores Huerta, Karla Welch, Angela Beyince, Xiye Bastida, Melody Ehsani, Carlos Montes, Melina Abdullah, and Aja Monet.
Oge also recently created the documentary (IN)VISIBLE PORTRAITS, which was acquired by Oprah Winfrey Network (OWN) and premiered on March 2, 2021. Prior to acquisition, the film was digitally released via Vimeo On Demand on Juneteenth (June 19, 2020), the American holiday celebrating June 19, 1865 when the Emancipation Proclamation was finally read to enslaved African Americans in Texas. Nearly three years in the making, (IN)VISIBLE PORTRAITS is a powerful celebration of Black women sharing their stories of struggle, resilience, celebration and more. It shatters the too-often invisible otherizing of Black women in America and illuminates the history of how we got here, dismantling the false framework of the present-day reality, celebrating the extraordinary heritage of exceptional Black women, and igniting hope for the next generation. The film is a self described "love letter to Black women, and a reeducation for everyone else."
Prior to creating (IN)VISIBLE PORTRAITS, Oge produced films like LOVING (the critically acclaimed film starring Joel Edgerton and Ruth Negga about Loving v. Virginia, the Supreme Court case which legalized interracial marriage in the United States) and EYE IN THE SKY at the independent production company Raindog Films alongside co-founders Ged Doherty and Academy Award®-winning actor Colin Firth. Oge also previously held a seat on the board of the Diversity Committee for the BRIT Awards, where she collaborated on revamping the voting academy and tackling diversity within the music and film industries.