Riley Stearns
Riley Stearns grew up in Austin, TX and has lived in Los Angeles for over 13 years. His first professional job was writing on the staff of Cartoon Network's live action drama TOWER PREP in 2010. He wrote two episodes for the short lived series before shifting his attention to writing and directing his own…
Riley Stearns
grew up in Austin, TX and has lived in Los Angeles for over 13 years. His first professional job was writing on the staff of Cartoon Network's live action drama TOWER PREP in 2010. He wrote two episodes for the short lived series before shifting his attention to writing and directing his own projects...
Read More
Play Reel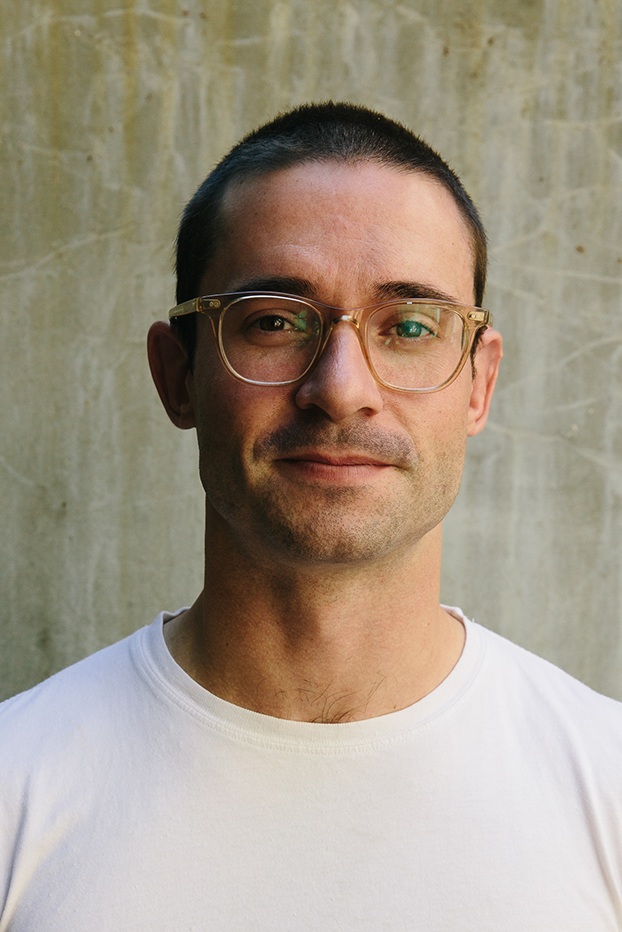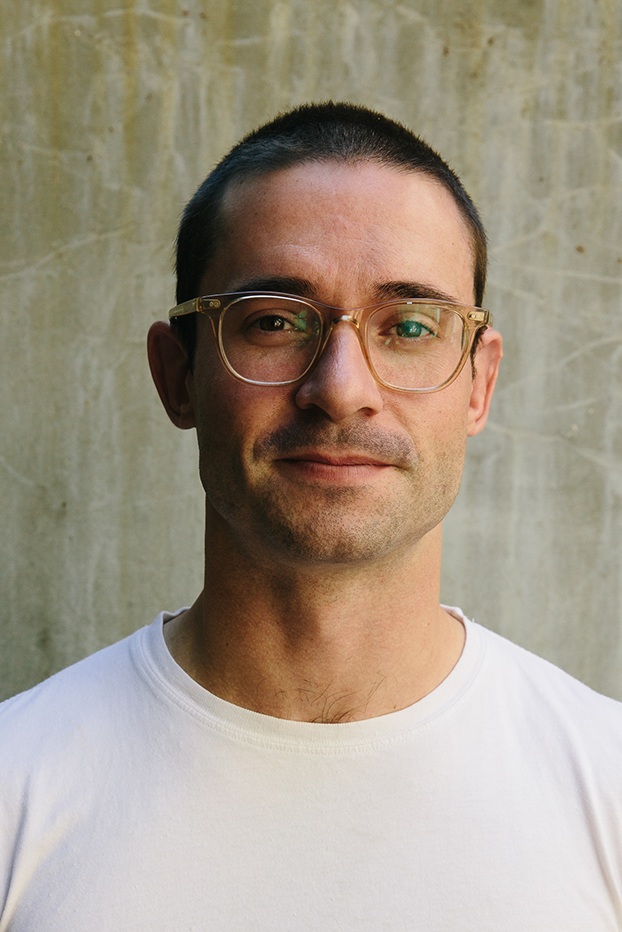 In 2013, his short film THE CUB which was programmed in competition at the Sundance film festival. The short went on to play festivals around the world before finding its home online in VICE as well as being featured on several end of the year lists recognizing short form media, including the industry polled Viewfinder List.
Riley made his feature film debut with FAULTS (starring Leland Orser and Mary Elizabeth Winstead), a contained dark-comedy/thriller hybrid about cult deprogramming. The film premiered at SXSW 2014 and found domestic theatrical distribution through Screen Media Films. The script for the film was voted one of the top ten screenplays of the year on the 2013 Black List.
In 2019, his sophomore feature, the dark-comedy THE ART OF SELF-DEFENSE (starring academy award nominee Jesse Eisenberg, Imogen Poots and Alessandro Nivola) premiered at SXSW to glowing reviews. The film was released domestically via Bleecker Street and internationally through Universal Pictures. It received a number of "critic's picks" selections throughout the country and is "Certified Fresh" on Rotten Tomatoes at 83%.
Mr. Stearns is currently in pre-production on his third feature DUAL, a dark-comedy with sci-fi elements. The film is being produced by Stearns and XYZ Films. When not making films, Riley trains and competes in Brazilian Jiu Jitsu.