Stacey & Anthony
Stacey &ampamp; Anthony are a filmmaking duo whose work is characterized by a raw, visceral documentary style with a strong focus on humanity, culture, music and movement. Together, they have created award winning branded content and commercials for Spotify, Visa, Samsung, Smirnoff, Absolut and Bacardi. They picked up a pair of CLIO awards for Inside…
Stacey & Anthony
Stacey &ampamp; Anthony are a filmmaking duo whose work is characterized by a raw, visceral documentary style with a strong focus on humanity, culture, music and movement. Together, they have created award winning branded content and commercials for Spotify, Visa, Samsung, Smirnoff, Absolut and Bacardi...
Read More
Play Reel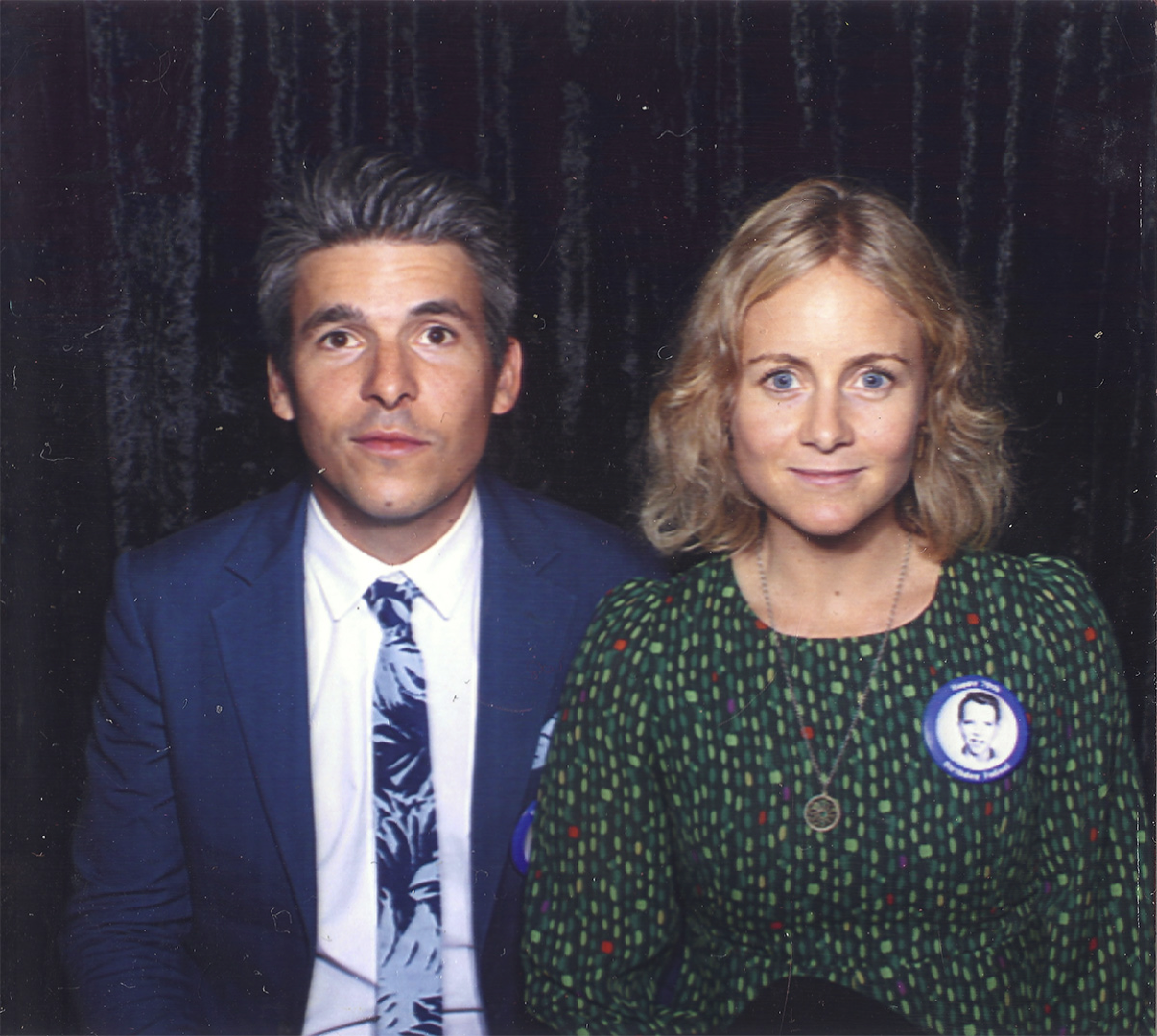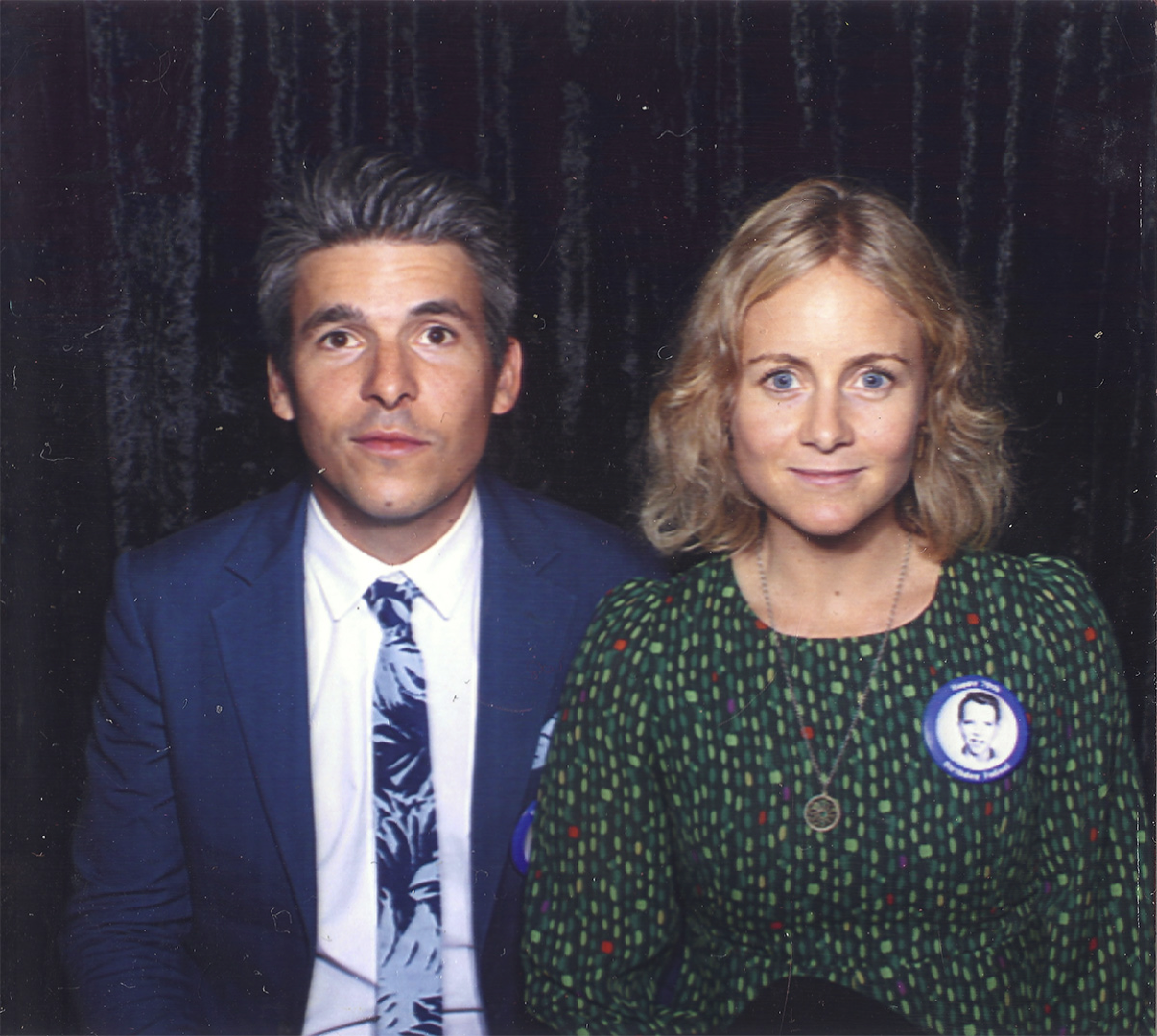 They picked up a pair of CLIO awards for Inside the Beat – a series about sound created for VICE and Beats by Dre. Their short film, Live Fast Draw Yung, premiered at Tribeca Film Festival and went on to play globally, picking up two Best in Show awards in Atlanta and Tacoma.
They each bring a very diverse set of skills and experiences to the table.
Anthony was raised in Illinois and originally set out to be a musician and sound designer. But after a chance phone call from The Rolling Stones team, he ended up on tour as a band videographer and documentarian for six years. In addition to the Stones, he toured with David Bowie, Sting, Phil Collins – basically a whole plethora of aging rock stars. After picking up numerous awards, including a platinum disc from EMI, he moved to New York and turned his hand to commercial directing.
Hailing from New Zealand, Stacey began her career as an advertising creative at Saatchi New Zealand, 180 Amsterdam and Mother New York. She has picked up awards at all the major shows, including Cannes, One Show, D&ampamp;AD, AWARD and ranked 9th in the world at the Young Guns Advertising Awards. After directing her first independent documentary, One Fire Ignites Another, she moved to the production side as a Creative Director and Producer developing branded content and show formats at VICE. She went out on her own as a full-time director and has since created campaigns and content for brands including Absolut, Smirnoff, The New Yorker, Spotify, Tanqueray and Beats by Dre. She was recently shortlisted at the Cannes Young Directors Award, and was one of five new female directors selected as part of the DGA/AICP Diversity showcase in 2017.
They split their time between NY, LA and New Zealand, and have just completed their biggest project to date, a little boy called Otis.