TJ O'Grady Peyton
TJ O'Grady-Peyton first gained industry recognition in 2013 when he was shortlisted at the YDA in Cannes for his Adidas "Super" film after graduating from the London Film Schools prestigious filmmaking MA program. Since then, he's directed an array of work all over the world for clients such as Asics, GoreTex, Volkswagen, Gatorade, Diesel, Good…
TJ O'Grady Peyton
TJ O'Grady-Peyton first gained industry recognition in 2013 when he was shortlisted at the YDA in Cannes for his Adidas "Super" film after graduating from the London Film Schools prestigious filmmaking MA program. Since then, he's directed an array of work all over the world for clients such as Asics, GoreTex, Volkswagen, Gatorade, Diesel, Good Year, and BMW...
Read More
Play Reel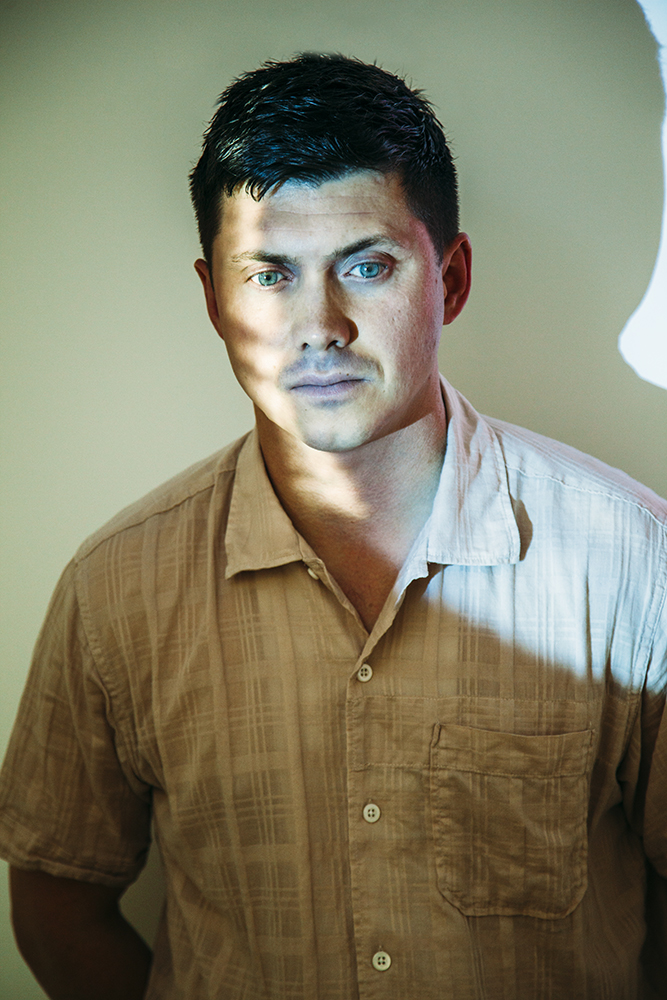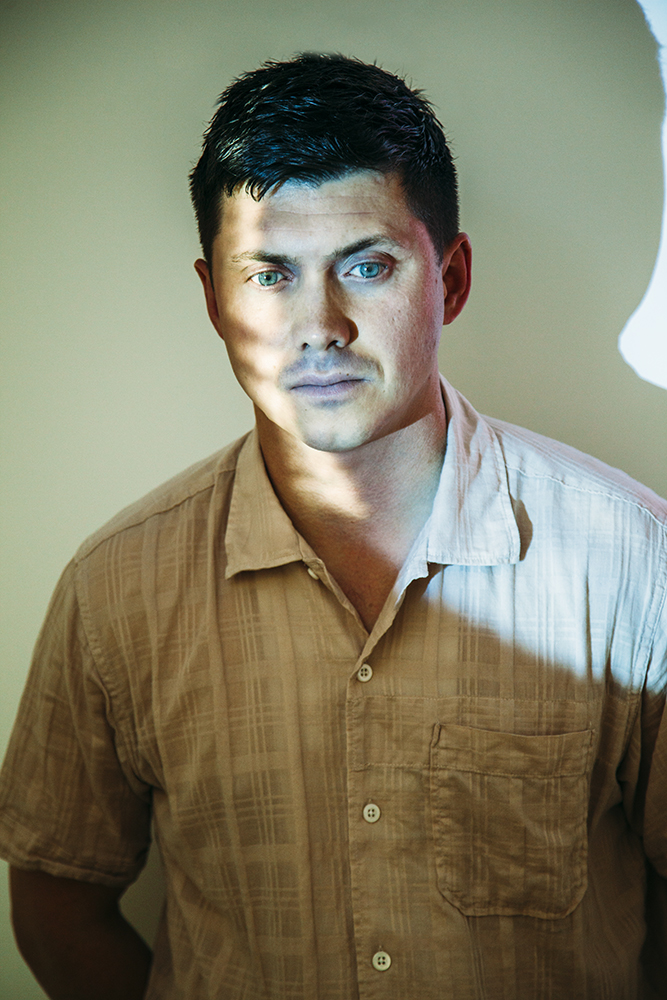 He has been recognized by the Webby Awards, the Clio's, as well as the Art Director's Club Award in Germany and the AICP. TJ was awarded the Discovery Award in his home town of Dublin by the Dublin Film Festival. His short films have screened in some of the best film festivals in the world, in places such as Tribeca and Clermont Ferrand. This year, his short film "Wave," which TJ starred in and co-directed (with Oscar winner Benjamin Cleary) was picked up by The New Yorker after winning an Irish Film and Television Award for Best Short in 2018.
He has a passion for emotive, performance driven and cinematic, visually engaging storytelling.
Last year TJ was invited to take part in a filmmaking masterclass with Werner Herzog to the Amazon, Peru. He was also a participant in Les Nuits en Or 2019 hosted by the French Academy of Film (The Cesars) along with 30 other filmmakers from across the globe that won their nations top prize for Best Short Film.
TJ's love of cinema began at an early age after he saw My Left Foot starring Daniel Day Lewis being filmed outside his house.