Tobias Nathan
Tobias Nathan, from his first days as a filmmaker, has always looked to his work to explore the manifold intensities of the human experience. He looks to infuse each piece he directs with a sense of genuine narrative and emotional depth, even when they seem to rely exclusively on visual cues or musical drive. His…
Tobias Nathan
, from his first days as a filmmaker, has always looked to his work to explore the manifold intensities of the human experience. He looks to infuse each piece he directs with a sense of genuine narrative and emotional depth, even when they seem to rely exclusively on visual cues or musical drive. His interest in the human condition stems from his beginnings as a journalist and writer...
Read More
Play Reel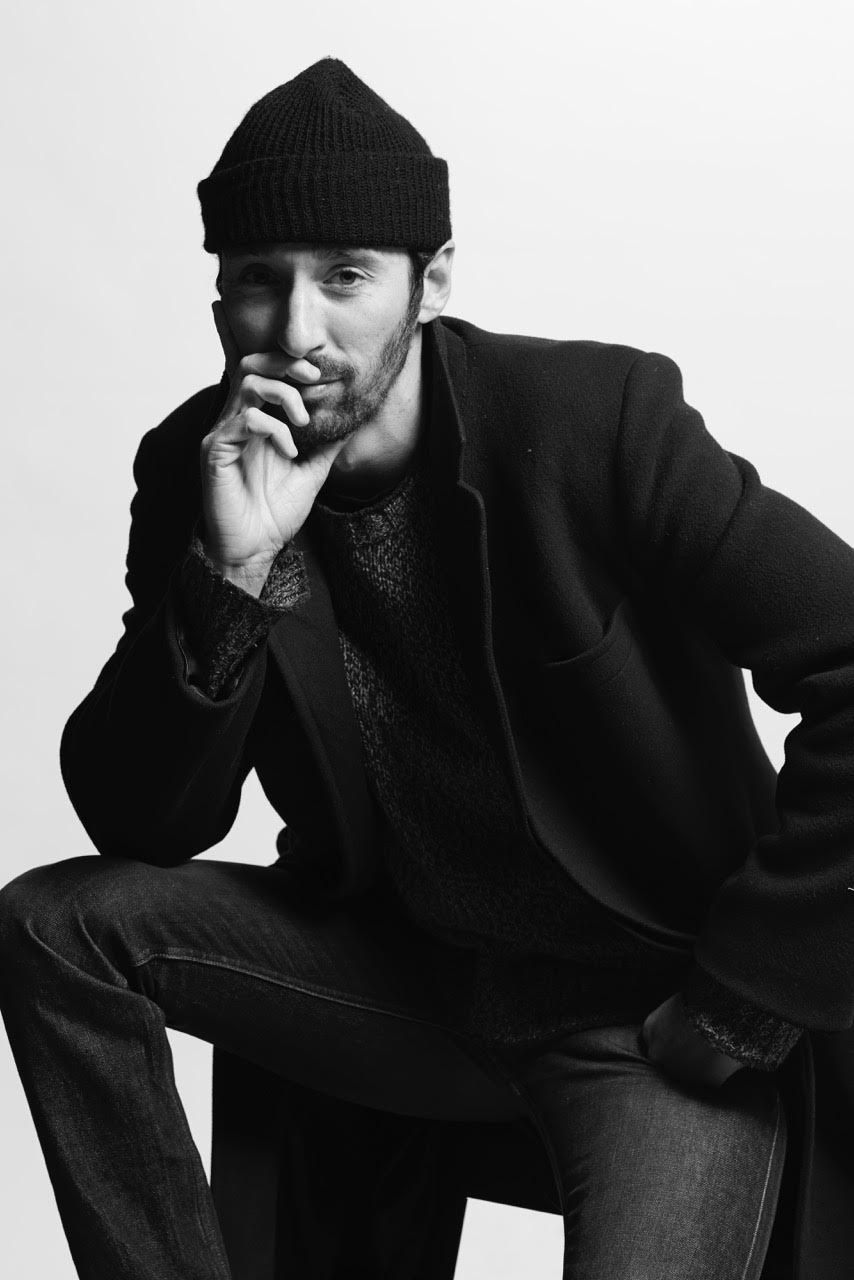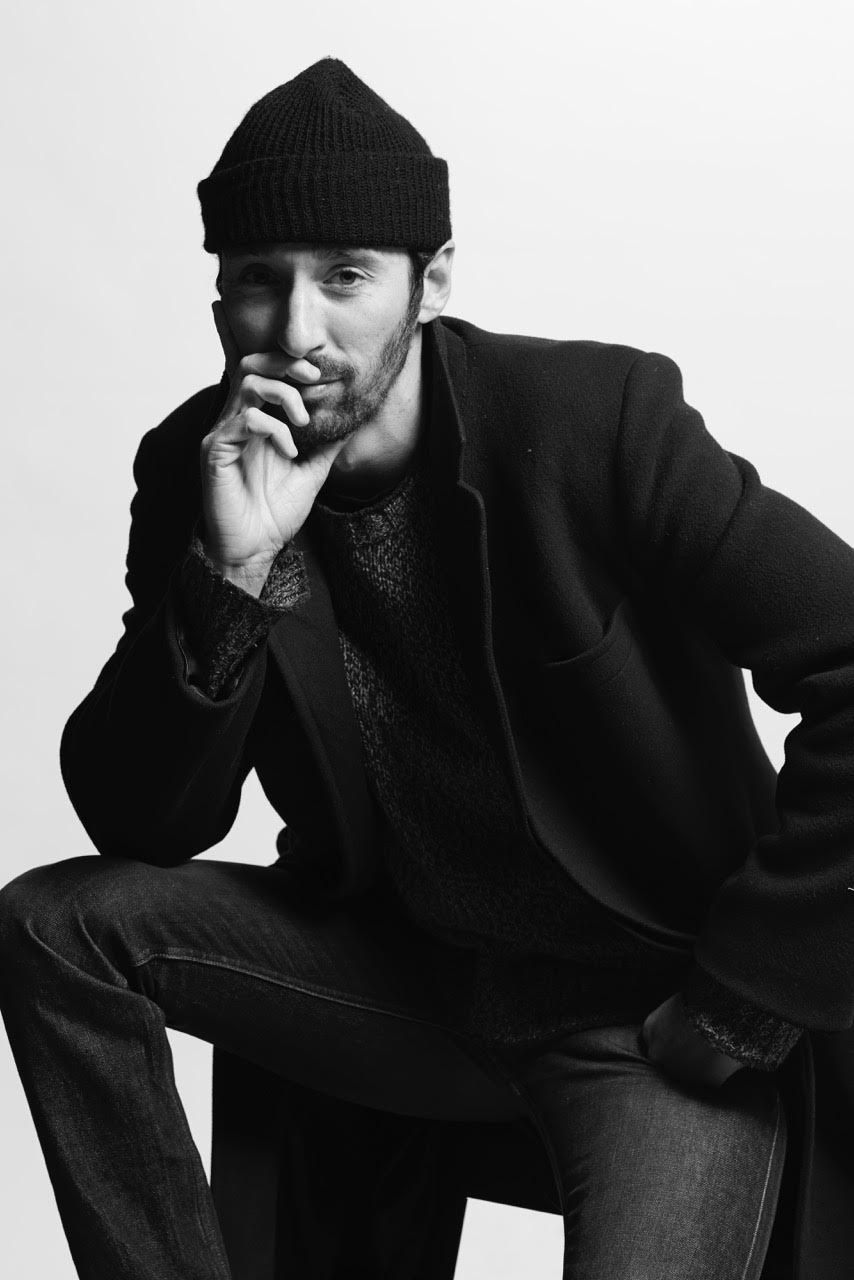 His first short film, 'Tether,' about a man unhinged, premiered at the Cannes Film Festival Short Film Corner. From there, he mastered the art of light and visual storytelling directing music videos for A-list artists including G-Eazy, Miguel, Luav, Walk The Moon, and Alessia Cara, among others, amassing over 1 billion views.
His first documentary, Breaking The Circle, about a wave of female samba players in the favelas of Brazil, premiered at the kickoff of the HeForShe Arts Festival in Amsterdam and was recently awarded a Clio, Gold for Directing at the 40th annual Telly awards, and Gold for directing at the Lovie Awards.
He's directed commercials for high profile brands including Infiniti, Vodafone, N'espresso, Grey Goose, Apple, Samsung, La Mer, N:philanthropy, and Remy Martin, among others.
He is currently signed with CAA for film and television, and is in development on his first feature film. He splits his time between New York and Los Angeles.