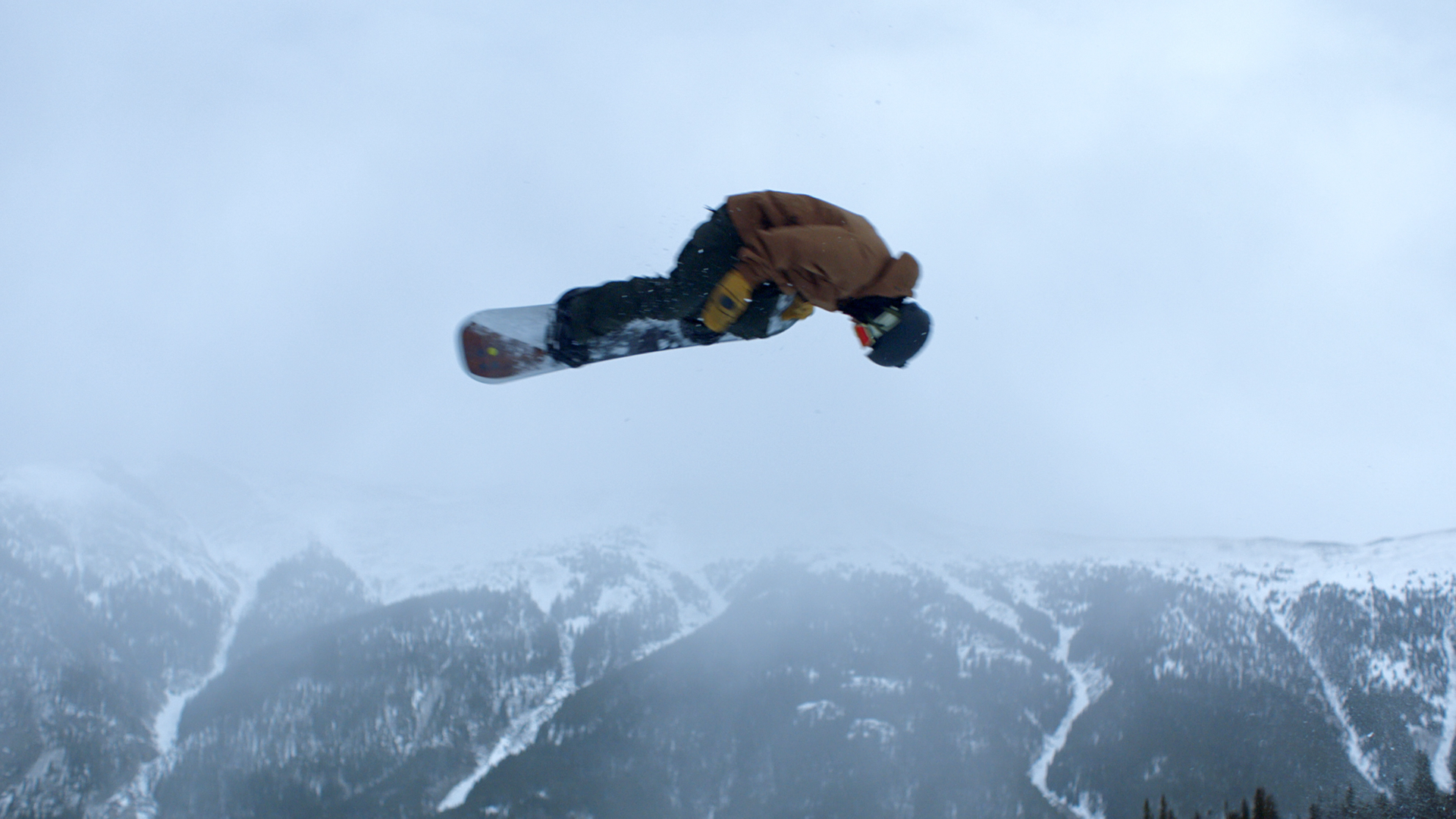 m ss ng p eces and Intel Bring the Olympics to VR
Did you watch the Olympics this weekend? Tucker Walsh and Mike Woods teamed up with Intel and mcgarrybowen to tell the story of three incredible athletes - and how VR is bringing them closer to their families, homes and fans than ever.

See the rest on YouTube and get up close and personal on NBC's Olympics VR app!
Up Next —