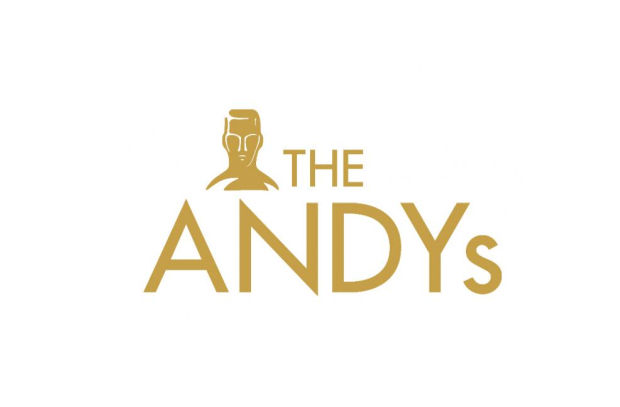 m ss ng p eces Picks Up Three ANDY Awards!
The list of ANDY award winners for 2021 is out, and our work made the list - THREE times!
Glass Ceiling Breaker was also featured on the 2021 Predictors List. Congratulations to all the teams, client, and agency partners involved in these projects! View the complete list of winners here.
Up Next —