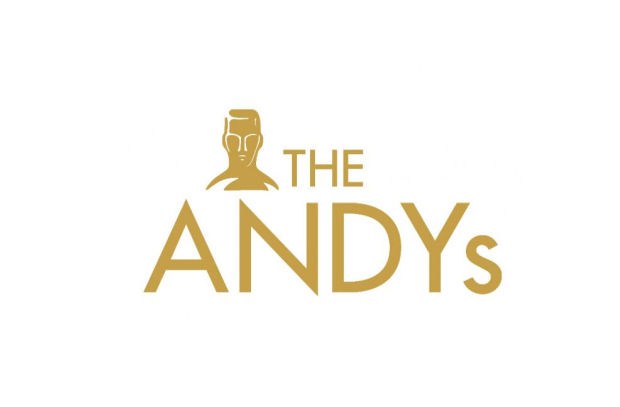 m ss ng p eces Takes Home Five ANDY Awards!
Picking up five total awards for three projects, we're thrilled to make the this year's list of the ANDY Award winners! View the full list here. Here are the individual awards for m ss ng p eces:
Burger King "Real Meals" - Bravery/Idea
Tinder "Swipe Night" - Idea
Baskin Robbins, Netflix "Scoops Ahoy" - Idea/Craft
A huge congrats and thanks to all our directors, agency and brand partners, and all our fellow winners.
Up Next —