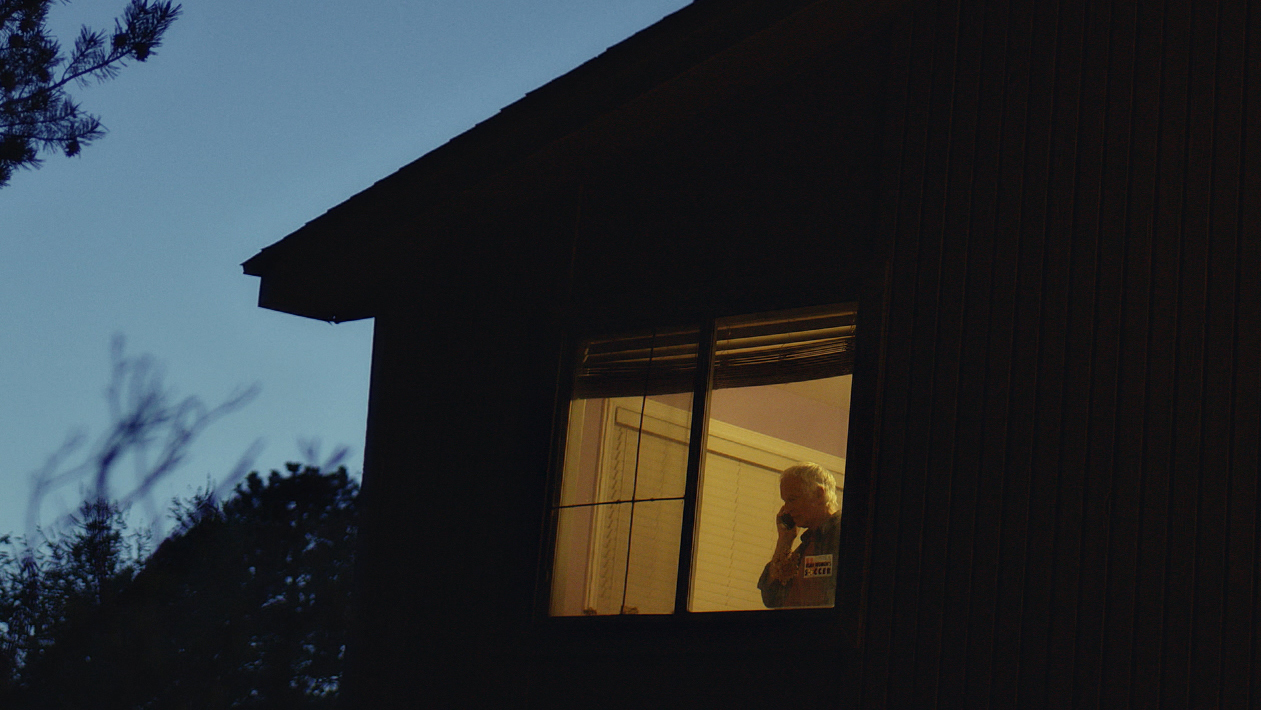 Our Latest for Cox Communications
This emotional campaign was created over the first few weeks of the coronavirus lockdown across the United States. Facing a crisis of human connection, Cox saw an opportunity to serve its customers in a new way. One community was especially vulnerable to the illness, and to social isolation – older adults. We helped launch Cox's One Call a Day initiative, Cox employees volunteered to help isolated seniors stay connected using the power of a simple, daily phone call.
Using a mix of remote capture and solo cinematographers around the country, Josh Nussbaum was able to craft visuals worthy of these moving conversations in a Covid-safe way. Watch the whole thing here.
Up Next —