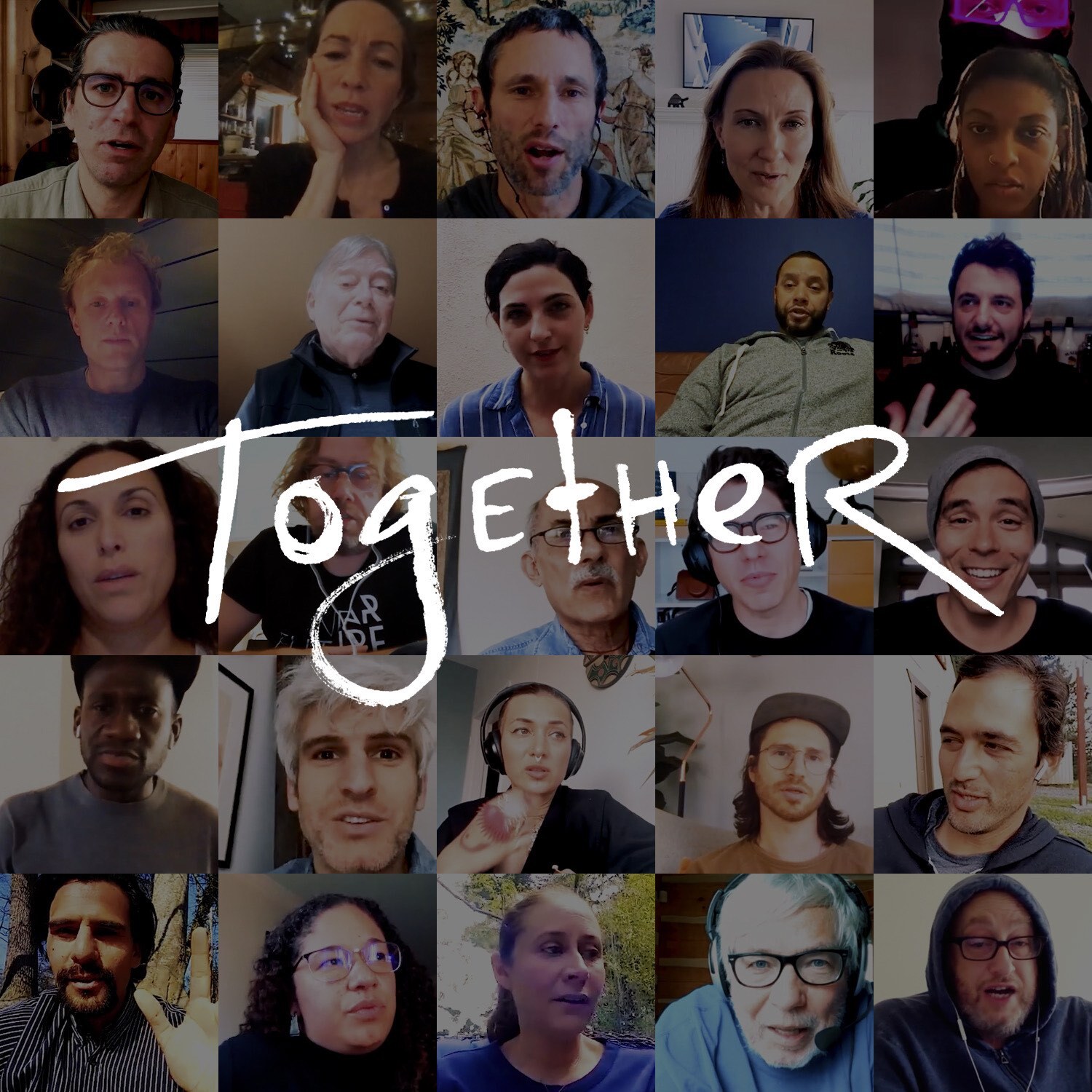 Together — Episode 1: Questions
In the midst of this unprecedented moment we all find ourselves in, founder Ari Kuschnir woke up with the desire to put his creative gifts to good use and began reaching out to a few friends, collaborators and interesting people with questions about this timely and timeless moment we are in. The answers led him on a journey that became this new series: Together. We invite you to join the exploration.
A series by Ari Kuschnir
Music by Julio Monterrey aka Youthfaire
Design by Sunlight
In the spirit of helping those in need, please consider donating to Feeding America to support people experiencing food insecurity in this extremely challenging time.
Up Next —