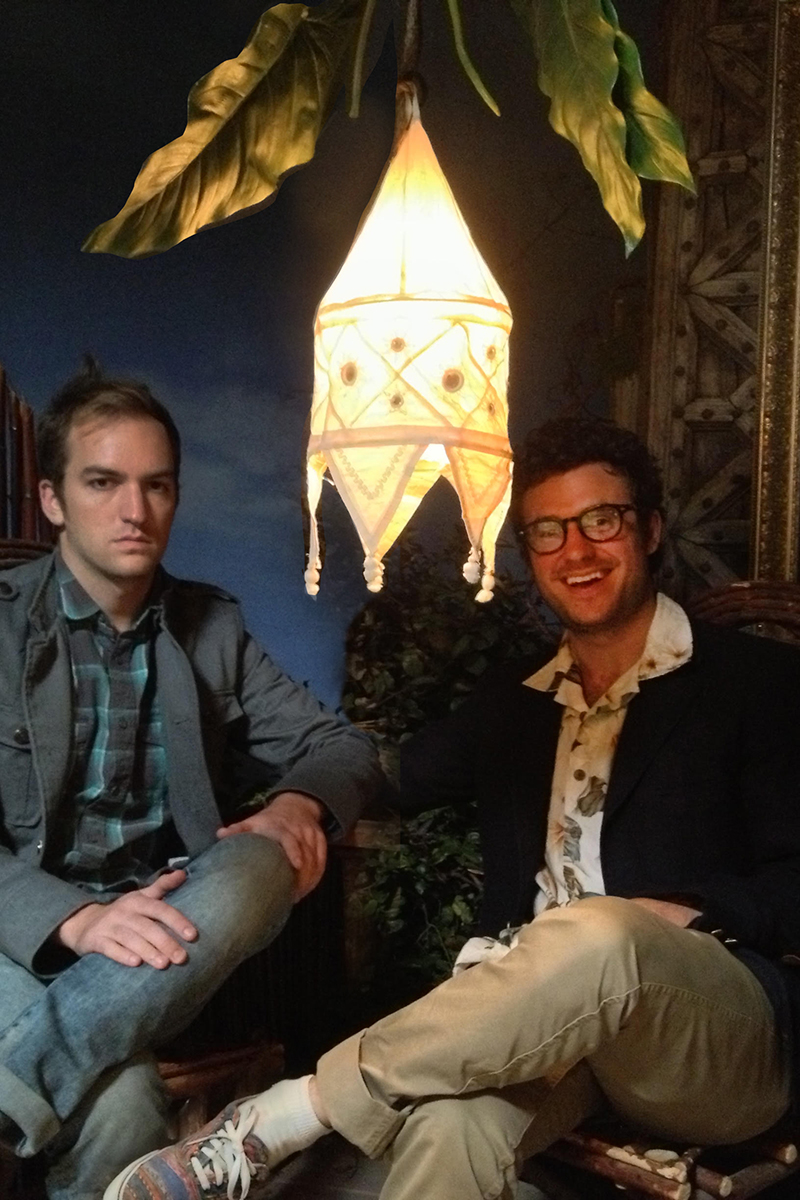 Welcome Nick & Charles!
NEW DIRECTOR(S) ALERT! We're super psyched to welcome funny guys Nick & Charles to mss ng p eces. We've already teamed up with these Funny or Die alums on work for Sleepy's and Jif, and we can't wait to see what comes next!

Check out their reel here.