One in four Americans has been impacted by the opioid crisis.
National Safety Council
Prescribed to Death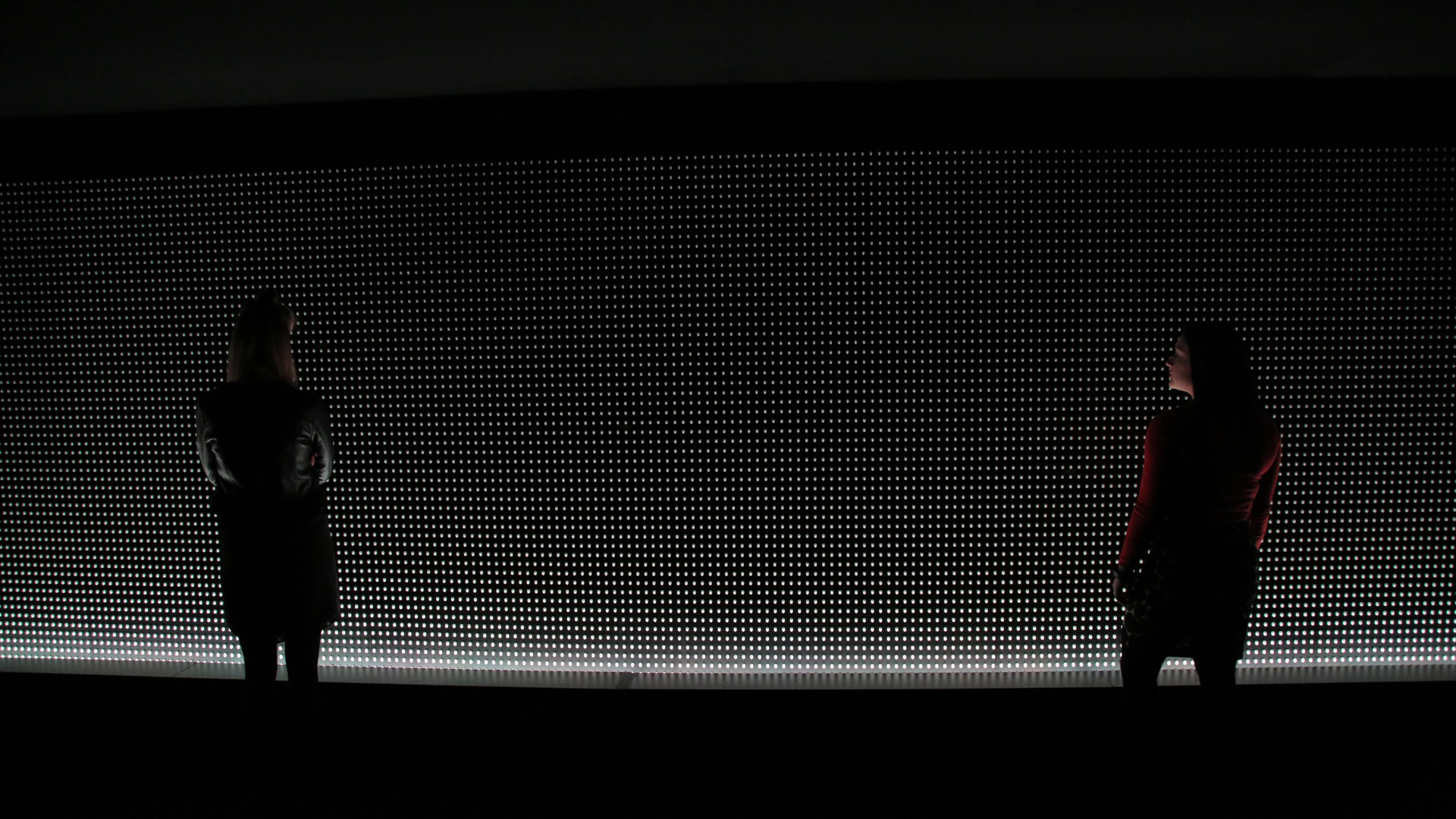 This important project is a collaboration with the National Safety Council and Energy BBDO.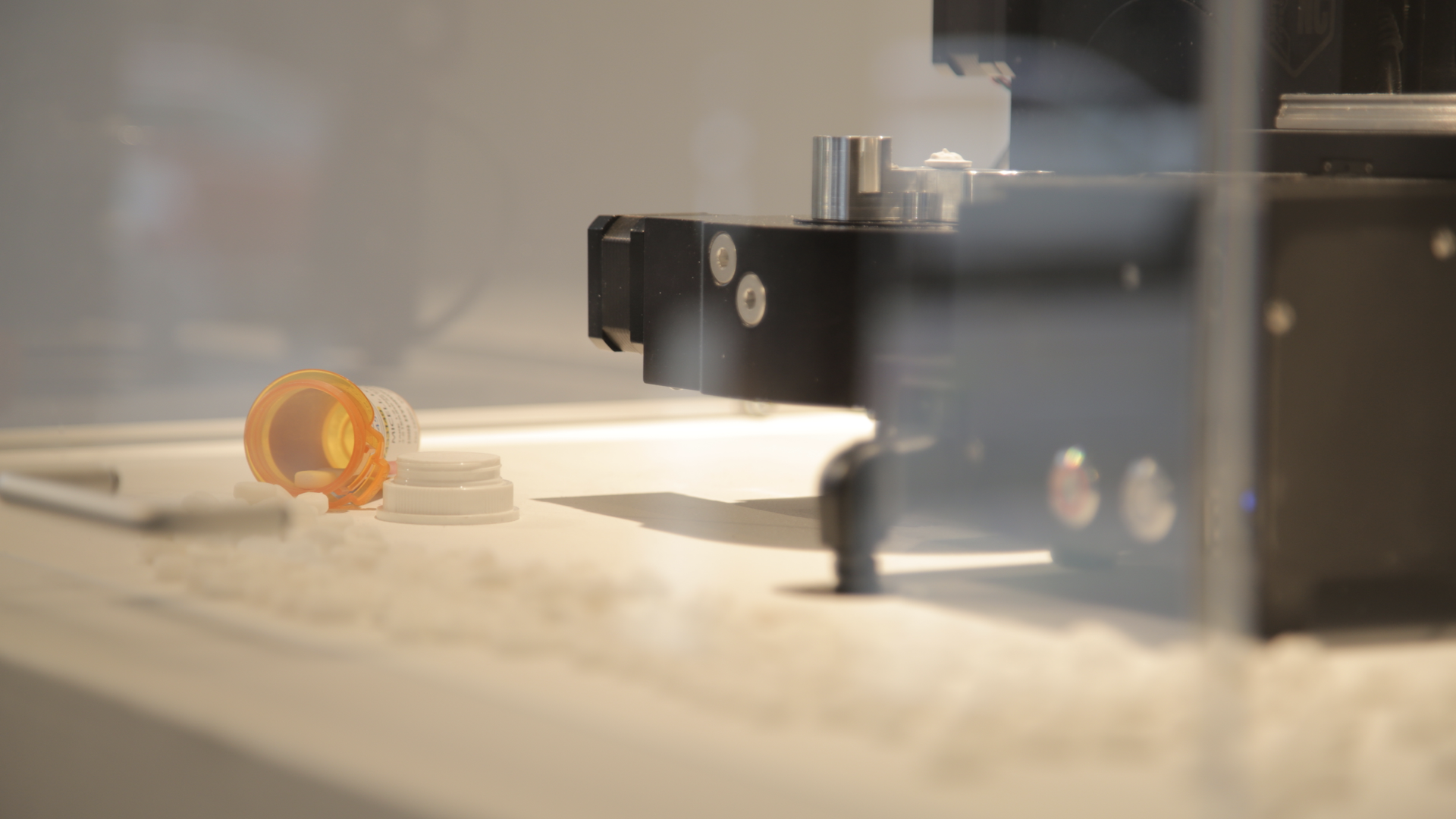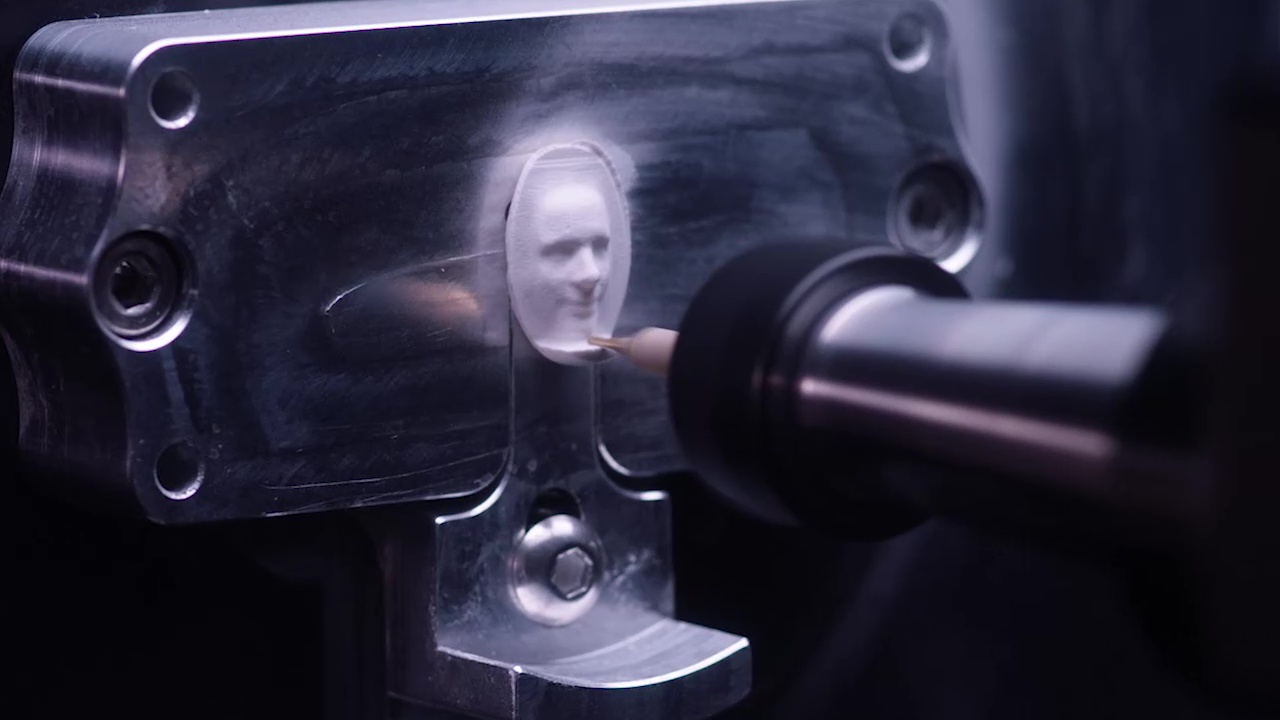 "Stop Everyday Killers" is a public education campaign that debuted in Chicago with "Prescribed to Death," an installation featuring thousands of pills carved with human faces. The pills represent the 22,000 people who died from opioid addiction last year, as well as the lives we continue to lose. Every 24 minutes, the memorial carves an additional pill, representing the frequency with which victims succumb to their addiction.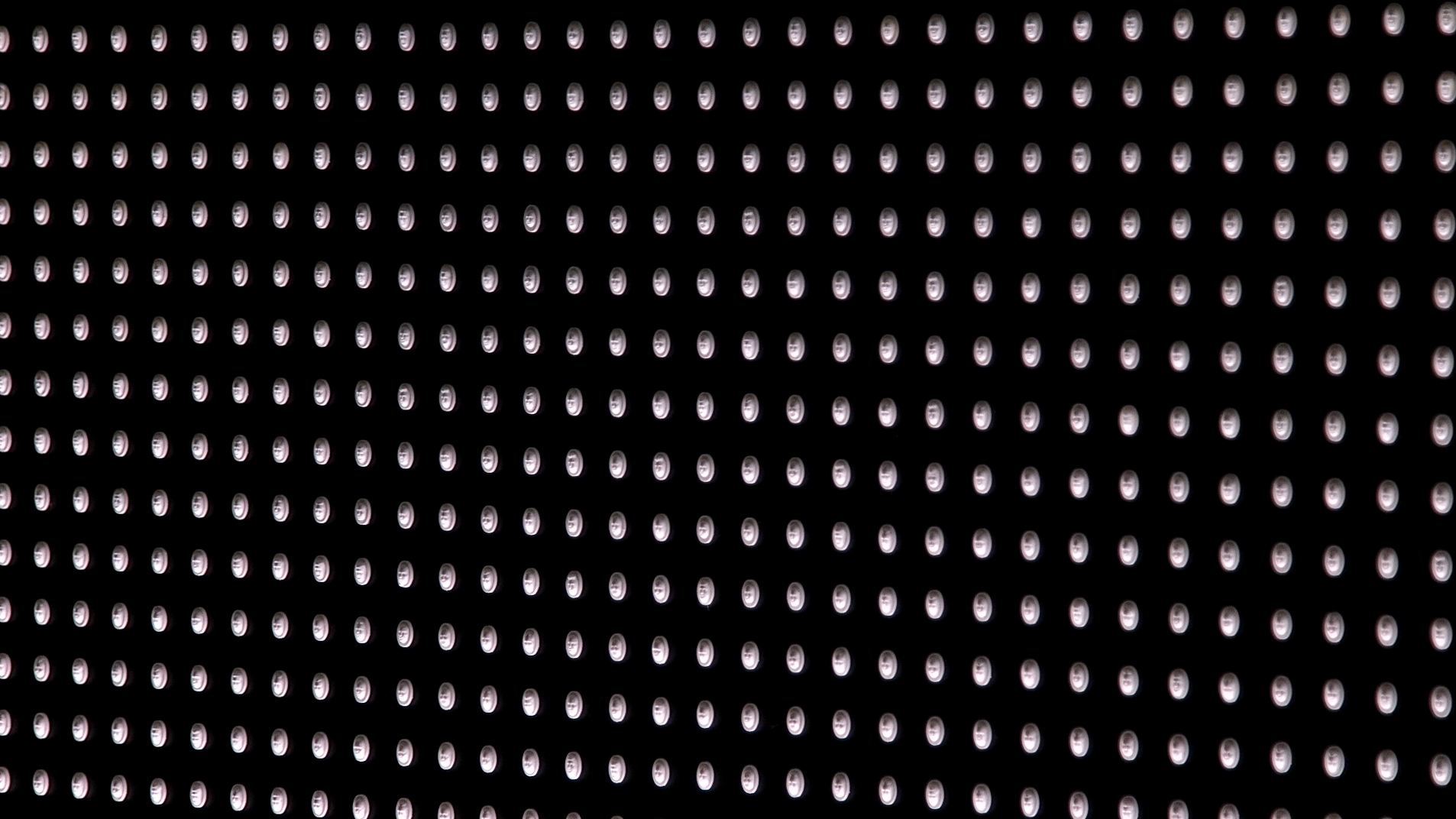 Cannes Lions

[6]

[Read More]

One Show

[10]

[Read More]

ADC Awards

[7]

[Read More]

The Webby Awards

[3]

[Read More]

PR Week Global Awards

[1]

[Read More]

NY Festivals

[1]

[Read More]

PR Society of America

[1]

[Read More]