As the first-of-its kind Emmy award winning sports VR documentary, m ss ng p eces and Oculus bring you courtside and behind the scenes in an unprecedented storytelling experience, Follow My Lead: The Story of the 2016 NBA Finals.
Follow My Lead:
The Story of the 2016 NBA Finals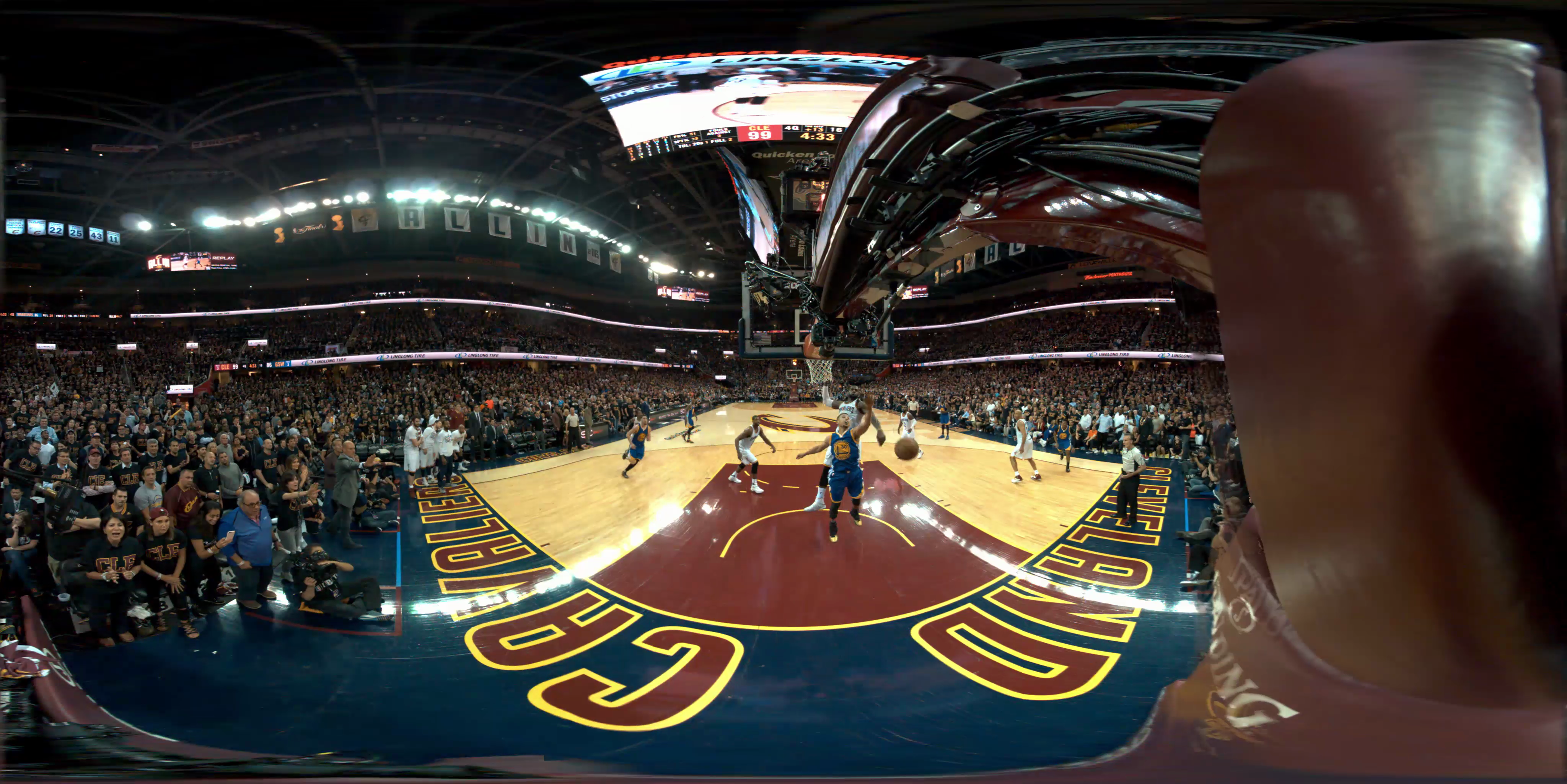 Mashable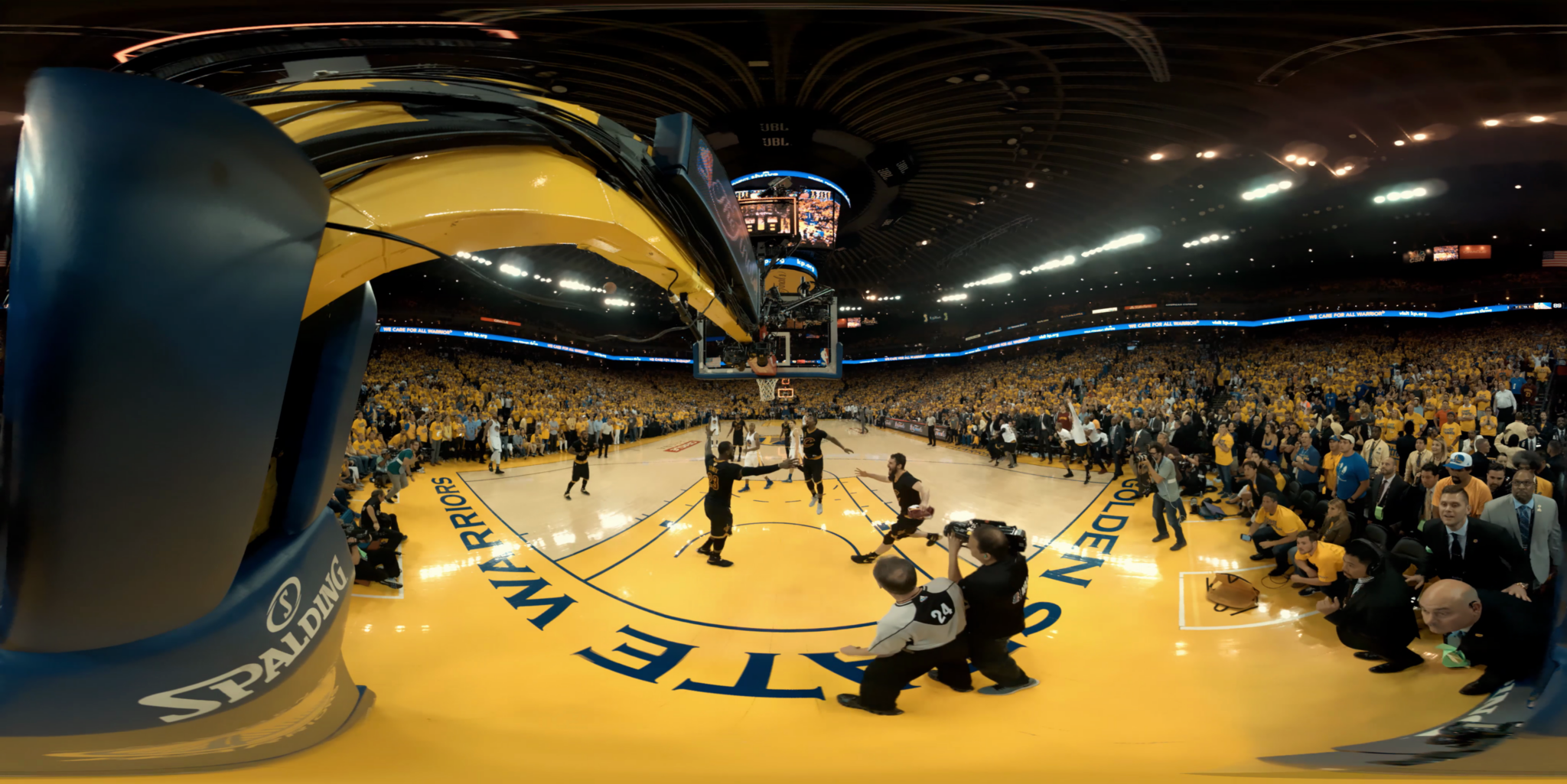 Classic sports documentaries - as compelling as they are - leave fans as outside observers looking in.
This 25-minute 3D VR experience is something different, taking the viewer behind-the-scenes of one of the most dramatic championship series in NBA history, experiencing the incredible tales of these two teams from the inside out, headlined by a portrait of two remarkable superstars from a radical new perspective.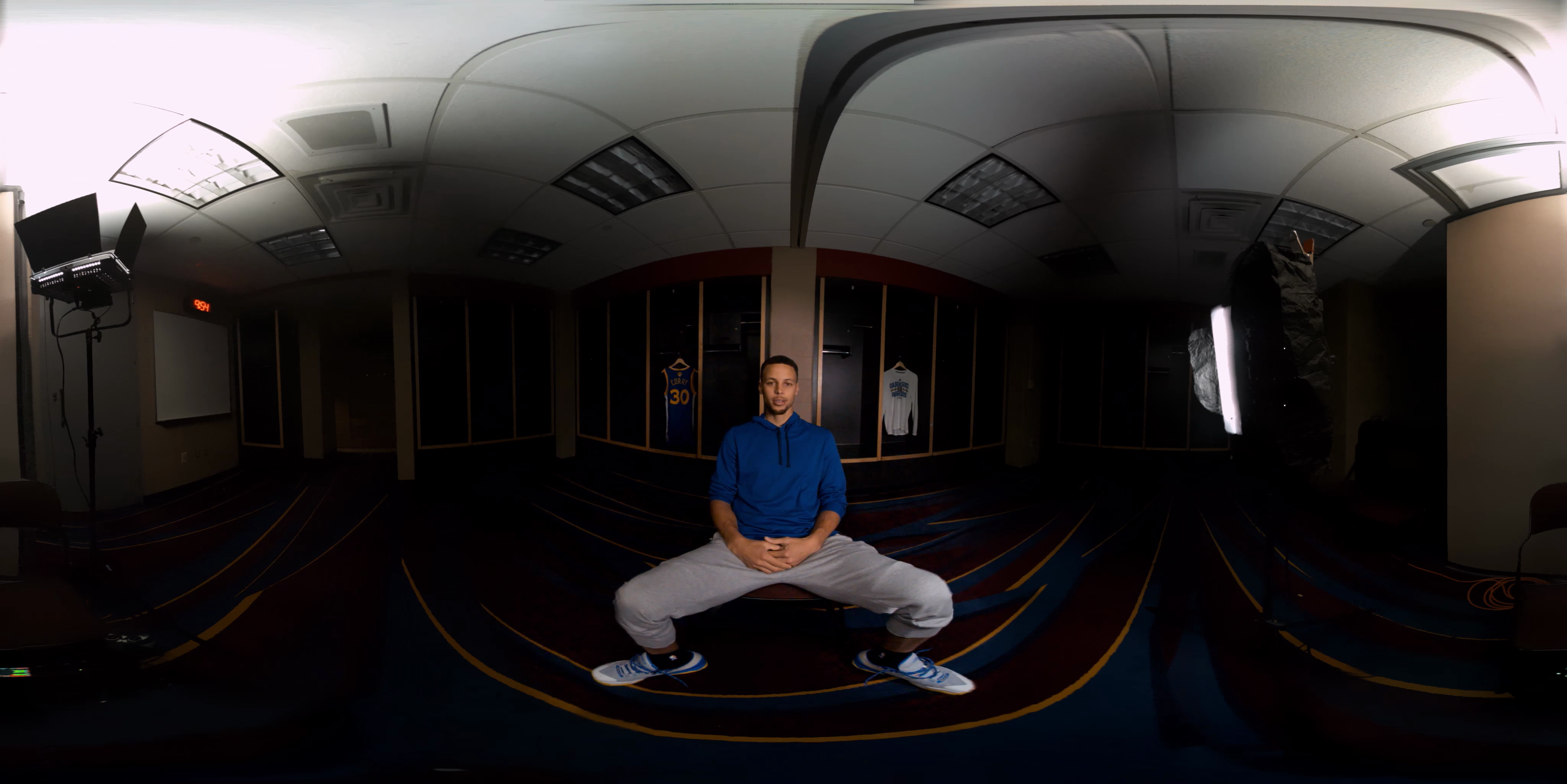 The project merges one of the most exciting sports in the world and the newest, most exciting platform in media to create an unprecedented storytelling experience in ways never before possible.
Defining a new format:
It's a first-of-its-kind 3D VR sports documentary based on the best TV and film formats of the last decade with crafted by some of the top creative talent in the sports and VR spheres. The film's 25-minute length gives viewers the time to forget they're wearing a headset -- turning the focus on the compelling story, not the technology. It is the longest live action production of its kind ever produced, pushing VR storytelling to its limits. Most VR content is under 10 minutes, and is generally produced in a more "passive" style.
Faster cuts and shot repositioning: Among the most exciting limits pushed: how fast cuts between shots can be made in VR (typically it's 10 seconds or more; here it's 6-8 seconds on average). This was accomplished by repositioning shots so viewers don't miss any of the key action going from shot to shot. The film also lets viewers watch without trying to "find where the story is," a common issue with VR. And moreover, the film features a variety of moving and hand held shots to push viewers further into the experience without resulting in dizziness.
Unprecedented access: To date, no global sports story has had this level of access on the ground, with both players and fans. NBA enabled Oculus and m ss ng p eces to dive deep over the course of the Finals, and get a true insider, all-access look at the sport.
2017 Sports Emmys

[1]

[Read More]