Red Bull Music Academy NYC
Every year Red Bull Music Academy chooses 60 people from around the world to participate in an international music festival. It's a series of lectures, concerts, workshops, studio sessions, and events where artists inspire each other and create, collaborate, and celebrate. In 2013 the Red Bull Music Academy took over New York City, engaging the city in real time.
We were tasked with creating and releasing meaningful content every day for 30 days. To do this we set up a  micro-production studio inside of RBMA that would handle all aspects of production and post-production.
Lectures and sessions were captured and broadcast to the world daily with luminaries like Brian Eno, Phillip Glass, Quest Love and Debra Harry. We pulled 30 second animation tidbits from great lecture quotes and turned them into Sound Bites, a series shared on RBMA's tumblr and social media. Live concerts were filmed, edited, and released capturing the energy and spirit of the festival as it unfolded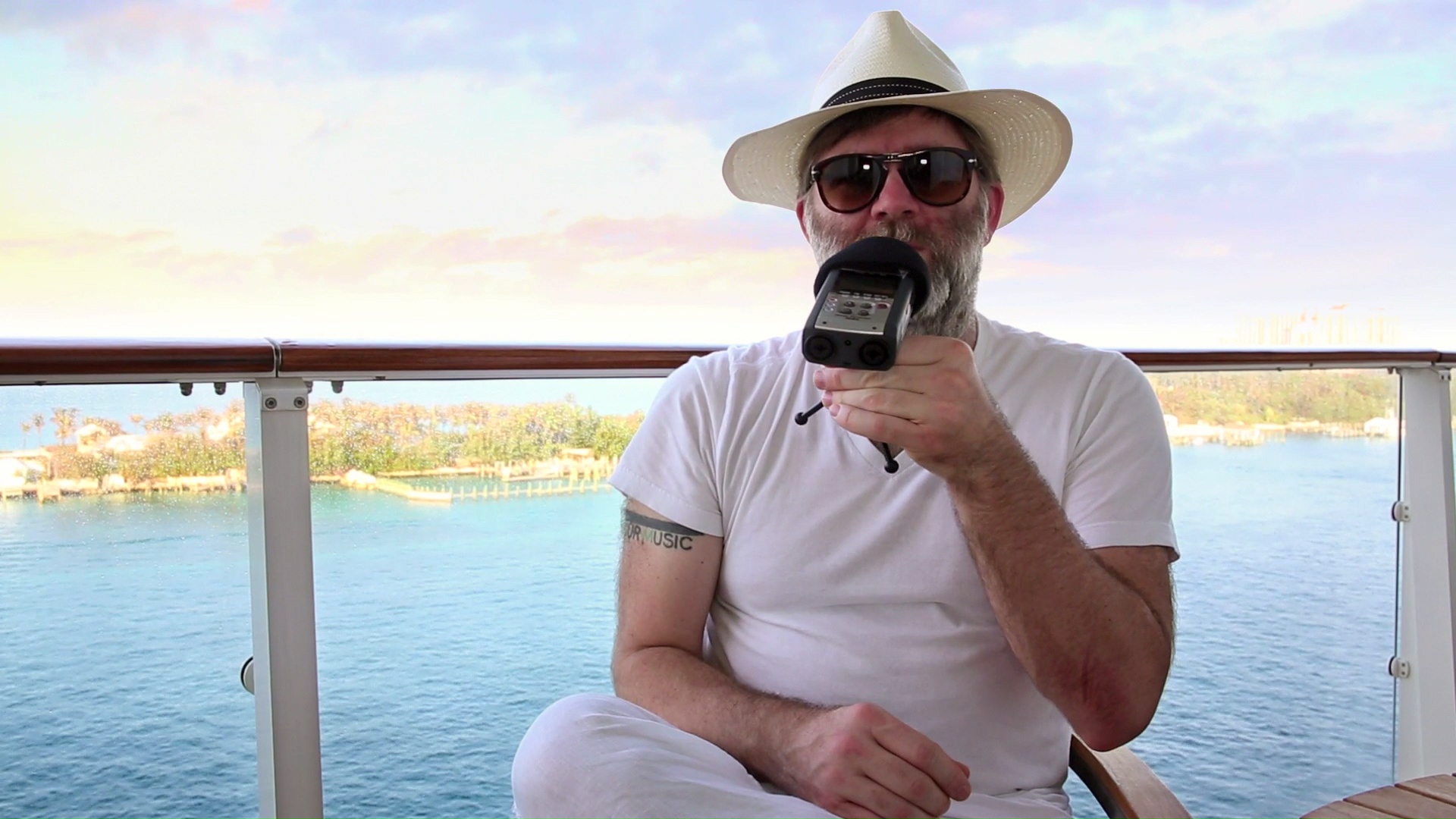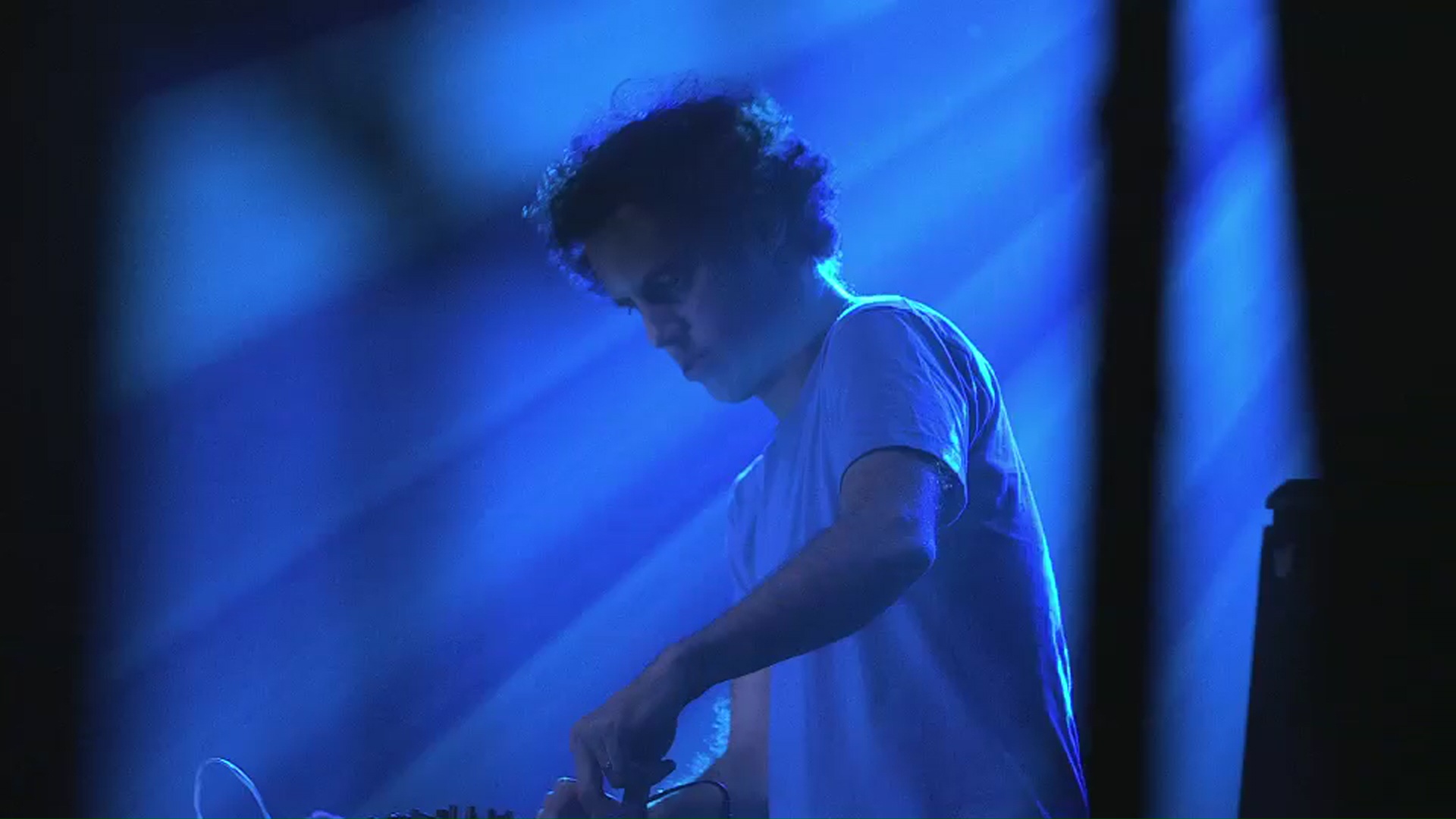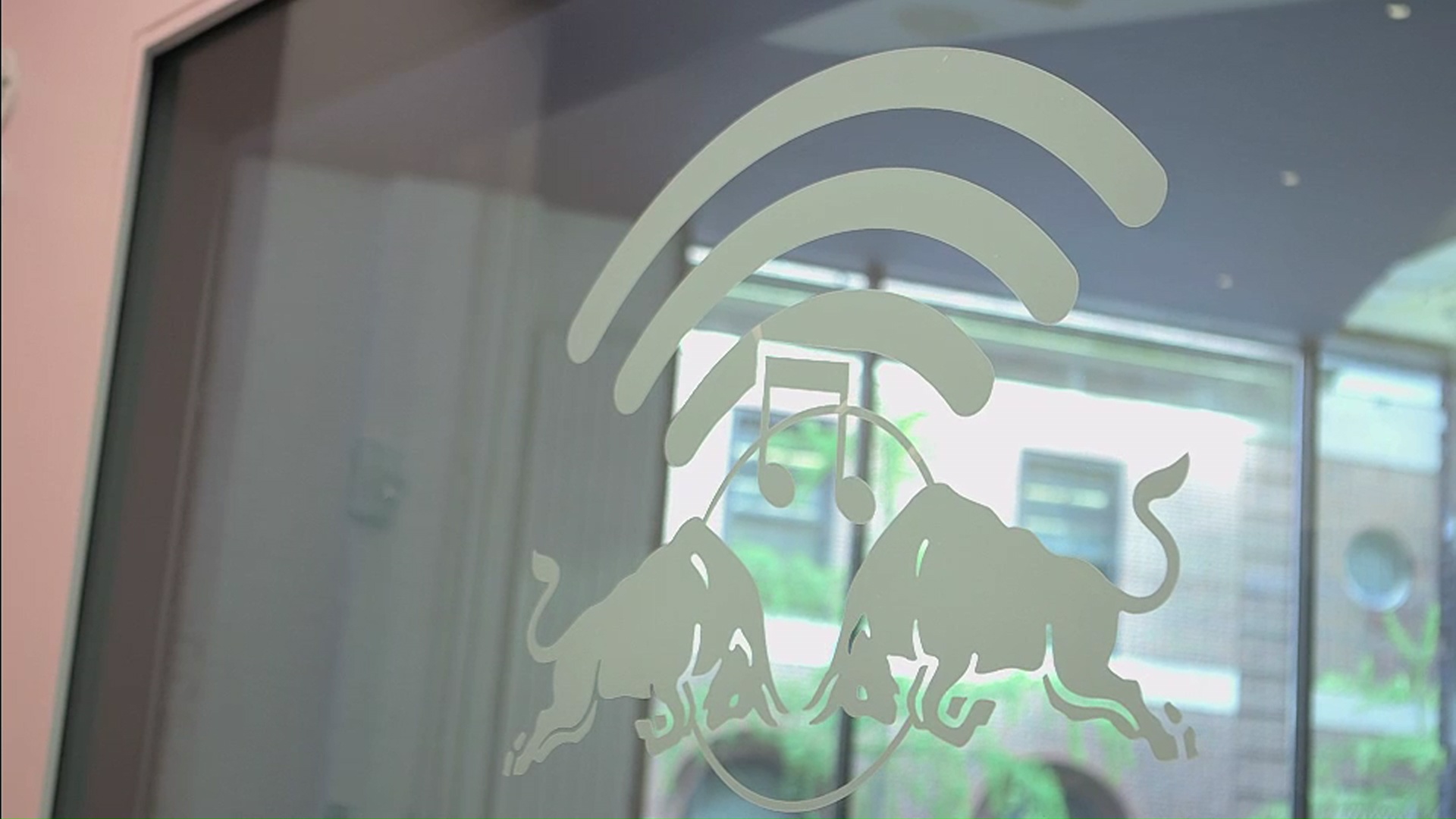 Behind the scenes videos highlighting the inner workings of the music academy were released throughout the month, including a profile of The Daily Note, Red Bull's daily music newspaper.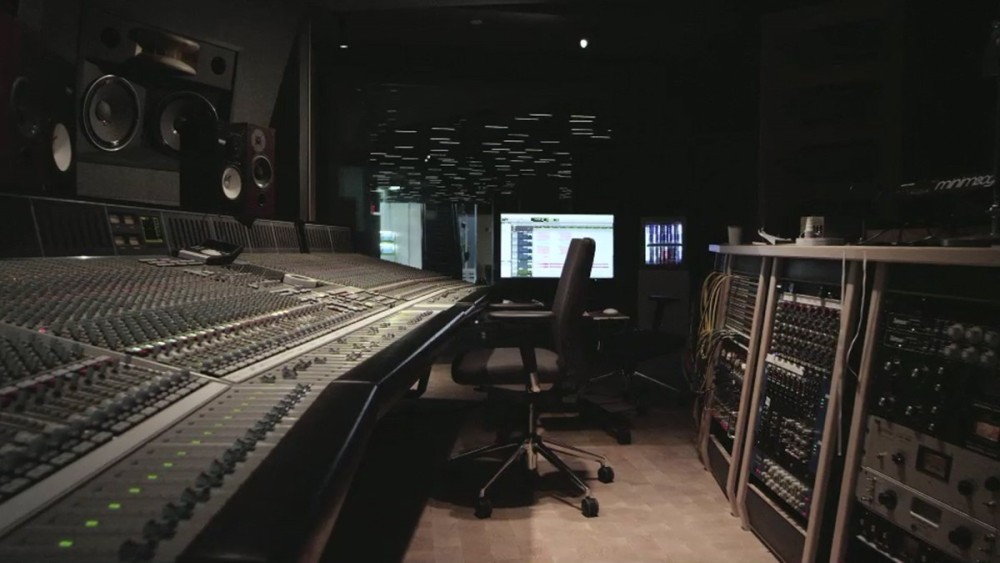 Music tutorials from electronic wizards like Four Tet aimed to reveal the process and tools these artists use to create music in the studio and in live settings.
Finally, we produced a series of definitive, captivating short films that capture fresh and iconic New York music stories. From James Murphy's iconic DFA label (which celebrated in 12th year) to Brian Eno's visual work, these films were meant to inspire and be our flagship content.
All in, we created over 90 hours of meaningful video content that was shared in realtime from New York City to the world. Our videos earned hundreds of thousands of views and the Academy as a whole garnered over 250 Million media impressions.