Ash Baccus-Clark
Ash Baccus-Clark is a Berlin-based Molecular & Cellular Biologist and multidisciplinary artist who uses new media and storytelling to explore themes of deep learning, cognition, memory, race, trauma, and systems of belief. She currently consults in virtual reality production and is working on her first feature. Ash is currently an Ida Ely Rubin Artist in…
Ash Baccus-Clark
is a Berlin-based Molecular & Cellular Biologist and multidisciplinary artist who uses new media and storytelling to explore themes of deep learning, cognition, memory, race, trauma, and systems of belief...
Read More
Play Reel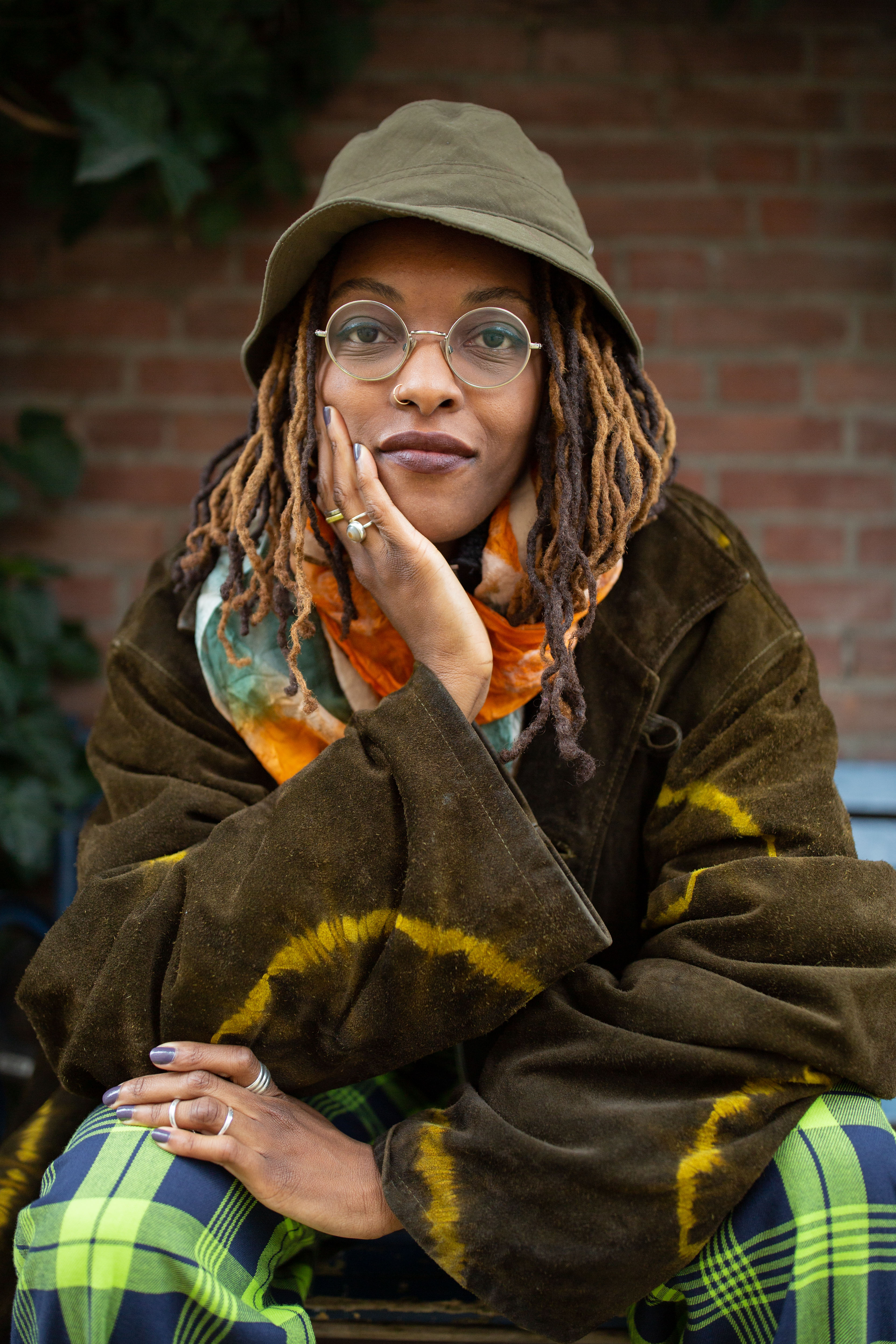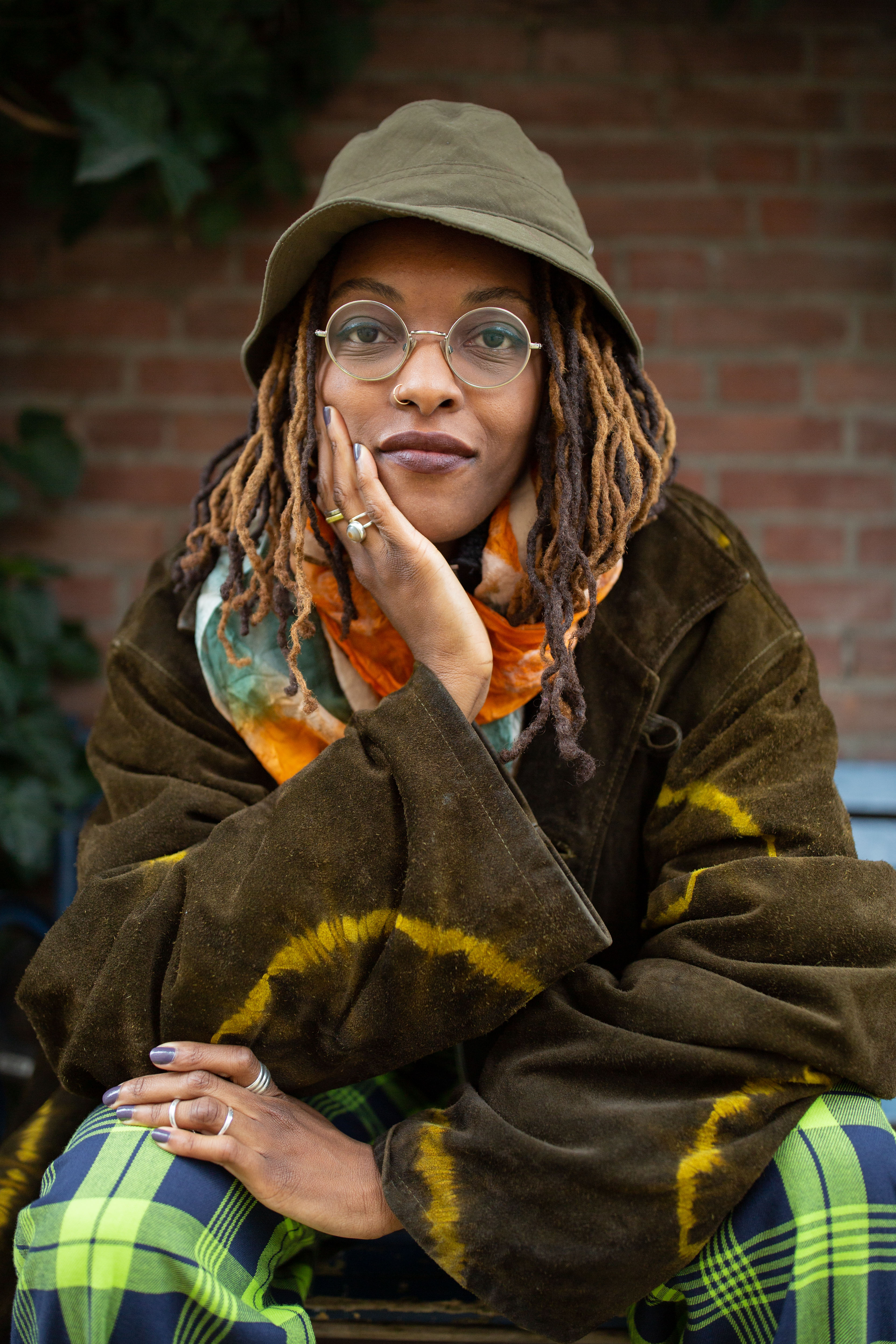 She currently consults in virtual reality production and is working on her first feature. Ash is currently an Ida Ely Rubin Artist in Residence at the MIT Center for Art, Science & Technology, an XR Beta Resident, and a 2019 United States Artist fellow in Media.
In her work with Hyphen-Labs, Ash served as the Director of Brand Marketing & Research, writing and producing an award-winning immersive installation project, NeuroSpeculative AfroFeminism (NSAF), a three-part digital narrative that sits at the intersection of product design, virtual reality, and neuroscience that was originally inspired by the lack of multidimensional representations of Black women in technology. NSAF incorporates object-based design, virtual reality, and cognitive impact research that reimagines the future of Black women in STEM fields.
NSAF first premiered at Sundance Film Festival in 2017 and has been shown at Sundance Film Fest, SXSW, Tribeca Film Fest (Jury Honorable Mention), Gray Area Art & Technology Festival, Primer Speculative Futures Conference, School of the Art Institute of Chicago, Stony Island Arts Bank & Rebuild Foundation, New Inc: Versions Festival, Refinery 29's 29 Rooms, and more.