Hexagram
Hexagram is a collective of immersive experience creators. Our team has captured hundreds of millions of eyeballs, sold millions of video games, been awarded with two patents in virtual and augmented reality, and earned precisely one electrical engineering PhD. On each project we draw from our diverse roster of experts in gaming, theme parks, immersive…
Hexagram
is a collective of immersive experience creators. Our team has captured hundreds of millions of eyeballs, sold millions of video games, been awarded with two patents in virtual and augmented reality, and earned precisely one electrical engineering PhD...
Read More
Play Reel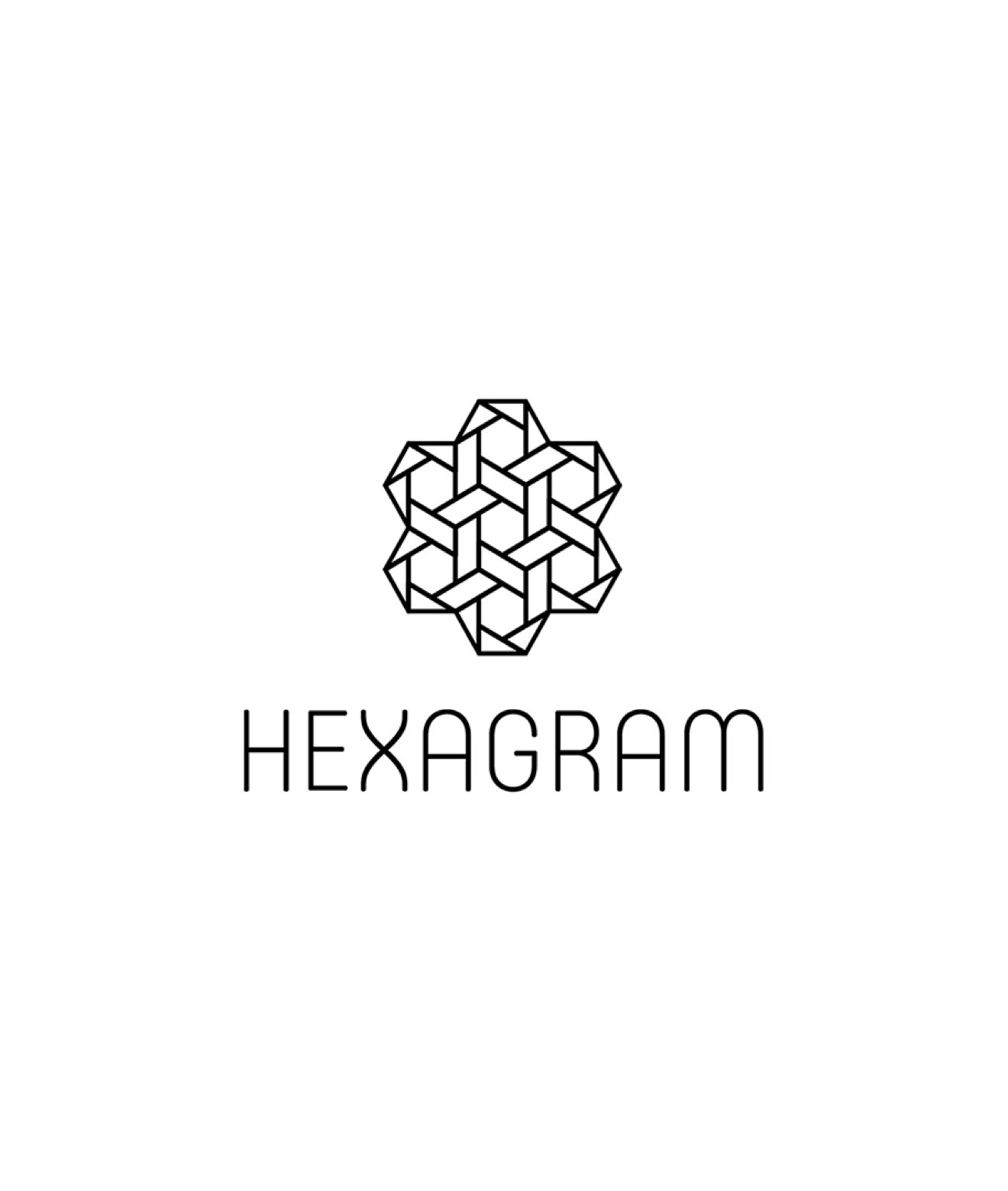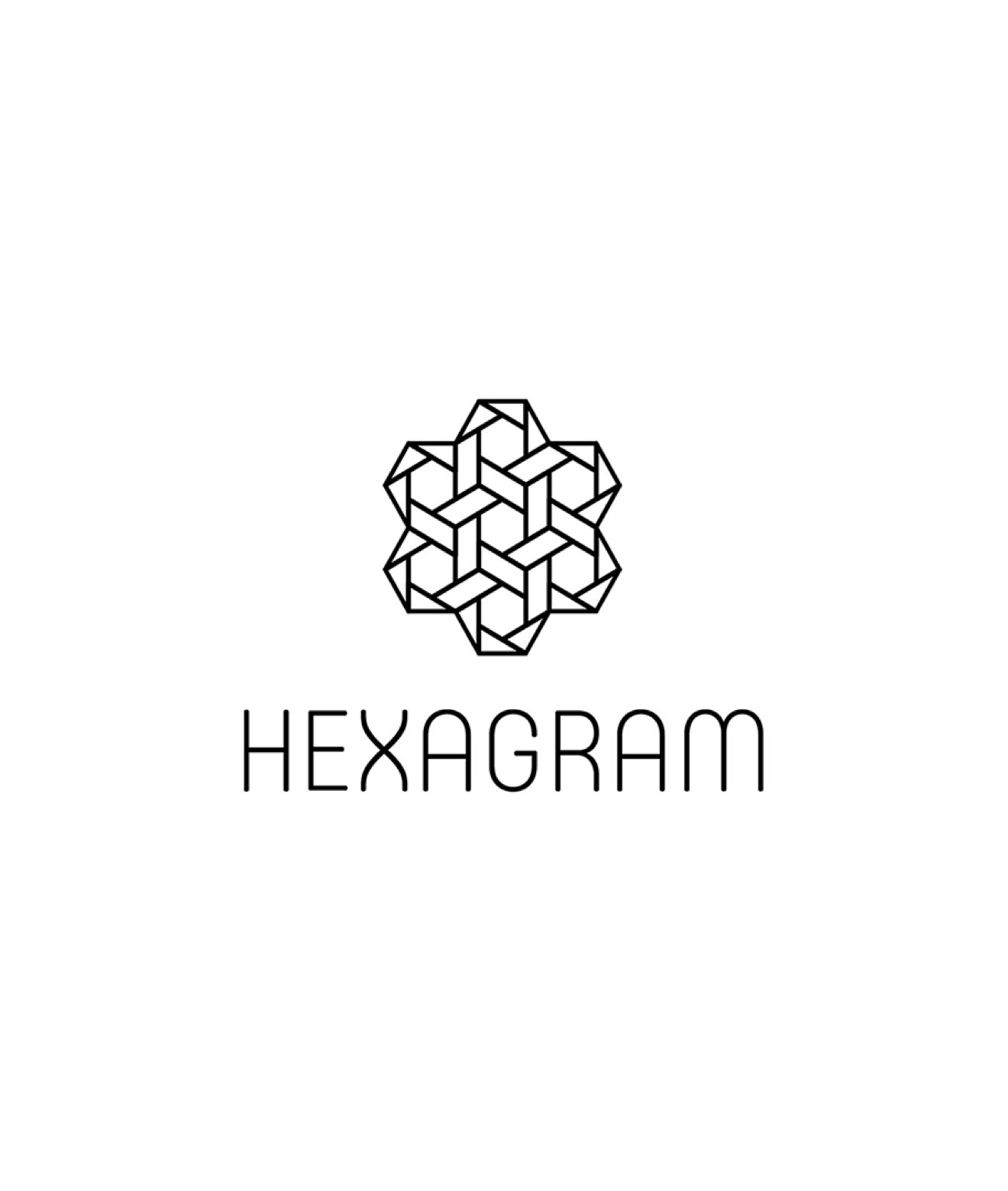 On each project we draw from our diverse roster of experts in gaming, theme parks, immersive theater, traditional filmmaking, user experience design, magic, and more to ensure audiences are enthralled and client goals are surpassed. Since 2012, we've created award-winning campaigns and apps, defined the future of storytelling for Disney, and helped shape cities of the future. And those are just the jobs we can talk about.
We believe in creating meaningful media that respects its audiences and earns their attention. Everyone wants to be the hero of a well-told tale. Hexagram has created the tools to deliver on the fantasy.