Bianca Giaever
Bianca's blend of image and voice and music is elegant; audio drives the story, but the pictures make it sing. Her style is surprising, charming, and sophisticated. Her short The Scared is Scared won the internet's heart, and since then she's worked on a number of successful commercial campaigns for Google, Facebook and Heineken. Her…
Bianca Giaever
Bianca's blend of image and voice and music is elegant; audio drives the story, but the pictures make it sing. Her style is surprising, charming, and sophisticated. Her short The Scared is Scared won the internet's heart, and since then she's worked on a number of successful commercial campaigns for Google, Facebook and Heineken...
Read More
Play Reel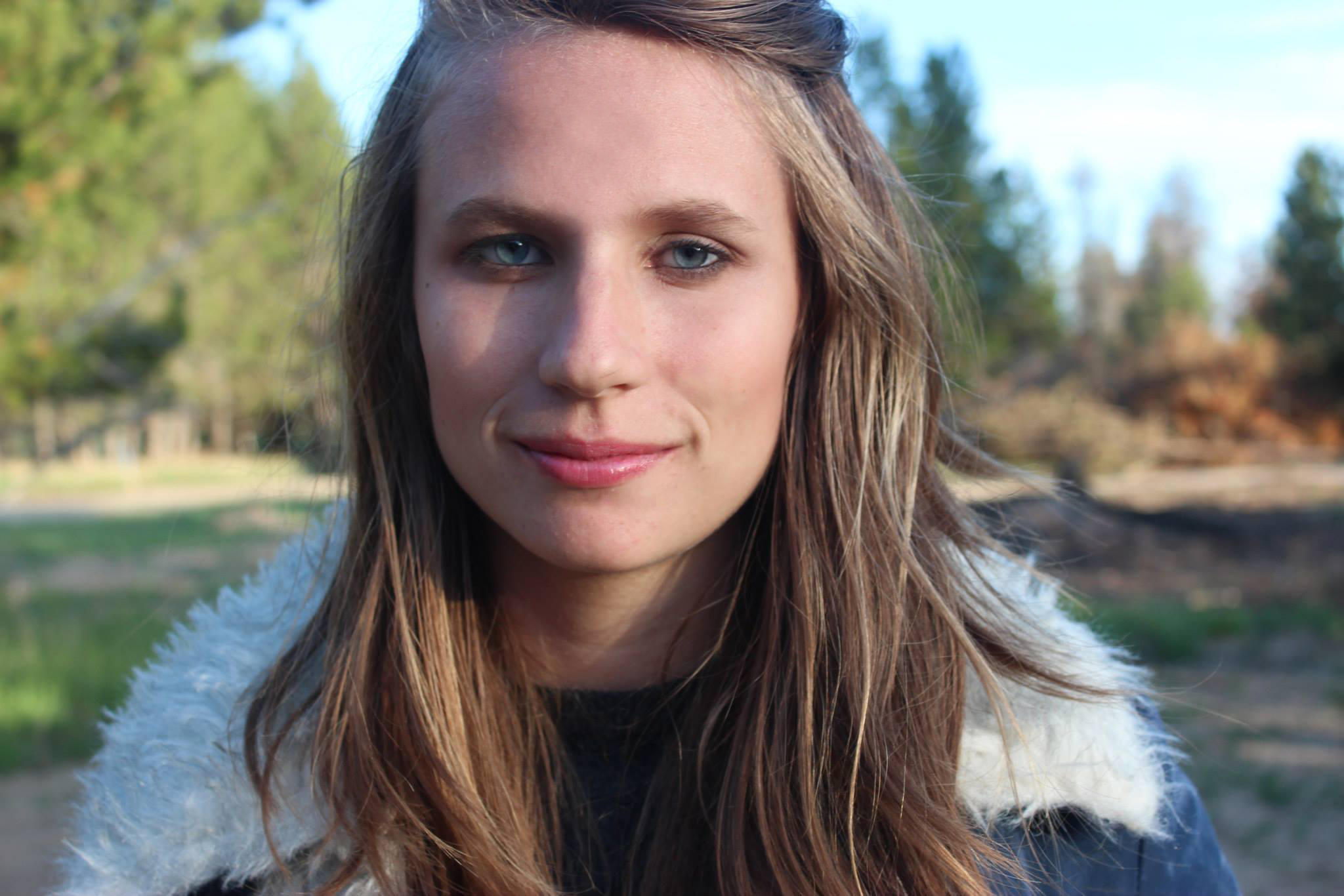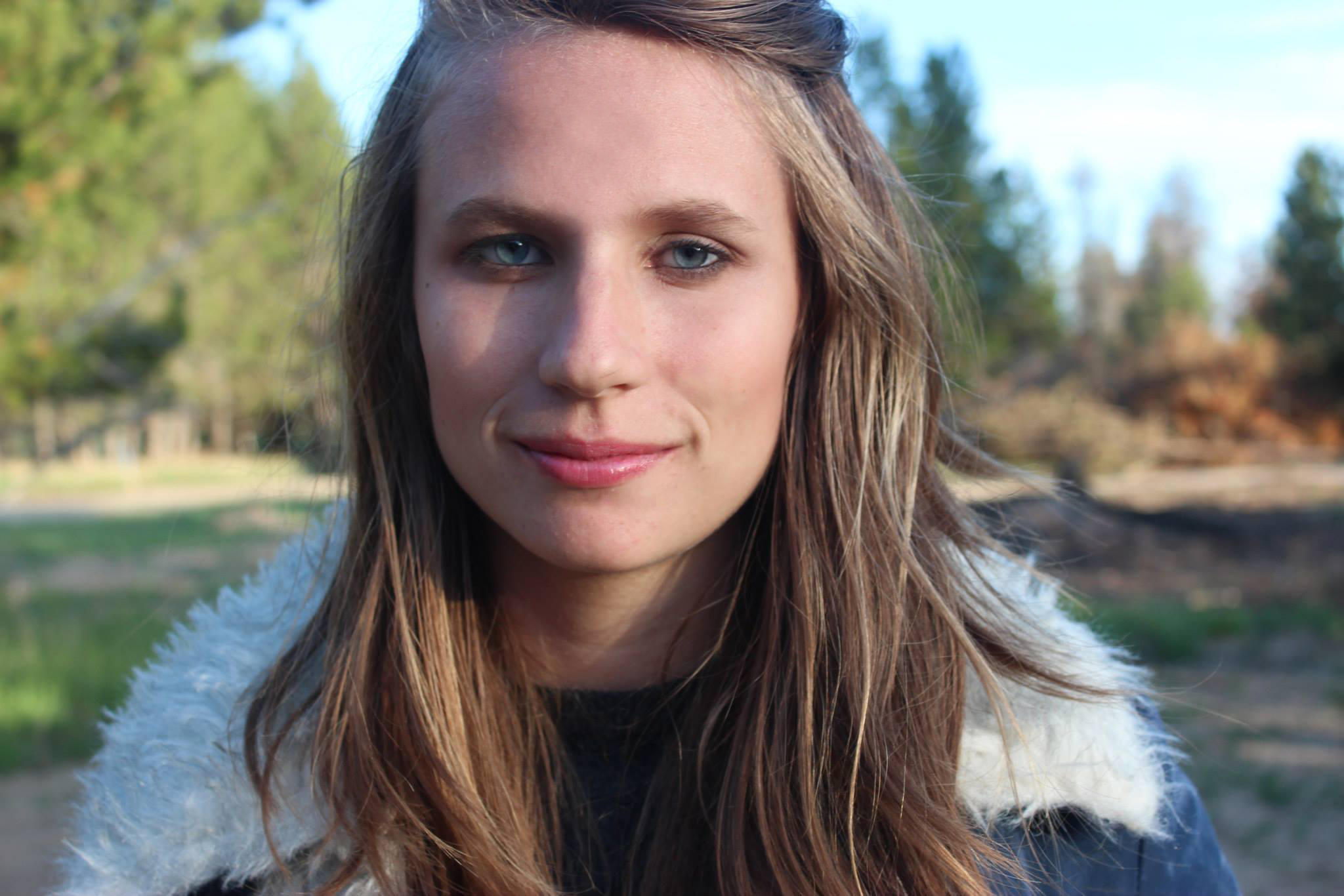 Her video series collaboration "Videos 4 U" with Ira Glass and This American Life received three Emmy Award nominations including a Daytime Emmy Award for Outstanding Directing: Special Class. She also received a fourth Emmy Award nomination for Jet Blue's short film "Human Kinda."
Bianca currently works as a producer on The New York Times audio team on The Daily. Her film, radio, and print stories have appeared on This American Life, Radiolab, The New Yorker, The New York Times, The Believer Magazine, and the TED conference. Originally from Seattle, she now lives in Brooklyn.