Bridget & Krudy
Bridget and Krudy co-wrote and co-directed their first feature, BLOW THE MAN DOWN. The film premiered at the Tribeca Film Festival in April 2019 and won the festival's prize for Best Narrative Screenplay. It will be released by Amazon in 2020. Bridget & Krudy's exuberant, visual directing has been commissioned by high-profile brands like Target,…
Bridget & Krudy
Bridget and Krudy co-wrote and co-directed their first feature, BLOW THE MAN DOWN. The film premiered at the Tribeca Film Festival in April 2019 and won the festival's prize for Best Narrative Screenplay. It will be released by Amazon in 2020...
Read More
Play Reel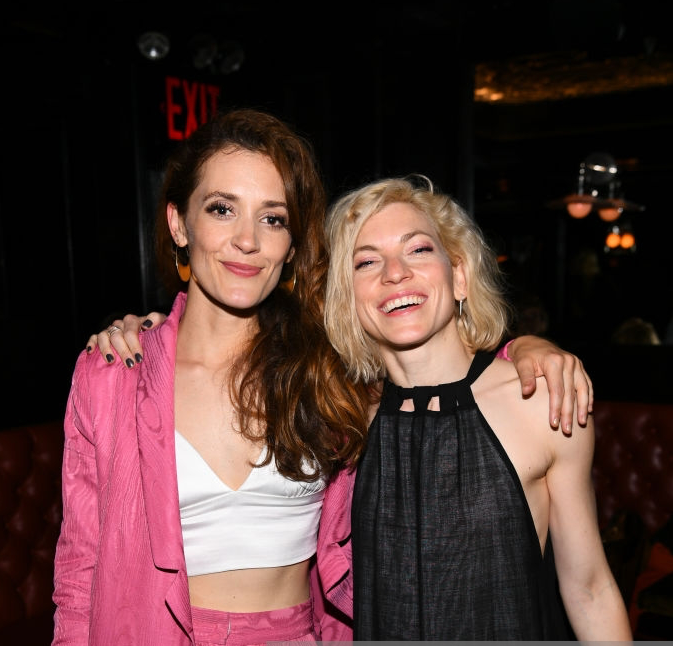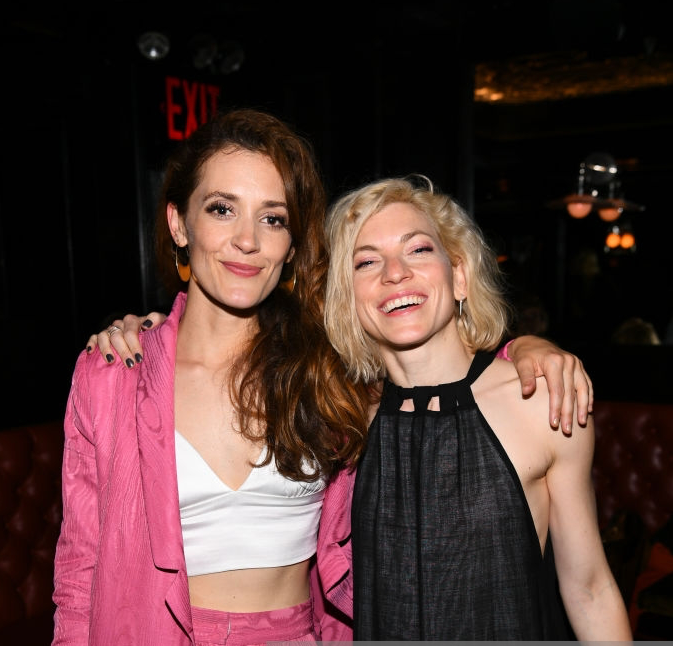 Bridget & Krudy's exuberant, visual directing has been commissioned by high-profile brands like Target, Macy's, Walgreens and is full of movement and color.

Krudy got her start in indie filmmaking in New York City as a DP while working at Technological Cinevideo Services. She eventually went on to work for the Director of Photography Matthew Libatique on films such as BLACK SWAN. Later, Krudy worked at Annapurna Pictures as a reader for Producer Megan Ellison and as the company's Creative Researcher, working with directors including Bennett Miller, David O. Russell and Angela Robinson.

Originally from Massachusetts, Bridget Savage Cole (formerly Palardy) got her start creating videos for Nylon Magazine in New York City, where she had the opportunity to shoot inspiring women like Kim Gordon, Allison Mosshart and Betsey Johnson. She has shot and directed numerous fashion films and music videos for bands – from Haerts to Future Islands – that have aired on TV and screened in festivals. Bridget's narrative work has been featured at festivals around the world, including SXSW and Bend Film Festival. In 2011, Bridget was selected to participate in AFI's Directing Workshop for Women, where she co-wrote and directed the award-winning film 'OowieWanna' starring Karen Black. In addition to her extensive commercial and music video experience, her stunning short films have played at international festivals around the globe.

Bridget and Krudy live and work in LA. They are working on commercials and their next feature film along with tv projects.