Conor Byrne
Conor Byrne is an NYC-based filmmaker. He specializes in cinematic comedy with equal parts wit, heart, and meticulous visual style. Conor has directed international campaigns and branded films for clients like Microsoft, Ikea, Pepsi, McDonalds, Kit Kat, Skittles, and JetBlue. His work has won Cannes Lions, Effie Awards, Shorty Awards, and has been featured on…
Conor Byrne
is an NYC-based filmmaker. He specializes in cinematic comedy with equal parts wit, heart, and meticulous visual style...
Read More
Play Reel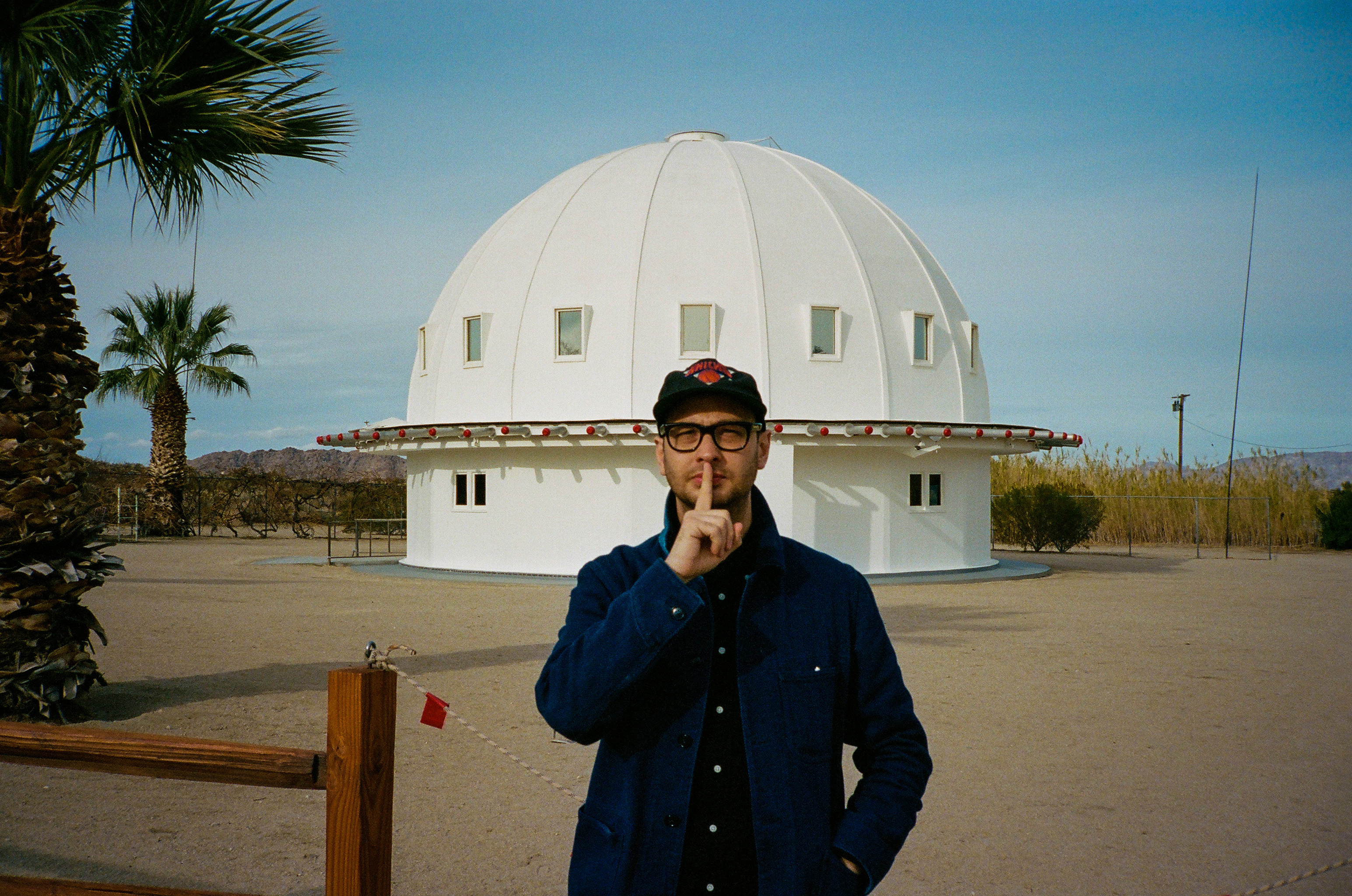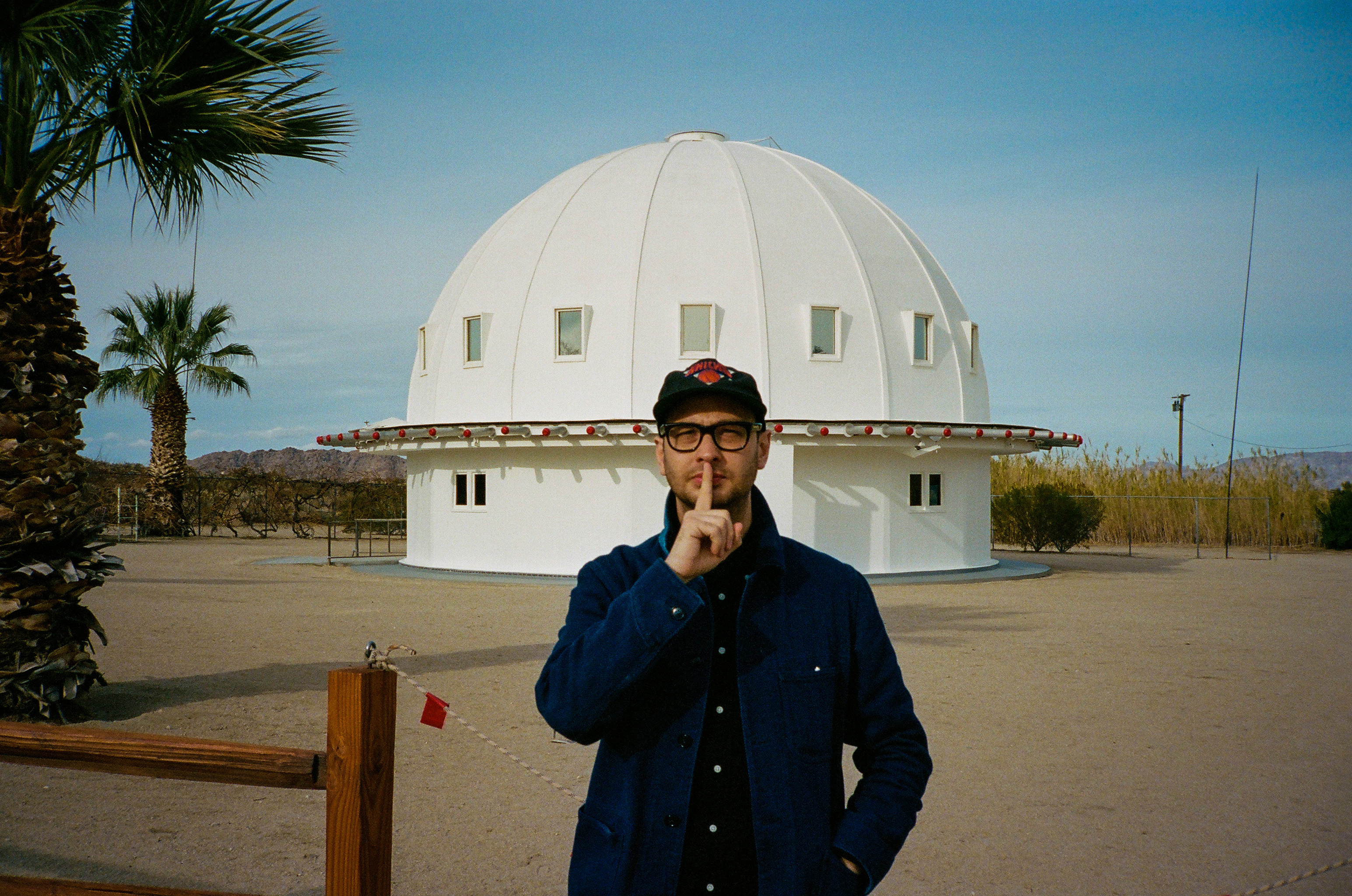 Conor has directed international campaigns and branded films for clients like Microsoft, Ikea, Pepsi, McDonalds, Kit Kat, Skittles, and JetBlue. His work has won Cannes Lions, Effie Awards, Shorty Awards, and has been featured on AdWeek, Creativity, Shots, and Campaign.
Conor's short films have played all over the world and the internet, garnering widespread acclaim. PORZINGOD, his cinematic ode to the New York Knicks, starring John Leguizamo, premiered at the Tribeca Film Festival, was selected by Vimeo Staff Picks, and featured on ESPN, Sports Illustrated, Indiewire, Filmmaker Magazine, and on the jumbotron at Madison Square Garden. His short LOUDINI, starring Henry Zebrowski and featuring indie rocker Car Seat Headrest, was featured on Pitchfork, Indiewire, and AdWeek. His coming-of-age comedy FOUREYES, starring Jake Ryan, won a Cannes Young Director Award, was featured by Short of The Week and Vimeo Staff Picks, and profiled on The Huffington Post.
Conor is a graduate of Wesleyan University, and was recently a Visiting Instructor in Film Studies at his alma mater. He started his career in front of the camera as a buck-toothed kid in a bad car insurance commercial.