Ezra Hurwitz
Emmy award-winning film director and choreographer Ezra Hurwitz combines refined aesthetic sensibilities of cinematography and a deep passion for dance as an art form. Following a career as a professional ballet dancer, Ezra earned degrees in film and business strategy at Columbia University. He has since worked with over 50 companies including The Guggenheim, New…
Ezra Hurwitz
Emmy award-winning film director and choreographer Ezra Hurwitz combines refined aesthetic sensibilities of cinematography and a deep passion for dance as an art form...
Read More
Play Reel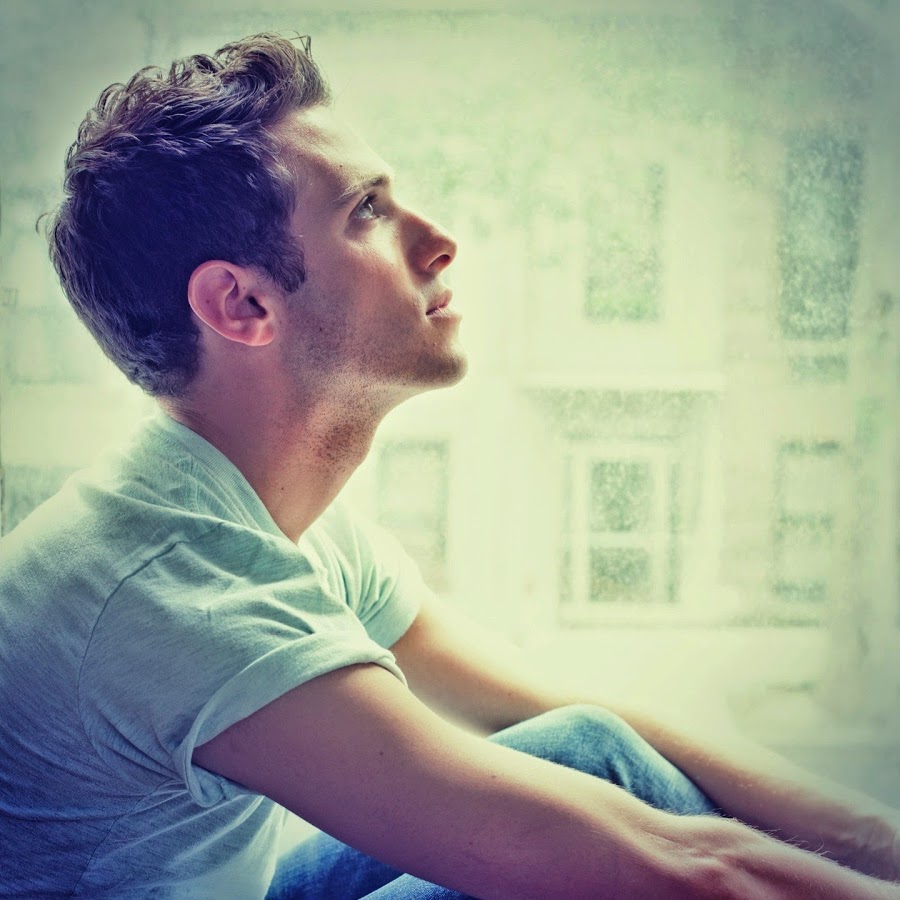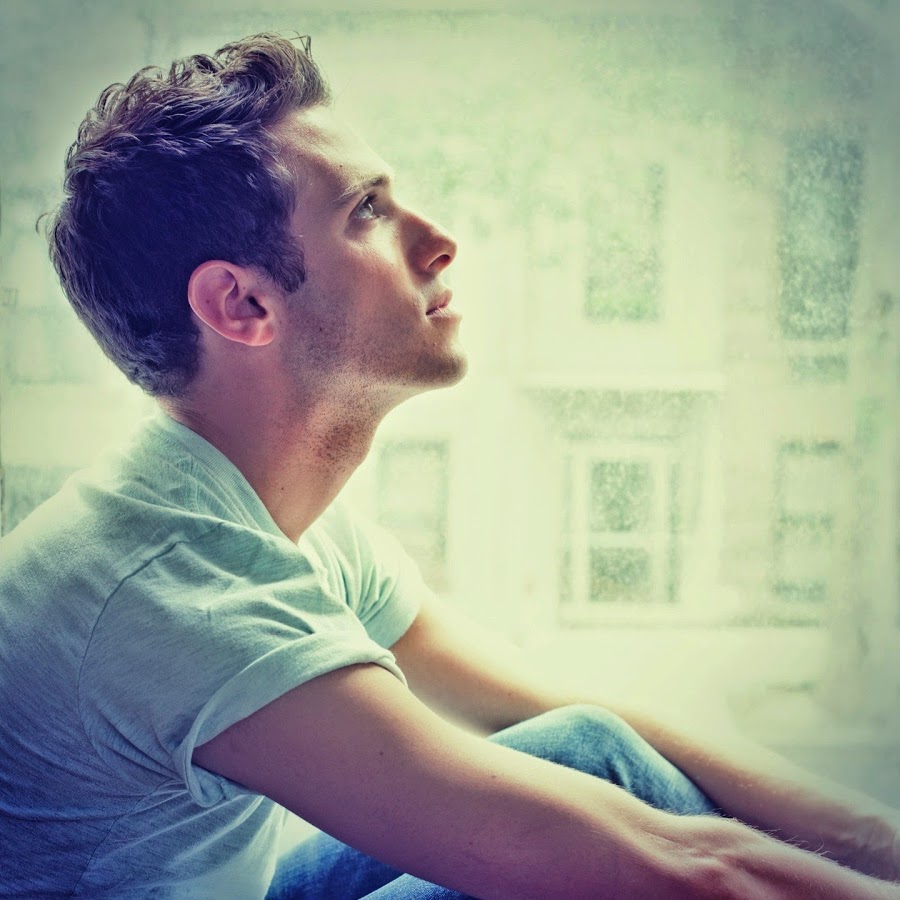 Following a career as a professional ballet dancer, Ezra earned degrees in film and business strategy at Columbia University. He has since worked with over 50 companies including The Guggenheim, New York Times, Apple, Smirnoff, Aldo, Stella Artois and Tiffany&Co to name a few.
Winner of Best Music Video at this year's Webby Awards for Sufjan Stevens "Sugar," plus two additional Webby Nominations. Ezra recently won an Emmy award for the short film, "Inside & Outwards."
Ezra brings vibrancy and energy to story with fast-moving visuals that highlight glamor and grit, style and sensibility, making them tailor-made to go viral.