Fausto Becatti
Fausto Becatti's distinctive directing style pairs striking visuals with energetic soundtracks to tell stories that evoke powerful emotions. Born and raised in South Africa, he works at the intersection of global pop culture and brings ambitious conceptual ideas and a deep devotion to the craft of filmmaking. Fausto has directed campaigns for leading international brands…
Fausto Becatti
's distinctive directing style pairs striking visuals with energetic soundtracks to tell stories that evoke powerful emotions. Born and raised in South Africa, he works at the intersection of global pop culture and brings ambitious conceptual ideas and a deep devotion to the craft of filmmaking...
Read More
Play Reel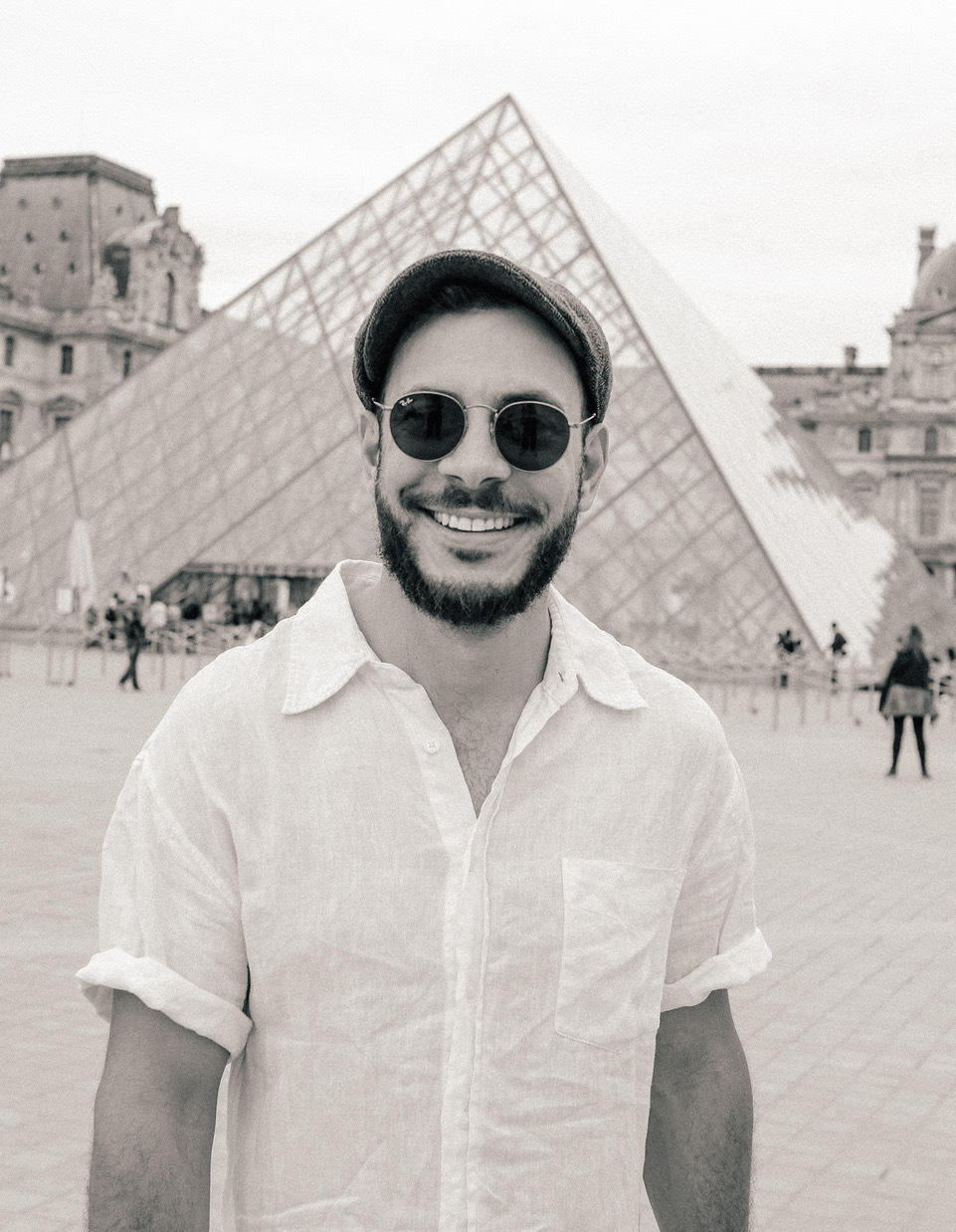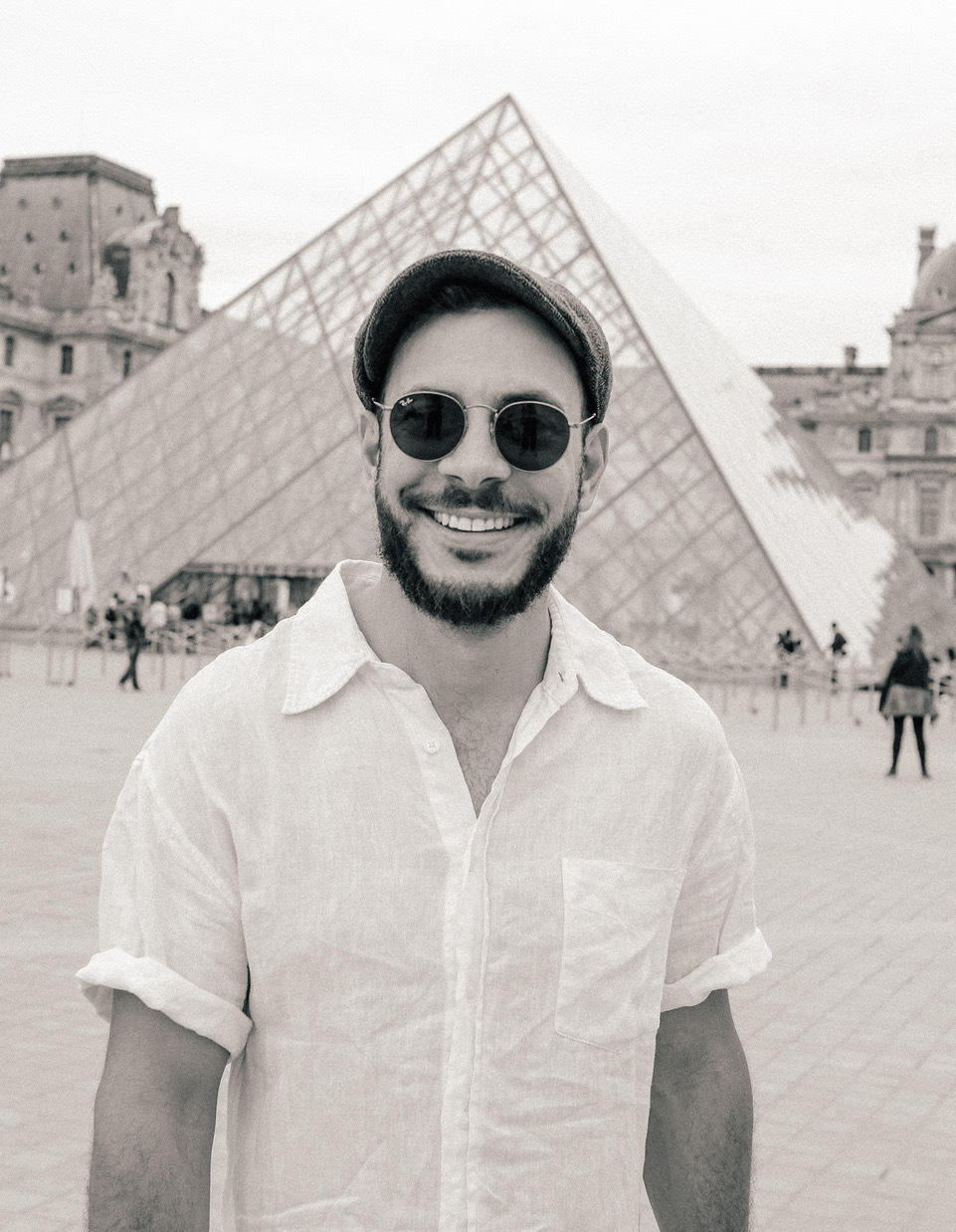 Fausto has directed campaigns for leading international brands including Volkswagen, Coca-Cola, Spotify, KFC, Google, Johnnie Walker, Nissan, and Hyundai, and his work has earned awards at D&AD, The One Show, Ciclope Africa, and The Loeries. Having filmed around the world, he strives to build an inclusive, collaborative environment on any set where younger talent can learn and grow. Beyond commercials, Becatti is a skilled photographer, having shot campaigns for Nike, The Voice, and others; he also served as both director and photographer on Coca-Cola's hybrid #ShareACoke campaign exploring unique South African names.
Fausto holds a degree in film from the University of Cape Town. He strives to continuously explore new storytelling approaches that will surprise and resonate with the viewer, particularly through elements such as camera angles and sound.