Isaac Ravishankara
Isaac Ravishankara is an Indian-American director of commercials, short films, and music videos, known for depicting emotion through movement in his work.  He's been a black belt in Tae Kwon Do, a marathon runner, the songwriter of Star Wars punk band and has a physics degree from Harvard. His wide range of interests and life…
Isaac Ravishankara
is an Indian-American director of commercials, short films, and music videos, known for depicting emotion through movement in his work. ..
Read More
Play Reel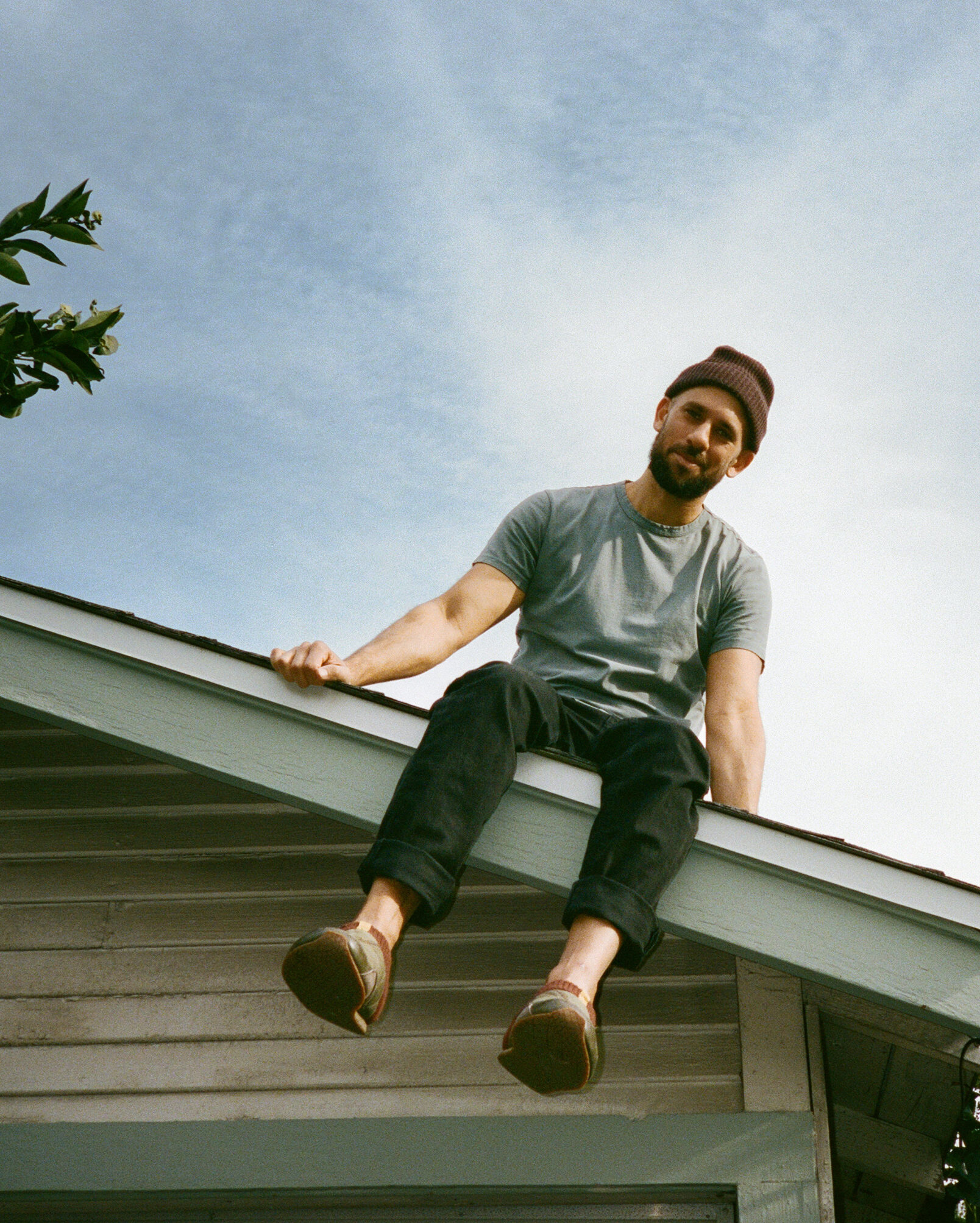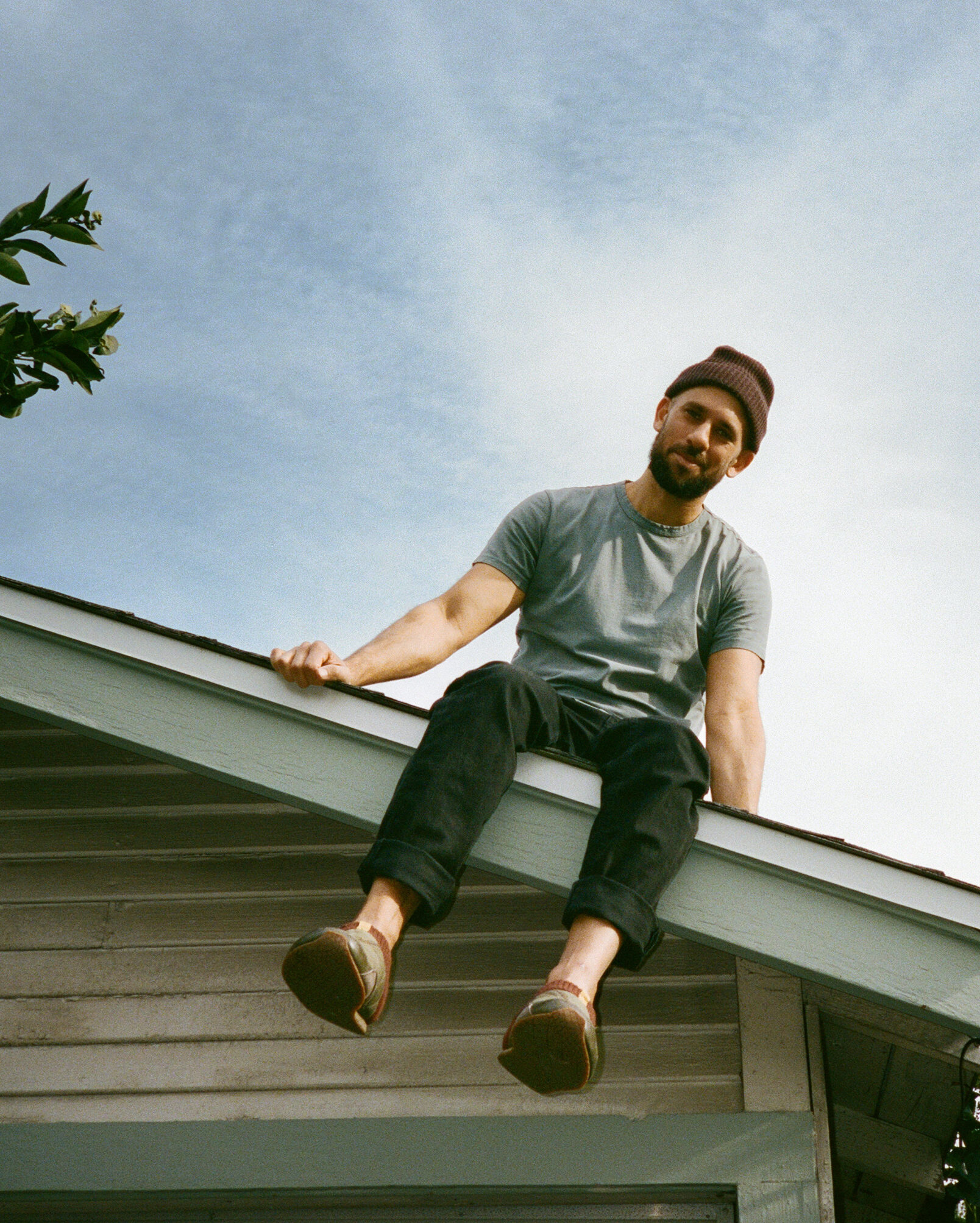 He's been a black belt in Tae Kwon Do, a marathon runner, the songwriter of Star Wars punk band and has a physics degree from Harvard. His wide range of interests and life experiences inspire him to look through the lens with an endless sense of curiosity, striving to bring out new perspectives and creative concepts to every project he dives into. 
Isaac strongly believes in the power of collaboration with his clients, agencies, and crew. He works hand-in-hand with some of today's best choreographers to bring a unique approach to dance – one focused on story and substance. He has directed national campaigns for brands including Adidas, Converse, Gatorade, Samsung and Jockey. Millions have seen his acclaimed, Vimeo Staff Pick-honored music videos for artists like The Lumineers, Hozier, Kesha, NIKI, and Oscar/Grammy-winning composer Ludwig Göransson, among others. 
In addition to his professional work, Isaac is incredibly proud to be the co-founder of OMG Everywhere, a non-profit hosting free filmmaking workshops for underserved youth in LA, NY, Oakland, and London. As president, he ran OMG for a decade before passing the torch to a new generation of leadership in 2021, and he remains passionate about creating work that inspires and encourages positive change in our world.