JJ Augustavo
Jon Jon "JJ" Augustavo is Filipino-American filmmaker from Seattle, Washington. As he puts it, "he started making rap videos in Seattle by himself for money in a paper bag," which quickly led to directing those Award-winning Macklemore videos ("Thrift Shop", "Same Love" and "Can't Hold Us") and more than 3 billions views online of his…
JJ Augustavo
Jon Jon "JJ" Augustavo is Filipino-American filmmaker from Seattle, Washington. As he puts it, "he started making rap videos in Seattle by himself for money in a paper bag," which quickly led to directing those Award-winning Macklemore videos ("Thrift Shop", "Same Love" and "Can't Hold Us") and more than 3 billions views online of his music video works with artists like Shawn Mendes, Nipsey Hussle, Mike Posner, ScHoolboy Q, Jay Park, Eric Nam, Kygo, Afrojack and many more...
Read More
Play Reel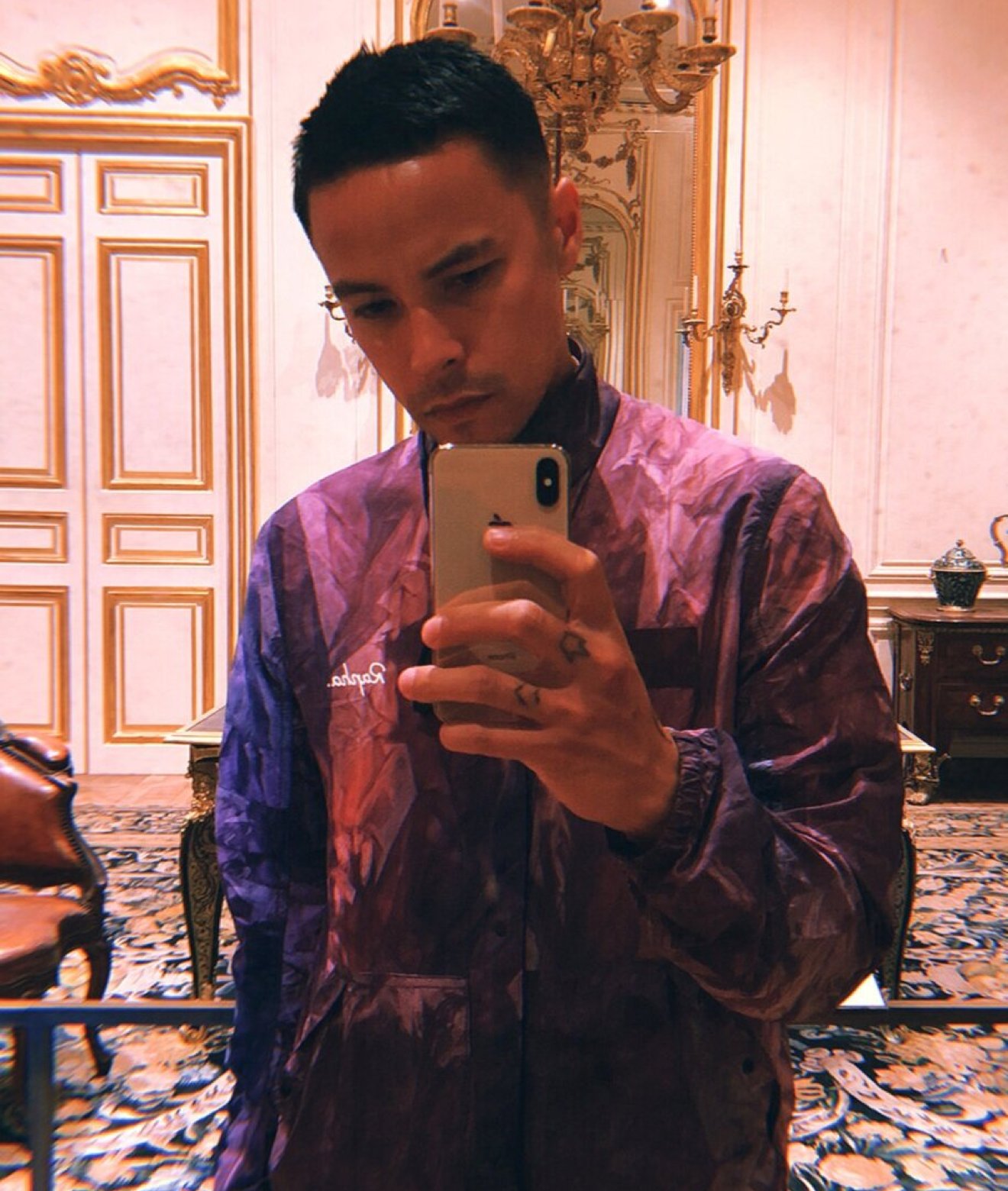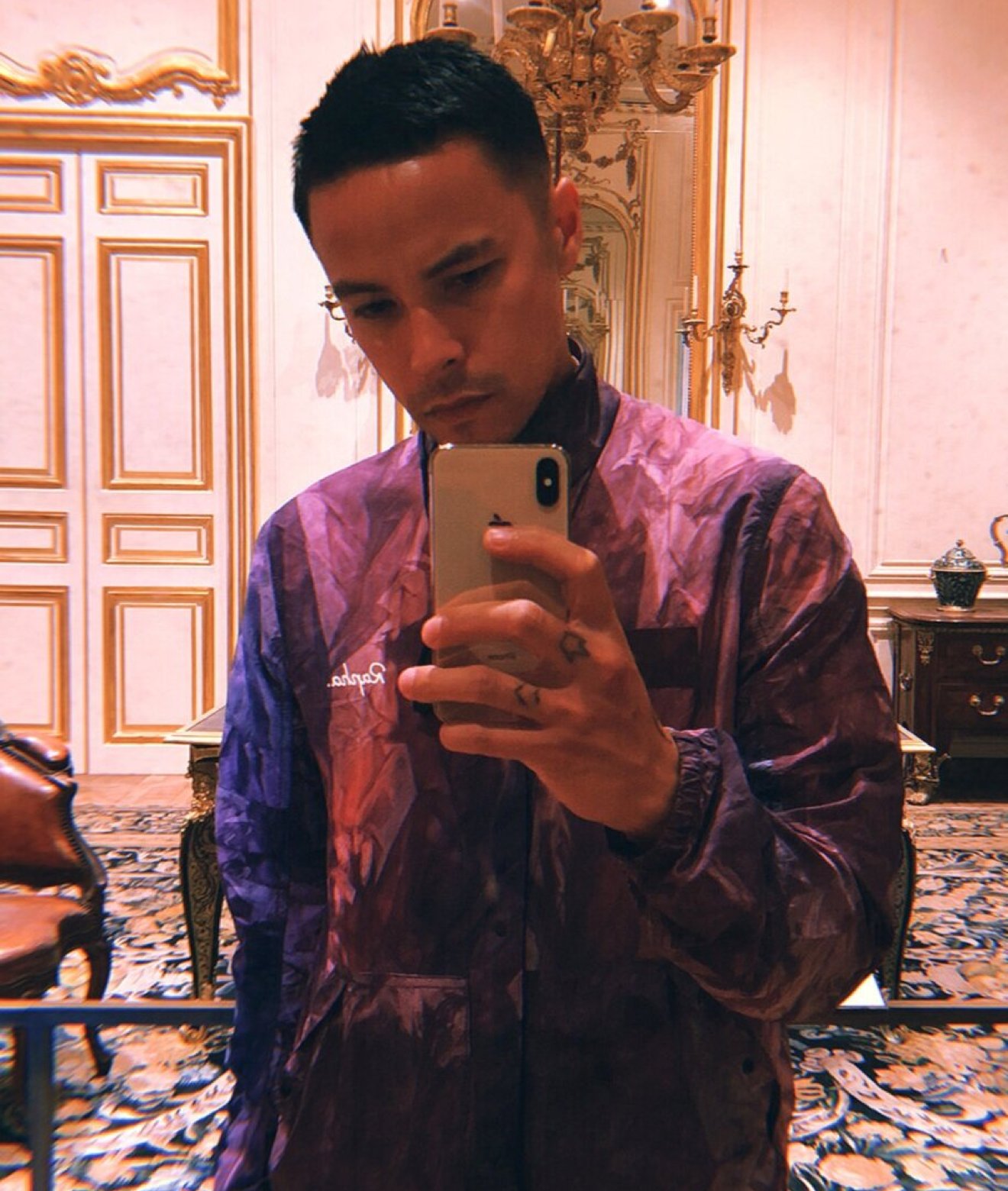 JJ's video work has won and been nominated for MTV Music Video Awards, a Grammy, BET Awards, UK Music Video Awards and Much Music Awards. He has also helmed commercial projects for brands including Adidas, Jordan, Jeep, SundanceTV, Playstation, Puma, Verizon, Samsung and many more. JJ believes his youthful spirit, cultural relevance and contemporary bring out the best in each and every story and project.
JJ has a passion for upbeat, cinematic and unique storytelling. And as the son of an immigrant, he wants to be the voice and tell stories for those who are rarely heard and under-represented. As he says, "being a Filipino-American filmmaker is somewhat niche and undefined," and he hopes to be someone who can change that.