Marta Cunningham
Nominated for two News and Documentary Emmy Awards, Marta Cunningham is an accomplished actor turned first time filmmaker. A native of Northern California, she was so moved by the story of Lawrence King's murder that she became embedded in Oxnard and soon began filming those whose lives were touched by the tragedy. The result was…
Marta Cunningham
Nominated for two News and Documentary Emmy Awards, Marta Cunningham is an accomplished actor turned first time filmmaker...
Read More
Play Reel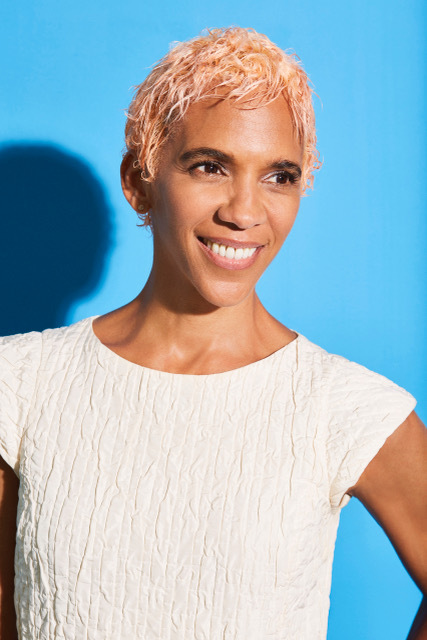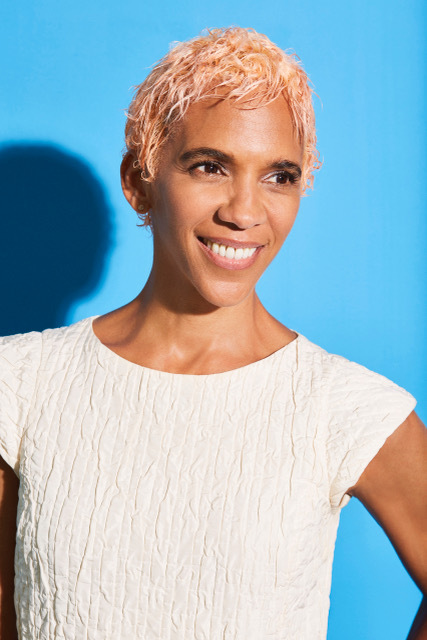 A native of Northern California, she was so moved by the story of Lawrence King's murder that she became embedded in Oxnard and soon began filming those whose lives were touched by the tragedy. The result was "Valentine Road", a feature length documentary that was selected to compete in the U.S. Documentary Competition in the 2013 Sundance Film Festival and later premiered on HBO in October of 2013. "Valentine Road" has traveled to more than two hundred festivals, accruing thirteen awards. It is currently available on HBO GO. 
At the age of 14, Cunningham was asked to join the company of The Peninsula Ballet Theater. She was awarded the prestigious Baker Scholarship at Georgetown University, where she studied English literature. She then moved to Los Angeles where she worked as an actress, writer, dancer and choreographer before focusing on directing and producing. 
Social outreach and screenings of "Valentine Road" for educational purposes in schools and universities are important to Cunningham. Over the last three years she has traveled extensively both domestically and internationally, most recently with the U.S. Embassy to Australia and Canada advocating LGBT rights. 
In 2014 Cunningham became a part of the Sundance Institute's Film Forward Program, which aims to enhance cultural understanding, collaboration, and dialogue around the globe by engaging audiences. She also joined the Sundance Institute's Women Filmmakers Initiative, a program that assesses the role of women in the film industry. In 2015, she was one of twenty women selected to be a part of the inaugural Fox Global Initiative Director's Lab. 
In autumn of 2015, Cunningham produced and directed a documentary for Glamour Magazine focusing on five women who either survived the Charleston church shooting or lost family members during it – all of whom chose to forgive the shooter. It screened at Carnegie Hall in October and was given a five-minute standing ovation. 
From 2016 to 2019 Cunningham has completed 22 episodes of television working successfully for some of the most popular and celebrated series across the spectrum of genres and formats including: "Fear the Walking Dead," "Star Trek Discovery," "You," "Transparent," "Room 104," "Insecure," "How to Get Away with Murder" " Dear White People "and "Dispatches from Elsewhere." Cunningham was nominated for an NAACP Image Award for Best Director for her work on the Season 3 Finale of "Transparent" which was her first episodic directing experience. ​
Cunningham is now developing several pilots and feature films with her new production company-Sugar Sky Pictures.