Nick & Charles
Nick & Charles are a comedy forward directing team based in Los Angeles. Their combined writing, VFX, and directing skills drew the attention of Funny Or Die where under the mentorship of comedy titans Adam McKay and Will Ferrell, they honed their craft, successfully delivering dozens of hit videos and branded content. As former staff…
Nick & Charles
Nick & Charles are a comedy forward directing team based in Los Angeles. Their combined writing, VFX, and directing skills drew the attention of Funny Or Die where under the mentorship of comedy titans Adam McKay and Will Ferrell, they honed their craft, successfully delivering dozens of hit videos and branded content...
Read More
Play Reel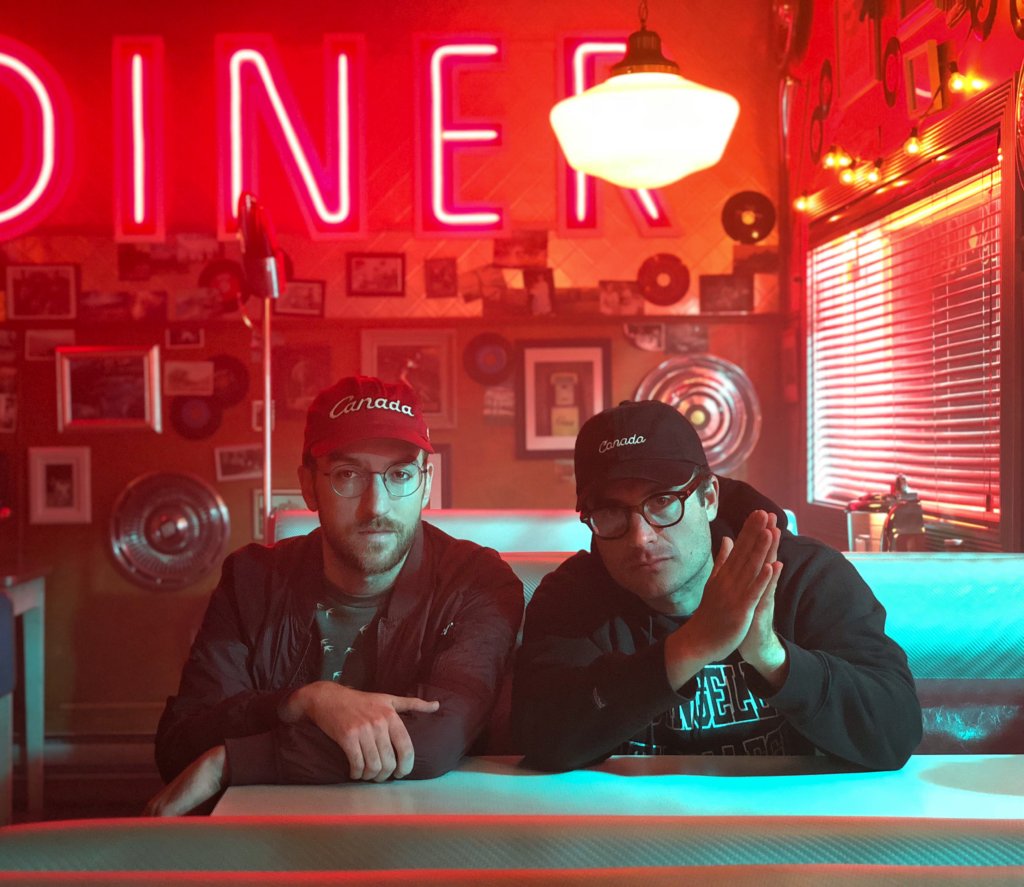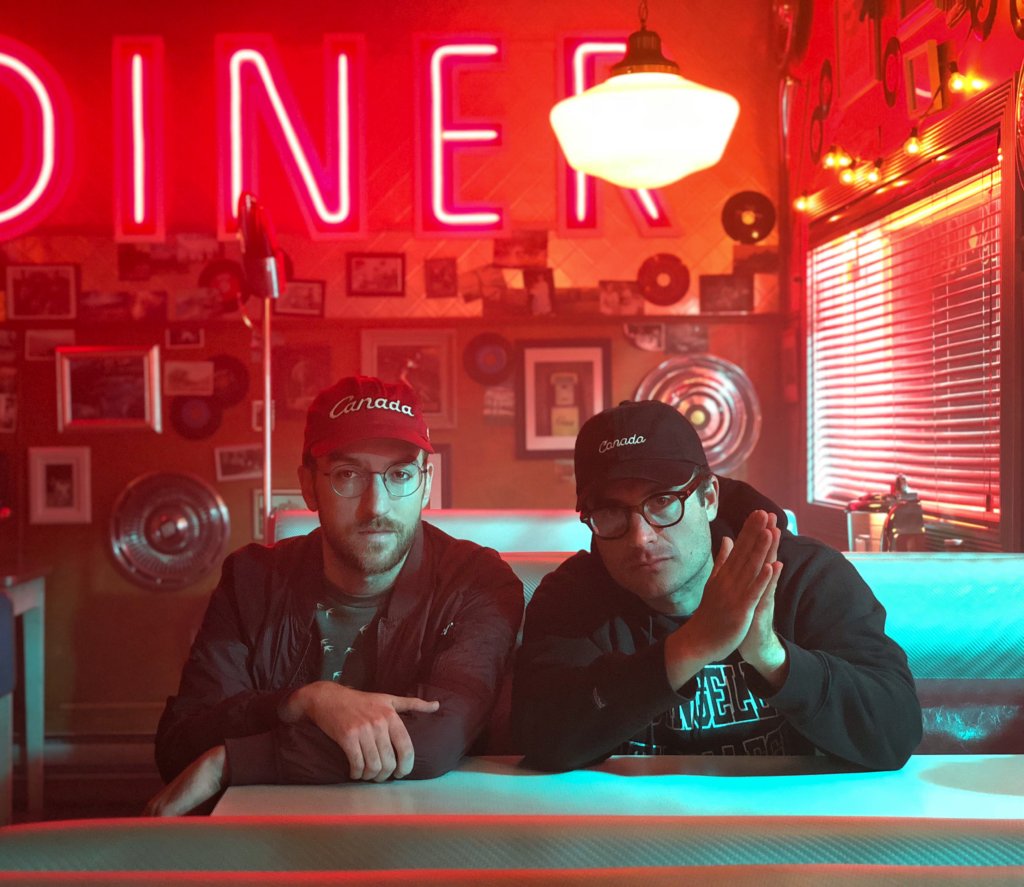 As former staff writer/directors at Funny or Die they helmed many of the site's most popular projects over the last few years including the legendary sketch "Don Cheadle as Captain Planet" and the viral "HUVR Tech" hover-board prank, both of which garnered tens of millions of views.
They've worked with some of the most iconic actors of our generation including Jim Carrey, John Goodman, Marion Cotillard, Gerard Butler, and Charlize Theron just to name a few. Since leaving FOD, they've directed projects for Comedy Central, ABC, Adult Swim, and IFC. Their recent Adult Swim special "Lords of Synth" made waves on the internet and beyond. They're known for their bombastic voice, and commitment to visual filmmaking. Their out of the box approach to storytelling propel them to continually push the boundaries.