Starbucks
Meet Me At Starbucks
Co.MISSION Content
Production Collaborator
Josh Nussbaum directed Starbucks' first ever global brand campaign for 72andSunny.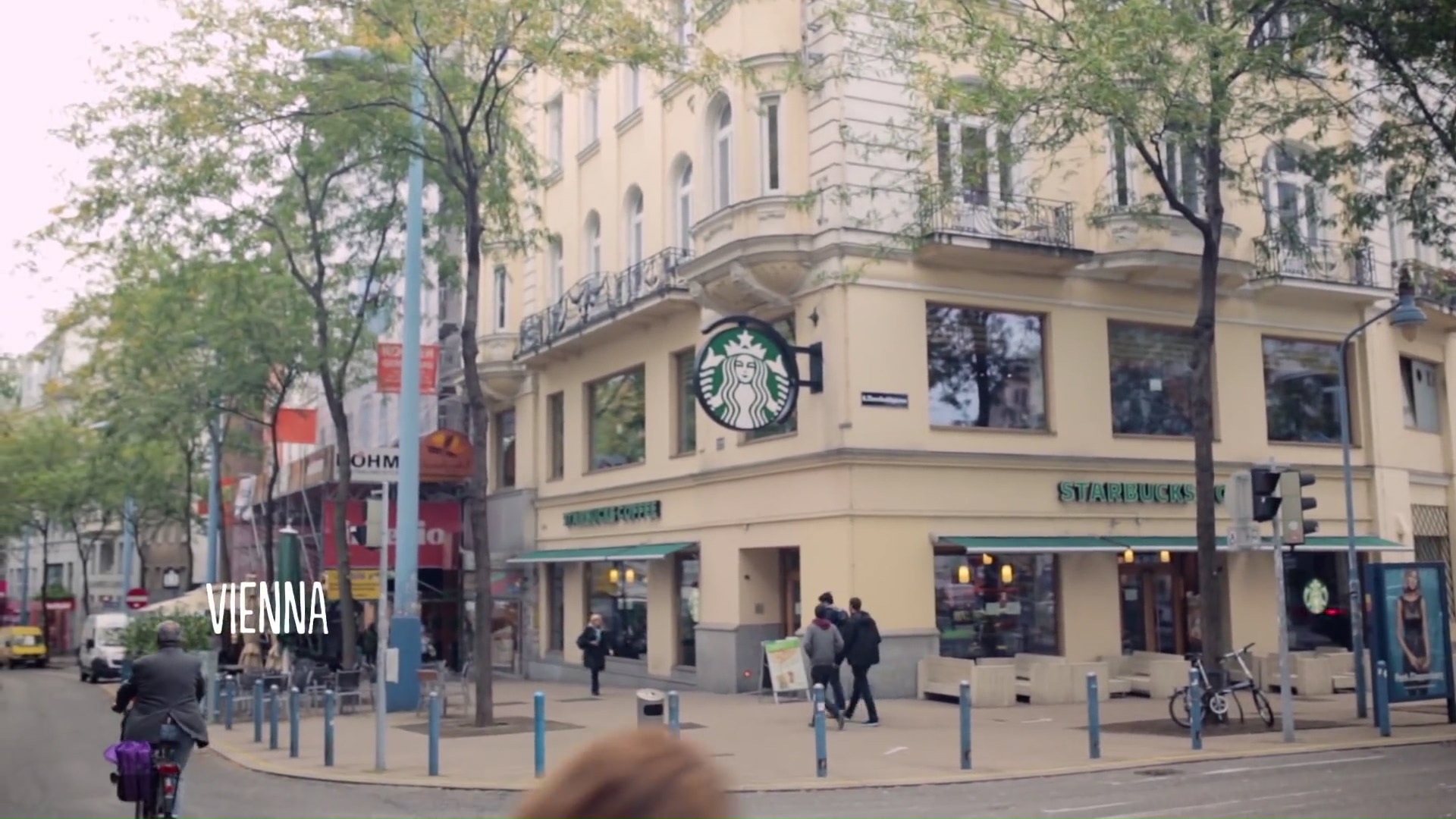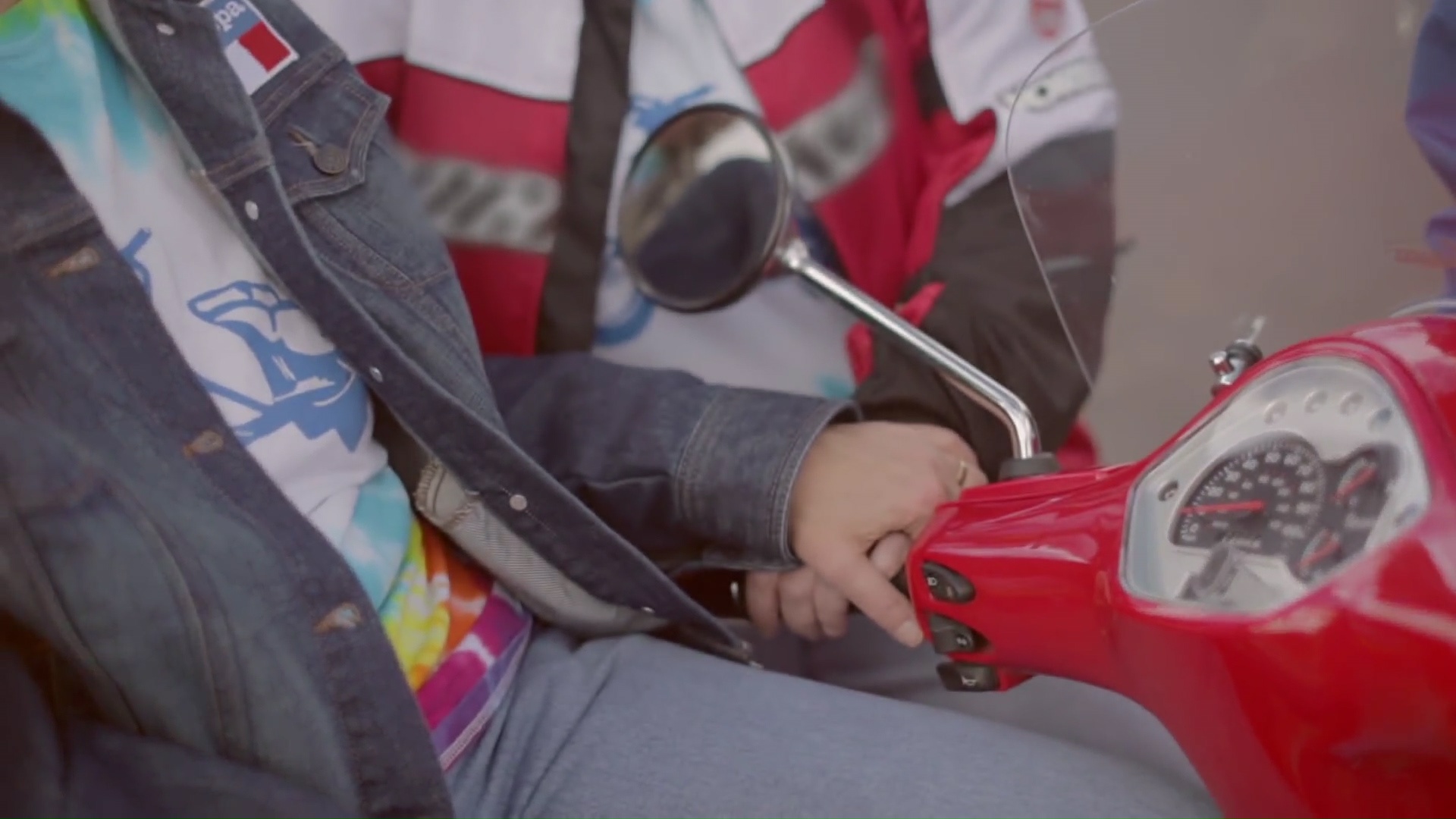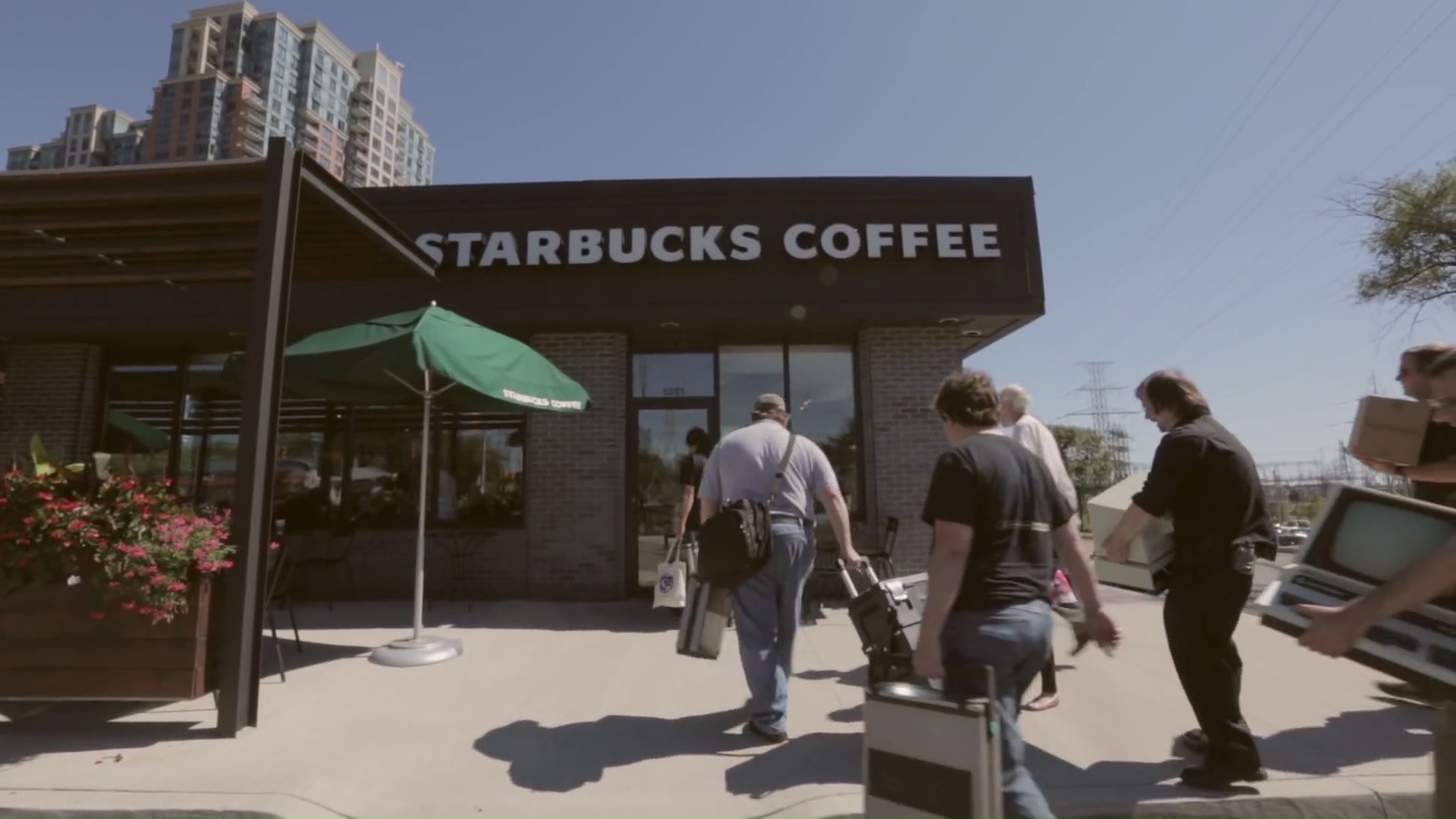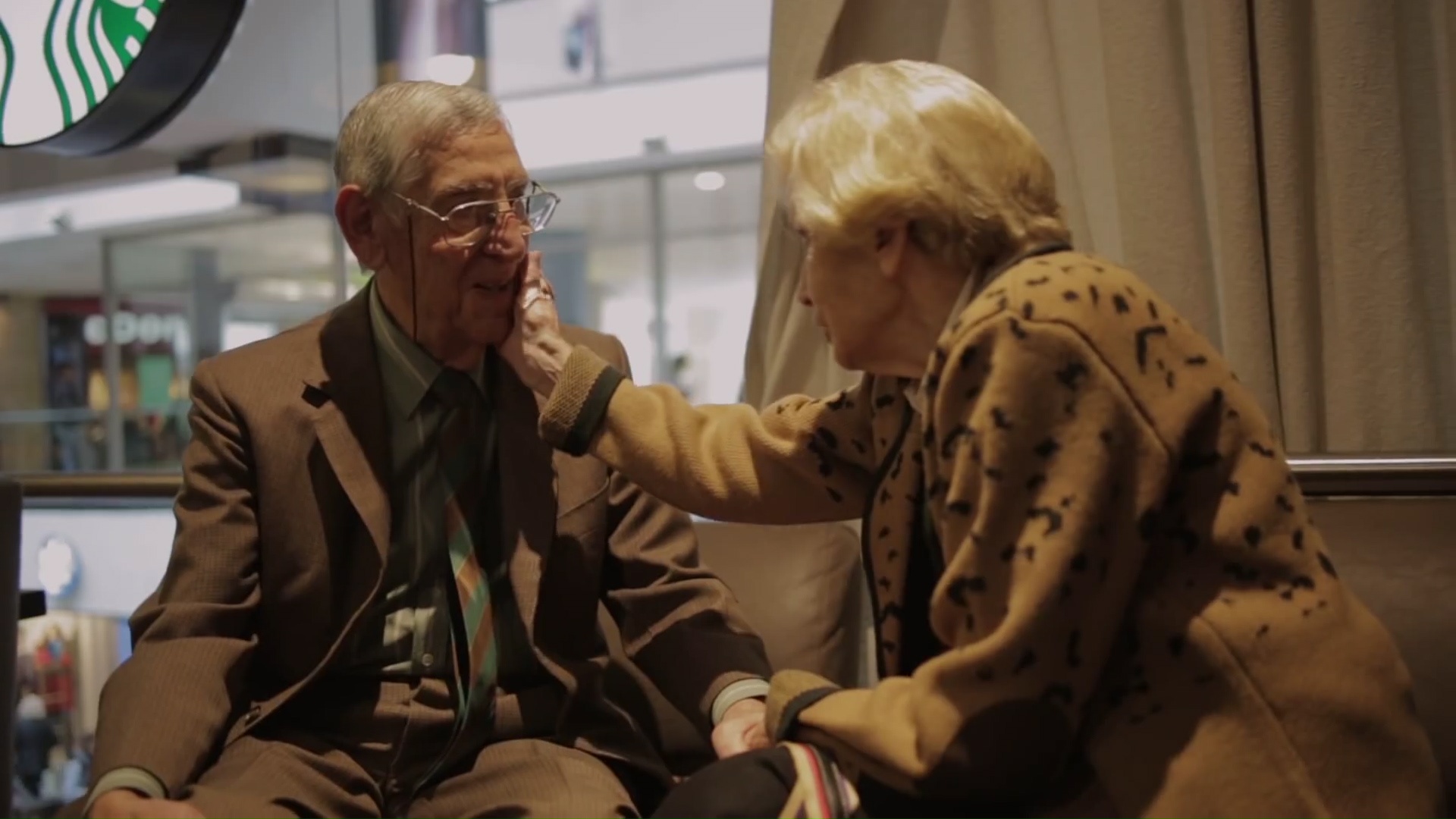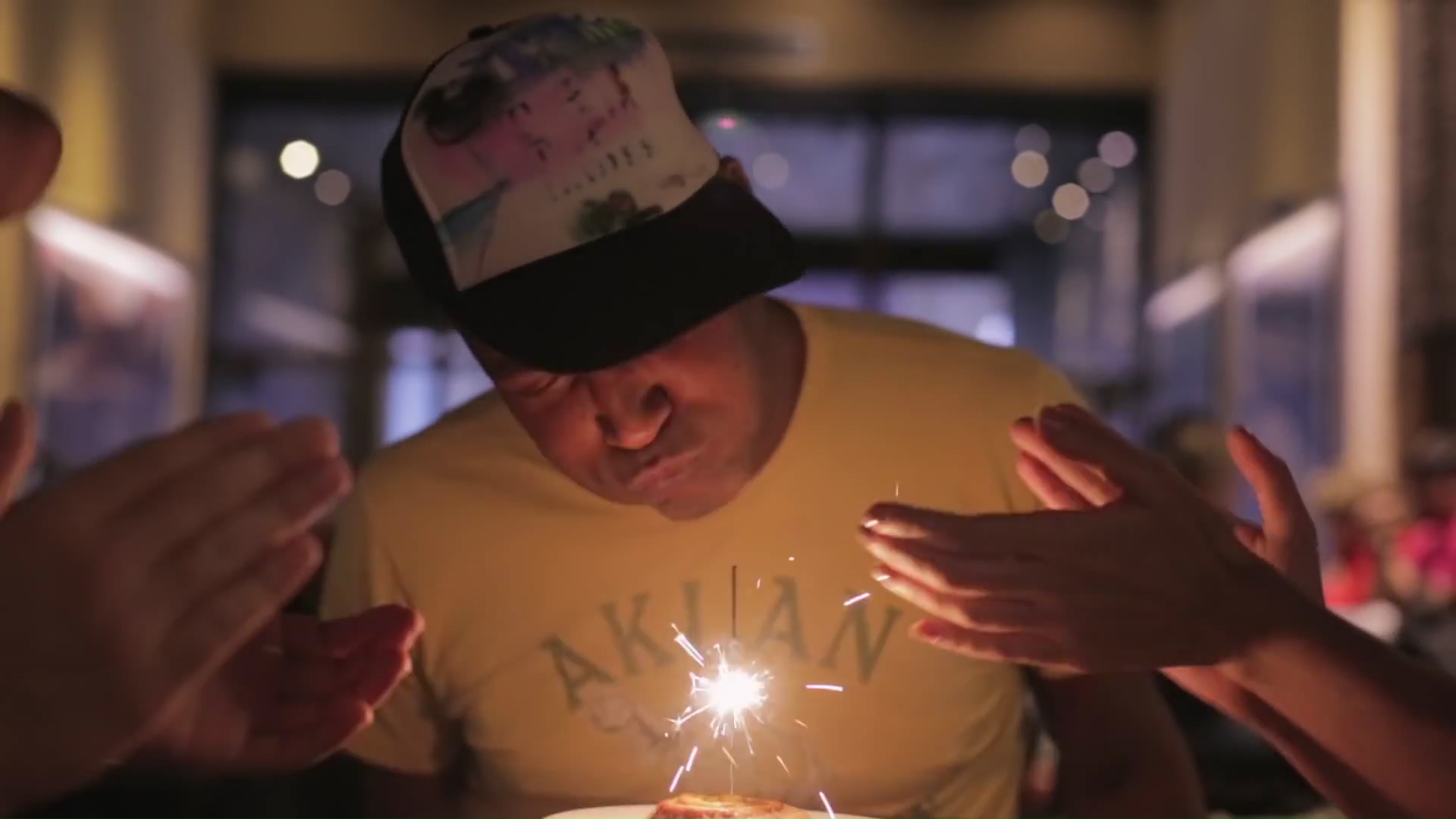 Chronicling a single day at 59 Starbucks locations around the world, the "Meet Me At Starbucks" campaign involves a TV spot, an interactive film, and 8 short documentaries, all shot in 28 countries, using 39 local filmmakers and 10 local photographers.
The campaign makes it patently clear that whether you need a place to take a quick business meeting, celebrate a birthday, or do a little scrapbooking, Starbucks marks the spot.
In an exciting shift, the campaign focuses on the millions of people who congregate at its stores each day–and the stories that they have to tell.
The nearly 6-minute mini documentary is a testament to these uplifting human encounters, serving also as a powerful reminder of face to face interactions. In a time characterized by the omnipresence of technology, Nussbaum's work brings to mind that the best interactions are in the flesh. He thoughtfully demonstrates how Starbucks serves as the perfect backdrop for these exchanges, a place of interaction and communication.
Culled from 220 hours of footage filmed in a single 24-hour period across the globe, the campaign shows us authentic slices of life, from Istanbul to Toronto. Through bearing witness to the goings-on of Starbucks shops in over two dozen countries, we become acutely aware of the connectedness of the world and humankind's desire to come together, no matter how big or how small the occasion.
Shorty Awards

[1]

[Read More]