Josh Nussbaum
Josh's infectious energy bounds into every story he tells, no matter its size or strain. After years as a documentarian and accomplished Director of Photography, Josh has become one of the leading forces in docu-spots, experiential and viral hits. He infuses his films with authentic storytelling that stuns. Josh Nussbaum is a visual storyteller and…
Josh Nussbaum
Josh's infectious energy bounds into every story he tells, no matter its size or strain. After years as a documentarian and accomplished Director of Photography, Josh has become one of the leading forces in docu-spots, experiential and viral hits. He infuses his films with authentic storytelling that stuns...
Read More
Play Reel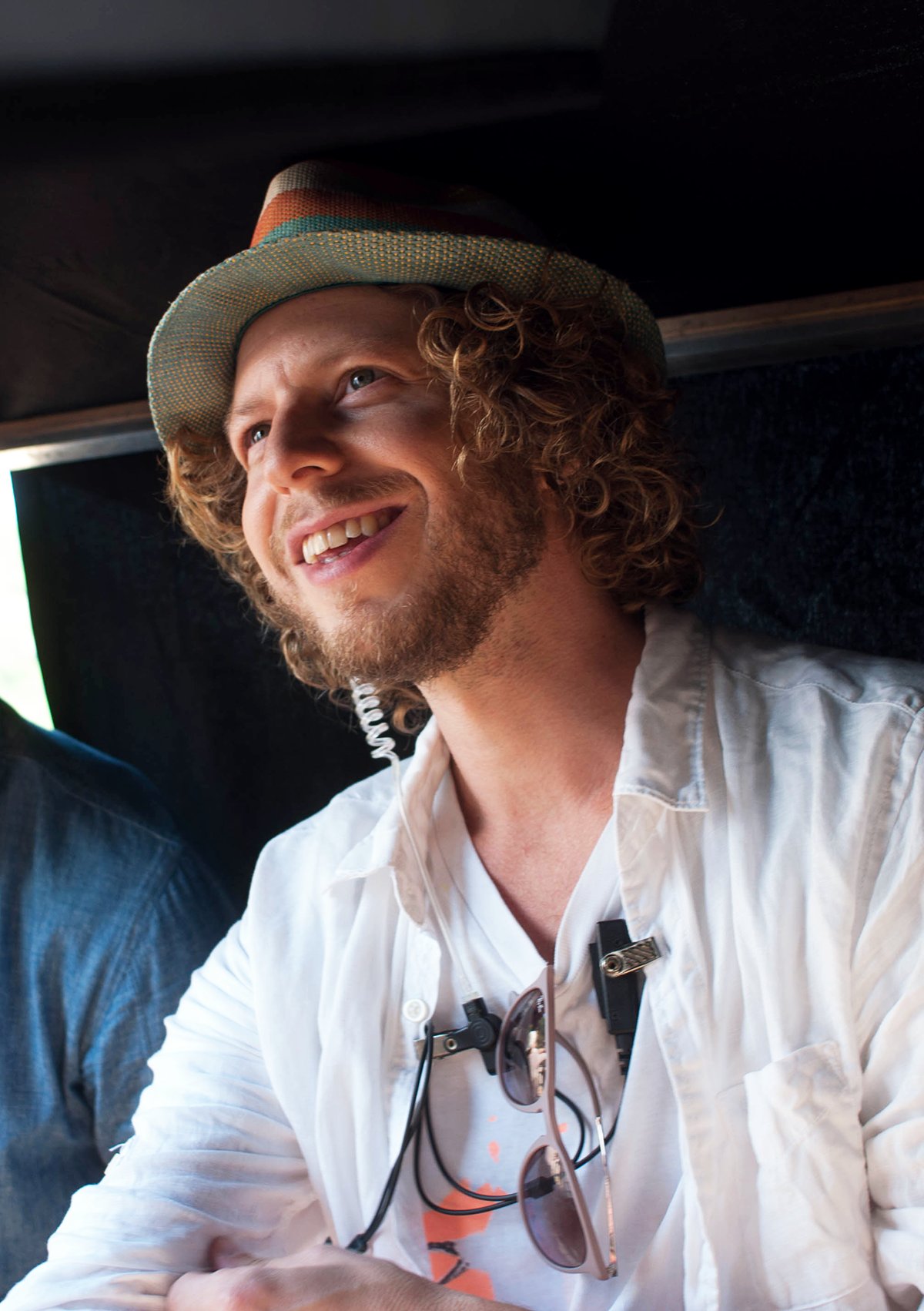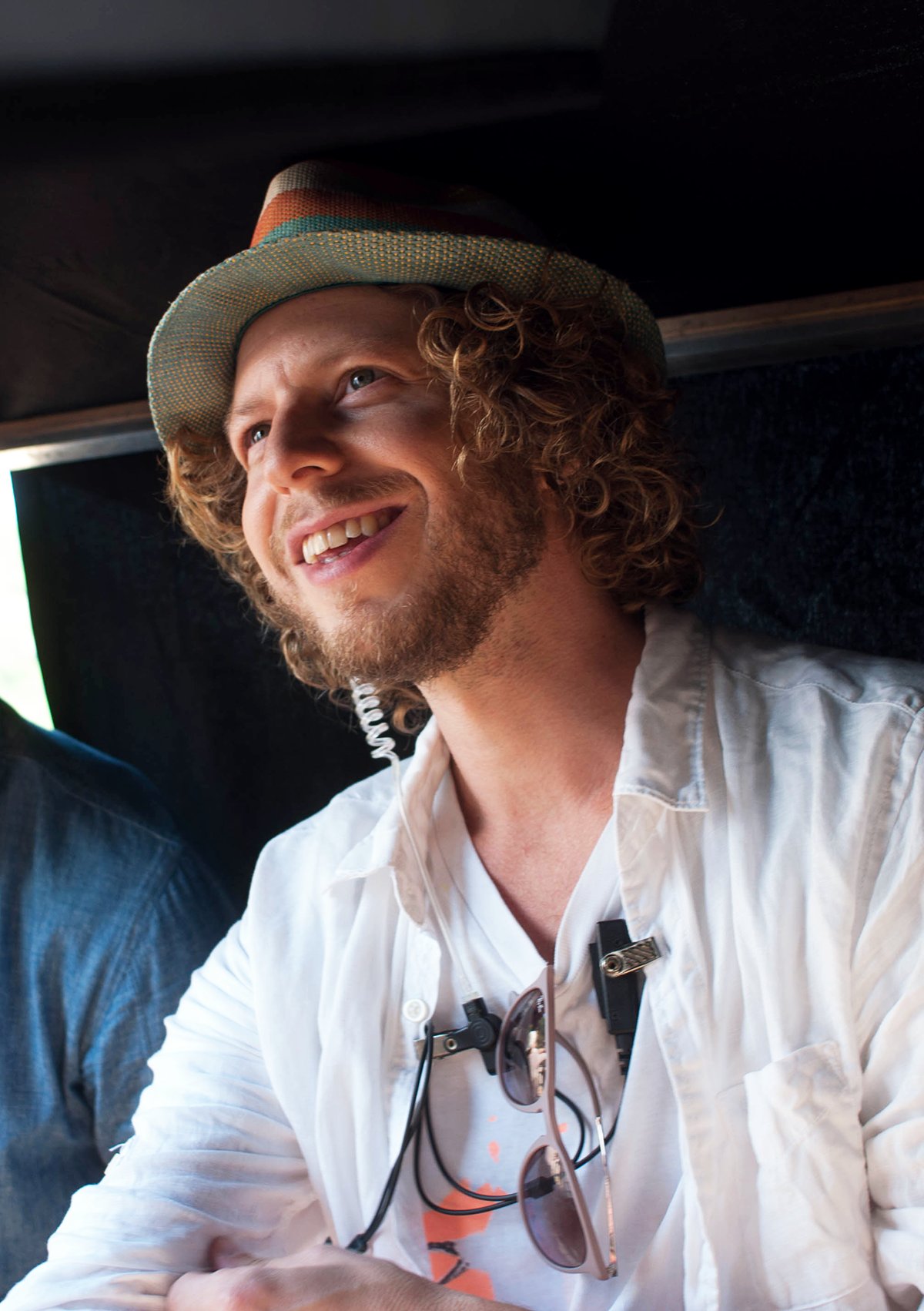 Josh Nussbaum is a visual storyteller and a creative chameleon with an overwhelming enthusiasm for the sights, sounds, and tastes of the world. Since graduating from NYU Film School (2000) as the youngest ever graduate, Josh has devoted his life and career to a winding path aimed at defining his personal and creative potential; testing the elasticity of his skills and finding his voice in media.
Ten years later, Josh is a more complete and accomplished creative force across a variety of disciplines. He has traversed the globe as a Commercial Director creating iconic campaigns for Instagram Stories, Meet me at Starbucks, Sonos, Apple and Google Glass, among many others. Along the way, he's also won an Emmy for his TV directing (MTV), and served as Director of Photography for Barry Levinson (The Bay, 2012).
In his travels Josh has filled two passports, worked with top brands and agencies (US and Europe), lived in a tent with orphans, exposed international war conspiracies, filmed Hip Hop videos in Japan and Perfume commercials in Madagascar, and stood over dozens of dead bodies (A&E First 48). Accreditations aside, Josh has acquired a wealth of knowledge through the lens and is a valued collaborator to his clients and peers.
In 2011, Josh joined forces with his long-time friends at m ss ng p eces where he is a director and partner. He spends his time blending art and commerce into unforgettable experiences.