Heineken
The Bestie Gift Ever
The best gift this holiday season is you.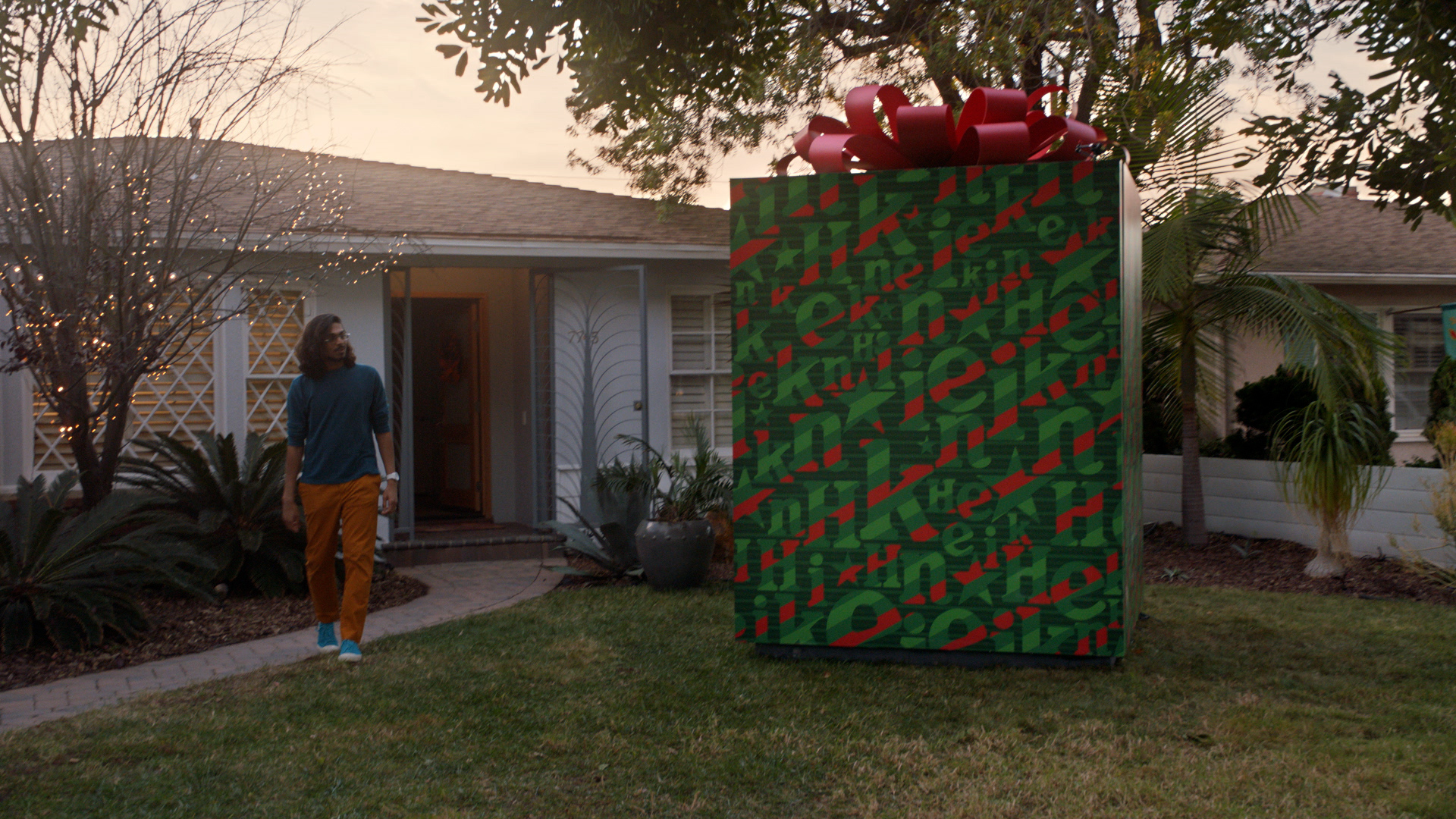 Heineken tapped Awkwafina to star in a social film, in which she's reunited in real-life with a friend in a pop-up garden bar. We created the elaborate Bestie Gift Box and the film to launch the campaign.
Friends had the chance to win a cardboard cutout that looks just like them that can be sent to their "bestie" with a six-pack of Heineken.