What happens when an online bank teams up with a classic board game?
Ally + MONOPOLY
Grow Your Fortune
The challenge was taking the gameplay of Monopoly to the streets of six US Cities, and to try and use Augmented Reality, Pokemon Go style, to turn each of these cities into giant playable Monopoly boards.But how can you guarantee a smooth AR experience, in the middle of a busy street, with no wi-fi, and a plethora of different network providers mobile data signals?
Firstly, you test the hell out of it.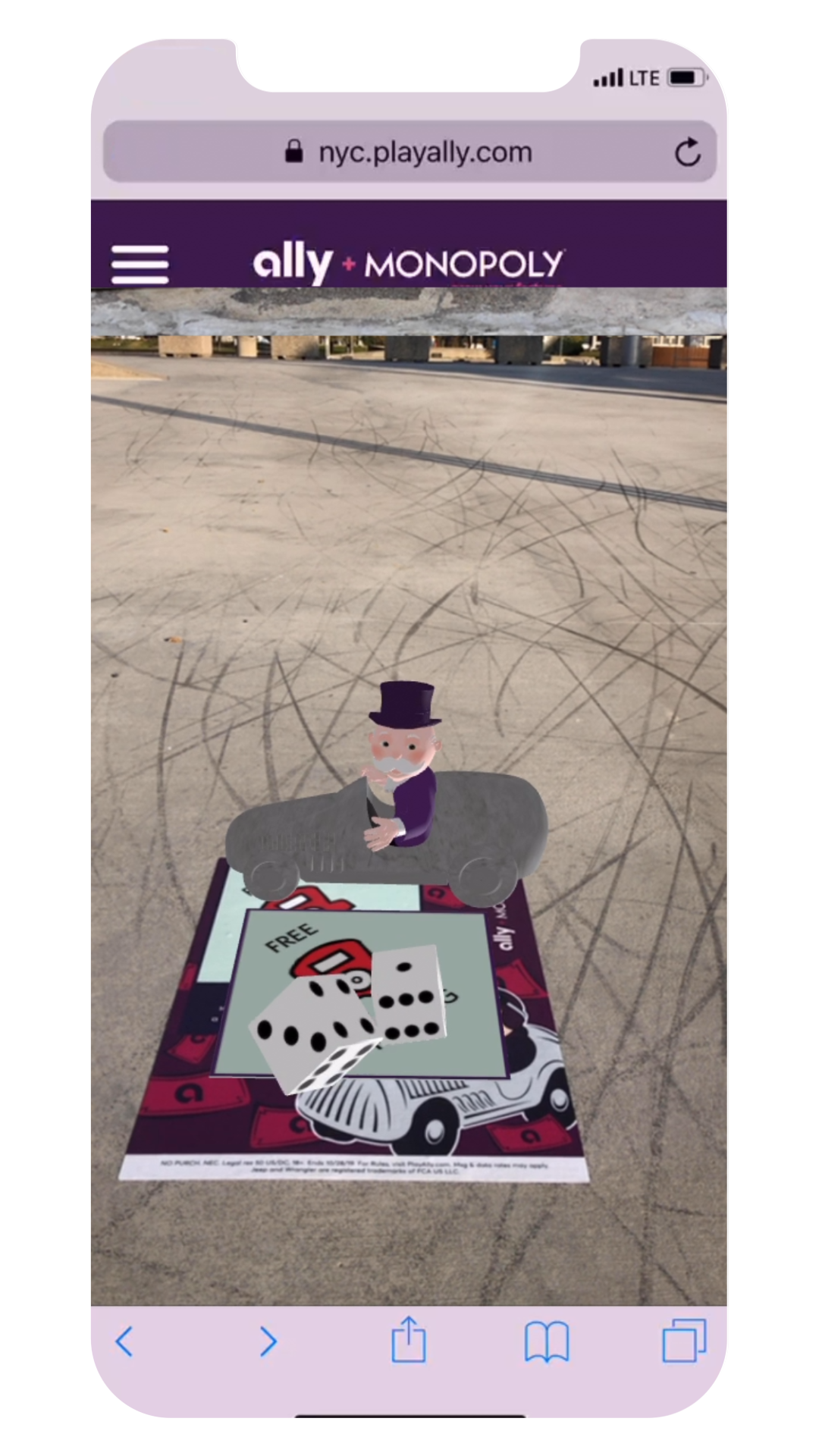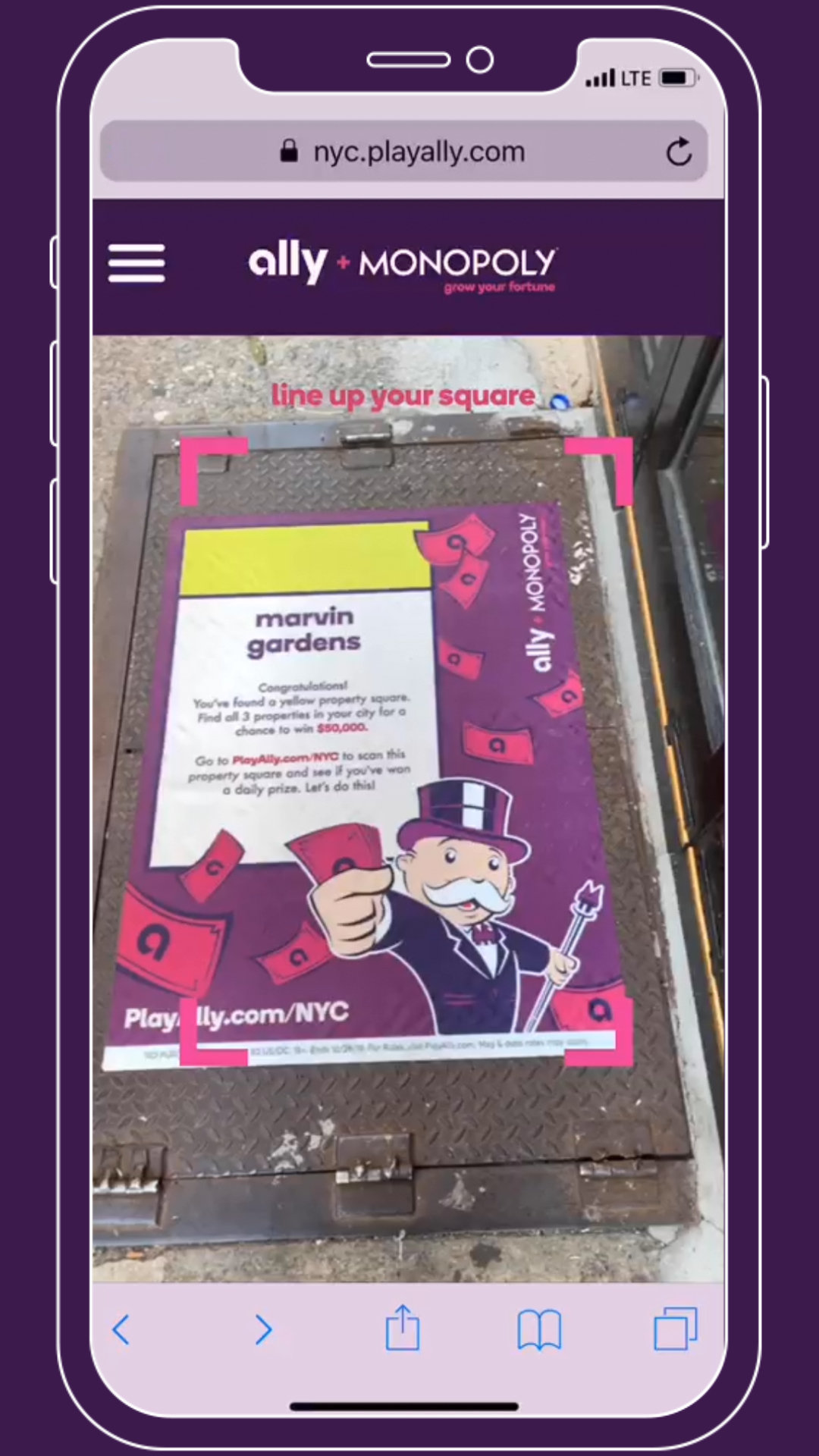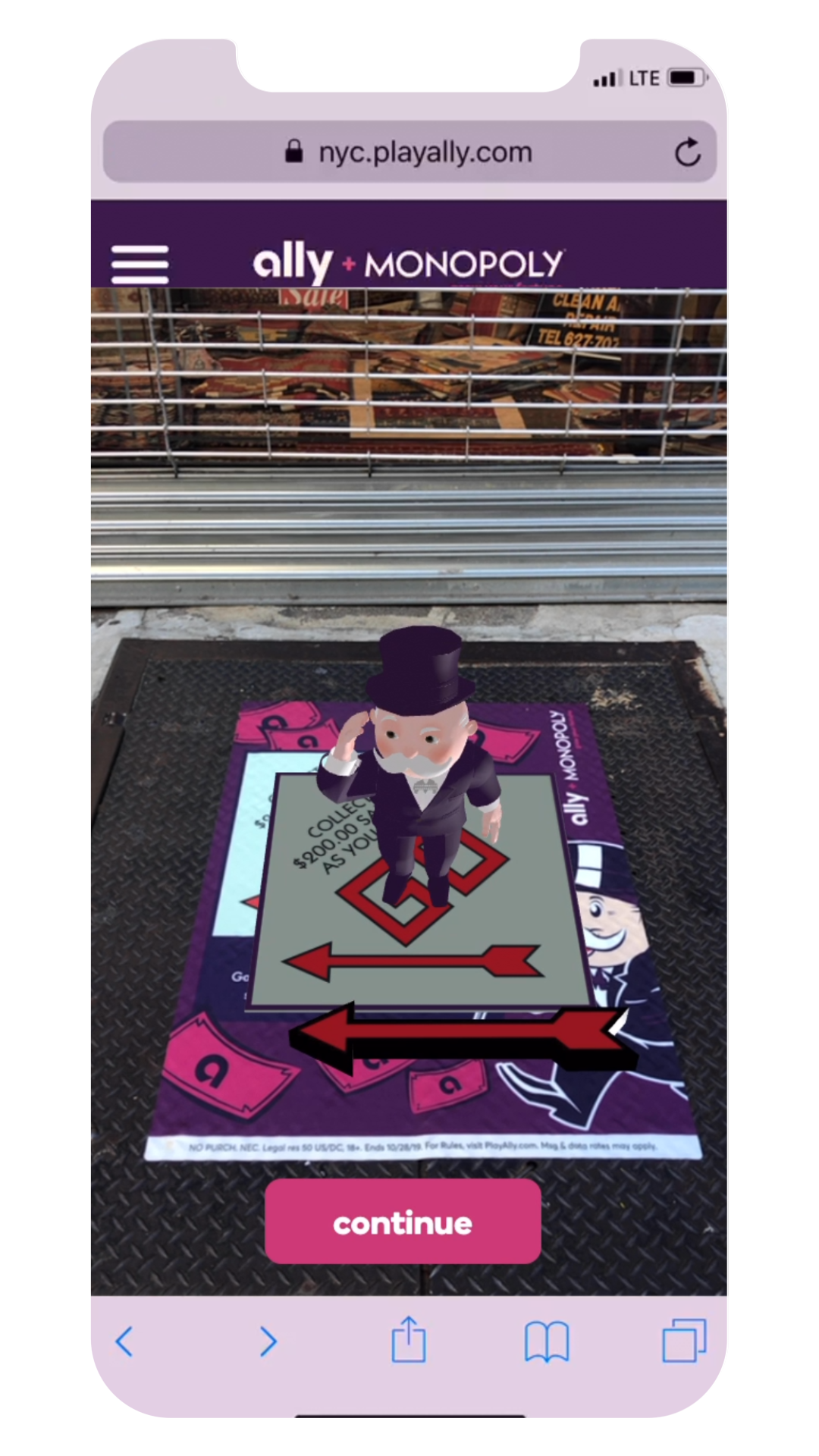 Seattle, New York, Detroit, Chicago, Charlotte and Dallas were all visited by our scouting and technical teams. We needed to find the perfect streets, situated at perfect distances, to lay down all our playable Monopoly board squares, while at the same time assembling a giant document referencing the performance of mobile browsers across the 4 main cellular networks.
We realized very early that people will not stop in the street and download a brand App. That was never going to happen. So the "game" HAD to be played via mobile browser. And to get AR to work, find images to track to, and execute high quality animations would prove to be a big challenge.
So we used a proprietary and groundbreaking technology that allows for high level AR performance in mobile browsers, without a reliance on a particular phone model.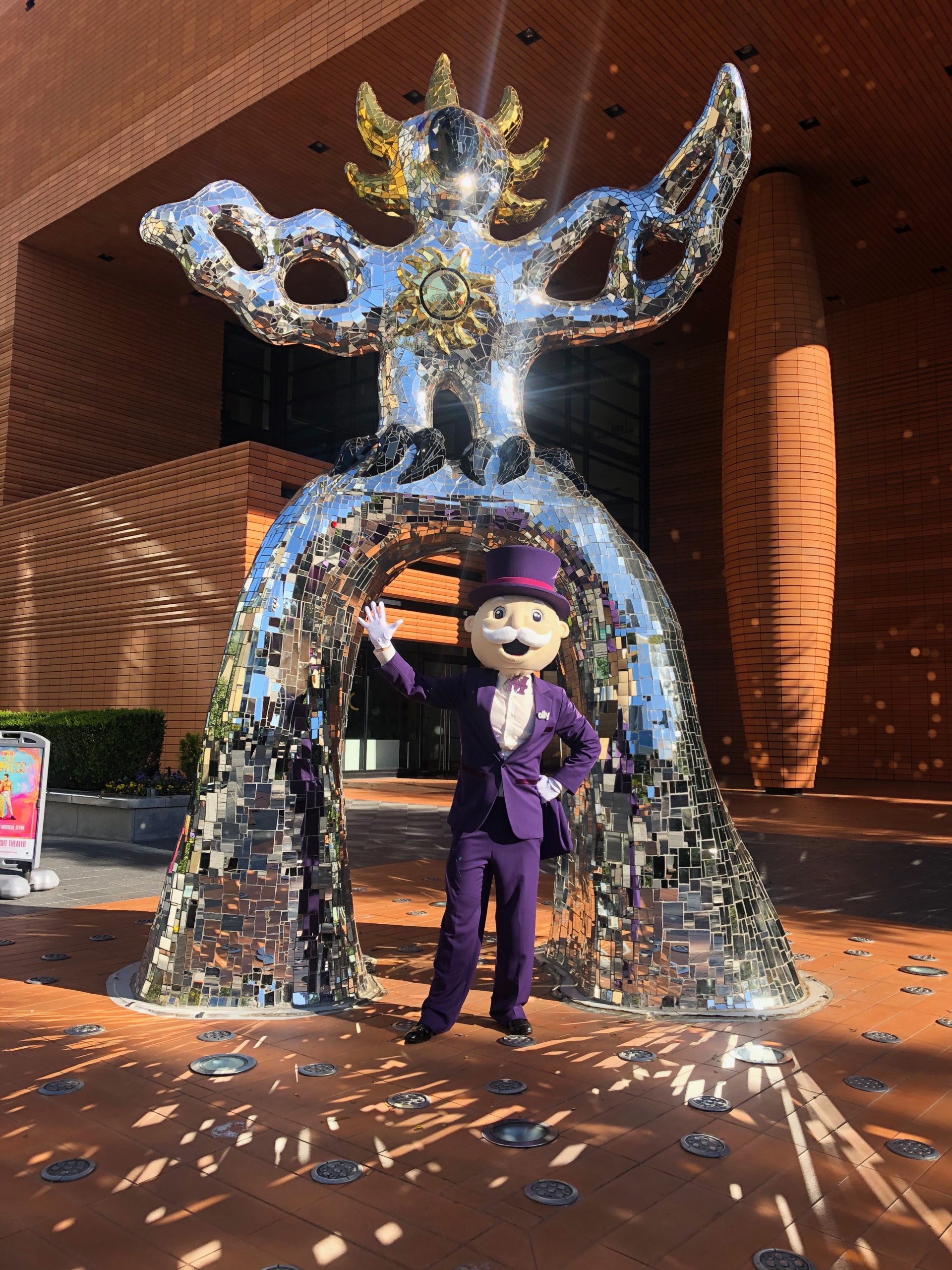 Nobody else had attempted something as ambitious as this before, and finally as you factor in the unknown weather and light conditions of outdoor American streets, we went DEEP into prototype mode.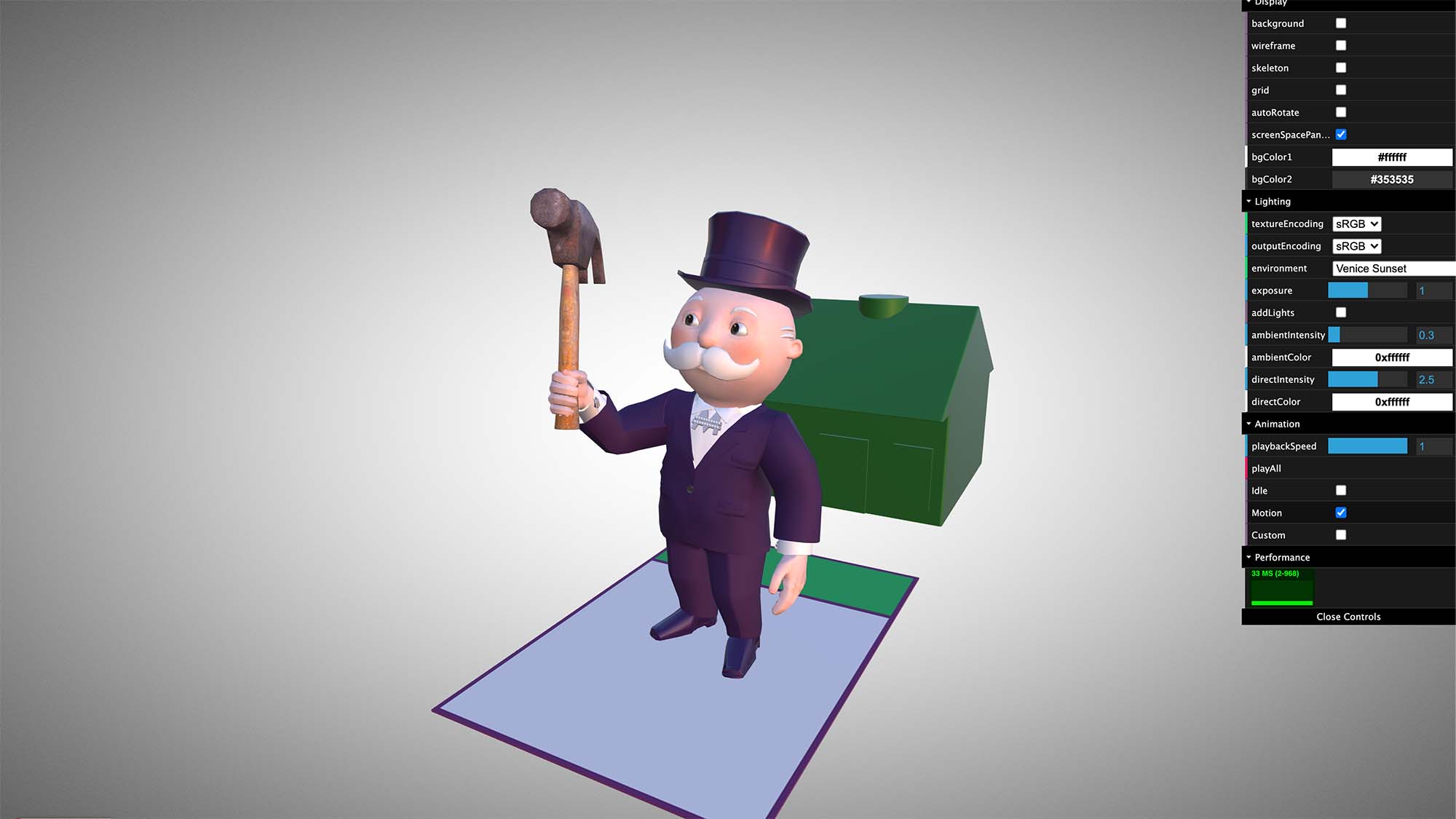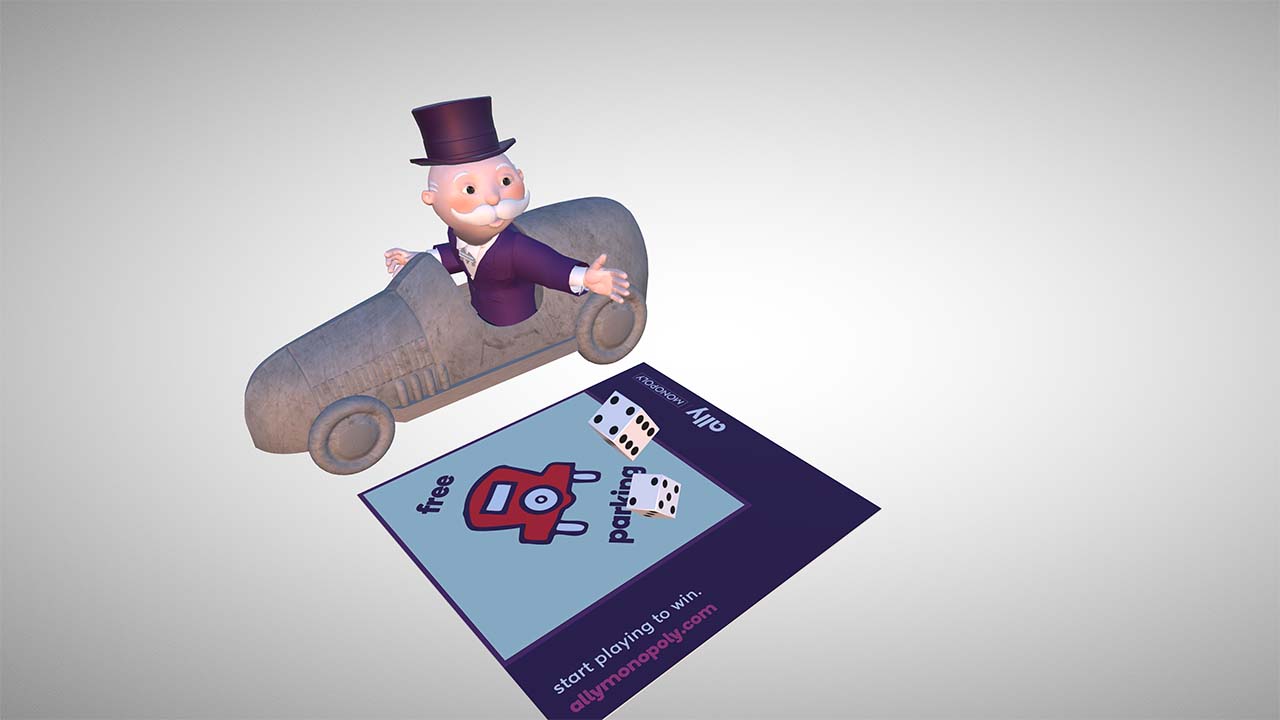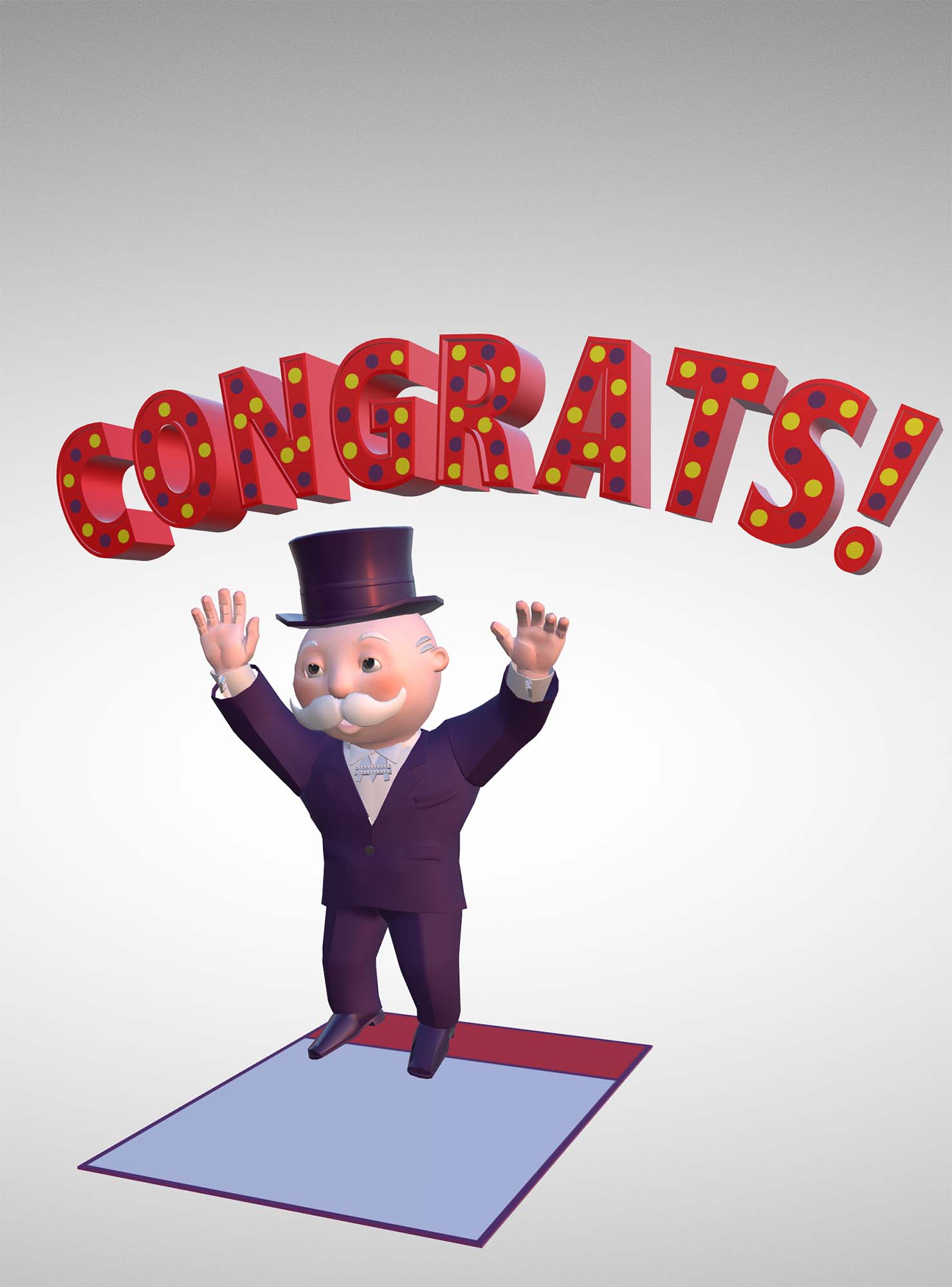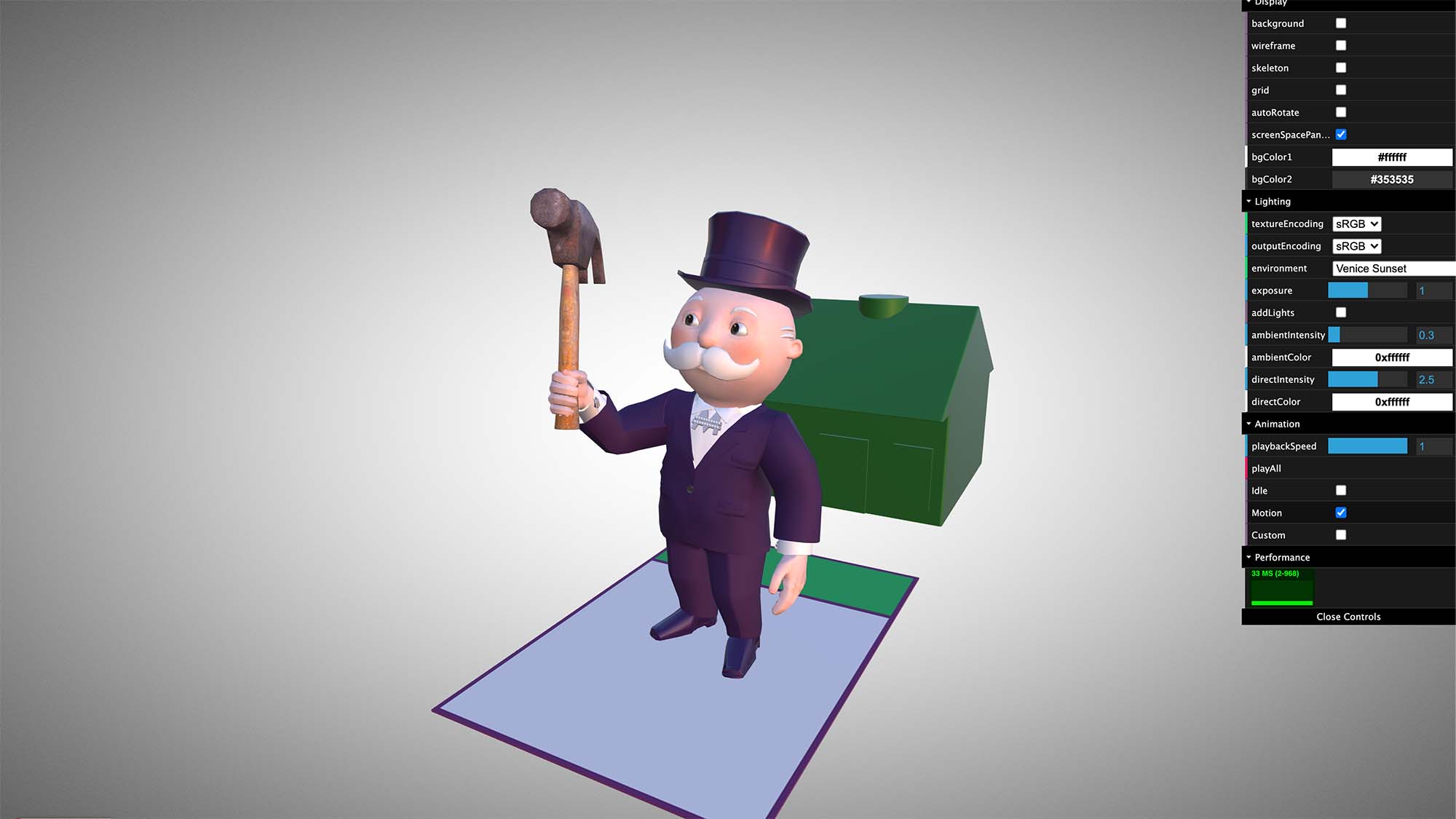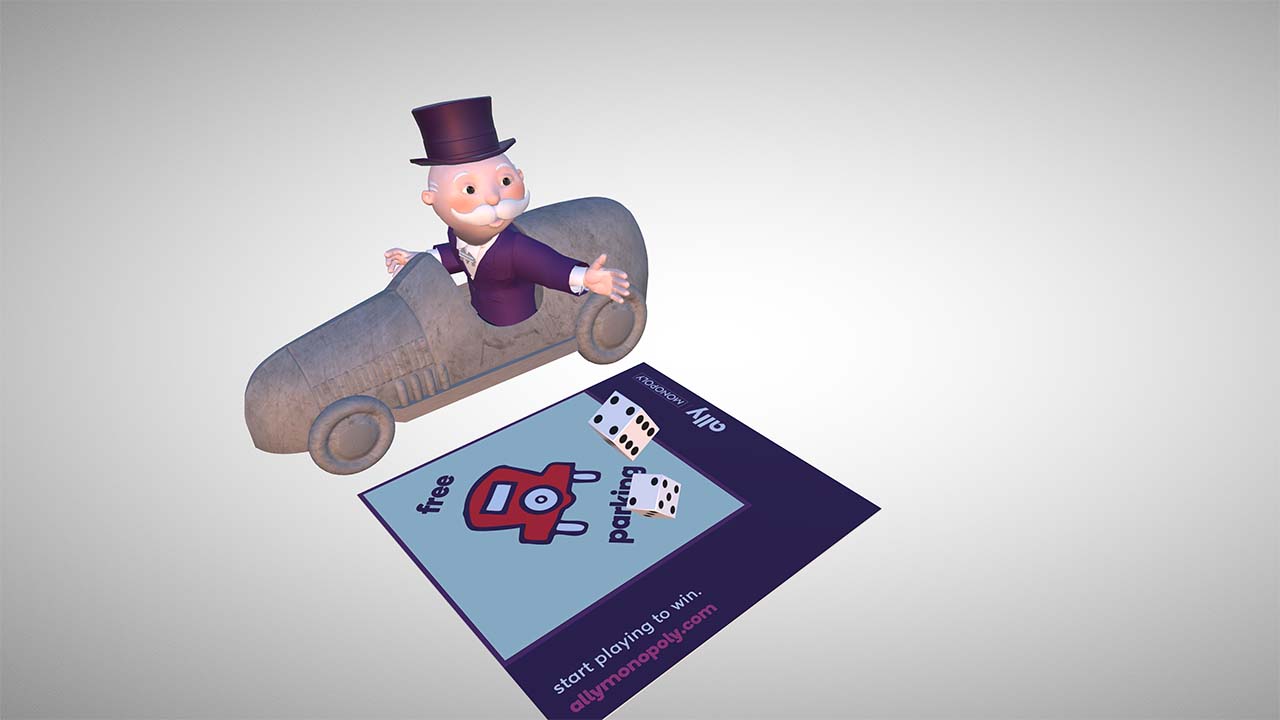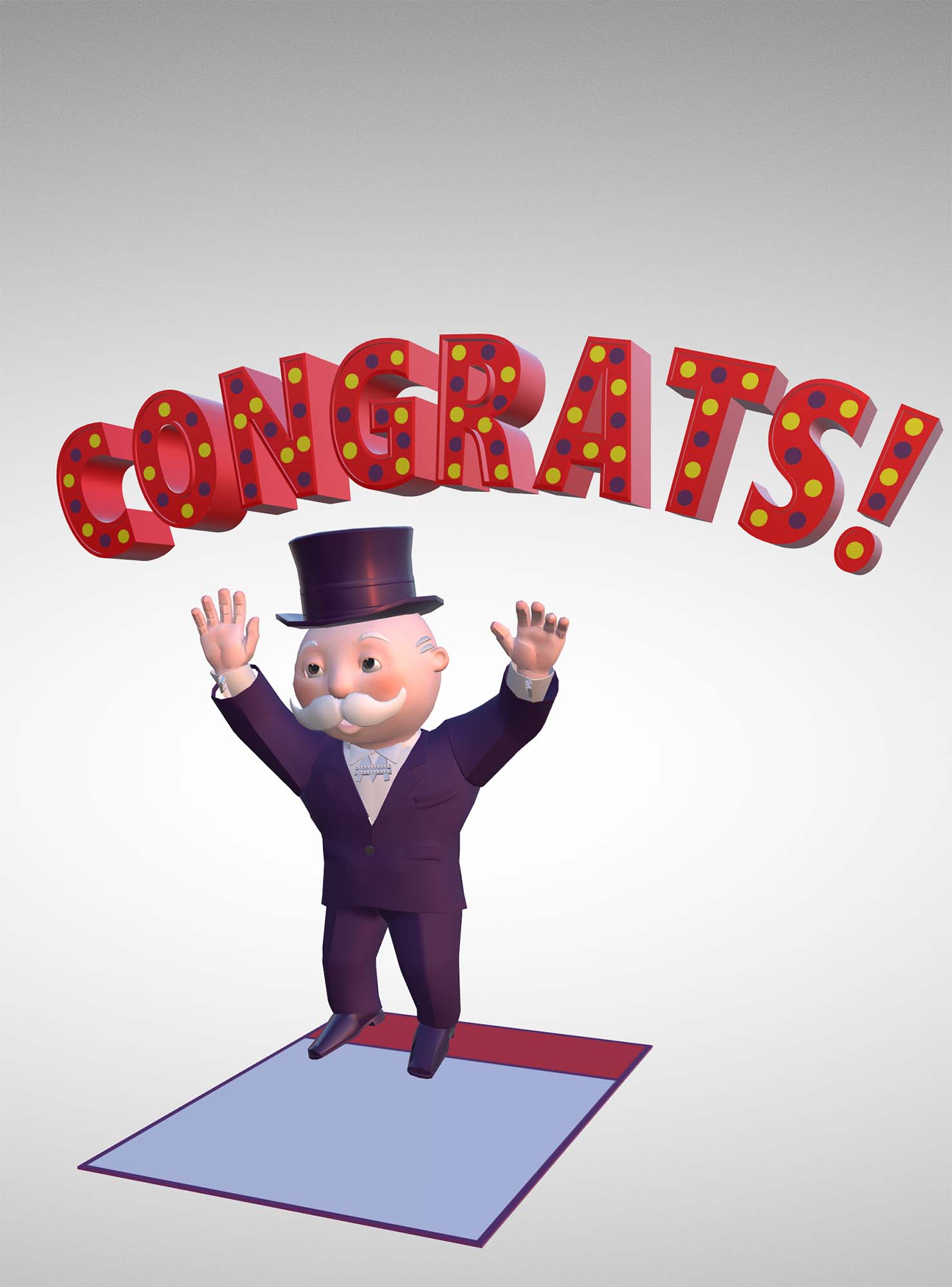 We needed gameplay, without the need for a login.

We needed to seed clues as to the location of the squares.

We needed to build in a failsafe competition backend, as we were giving out $1m in prizes!
Your mobile browser would remember your advancement in gameplay, and if you collected three property squares, you won BIG.
We had six different gameplay squares, in the six different cities. And also some iconic statues of the classic game pieces.
We needed a seamless rollout, in each city, on the same day.

AND we needed ANOTHER game, that anyone else in the US, who were not in those cities, could play at home, to feel involved.
And we did all that.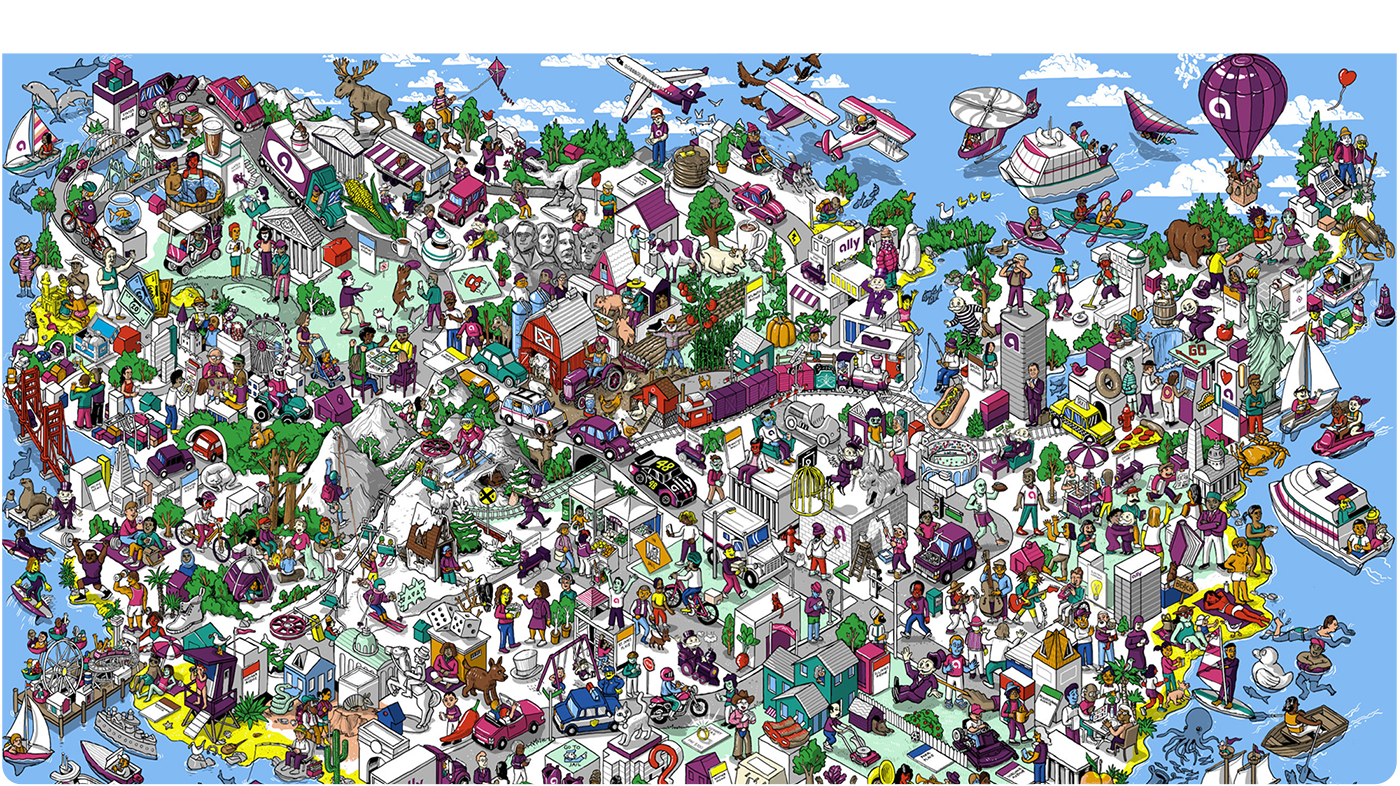 People were STOKED and happy to play.
Our Augmented Reality Mr. Monopoly was the surprise in each case. Upon scanning a game square, utilising the camera through your mobile browser, you didn't just win a prize, you triggered the classic icon of Mr Monopoly, popping up to greet you in a series of different animations. He may have even done the Milly Rock...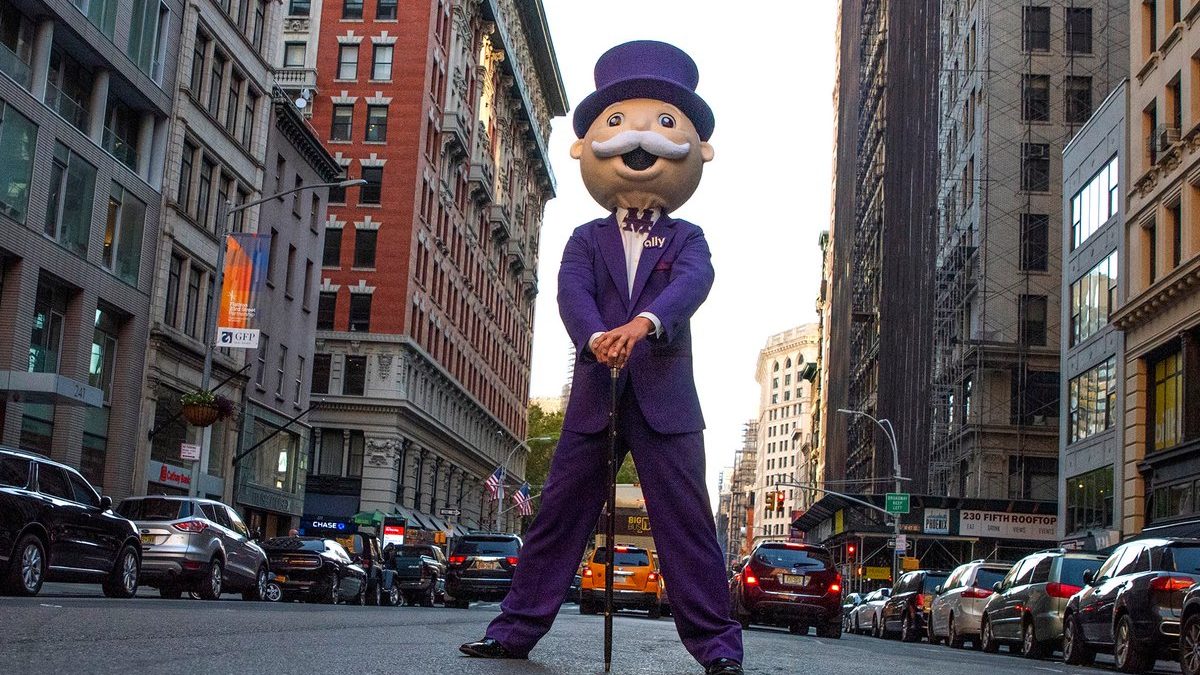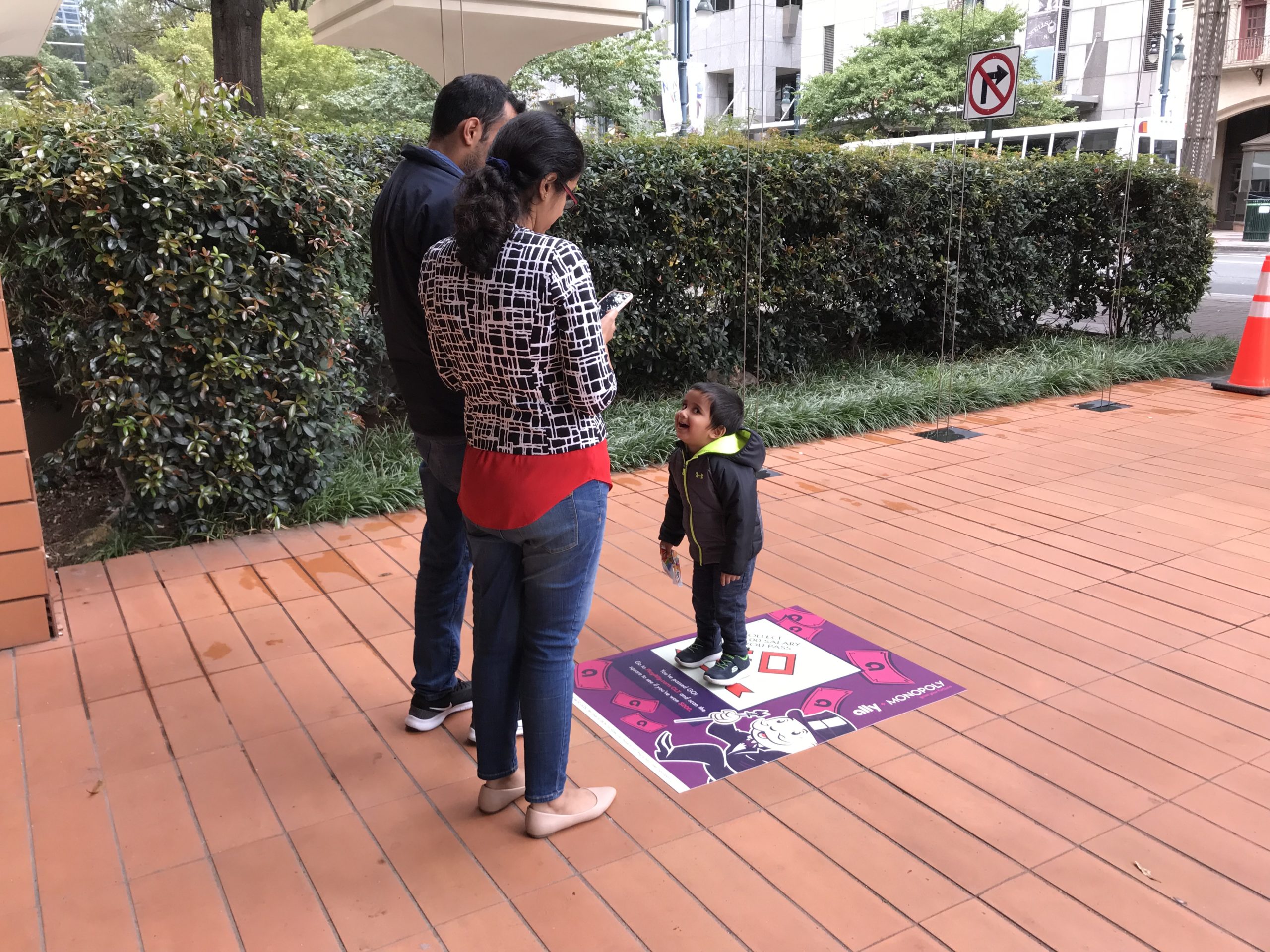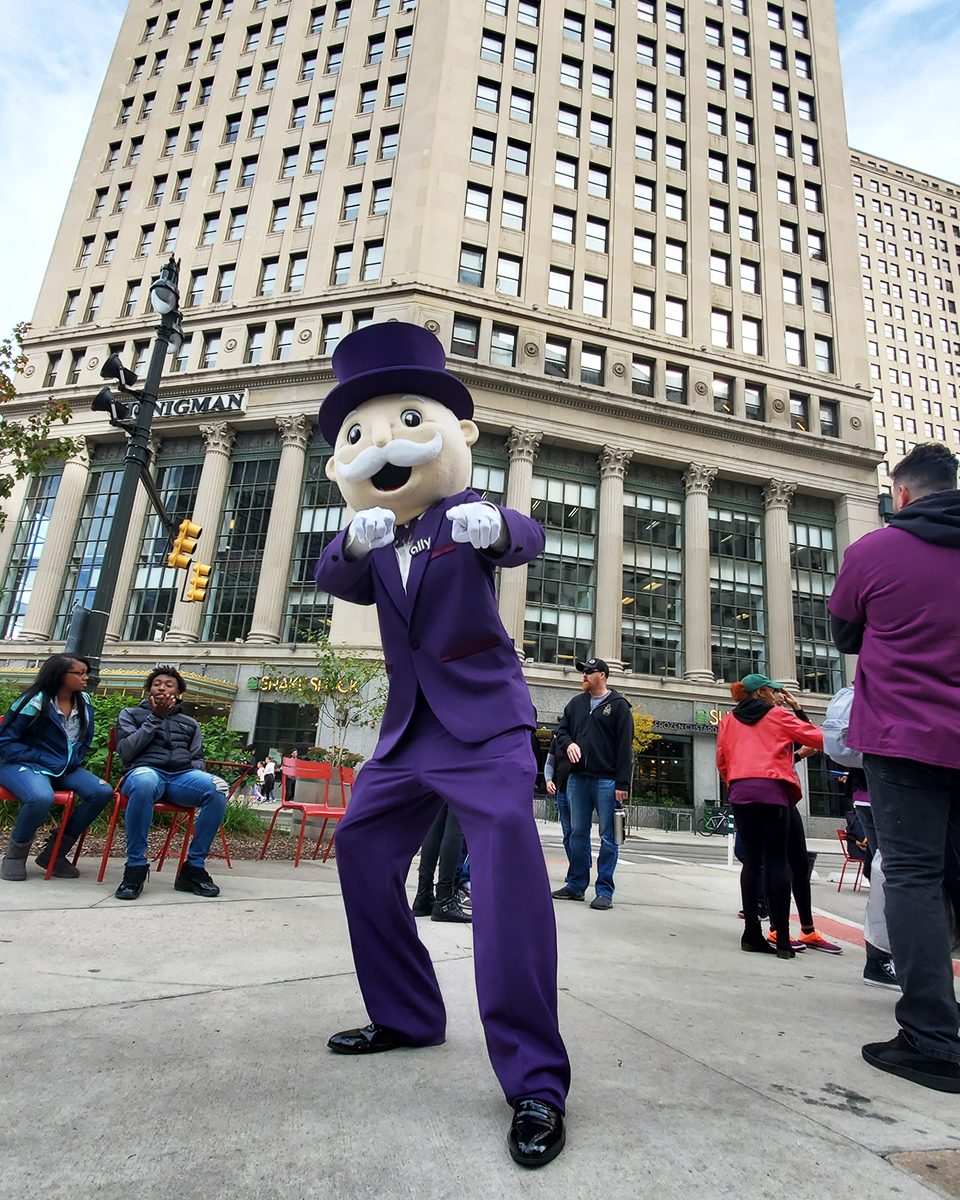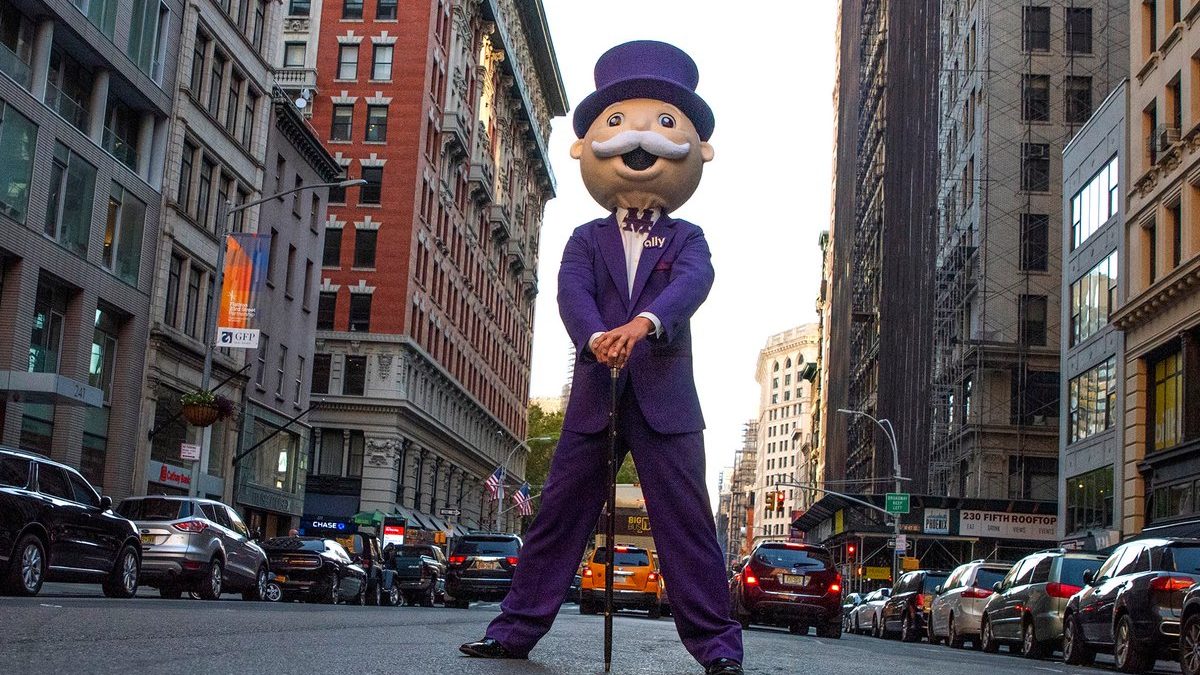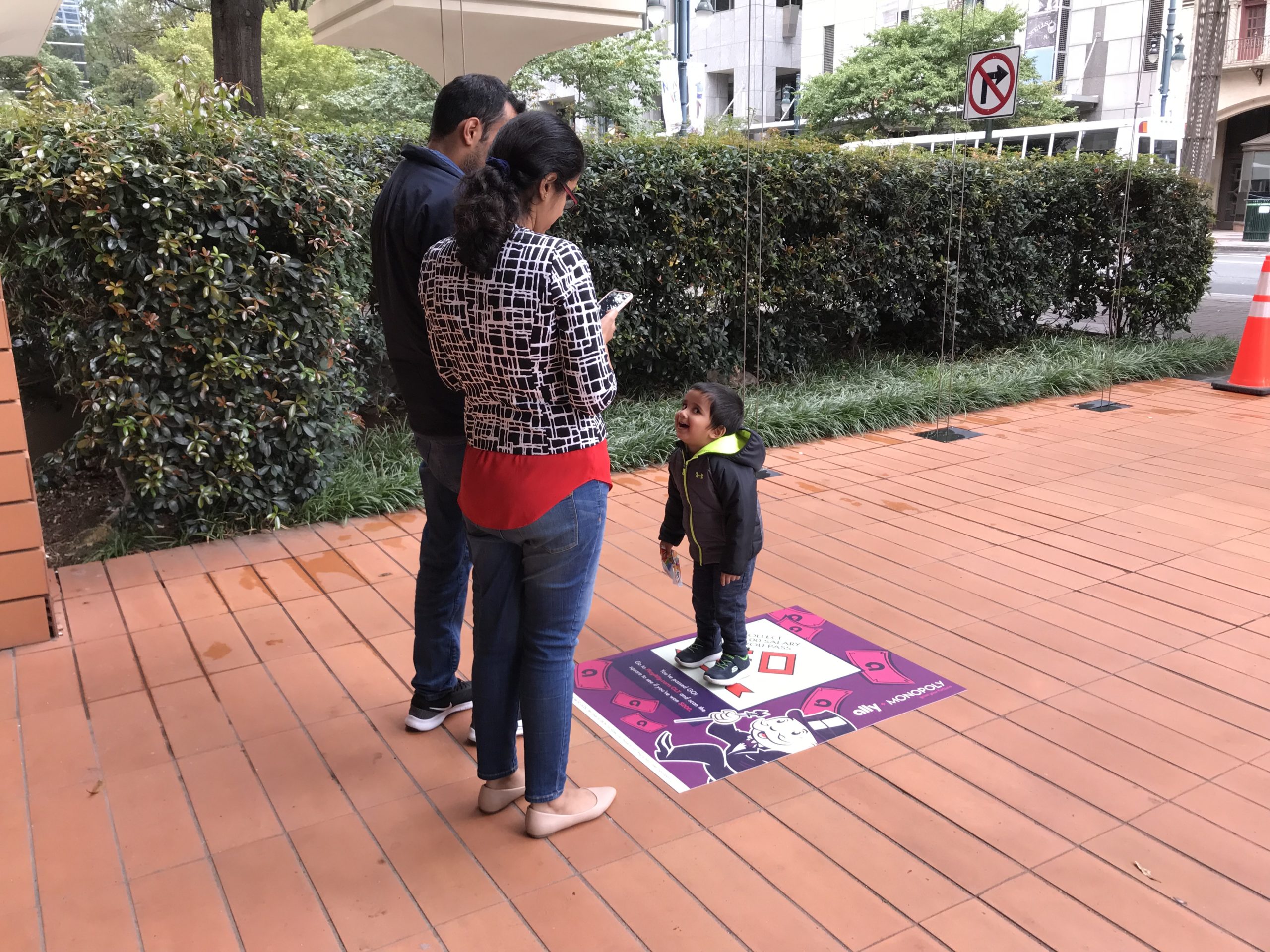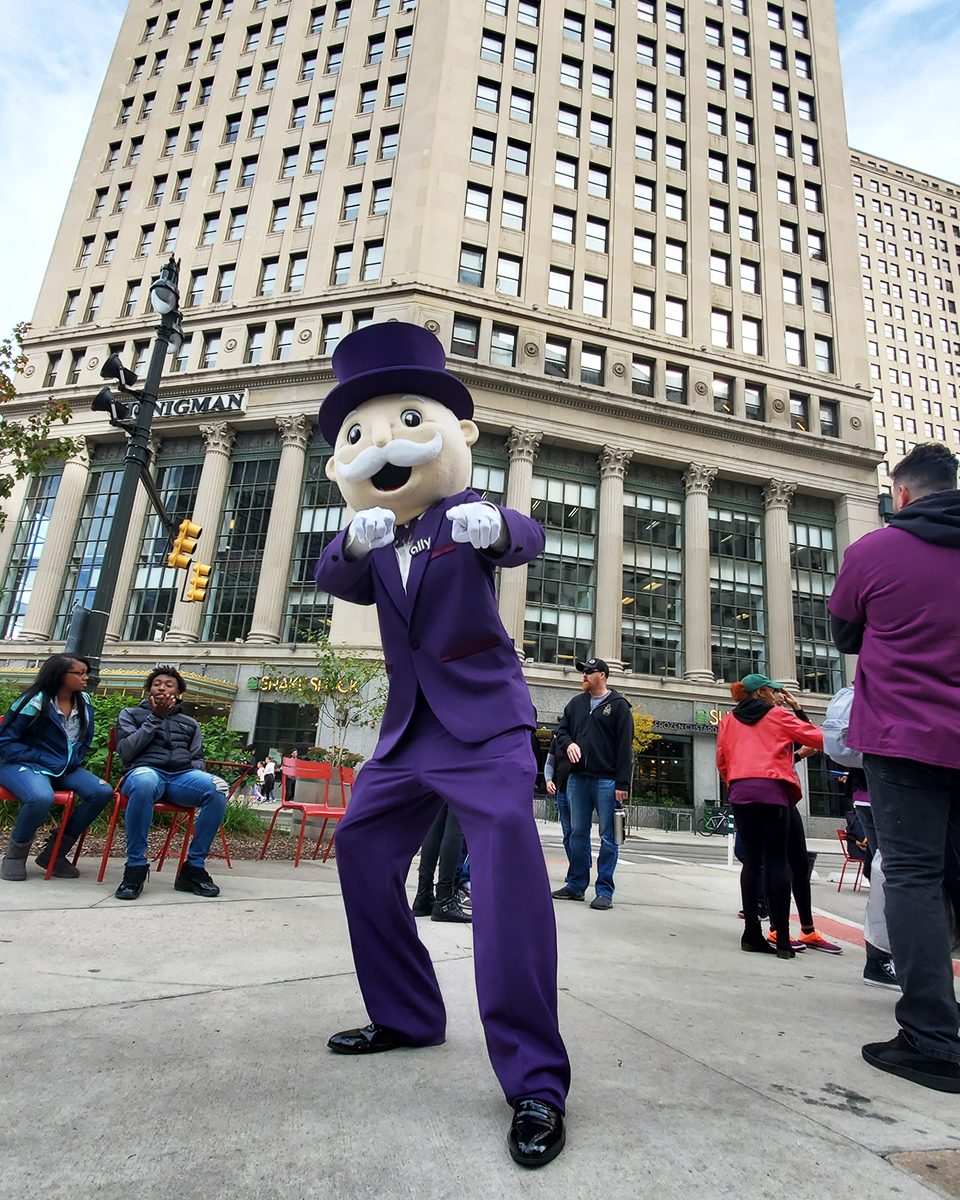 Unprecedented, ambitious, huge in scale, and technically groundbreaking. We love this stuff.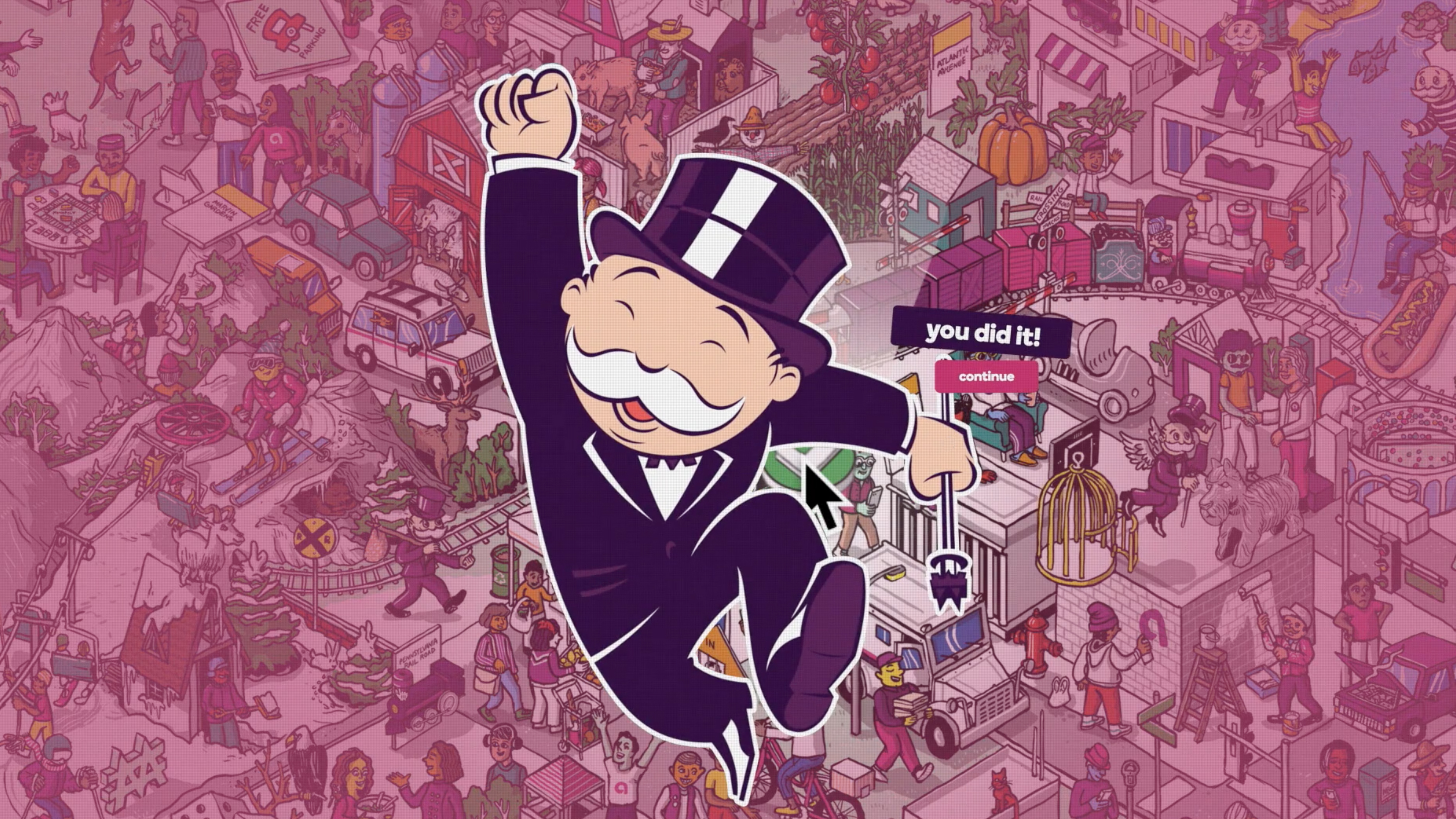 AICP Next

[1]

[Read More]

The Webbys

[1]

[Read More]