Mike Woods
Woods has been an industry leader in digital, experiential, mixed reality and VFX for over twenty years. Since joining m ss ng p eces in 2017, Mike has led a Cannes Lions and AICP award winning experiential project for National Safety Council, a huge Winter Olympic campaign for Intel and an Emmy award winning project…
Mike Woods
Woods has been an industry leader in digital, experiential, mixed reality and VFX for over twenty years. Since joining m ss ng p eces in 2017, Mike has led a Cannes Lions and AICP award winning experiential project for National Safety Council, a huge Winter Olympic campaign for Intel and an Emmy award winning project for the Truth Initiative...
Read More
Play Reel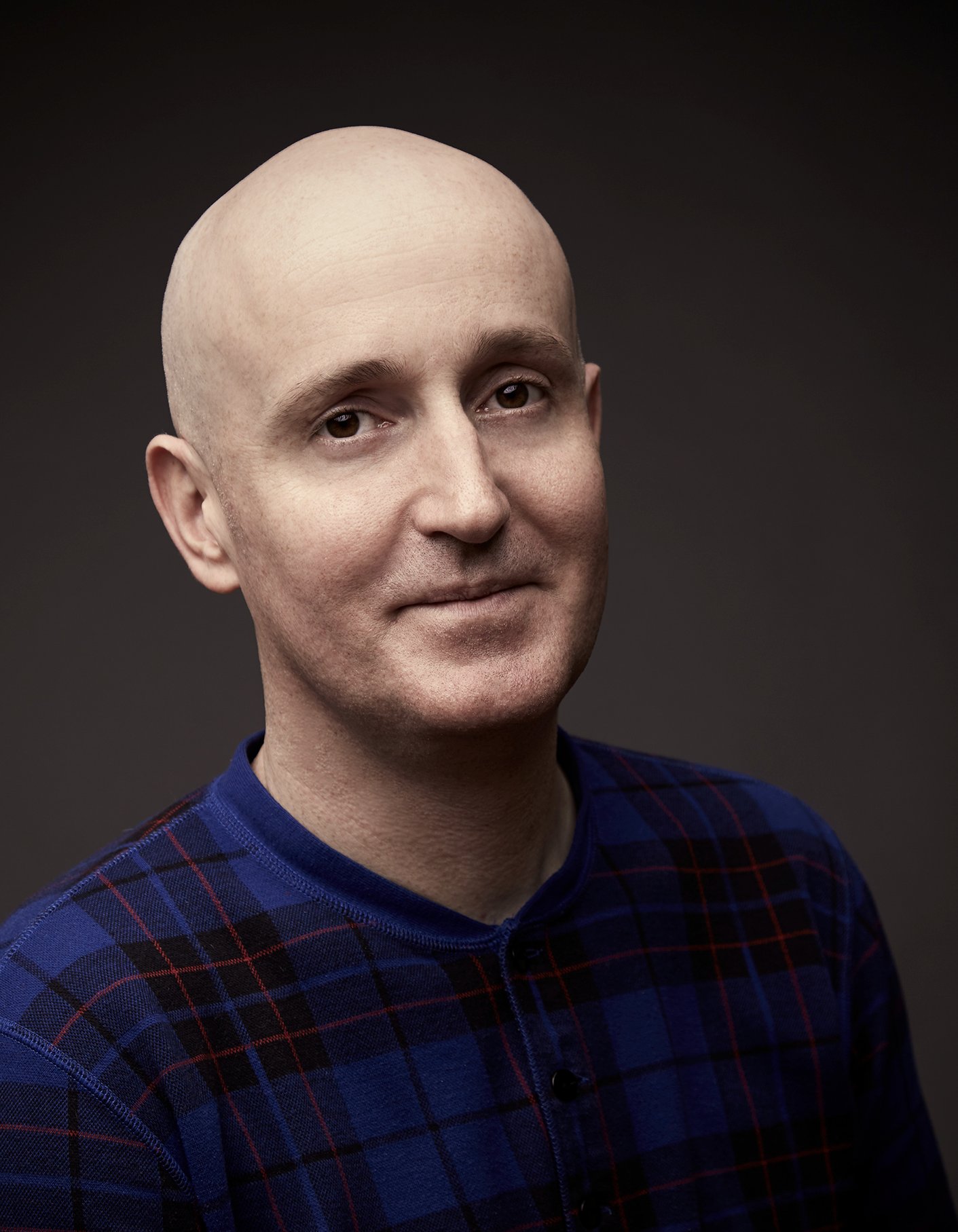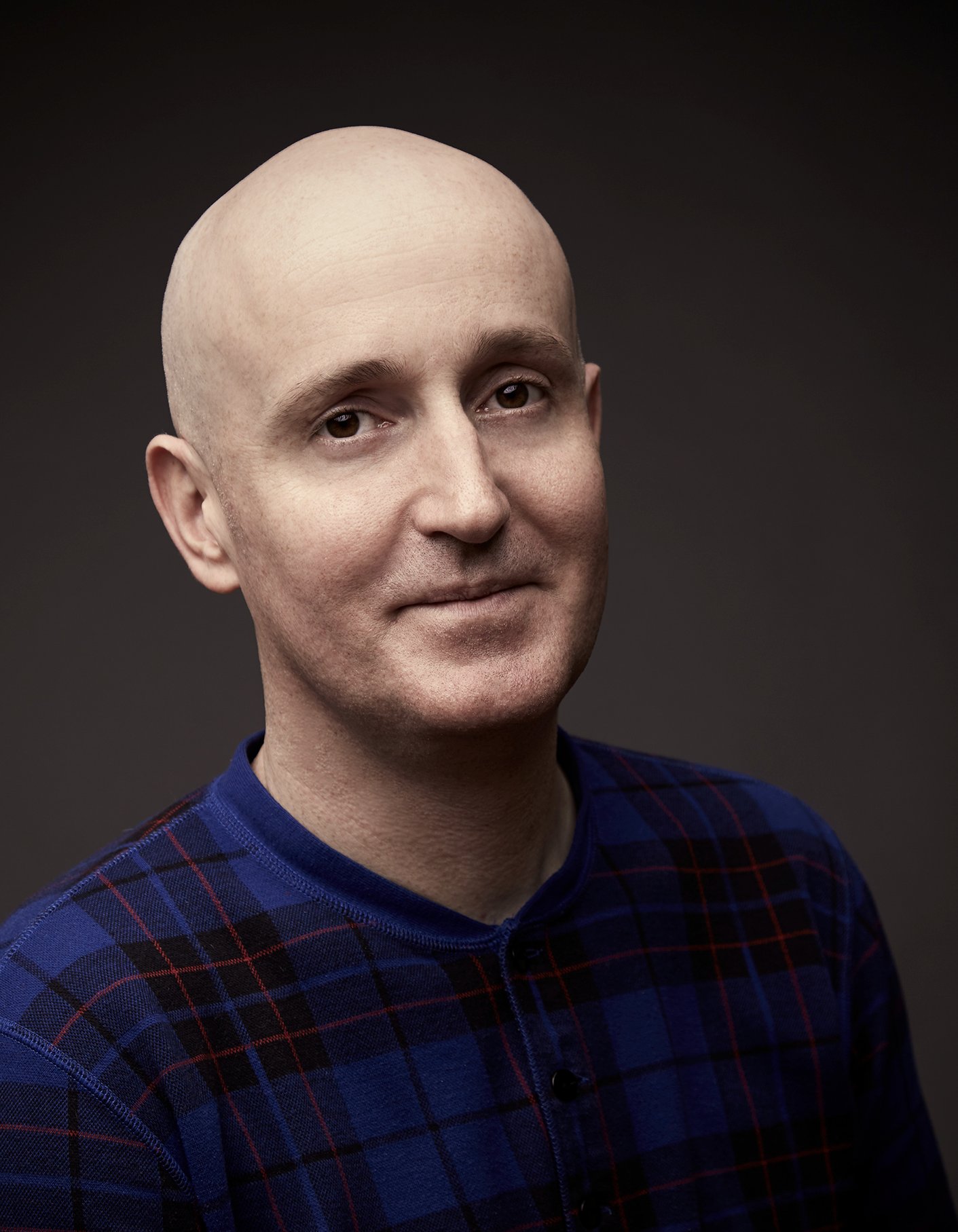 In 2020, Mike had the most award heavy year of his career, with projects for Tinder, Baskin Robbins & Stranger Things, and Ally Bank Monopoly all winning big. Tinder and Baskin Robbins actually have him a 'clean sweep' in the AICP Next Awards prestigious 'Integrated' category. He's led projects as serious as a 3D selfie-powered petition app for the United Nations World Humanitarian Day and as light hearted as an AR Fart App, which was a Creativity editor's pick and FWA of the month.
Known industry wide for his inventiveness and creative integration of technology, Woods was named to Ad Age's "Creativity 50" list in 2013 alongside Jay-Z, Shonda Rhimes and Ted Sarandos.
In 2019 and 2020 Woods served as Jury President for the AICP.
Prior to joining M ss ng P eces Woods launched both Framestore's Digital and VR Studios, serving as Head of Studio and Executive Creative Director. During his time there he developed real time animation and motion capture workflows for projects such as Coca-Cola "Polar Bowl", "Beats Realtime" for Beats By Dre, and Geico's "Gecko Realtime."
He also designed and directed numerous award winning immersive and mixed reality experiences including Game of Thrones "Ascend The Wall", Merrell's motion tracking adventure experience "Trailscape" and a companion VR piece to Christopher Nolan's Oscar winning Interstellar.
One day Mike will count all of his awards, like lots of other people on LinkedIn do, and list them all.
But not now. He's too busy making stuff.