Whether you start things off with "bon appétit," "dobrou chuť" or "itadakimasu," it's over meals that we build community and connect. In celebration of just that, Google Translate opened an interactive pop-up restaurant in New York City. Languages from around the world guided guests as global chefs took them on a journey through the lens of food — our universal language.

Google Translate
#EveryoneSpeaksFood
The Restaurant

A full service restaurant opened for five nights featuring a unique menu every day, created by a wildly diverse group of chefs. Menus, art and signage around the restaurant were presented in dozens of languages. Our multi-lingual waitstaff conversed with guests in French, Norweigian, Korean, Indonesian, Portuguese, Spanish, Hebrew and more. Attendees were invited to explore the space to uncover fun treats, like a surprise glass of champagne hidden in poster's text, and a photobooth hidden behind a curtain. Eighteen chefs collaborated to create each night's imaginative menus inspired by global food traditions and tastes.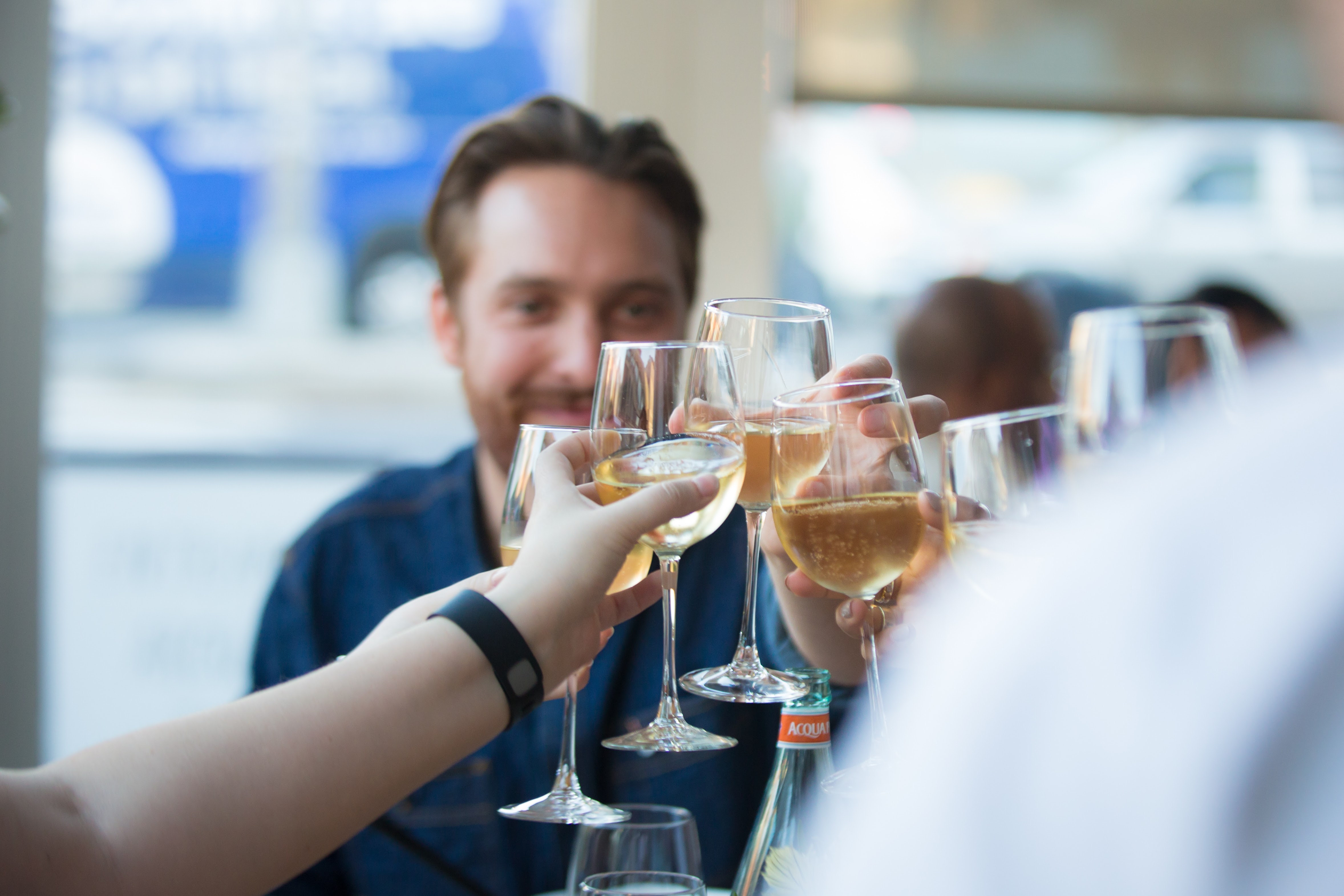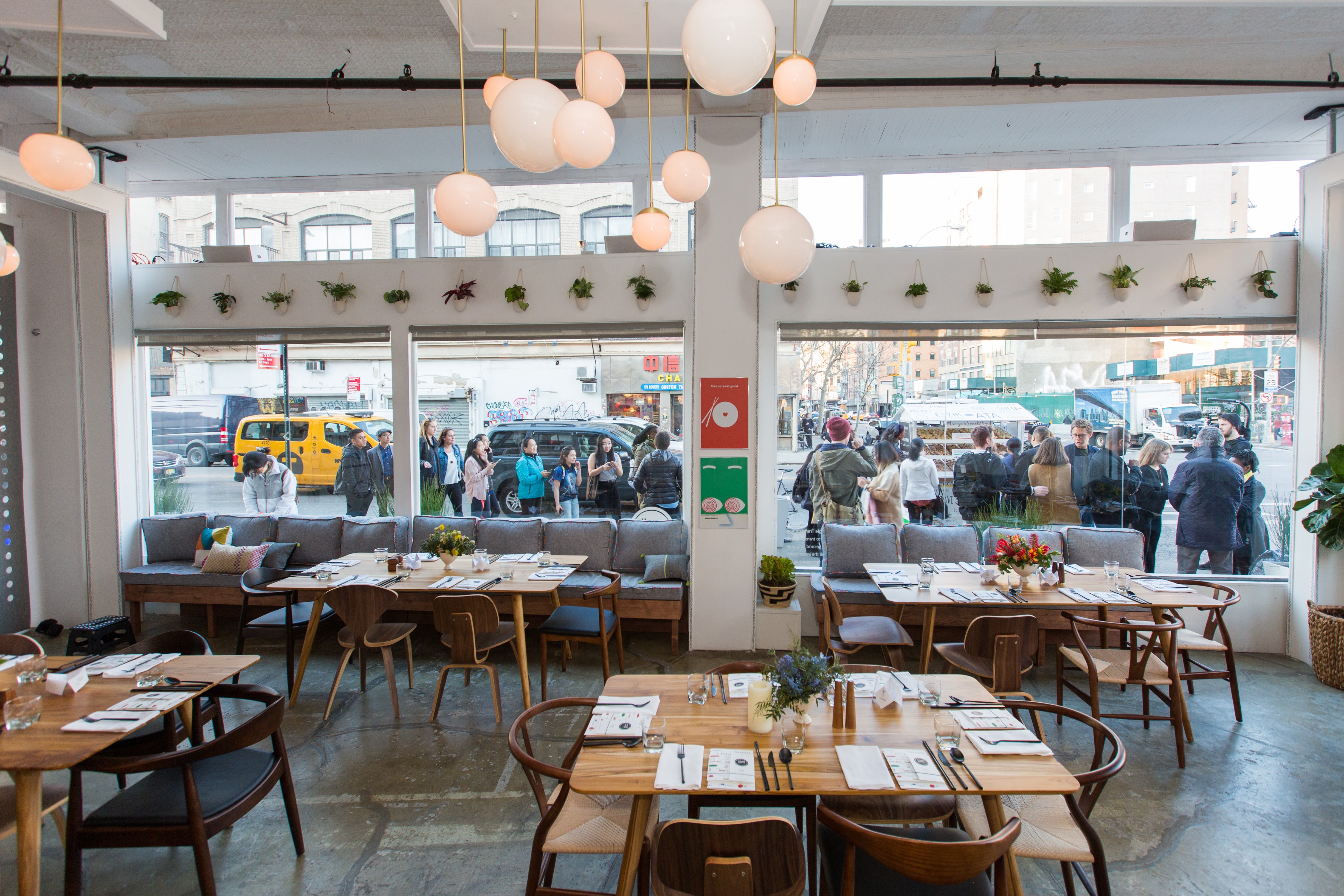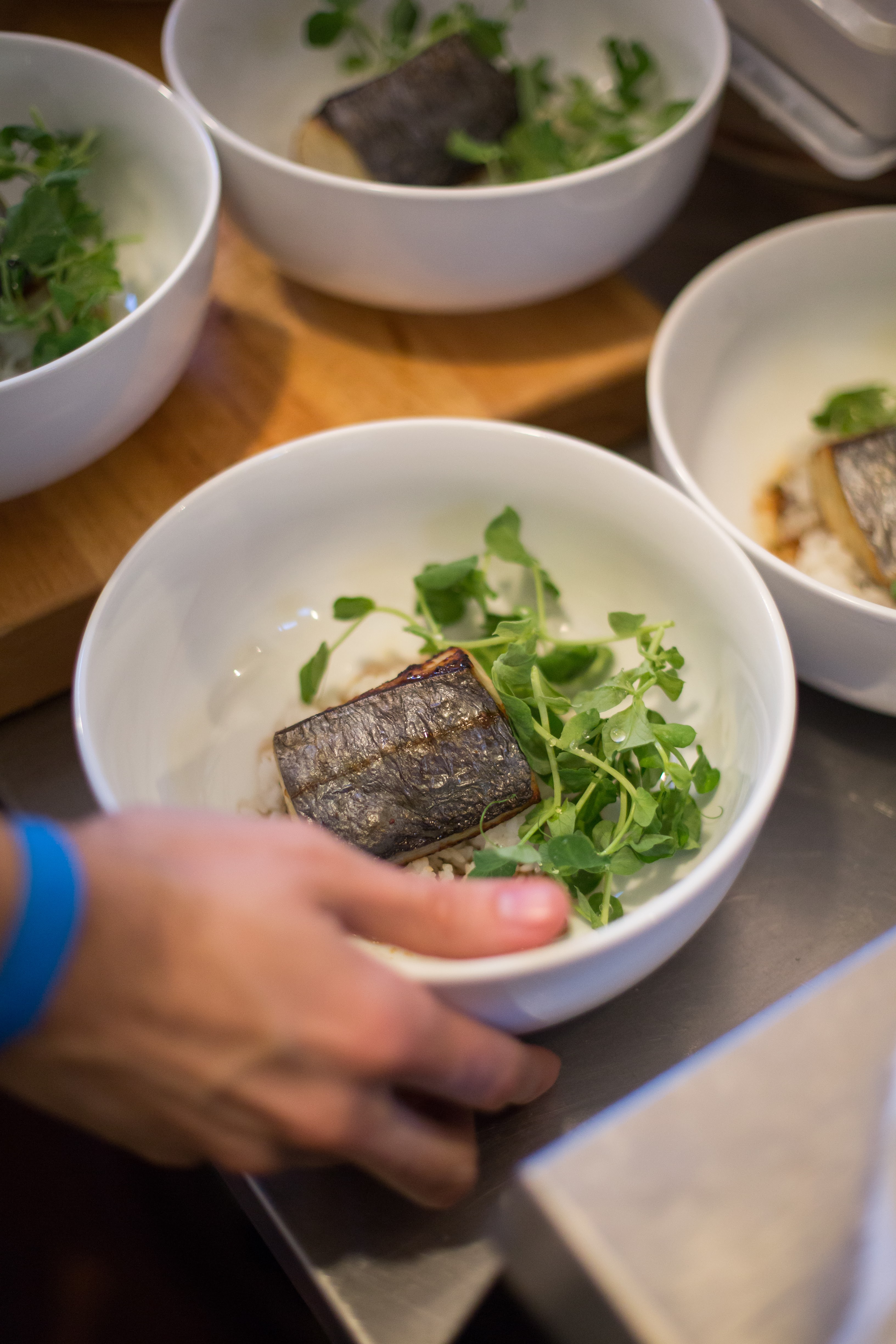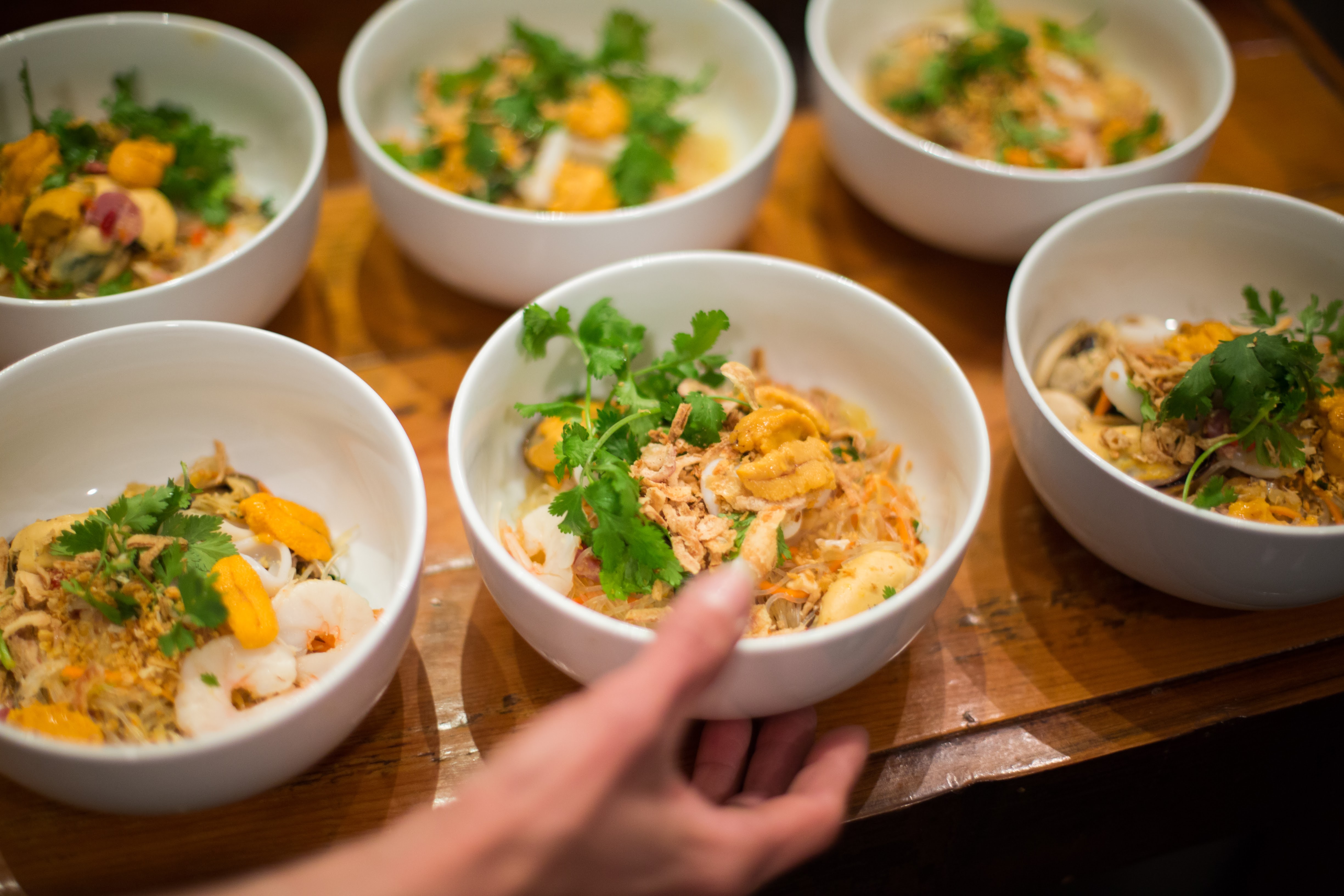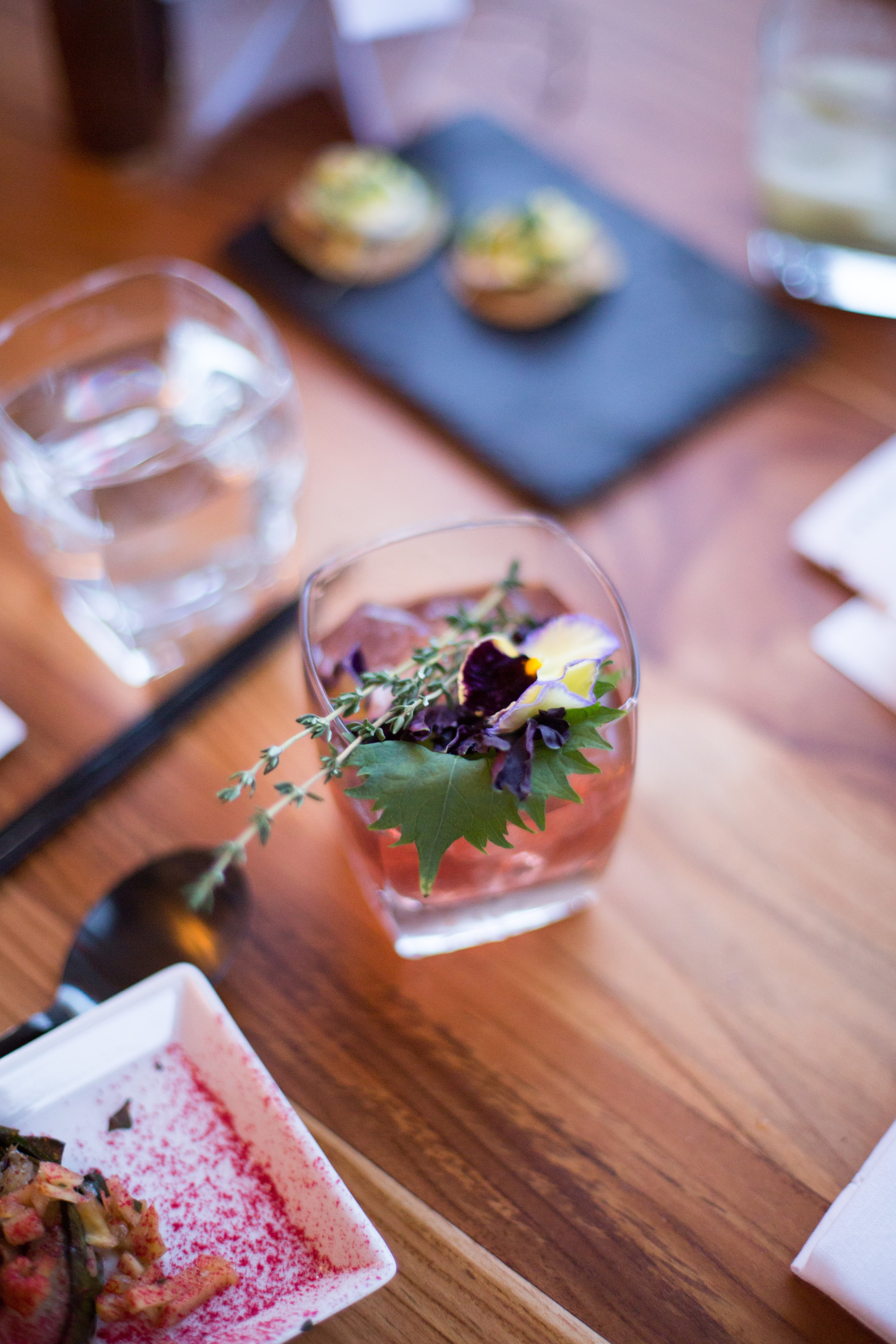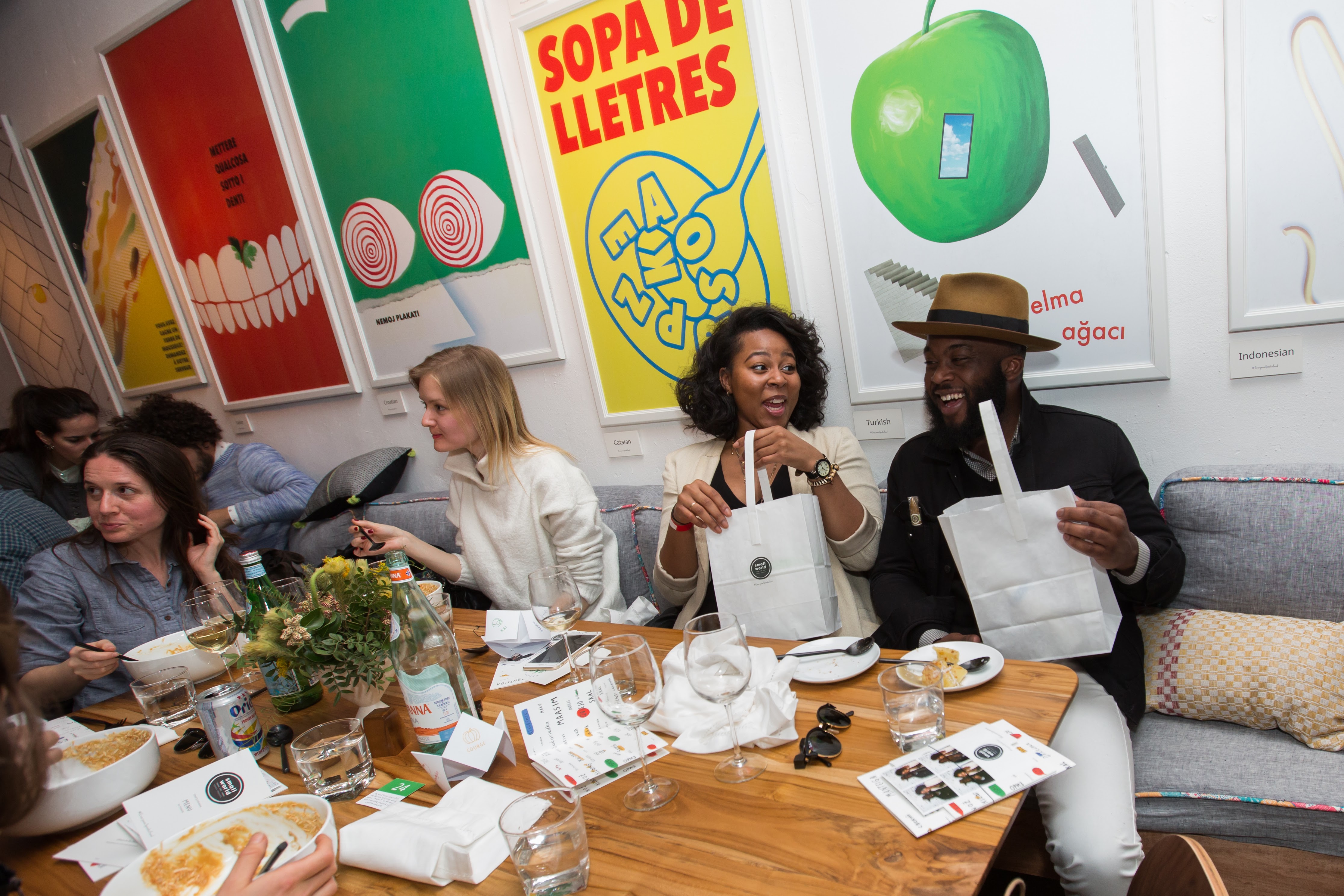 Doughnuts for Everyone!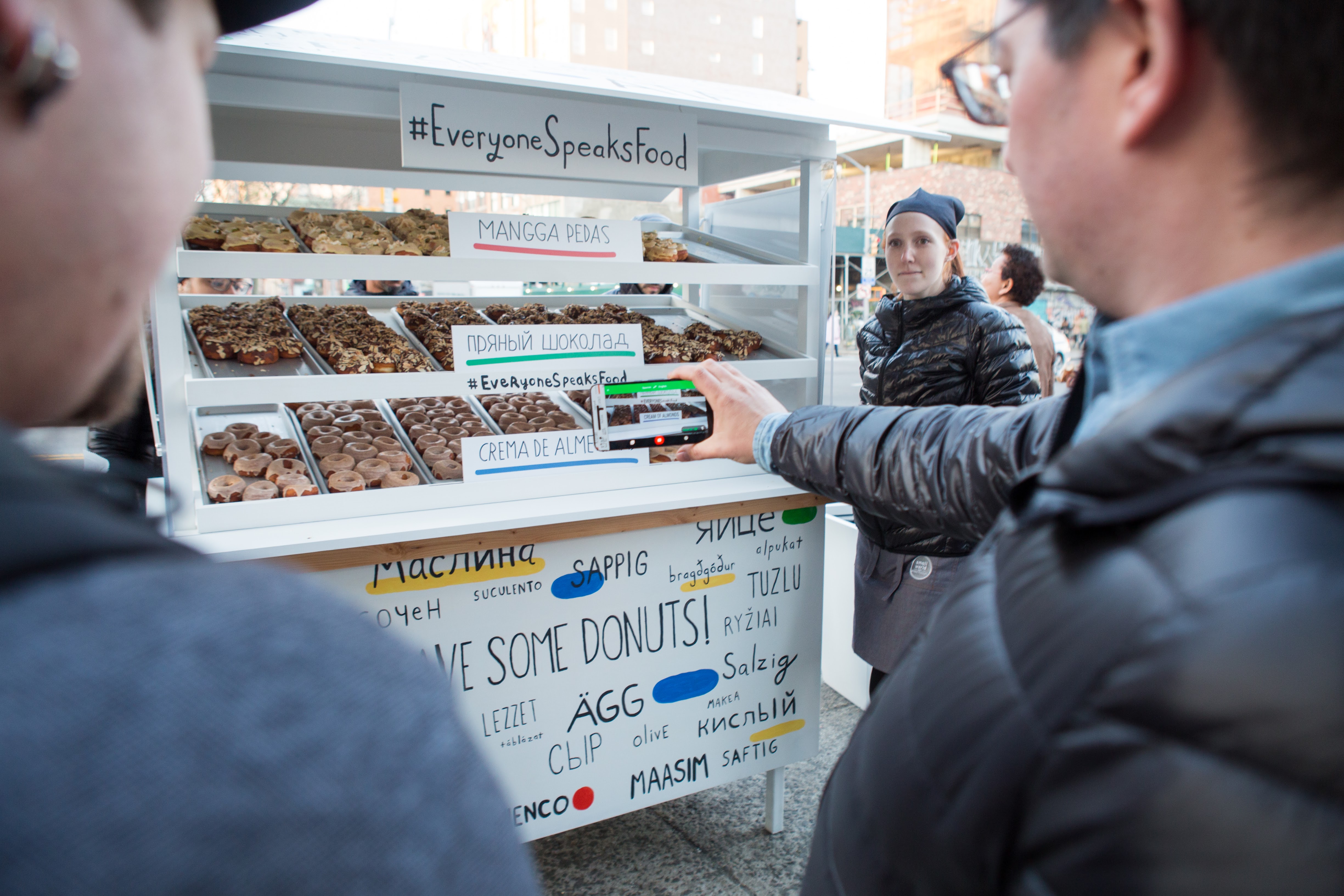 Seats for the restaurant sold out in less than 10 minutes, but luckily we had a plan to make sure as many people as possible got to spend some time with Google Translate. With the help of acclaimed bakery Dough, we 'translated' global flavors onto one of New York's favorite foods: the doughnut. Every day the restaurant was open, we gave out thousands of Dough doughnuts in classic and custom flavors from a cart outside the restaurant. The trick? People had to use Translate's Word Lens feature to translate the flavors so they could order!
The activation led to thousands of app downloads and hundreds of social media posts.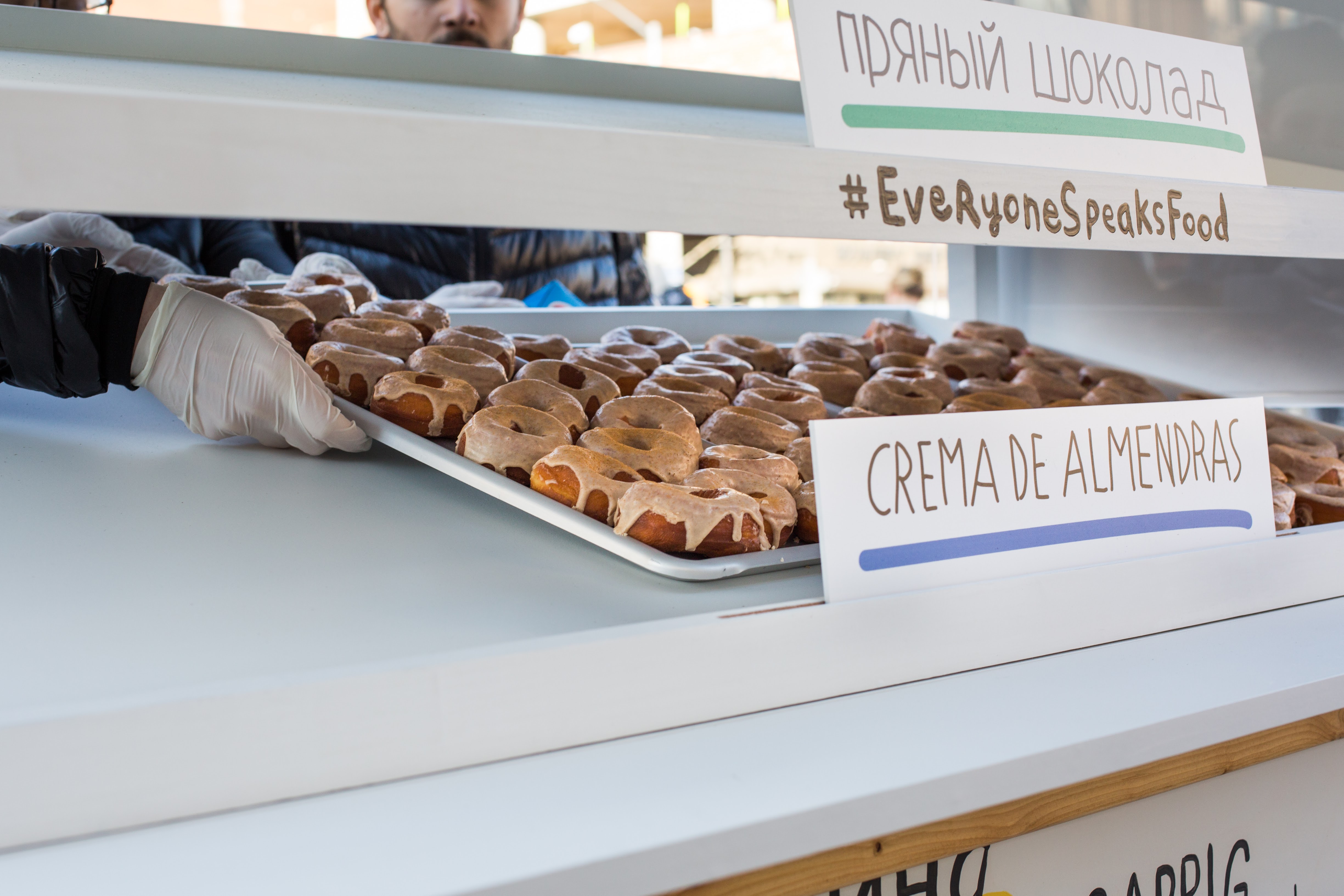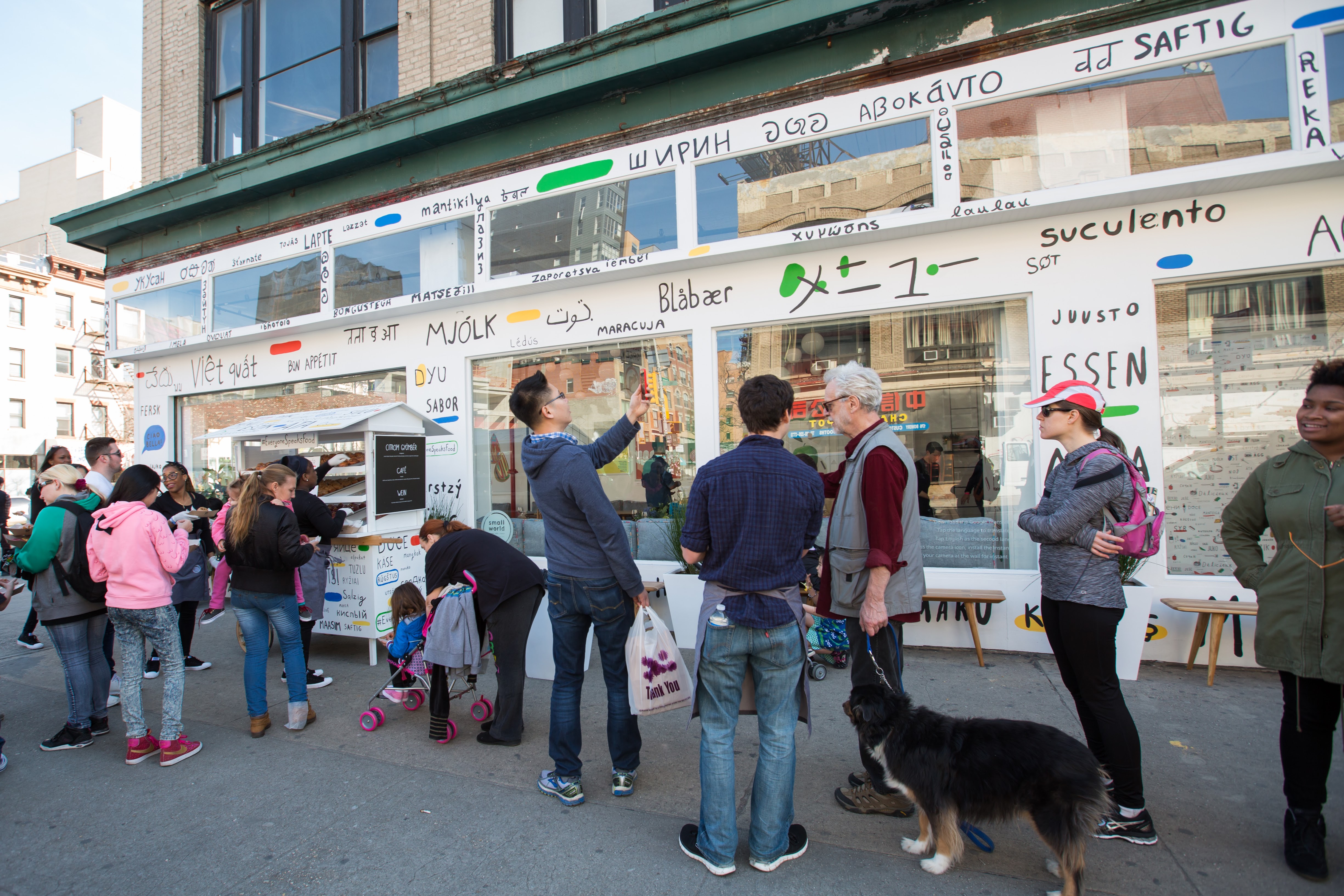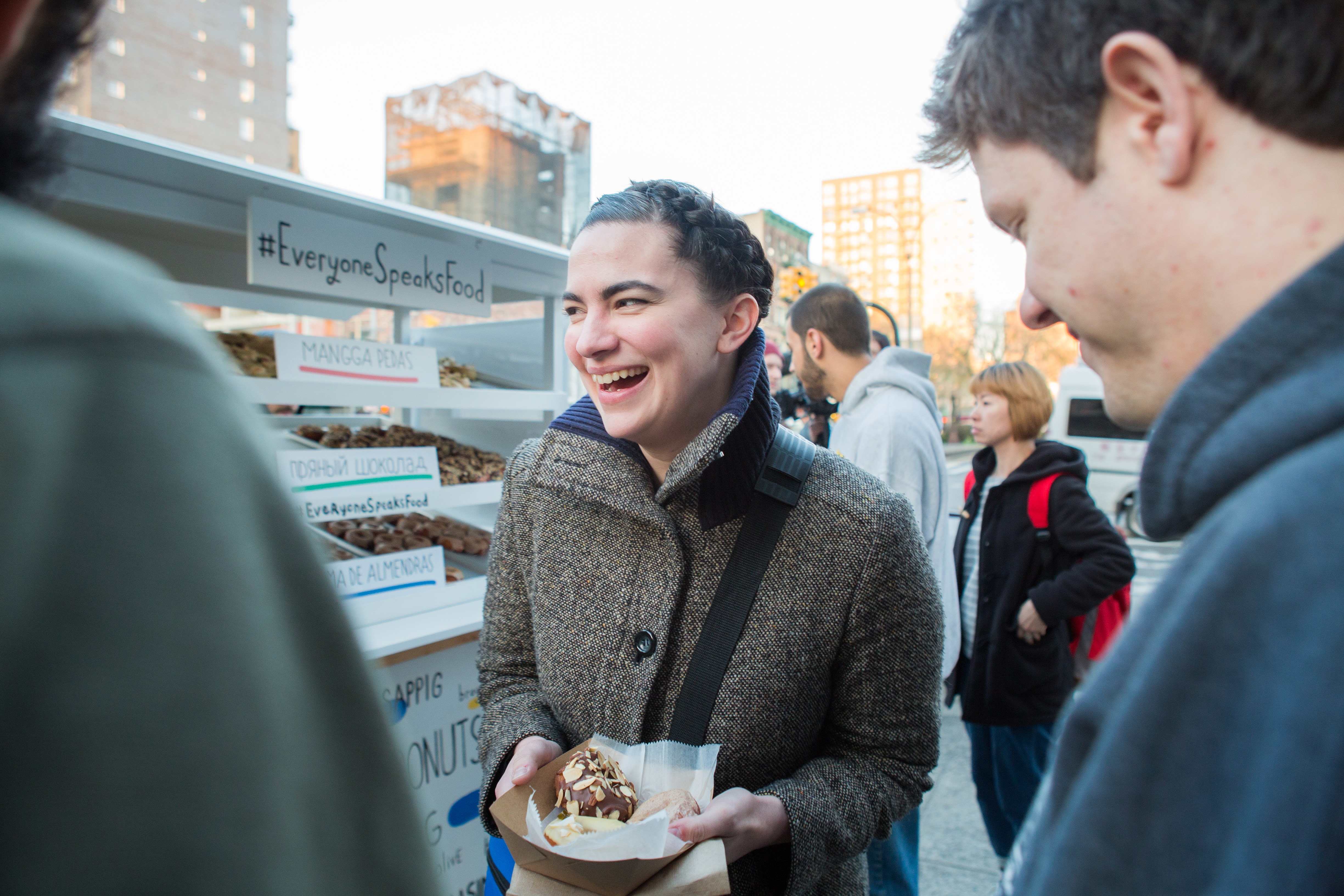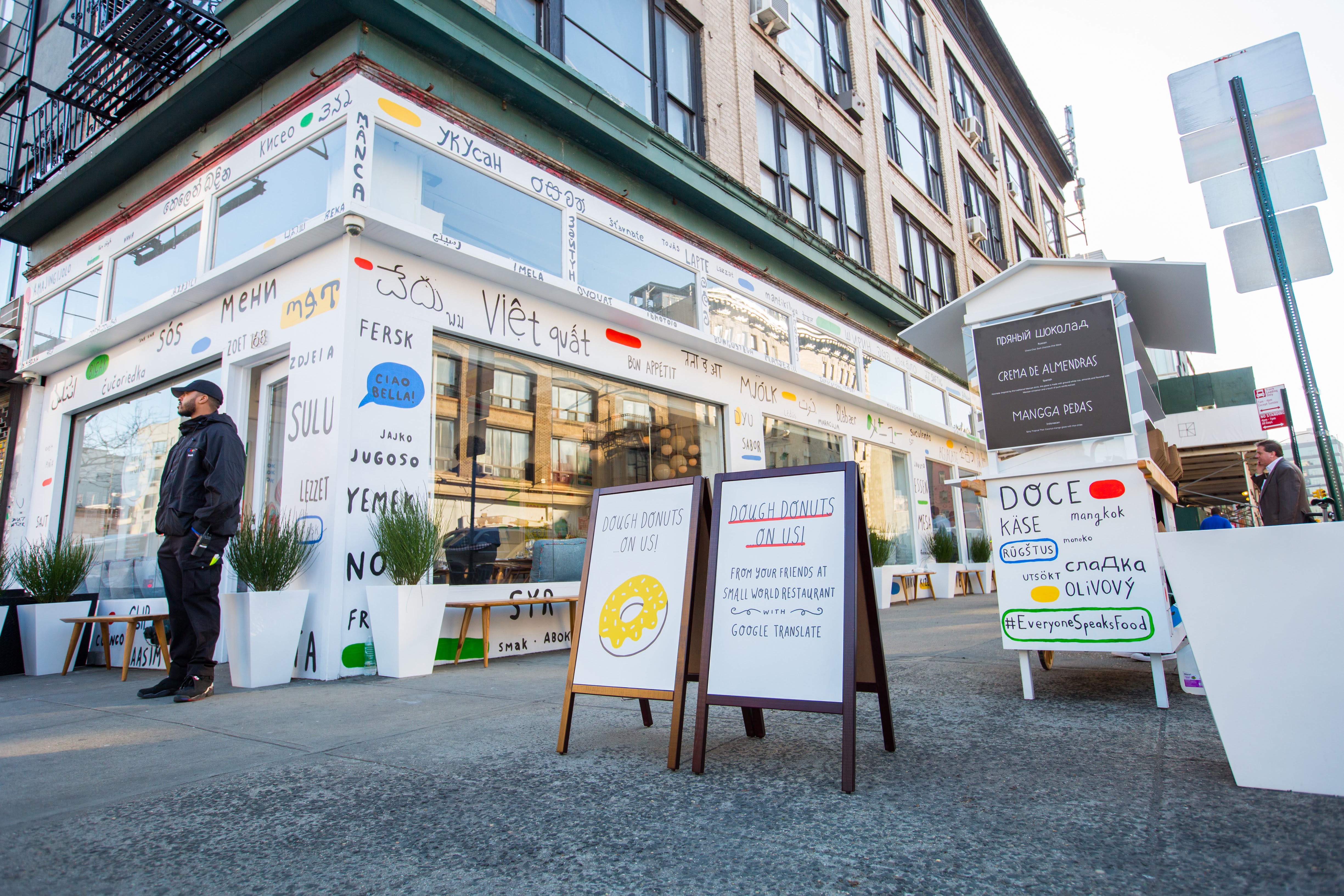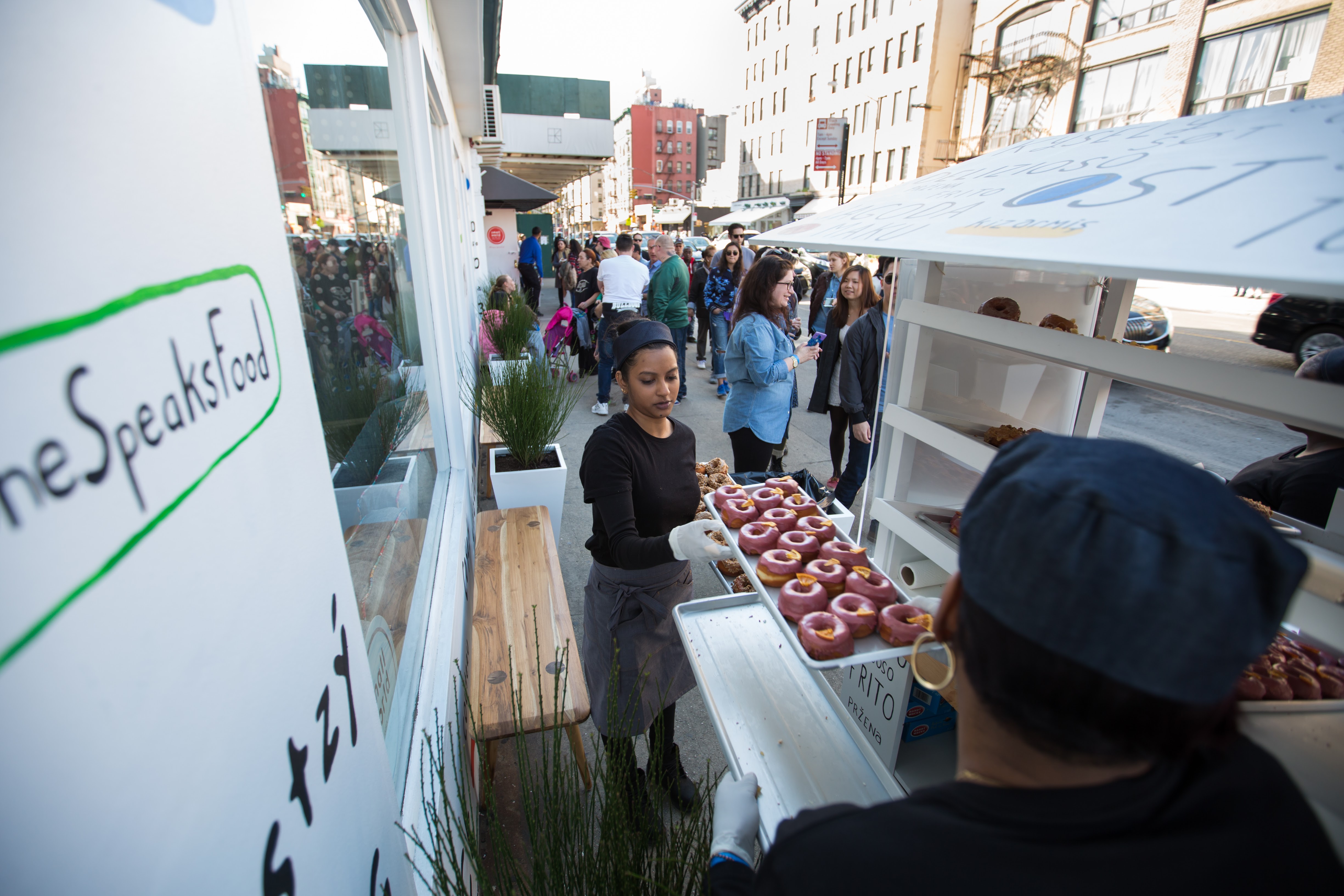 Built for Translation

We created moments throughout the experience designed to give guests natural ways to experience the magic of Translate, from speaking with waiters in conversation mode, to a series of custom, Word Lens-able posters, to menus written in many languages.