Miller Lite
Cantenna
For the launch of the 2020 NFL Season, DDB tasked us with turning their famous white can into an antenna that would give football fans a painless way to watch games.
A chance for millennial cord cutters to watch the game without resorting to illegal stream tactics. So we created Cantennas — genuine Miller Lite cans, full of real beer, but also with antenna ears and a coaxial cable to go straight to your TV!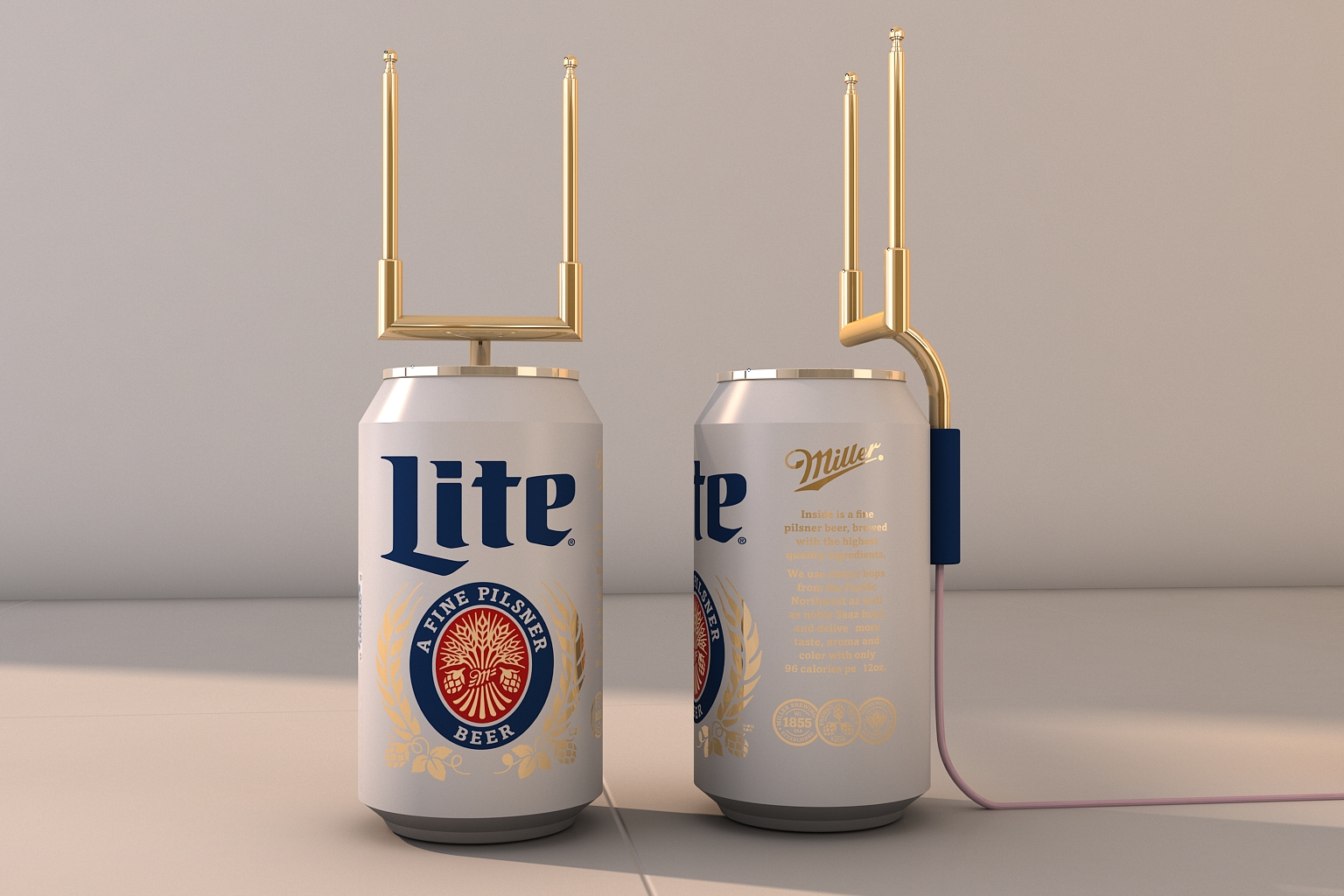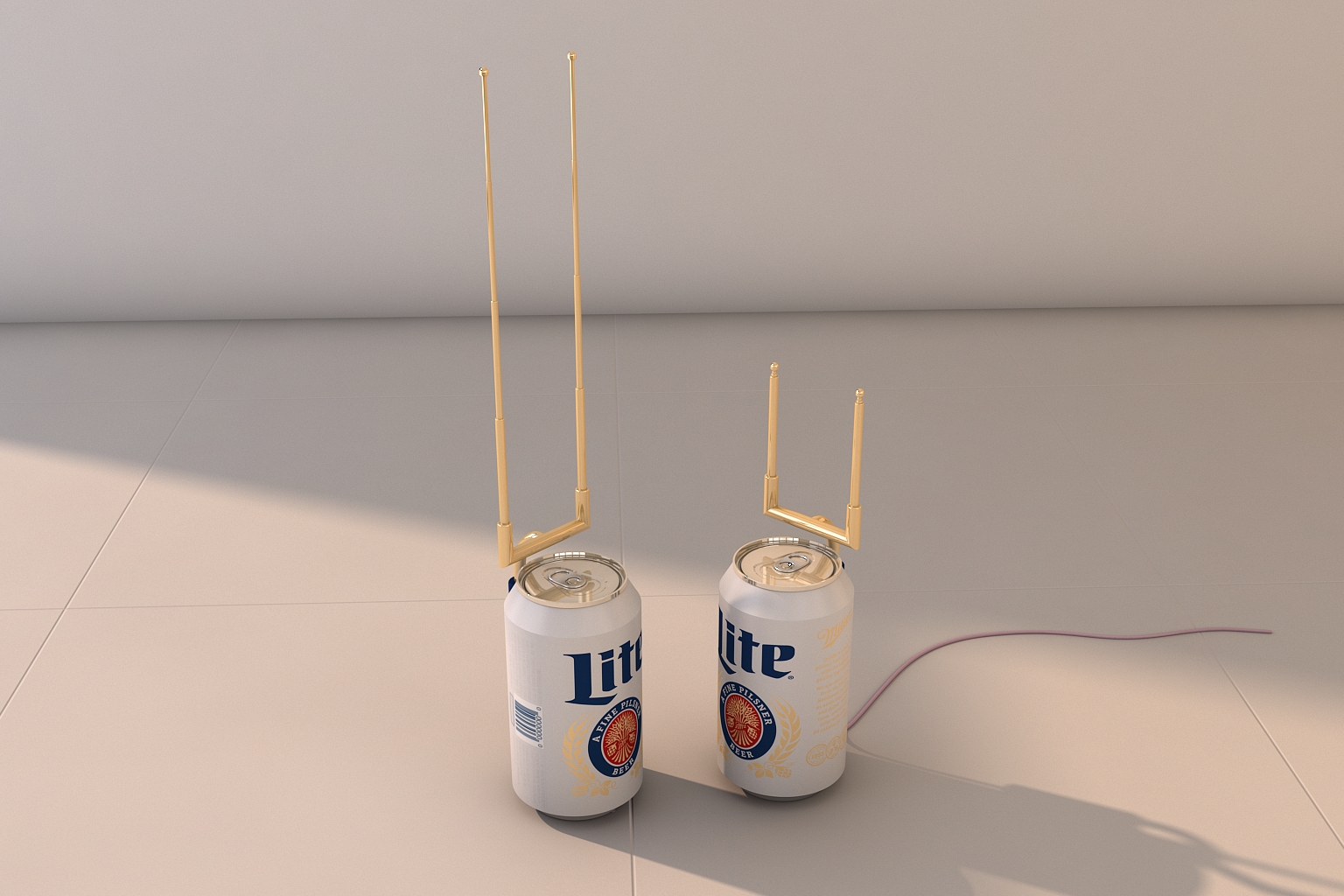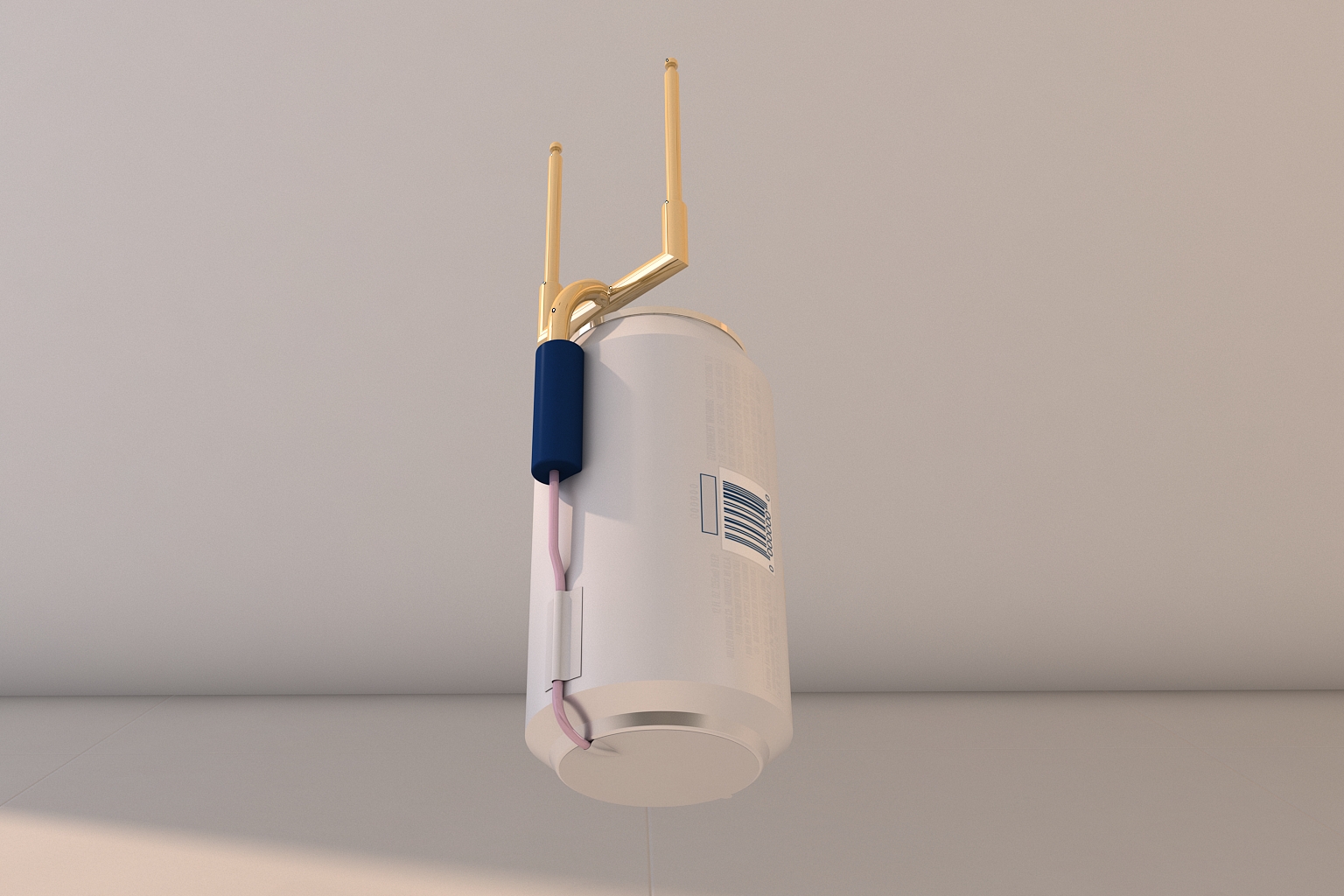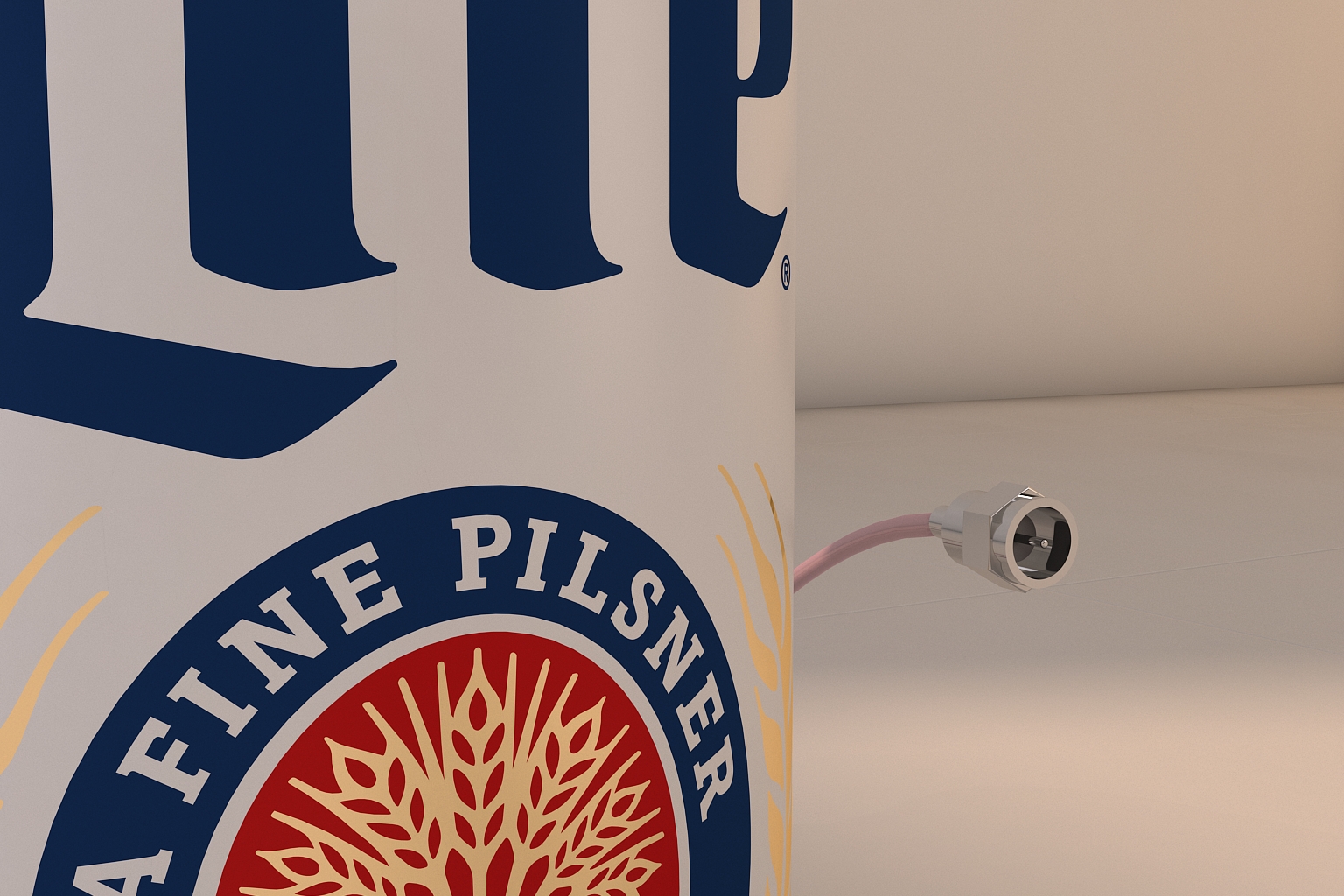 For the digital activation, we 'rickrolled' sports fans searching for illegal stream links for the games by creating hundreds of bot accounts of our own, spamming social media with troll links to a series of spoof fake streaming websites that coaxed viewers away from their computers and towards the Cantenna.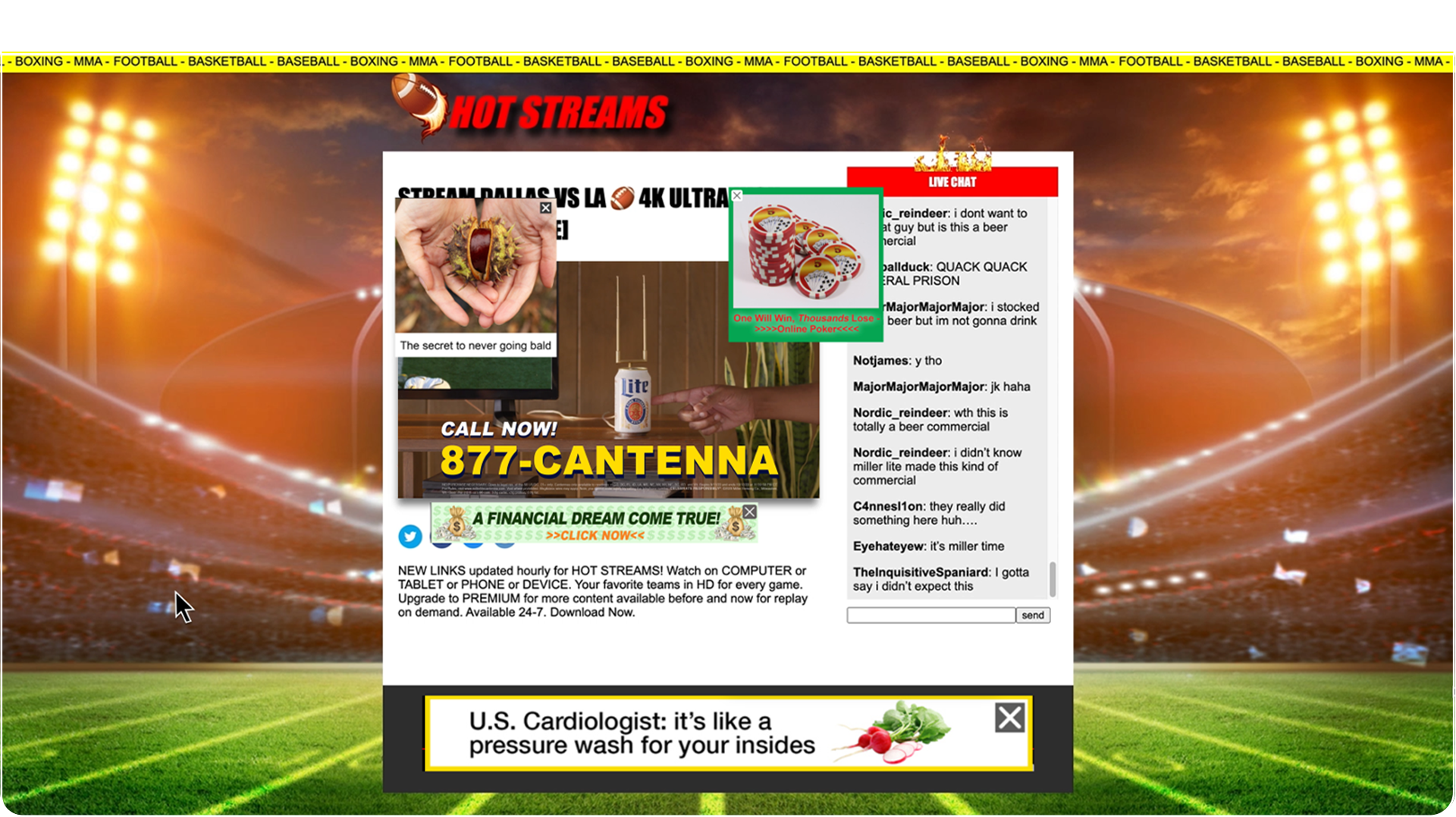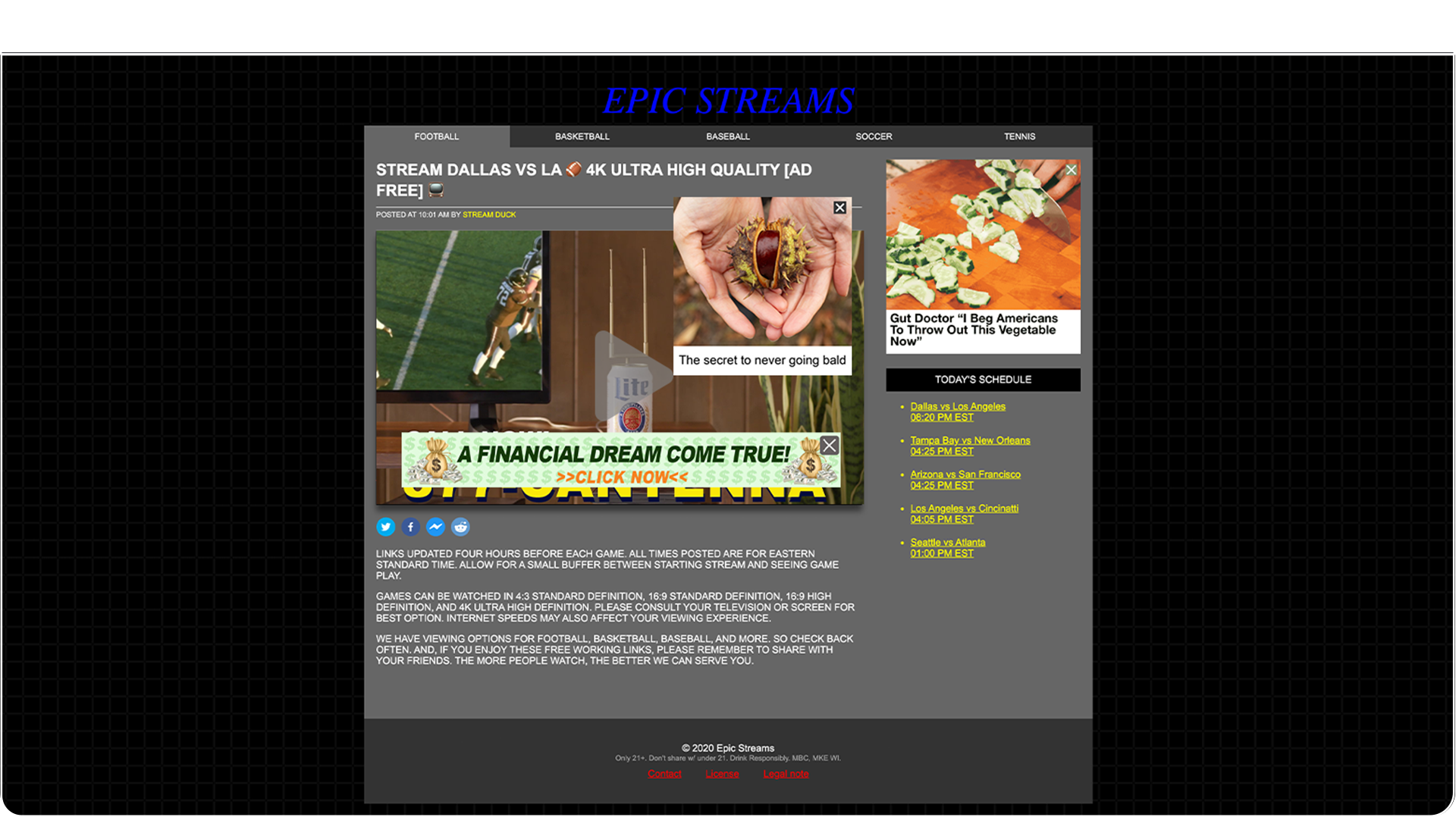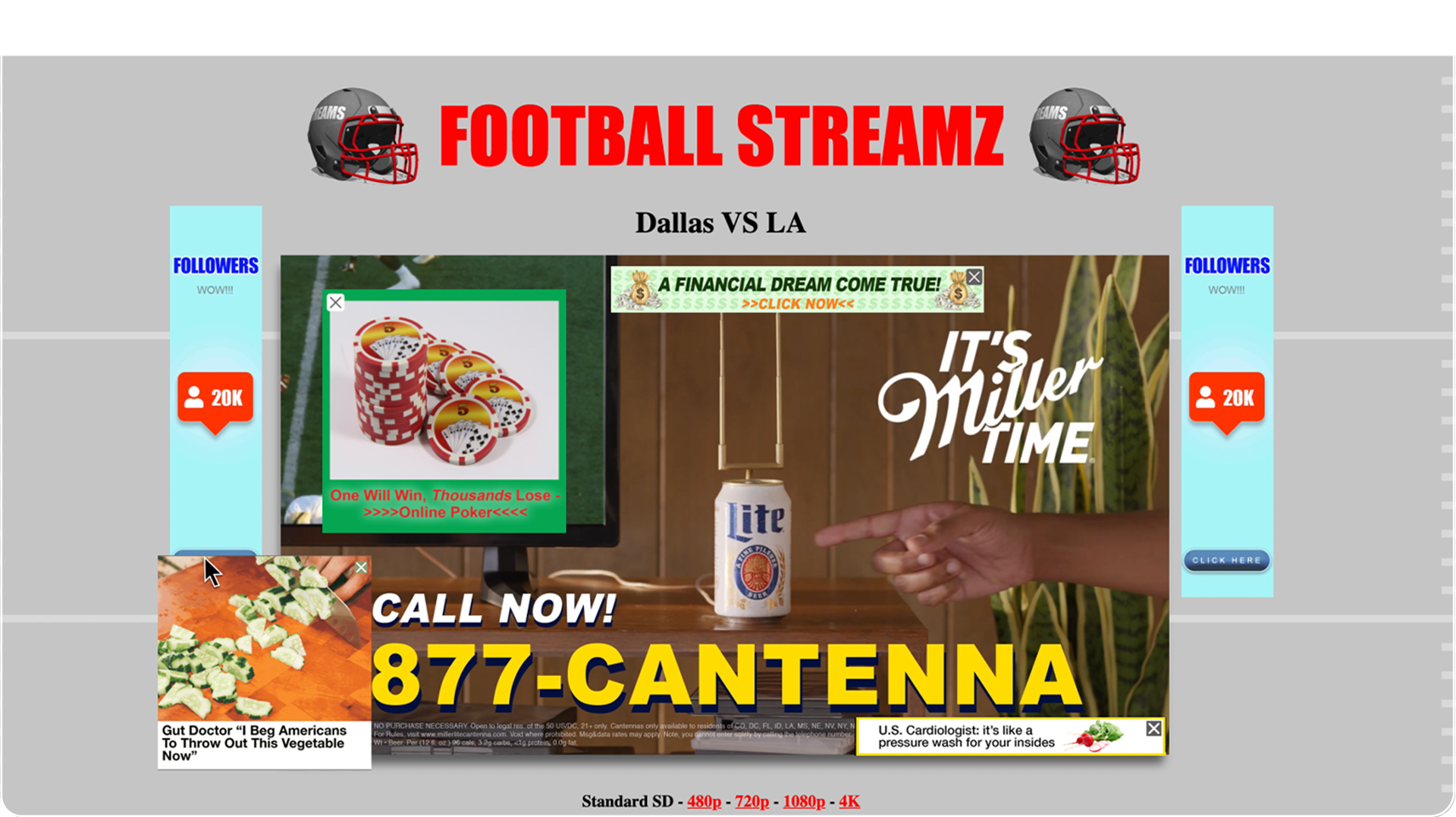 The fans' reactions were brilliant.
In probably my proudest moment of 2020 I entered a miller lite email sweepstakes and actually won. let me present the Cantenna, free tv from a beer y'all

@j_s_denton
Miller Lite is promoting a bootleg bootleg streaming site????

@Cheesegod69