CHIEF & National Women's History Museum
Glass Breaker
A new portrait of Kamala Harris made of artfully cracked glass was displayed on the steps of  the Lincoln Memorial just days after she was sworn in as the first woman Vice President of the United States, symbolizing her shattering "glass ceiling" moments and achievements.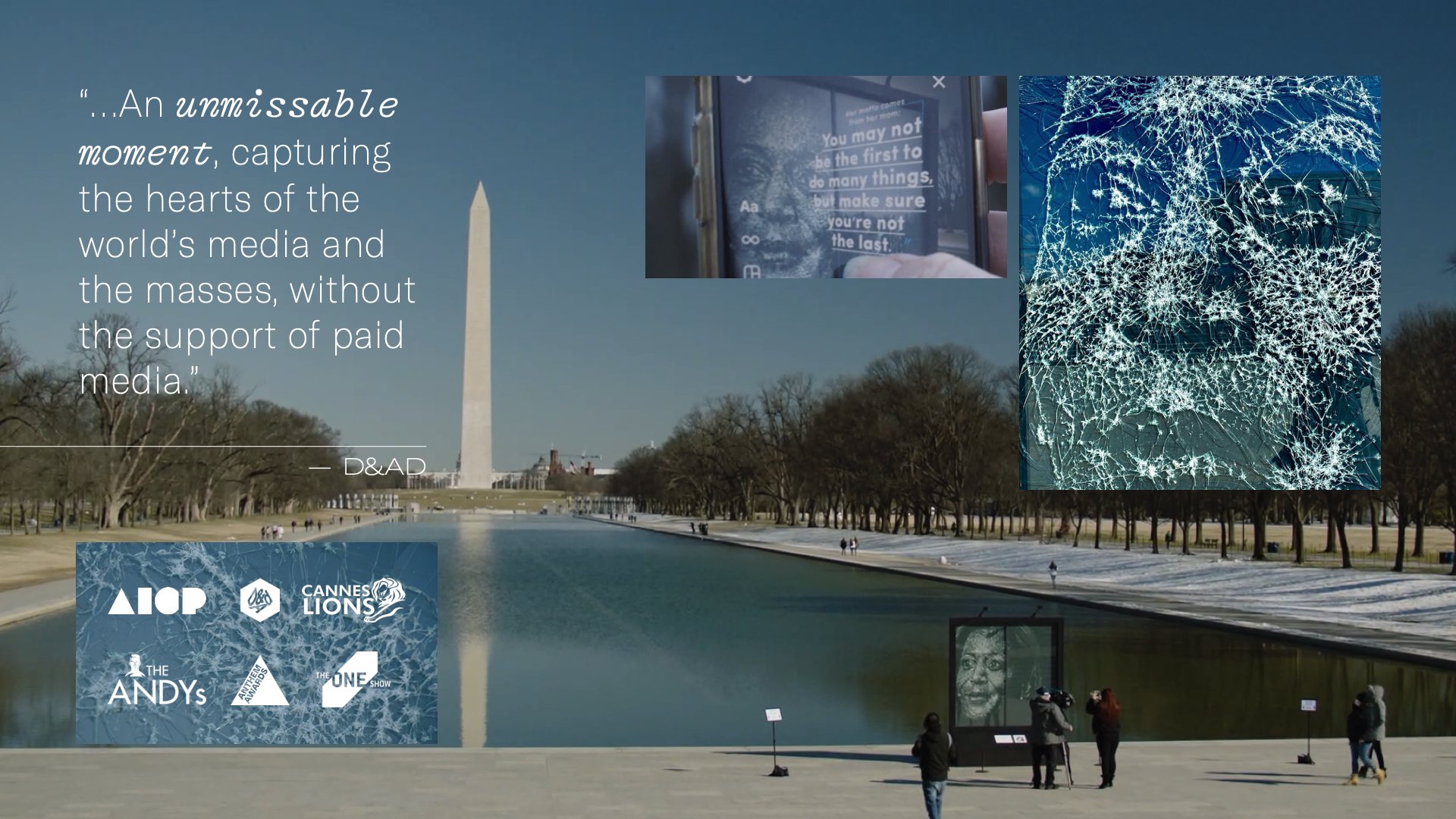 The striking 6' x 6' portrait lured onlookers to scan the QR code to access an AR experience highlighting key parts of VP Harris' life and journey.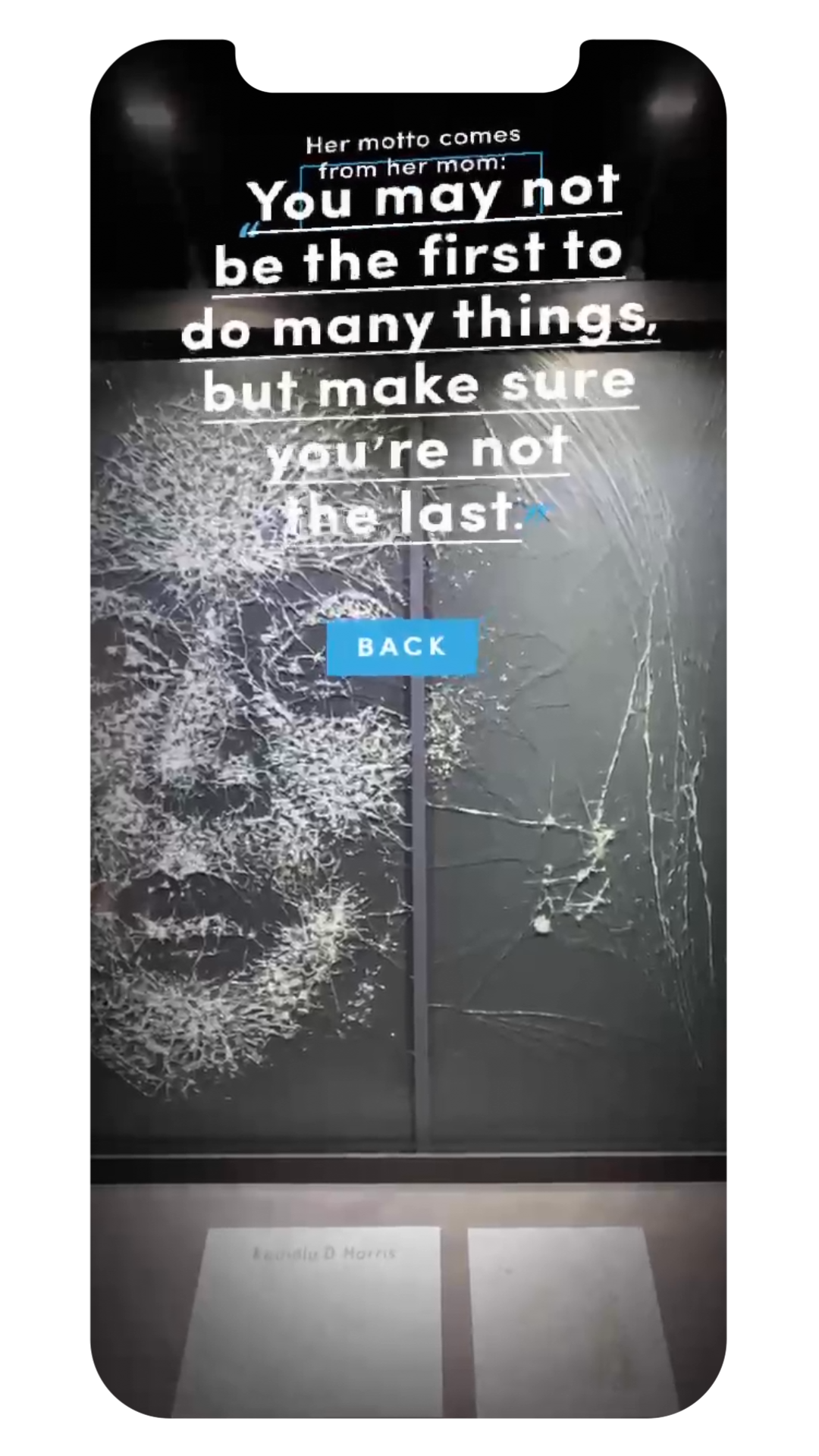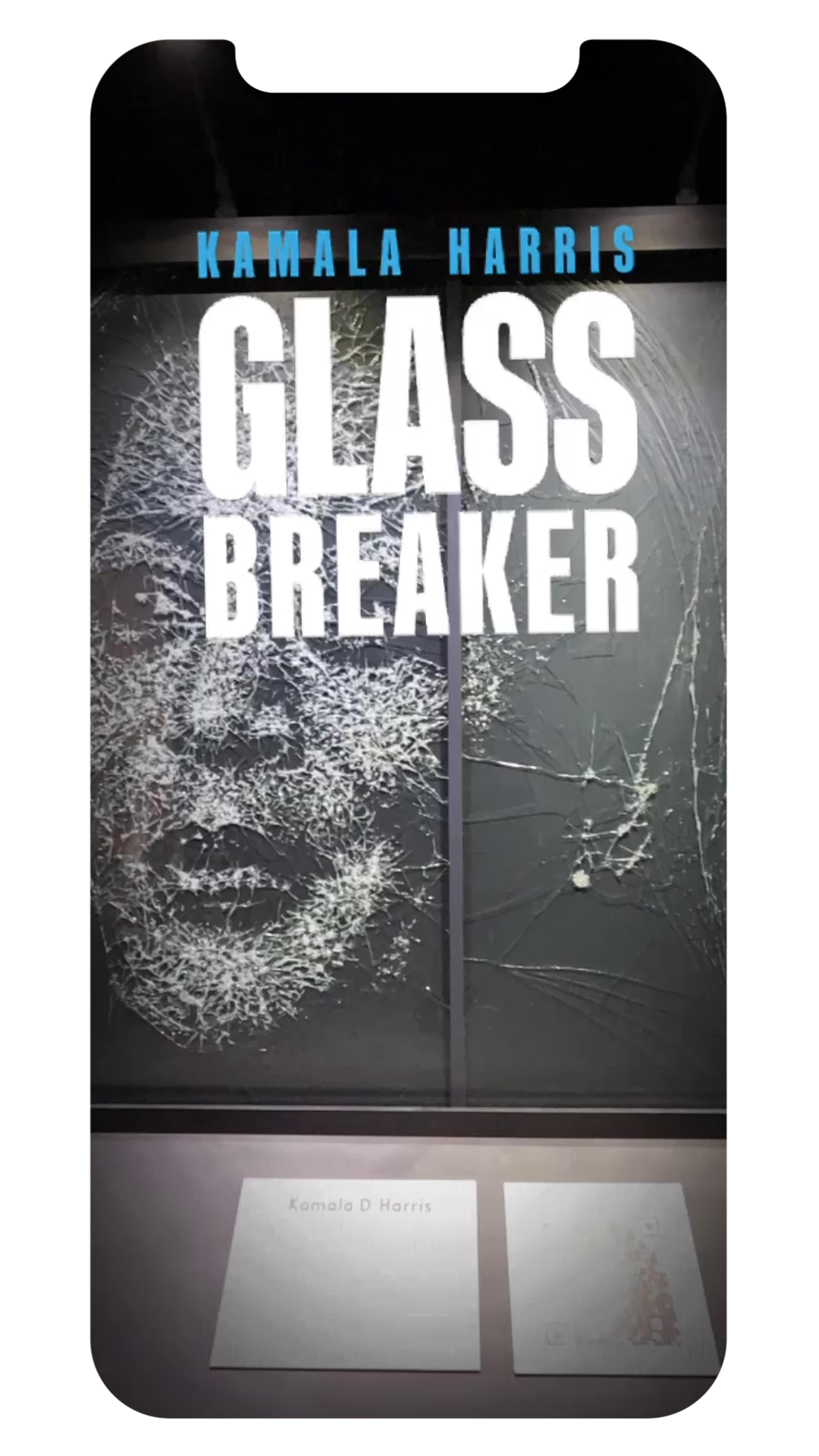 Produced during the height of the pandemic in close collaboration with Swiss artist Simon Berger, the incredibly delicate artwork had to then be transported across the Atlantic, prepped for installation in Washington, DC, and installed in the midst of a security crisis.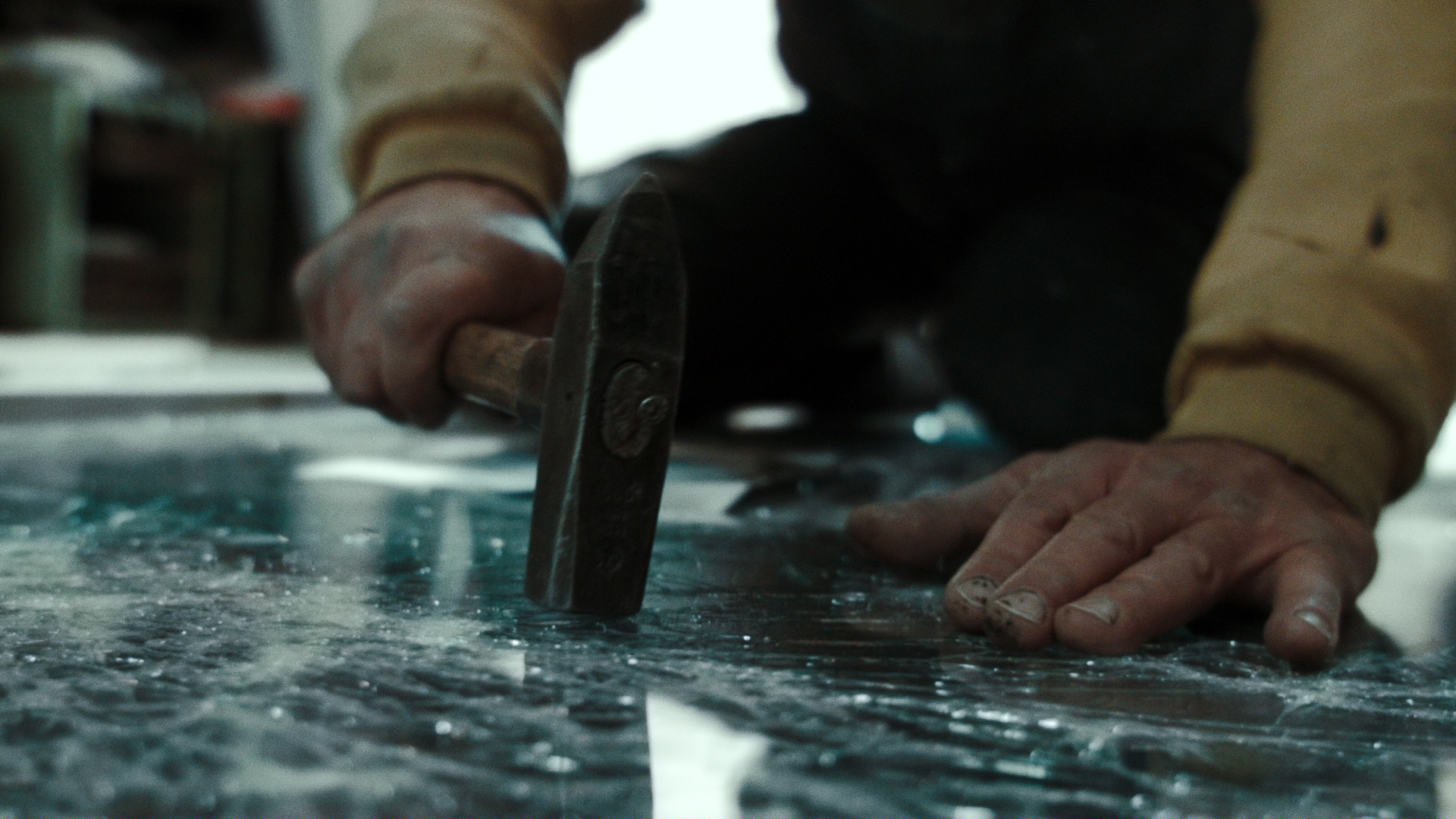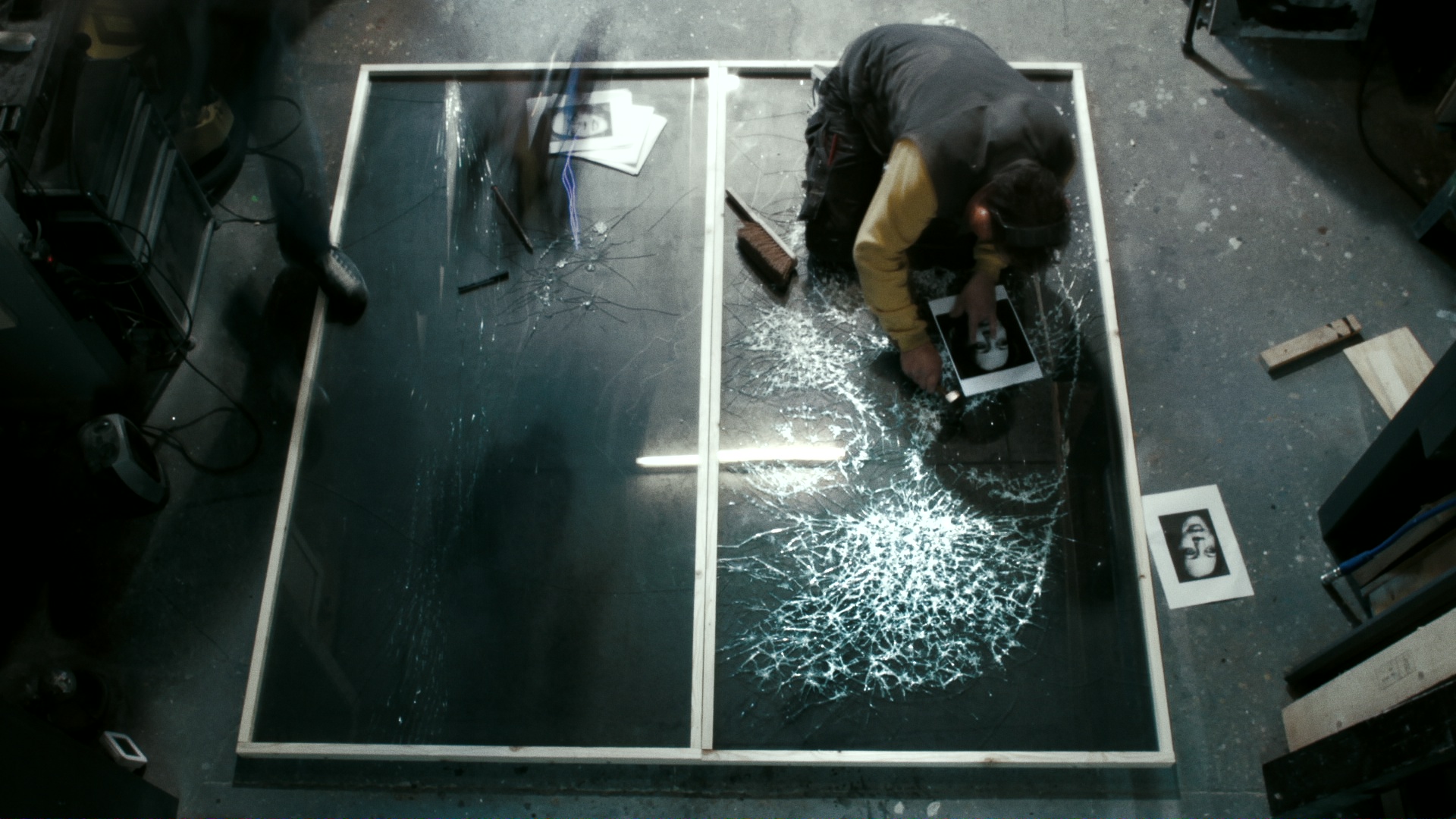 Working closely with our client and agency partners and the National Parks Service, the Capitol Police and the DC Police, we were able to secure this iconic location.
Situated between the Washington and Lincoln Memorials, and at the foot of the Reflecting Pool, it was the site of Martin Luther King Jr's "I Have a Dream" speech.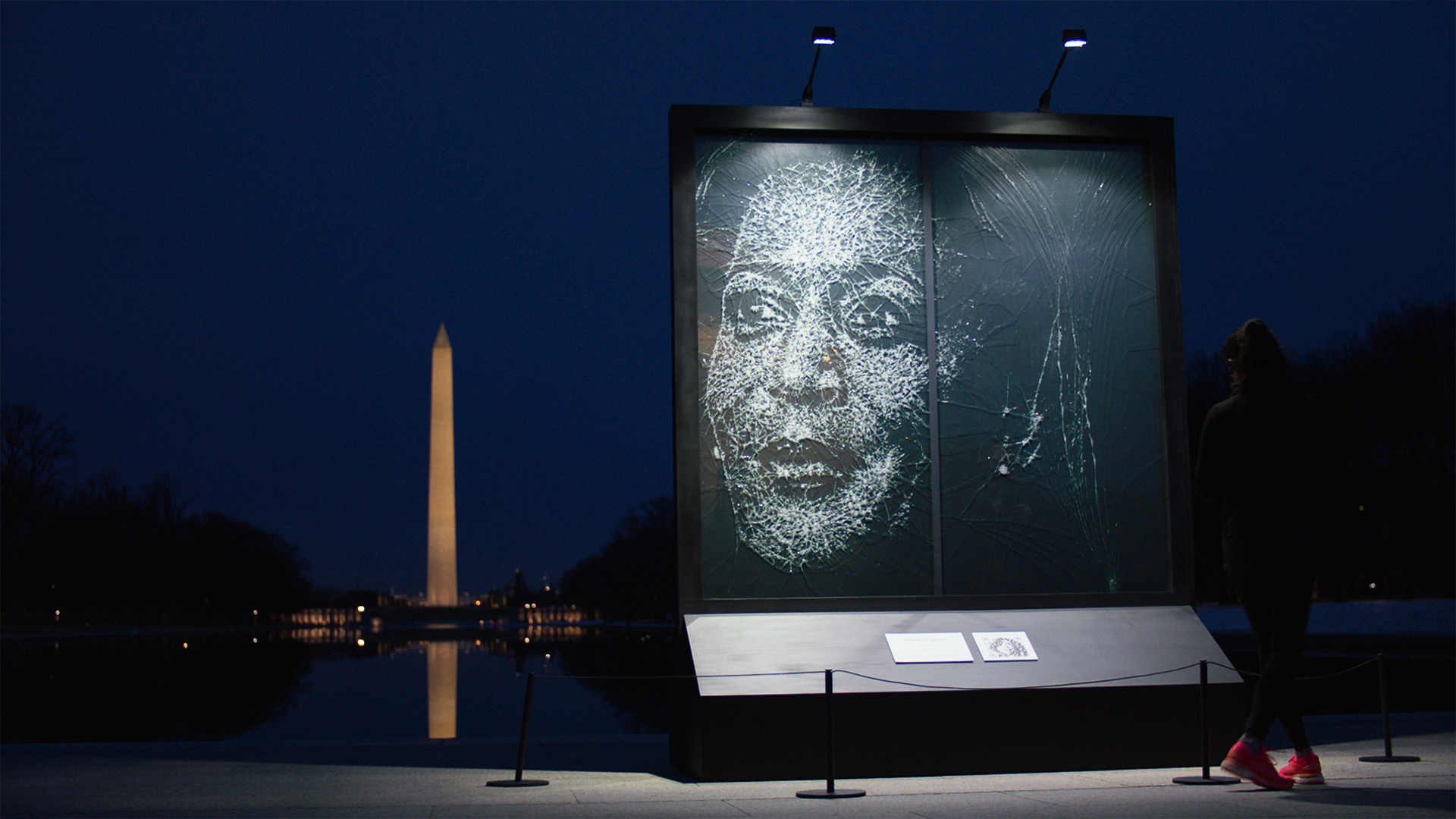 The artwork made international news, and the Vice President herself even made an incognito visit to the artwork in broad daylight. Despite the extraordinary security considerations due to the January 6 riot, the pandemic, and the inauguration, thousands of visitors came to celebrate this landmark moment on the National Mall. The artwork is now a permanent installation at the Museum of Women's History in Washington, DC.