Yung Jake
'Born on the internet in 2001', Yung Jake is a viral-prone creative innovator, mixing wildly immersive digital art with rap. Through his paint-with-emojis site, Yung Jake created celebrity portraits that not only exploded across the web with retweets in the thousands – featured by MTV, People, and Time – but also inspired a Pepsi ad…
Yung Jake
'Born on the internet in 2001', Yung Jake is a viral-prone creative innovator, mixing wildly immersive digital art with rap...
Read More
Play Reel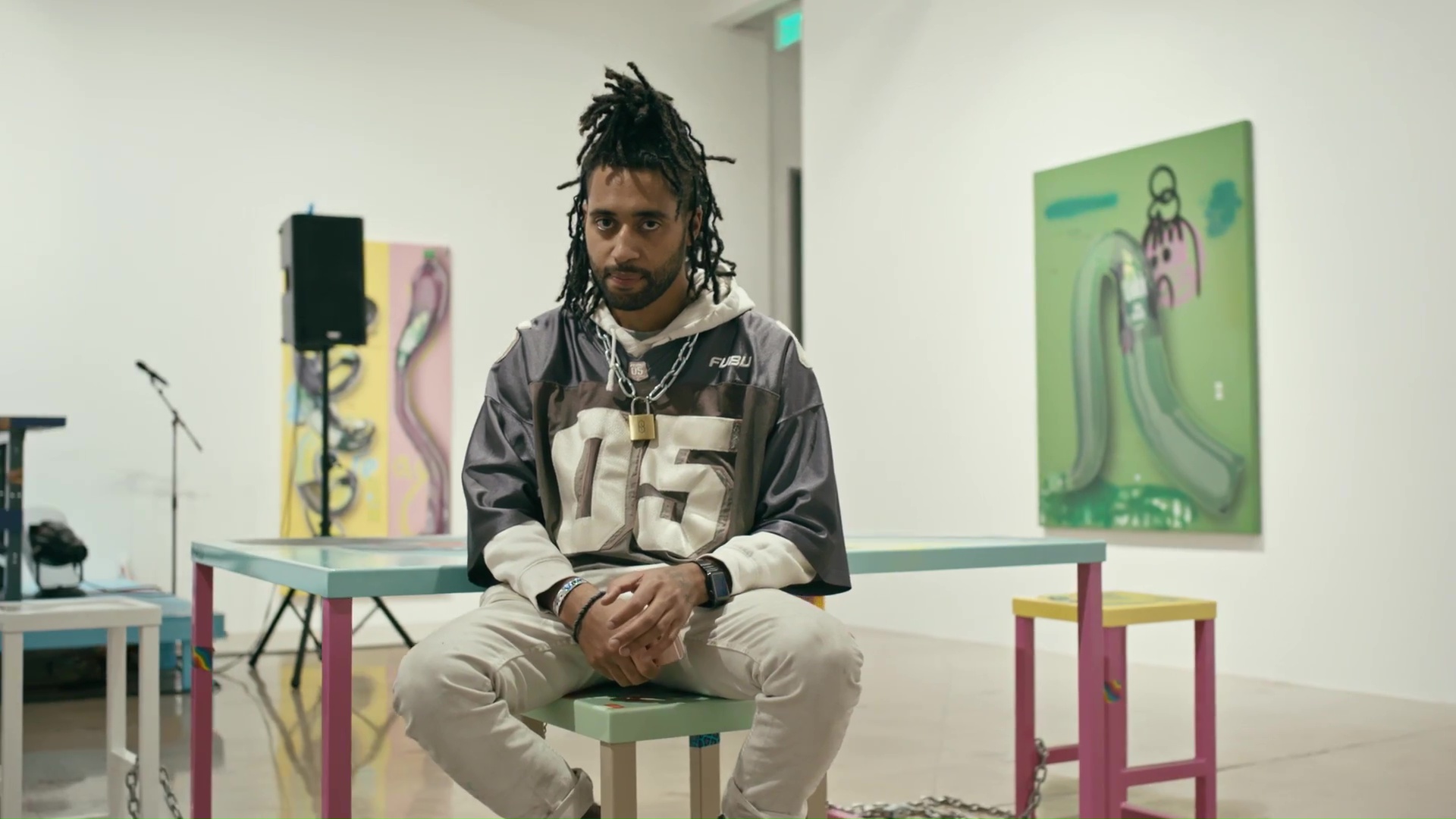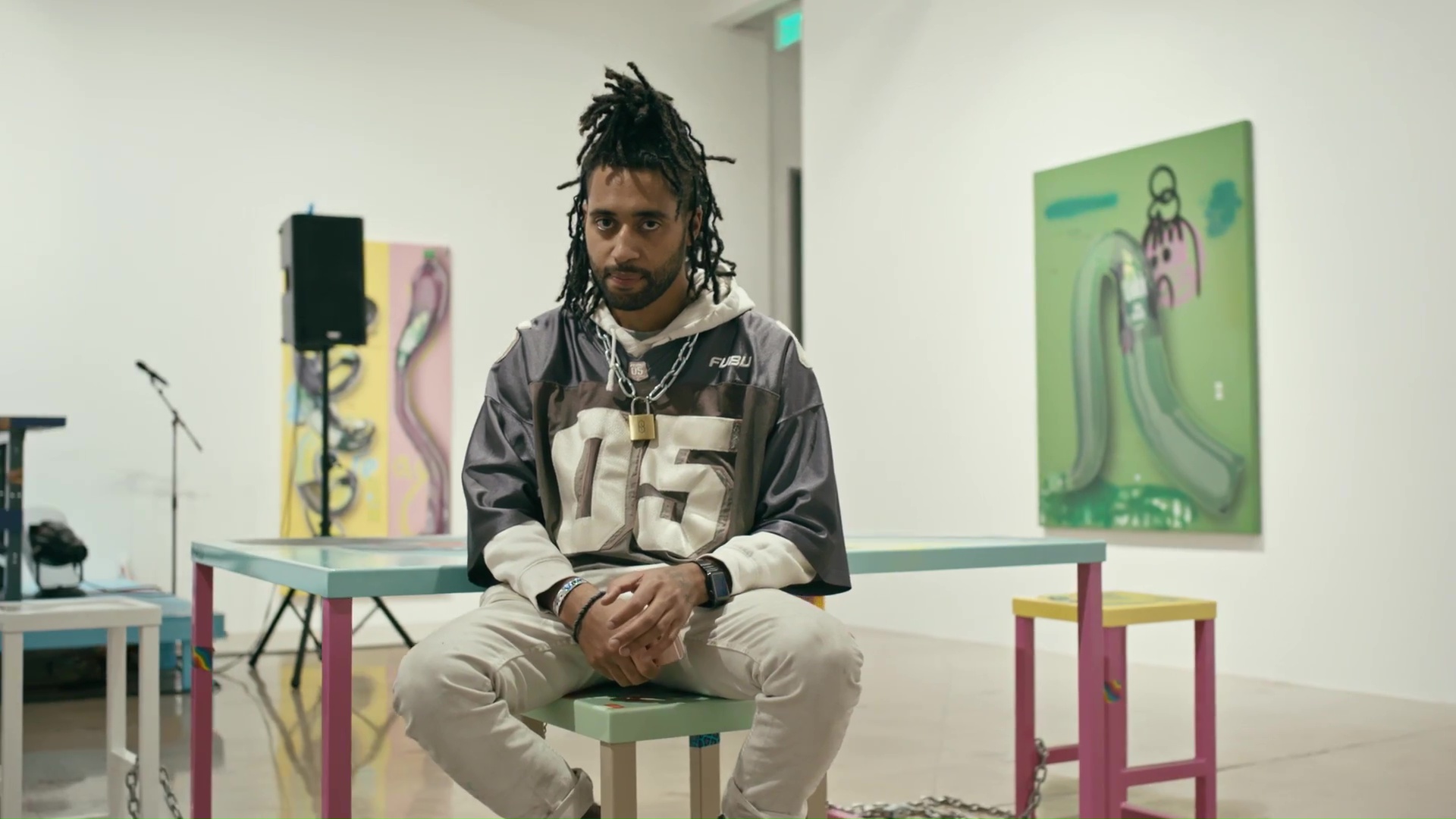 Through his paint-with-emojis site, Yung Jake created celebrity portraits that not only exploded across the web with retweets in the thousands – featured by MTV, People, and Time – but also inspired a Pepsi ad directed by himself.
He has since taken the art world by storm, with work that's been reposted endlessly online and featured live by MOCA. In collaboration with the Ace Hotel, Yung Jake took over a billboard in downtown LA for Dear DTLA, and his projects Datamosh, Look and Both have taken digital experience to a whole new level. e.m-bed.de/d, his browser-bending hip hop video project with Vince McKelvie, was shown at Sundance's New Frontier Exhibition in 2013 along with his augmented reality app AugMented Real. Always imaginative and at times wonderfully irreverent, Yung Jake continues to devise content based on his radical visions for brands and artists.