Matt Ogens
Matt is an Academy Award Nominated director known for his evocative visual storytelling across documentary, narrative, commercials, and branded content. Ogens' breakthrough documentary CONFESSIONS OF A SUPERHERO premiered at SXSW to critical acclaim, and he subsequently went on to earn a Primetime Emmy Award for his ESPN 30 for 30, FROM HARLEM WITH LOVE about…
Matt Ogens
Matt is an Academy Award Nominated director known for his evocative visual storytelling across documentary, narrative, commercials, and branded content...
Read More
Play Reel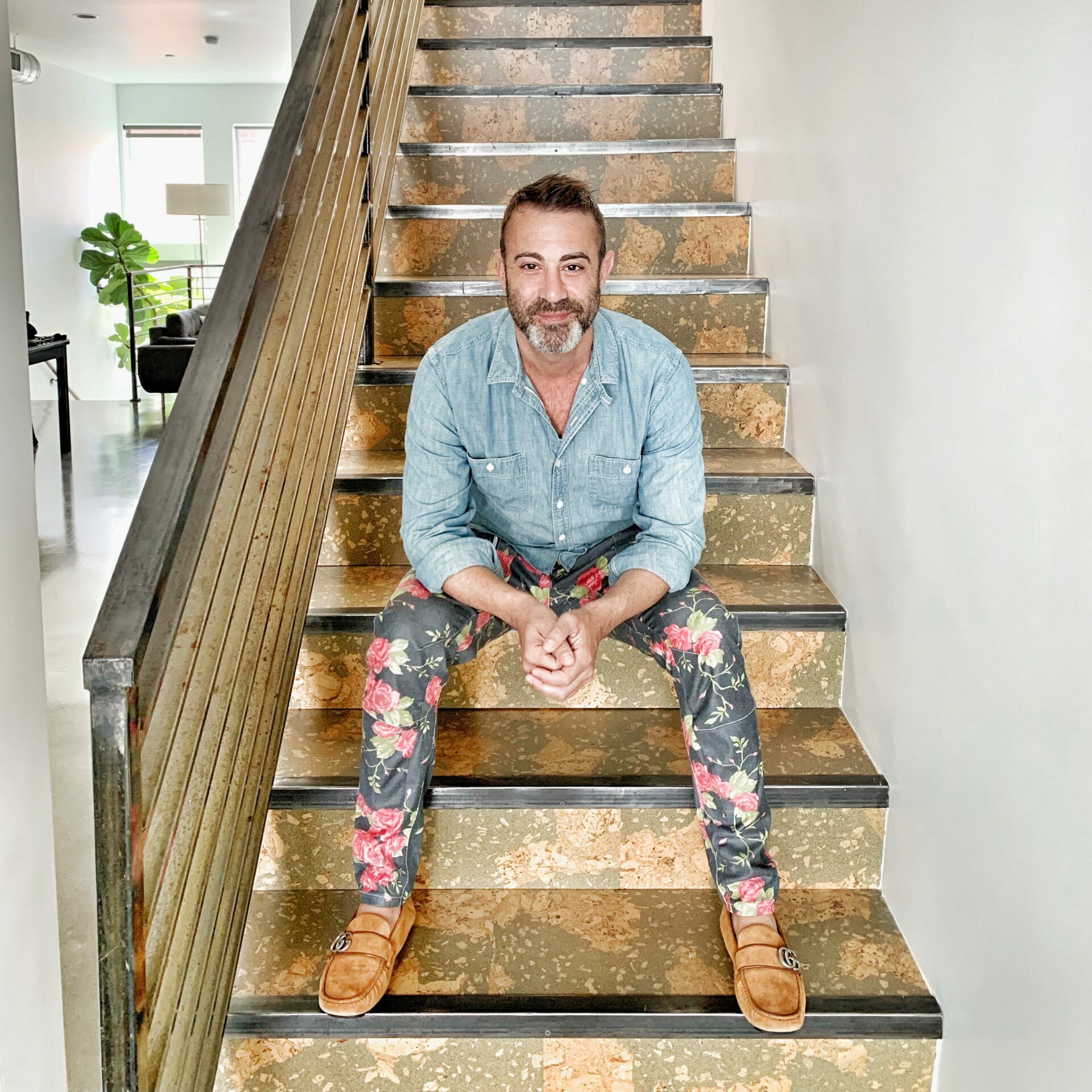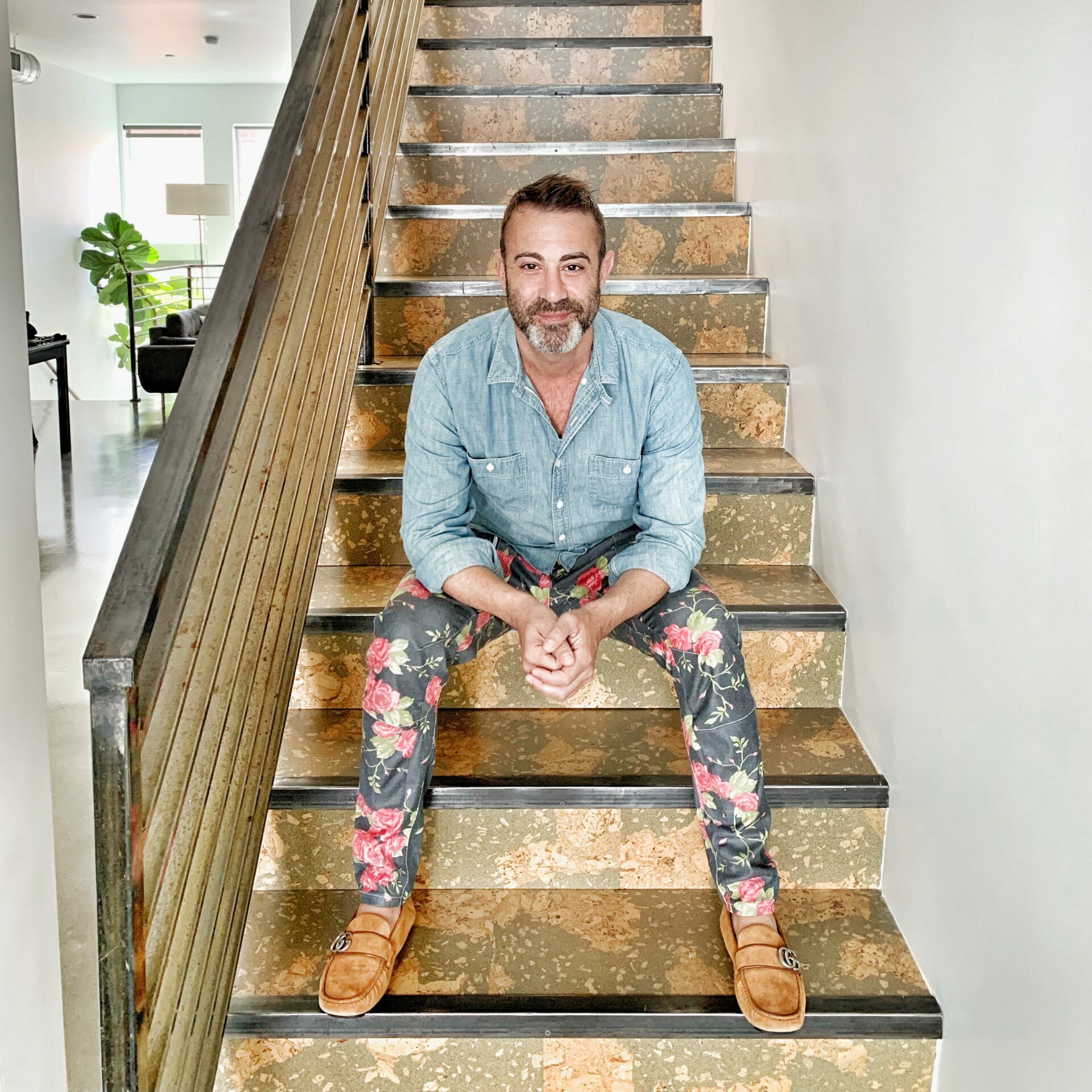 Ogens' breakthrough documentary CONFESSIONS OF A SUPERHERO premiered at SXSW to critical acclaim, and he subsequently went on to earn a Primetime Emmy Award for his ESPN 30 for 30, FROM HARLEM WITH LOVE about the Globetrotters. Recent projects include the two-time Emmy-nominated documentary series WHY WE FIGHT, which Ogens created and executive produced, the Emmy-nominated LA LOUVRE, an augmented reality film for RYOT and Huffington Post, and two films for the UFC's 25 YEARS IN SHORT series which was nominated for an Emmy Award and won a Clio. His feature film HOME + AWAY, which follows high school athletes living on the US/Mexico border, premiered at the Tribeca Film Festival. His forthcoming Netflix original documentary AUDIBLE follows students at the Maryland School for the Deaf as they face the pressures of senior year and grapple with the realities of venturing off into the hearing world; it premieres on July 1.
Ogens has also collaborated with top ad agencies and brands to helm major award-winning campaigns, including the Verizon Super Bowl campaign THE TEAM WHO WOULDN'T BE HERE, which earned three Cannes Lions, four Clio Awards, a Webby Award, and a One Show Award. Additional brands include Ford, Under Armour, Land Rover, Visa, Toyota, IBM, FIFA World Cup, McDonald's, NASCAR, Ancestry.com, and many more.