Nicolas Heller aka NewYorkNico
Nicolas Heller is an acclaimed documentarian and commercial director better known to his hundreds of thousands of Instagram followers as @newyorknico. Heller is best known for sharing authentic stories of the unique people and places in his hometown of New York. Heller helmed the branded content project for Google and Tribeca Studios titled "Getting Back…
a.k.a NewYorkNico
Nicolas Heller
Nicolas Heller is an acclaimed documentarian and commercial director better known to his hundreds of thousands of Instagram followers as @newyorknico...
Read More
Play Reel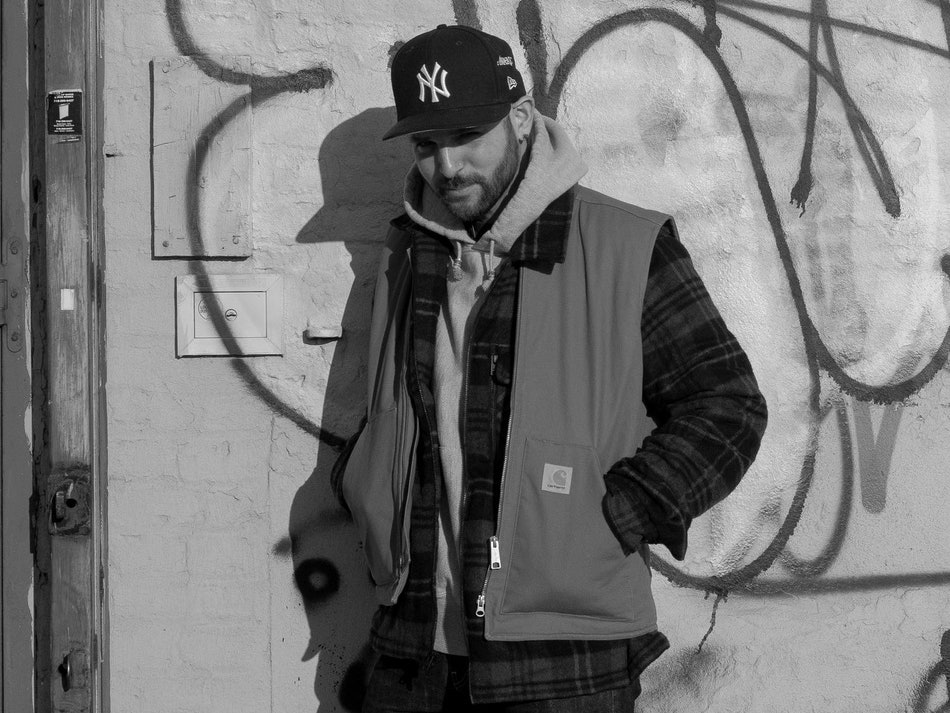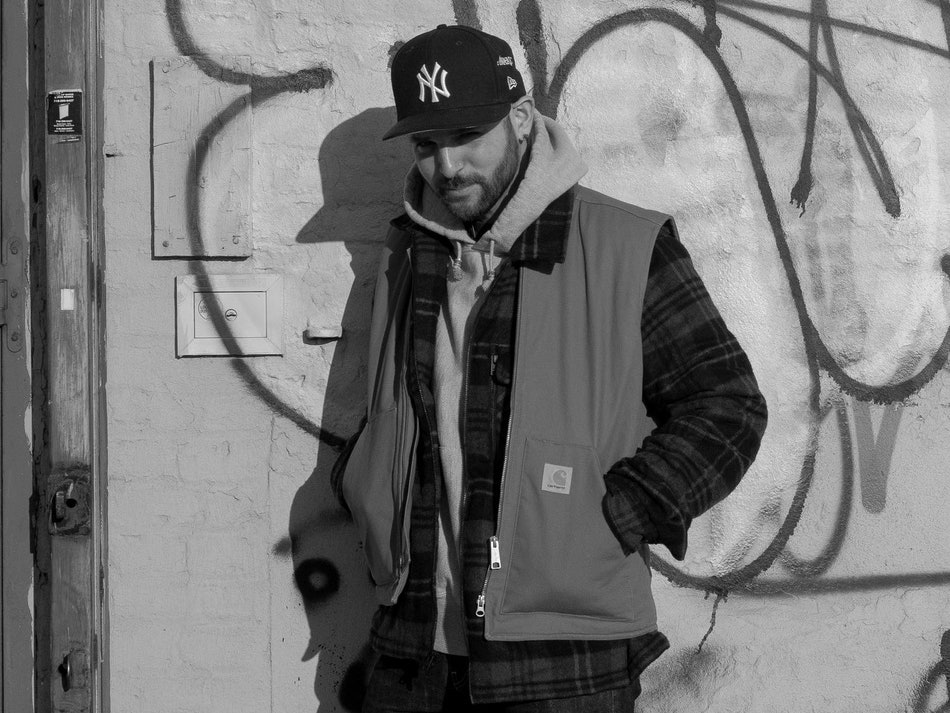 Heller is best known for sharing authentic stories of the unique people and places in his hometown of New York. Heller helmed the branded content project for Google and Tribeca Studios titled "Getting Back to What You Love," which features New York celebrities John Leguizamo, John Turturro, Debi Mazar and Edie Falco praising their favorite local businesses. He also recently teamed with New York's MTA to create a series of Covid PSAs to be played on the train, voiced by local legends such as Jerry Seinfeld, Desus & Mero, Fran Leibowitz, and Remy Ma.
In 2021, Heller collaborated with Humans of NY to highlight the stories of everyday New Yorkers, changing lives in the process. Heller studied film and directing at Emerson College before making a name for himself as an independent director chronicling New York street celebs and creating short films. That led to documentary projects for publications such as New York Magazine and Rolling Stone, and then to other brand projects and commercials. Heller's clients have included Nike, State Farm, Marc Jacobs, Tory Burch, the DC Lottery, the New York Knicks, Jagermeister, JetBlue, and others.