Zach Braff
New Jersey native Zach Braff is an acclaimed actor, writer, producer and director of films, TV series, branded entertainment and stage productions. One of his most notable characters is Dr. John "J.D." Dorian on the beloved TV series "Scrubs," which earned him a Primetime Emmy and three consecutive Golden Globe nominations (2005-2007). He also directed…
Zach Braff
New Jersey native Zach Braff is an acclaimed actor, writer, producer and director of films, TV series, branded entertainment and stage productions. One of his most notable characters is Dr. John "J.D." Dorian on the beloved TV series "Scrubs," which earned him a Primetime Emmy and three consecutive Golden Globe nominations (2005-2007). He also directed seven episodes...
Read More
Play Reel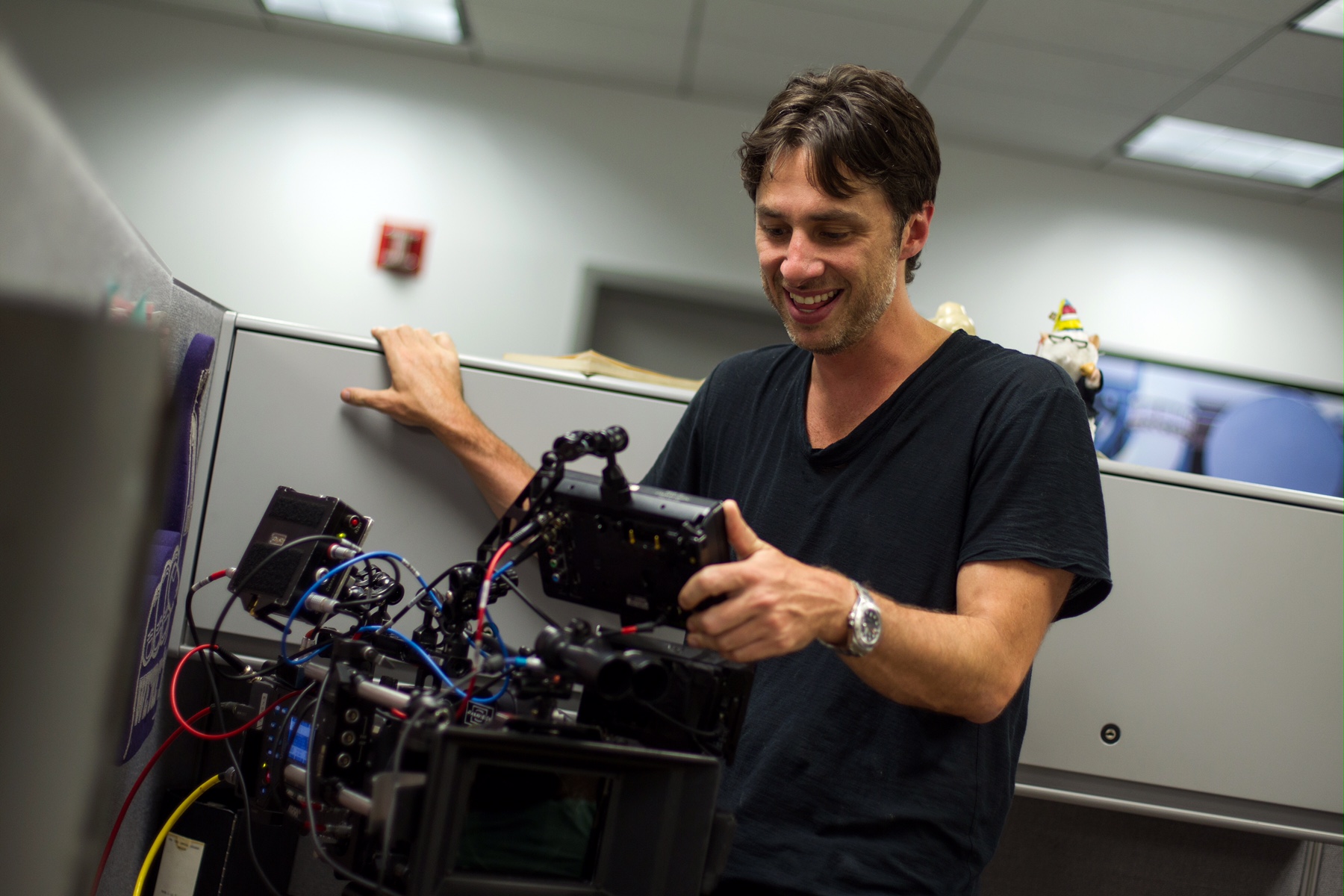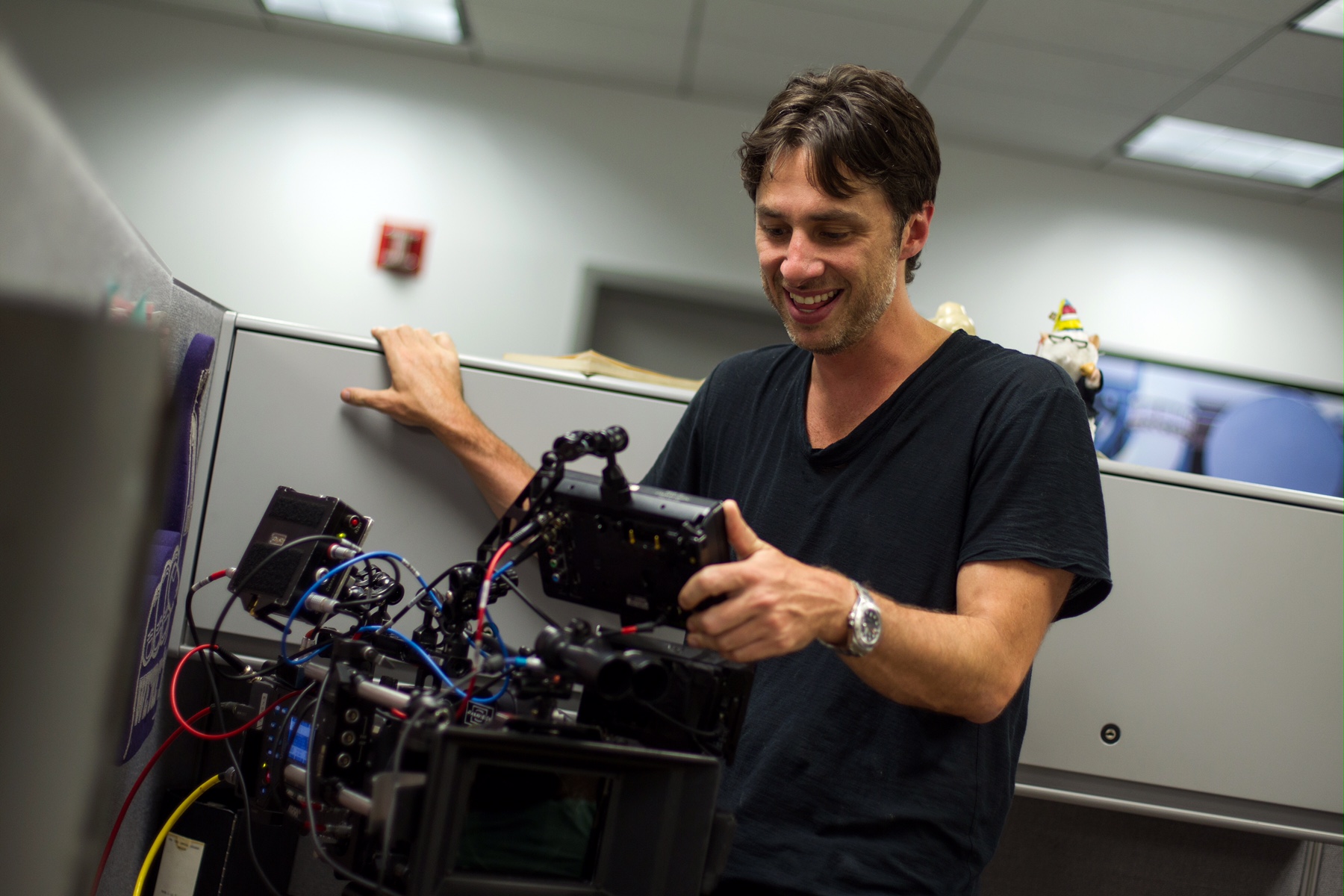 Zach made his feature film debut as the director, writer and star of Garden State. The film premiered at the Sundance Film Festival (2004) where it was nominated for the Grand Jury Prize and went on to win the Independent Spirit Award for "Best First Feature"; the soundtrack also won a Grammy Award for "Best Soundtrack." 
His Adobe's branded short In the Time It Takes To Get There (Florence Pugh, Alicia Silverstone) won Webby, One Show and D&AD awards. In 2021 he re-teamed with "Scrubs" creator to direct "Ted Lasso" which earned him an Emmy and DGA nomination.
He recently wrote and directed his third original film "A Good Person" starring Florence Pugh and Morgan Freeman.  The film follows Allison (Florence Pugh), whose life falls apart after her involvement in a fatal accident. In the following years, it is the unlikely relationship she forms with her would-be father-in-law (Morgan Freeman) that helps her inevitably live a life worth living.