Baskin Robbins
Scoops Ahoy & Scoop Snoop
We partnered with 22 Squared, Netflix and Baskin-Robbins to create a huge Alternate Reality Game event, across the first two weeks of release of Stranger Things Season 3, while also transforming Baskin's most highly trafficked store, located in Burbank, California, into Scoops Ahoy, the Starcourt Mall ice cream parlor.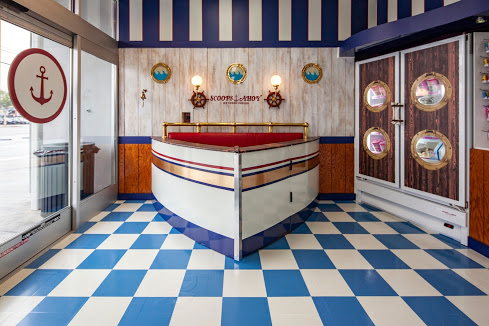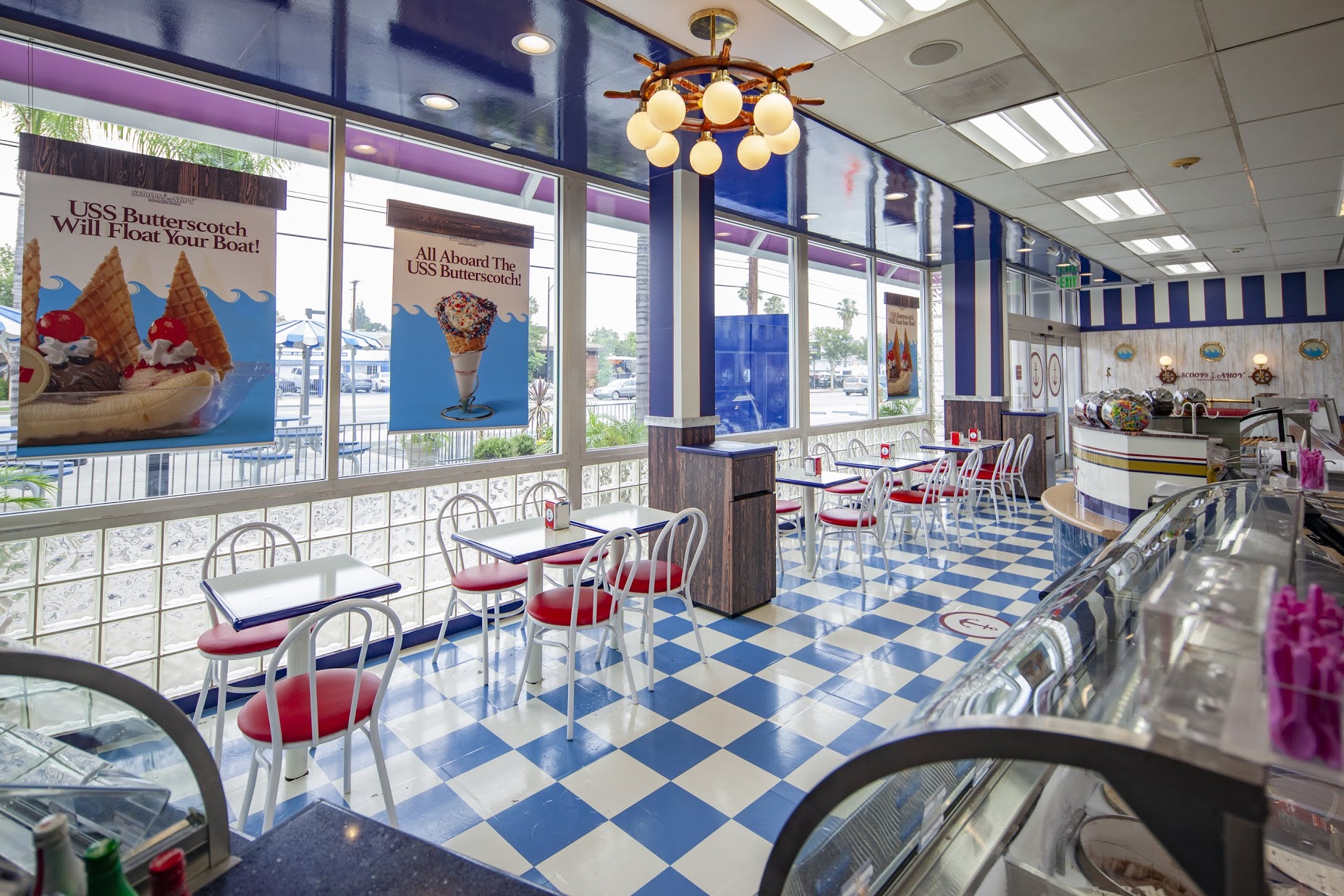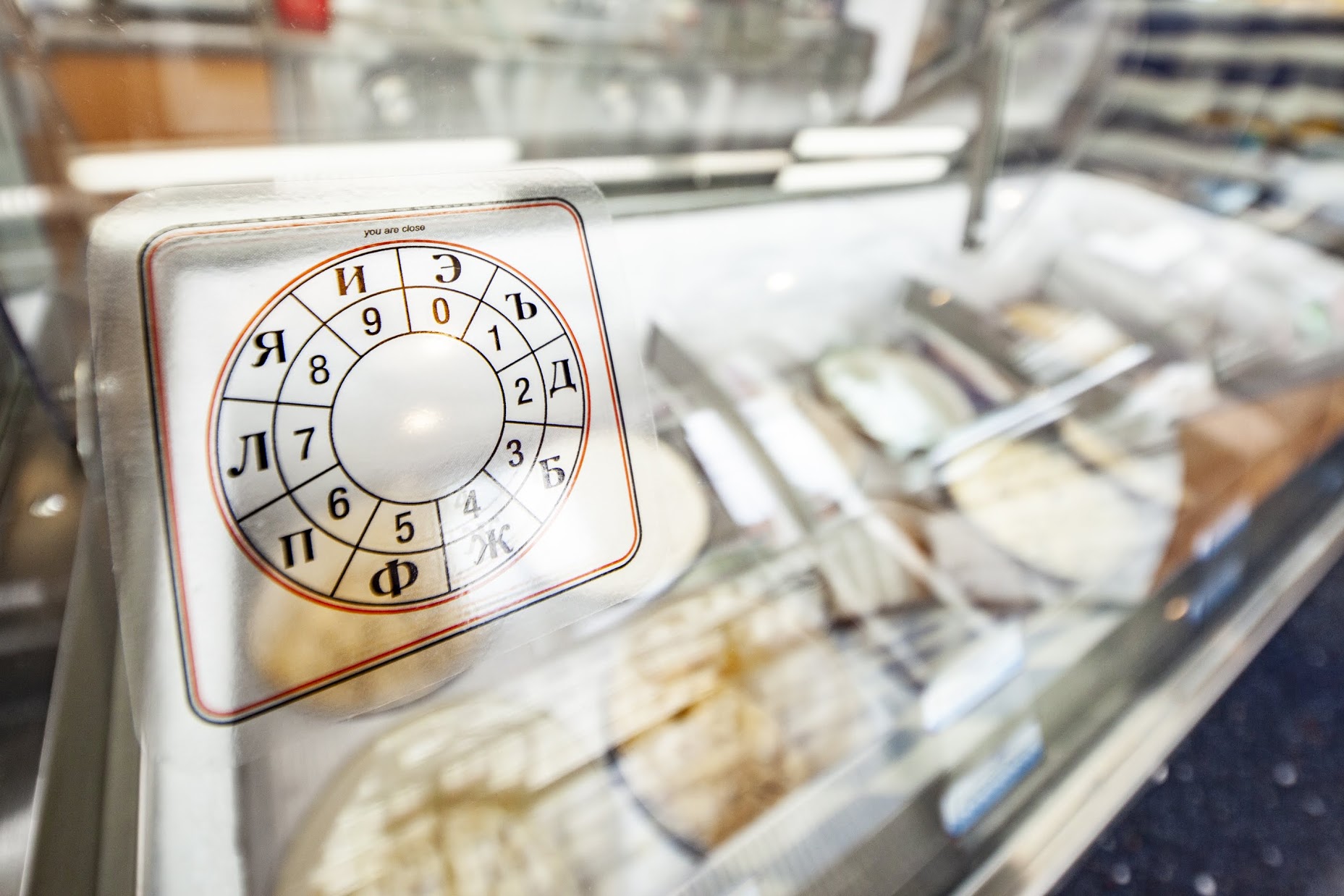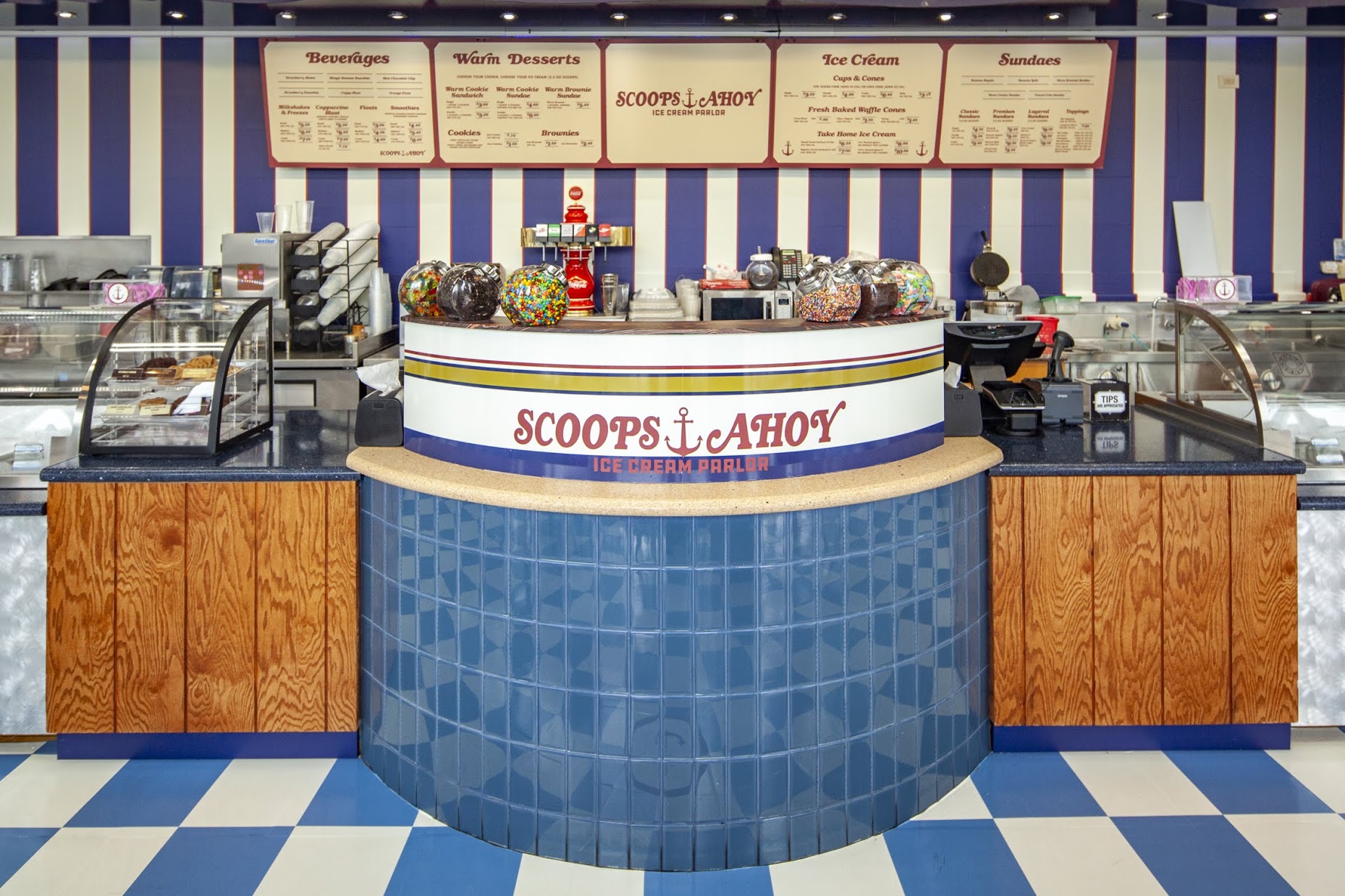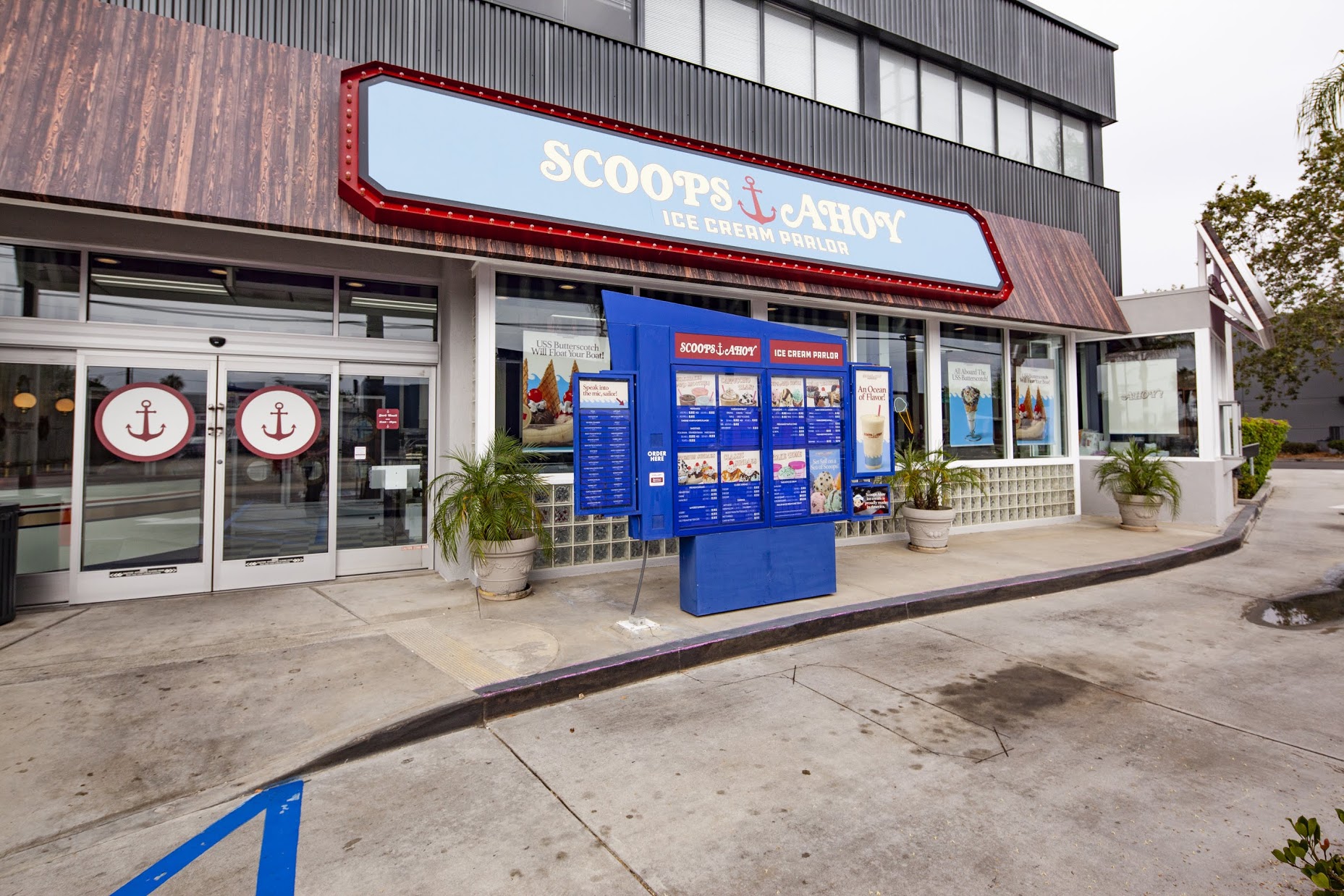 Staffed by brand ambassadors scooping show-themed flavors like USS Butterscotch, the store replicated every detail from the nautical light fixtures to custom made Scoops Ahoy sailor uniforms.
Then we took the fun on the road with a custom designed Scoops Ahoy ice cream truck, complete with ship's bow for Instagram-friendly shots.
The ship served fans at pop-up events at Dodgers Stadium, the Santa Monica Pier, the London Hotel and the Stranger Things premiere. And that was just the start of our integrated campaign…
But the real ingenuity came with the ground breaking ARG.
Eagle-eyed fans saw a Scoops Ahoy TV spot featuring stars Steve (Joe Keery) and Robin (Maya Hawke) and called the number on the screen. The message prompted them to come into a Baskin Robbins store where they discovered a morse code message on a flavor strip, which granted them them access to a secret SSH server (the internet of 1980s) where they could play a text based adventure game featuring ASCII, puzzles and daily challenges for a full week.
Every detail of the story world we built was true to Stranger Things' 1985 era technology and aesthetic right down to final prize: the winners had to fax the answer to the last puzzle for a chance to win a set visit and free ice cream… for life! The press and internet went wild.
Let's break down all the elements!
Our ARG ran from July 4th to July 14th.Starting on midnight, on July 4th, Cable channels ran this commercial.If you phoned that phone number, at the end of the commercial, you entered our rabbit hole.
You were required to go in store, and find the USS Butterscotch flavor strip. This flavor strip contained morse code. In every single Baskin store in America (seriously, that was an incredible logistical effort)

That morse code was ANOTHER phone number, and a password.
You had to phone, and enter the password to get a more sinister recorded message. This message ultimately asked you to get a pen and paper, and to write this down.
ssh 34.68.105.48 -p 1985
You need to work out what SSH is, and you soon realized that this was a type of internet server protocol that existed in the 80's, before we had what we now know as 'web browsers'.
Every single Mac and PC has access to a thing called Terminal, or Powershell, or Command Prompt. When our players typed in that server address…....boom. A new world was entered.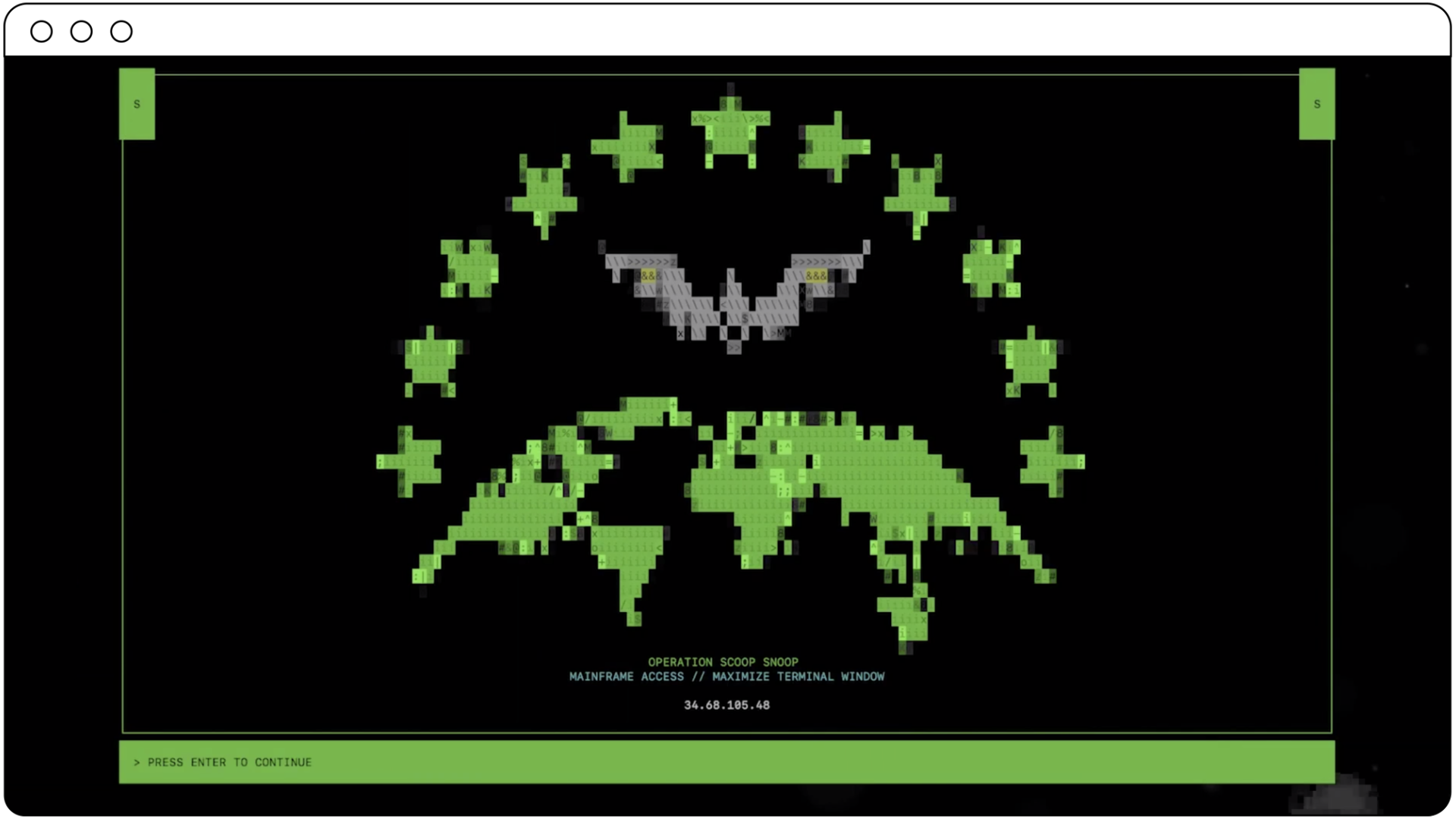 Over the course of the following 10 days, we created an onboarding process and highly developed game, all rendcered in quintessential ASCII 80's graphic style, arcade and cryptic tasks and games to see whether players can cut it being a spy, working on behalf of a benevolent entity, trying to shut down portals to other dimensions opened by Russian operatives.
Our story ties in beautifully with the Stranger Things world and was signed off by both Netflix and showrunners.
Our writers wrote over 160 pages of official story.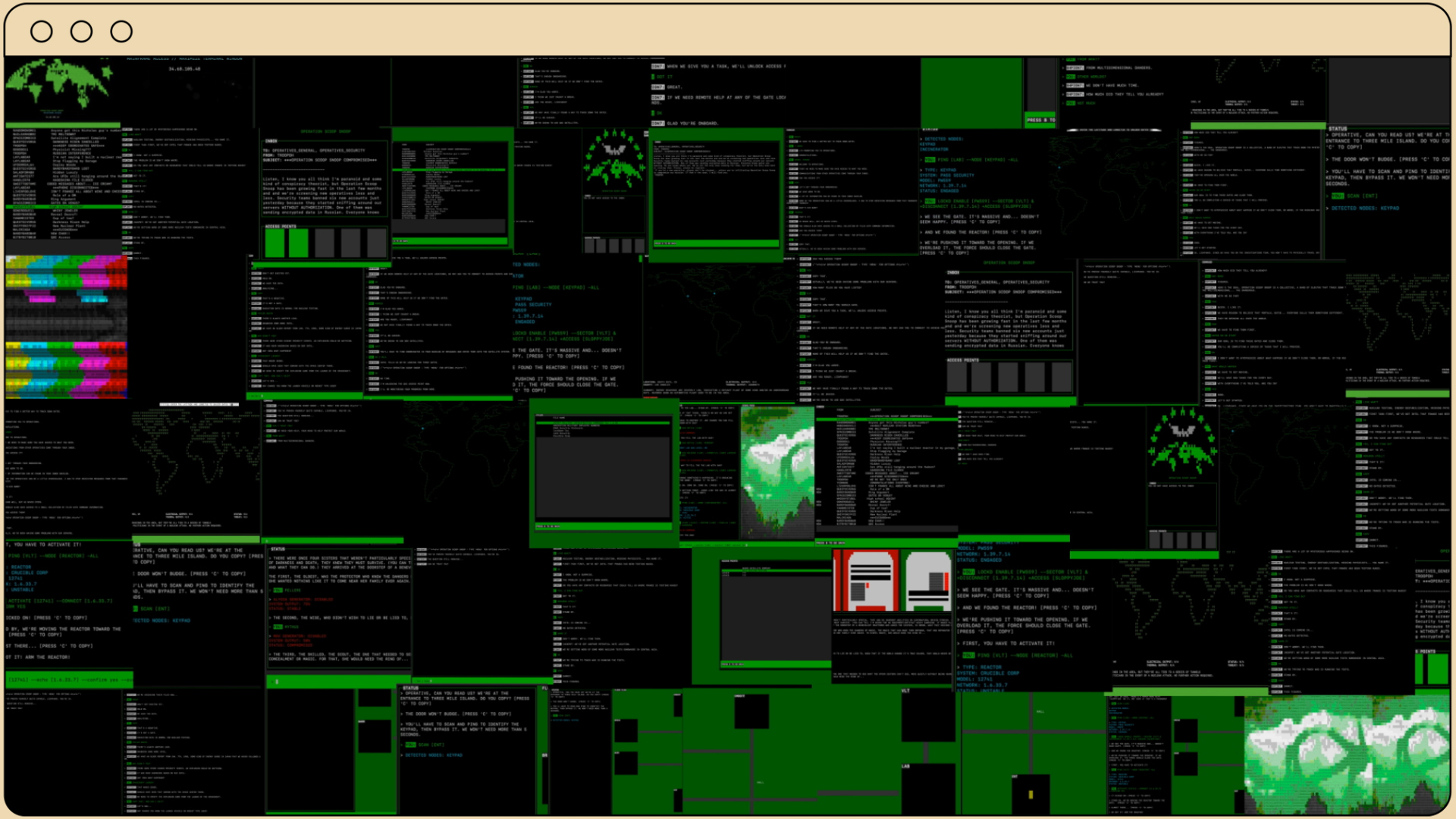 This minefield of information was held together by what we feel is the project masterstroke. A highly evolved chatbot.
Our chatbot character, SHPION7, was fully conversational. And in the confines of the old school green and black ASCII format type, felt incredibly real. It allowed our "players" to really feel like they were personally involved in the series of missions, until a final leaderboard arrived and gave the top 11 some seriously amazing prizes, including...
ICE CREAM FOR LIFE!
But it was the community management aspect to this project that really went off like a rocket.
We blew up on Discord and Reddit. But it was the community that came together to solve the games "as one" on Discord that felt like a huge step forward for branded campaigns.
Watching these thousands of daily messages theorizing and coming together was a pure joy.
We have a crack team of community managers that we use for these kind of projects, who manage, develop, steer and take care of all community communication and messaging. It takes a brave client to operate like this, but the brand loyalty rewards are incredible.
We genuinely feel this is  the new model for realtime, social, actively participated marketing campaigns.
4 Billion
Earned Impressions
11%
Nationwide Sales Lift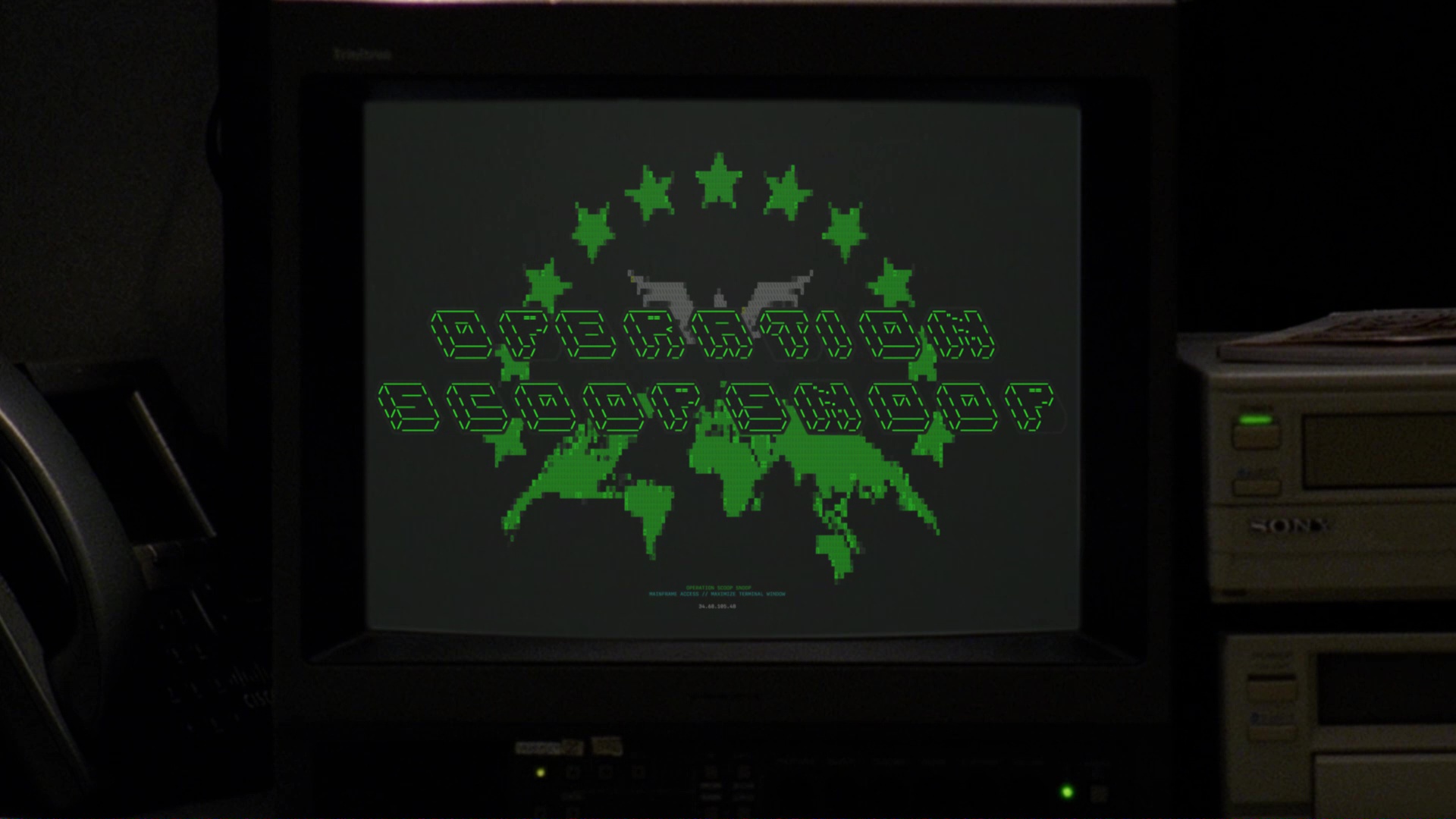 Press
Awards
AICP Next

[5]

[Read More]

Primetime Emmys

[1]

[Read More]