It's time to ask - "What could go right?"
Zurich Bank
What Can Go Right
72andSunny Amsterdam
Agency
With the eyes of the world on COP26 — the 2021 United Nations' Climate Change Conference — carbon-neutral Zurich Bank wanted to create an activation that encouraged participation and engagement from conference participants around their individual pledges for the planet, in a way that encouraged them to consider "what could go right" when their collaborations added up. 
Zurich - carbon neutral since 2014.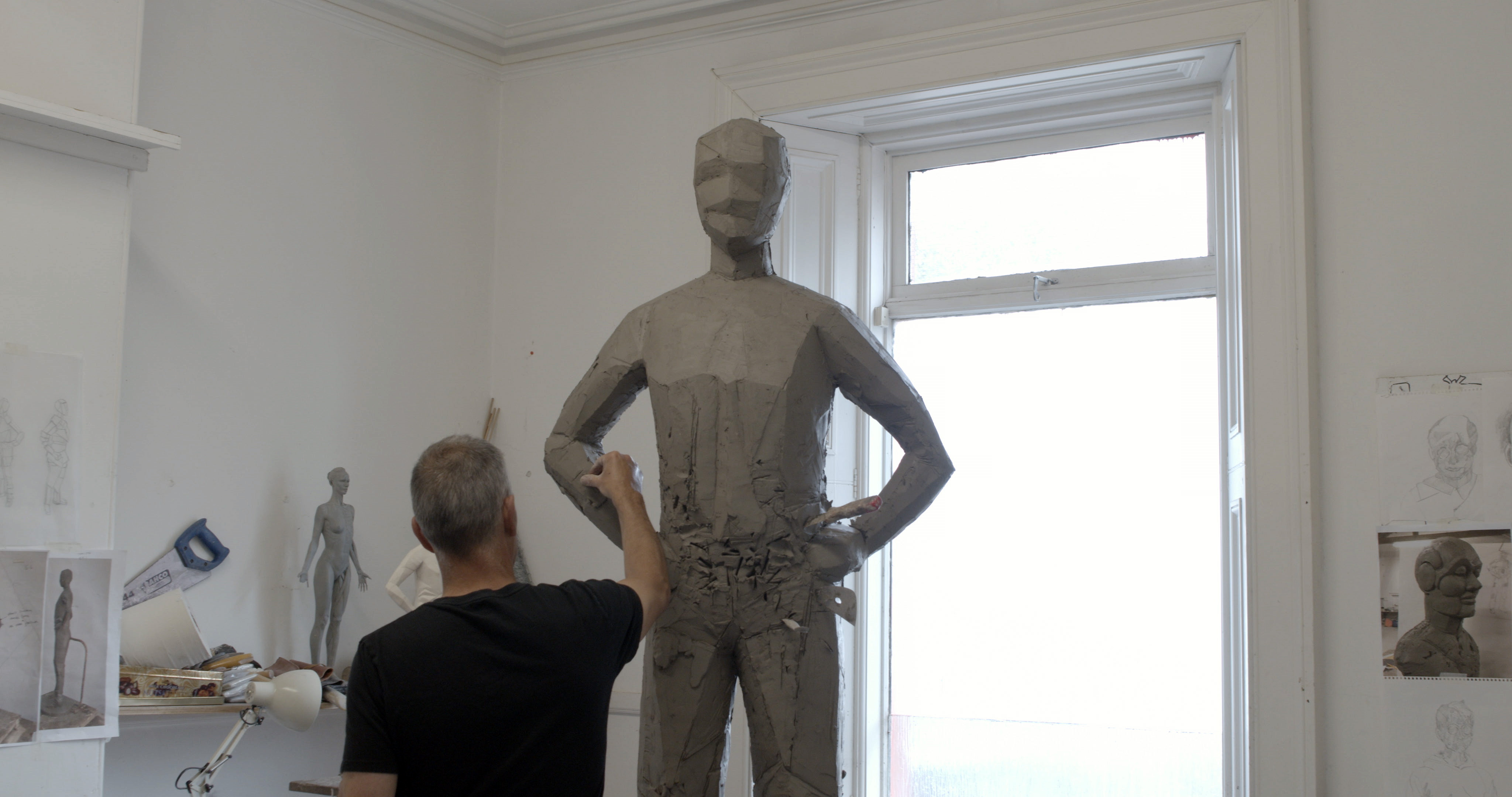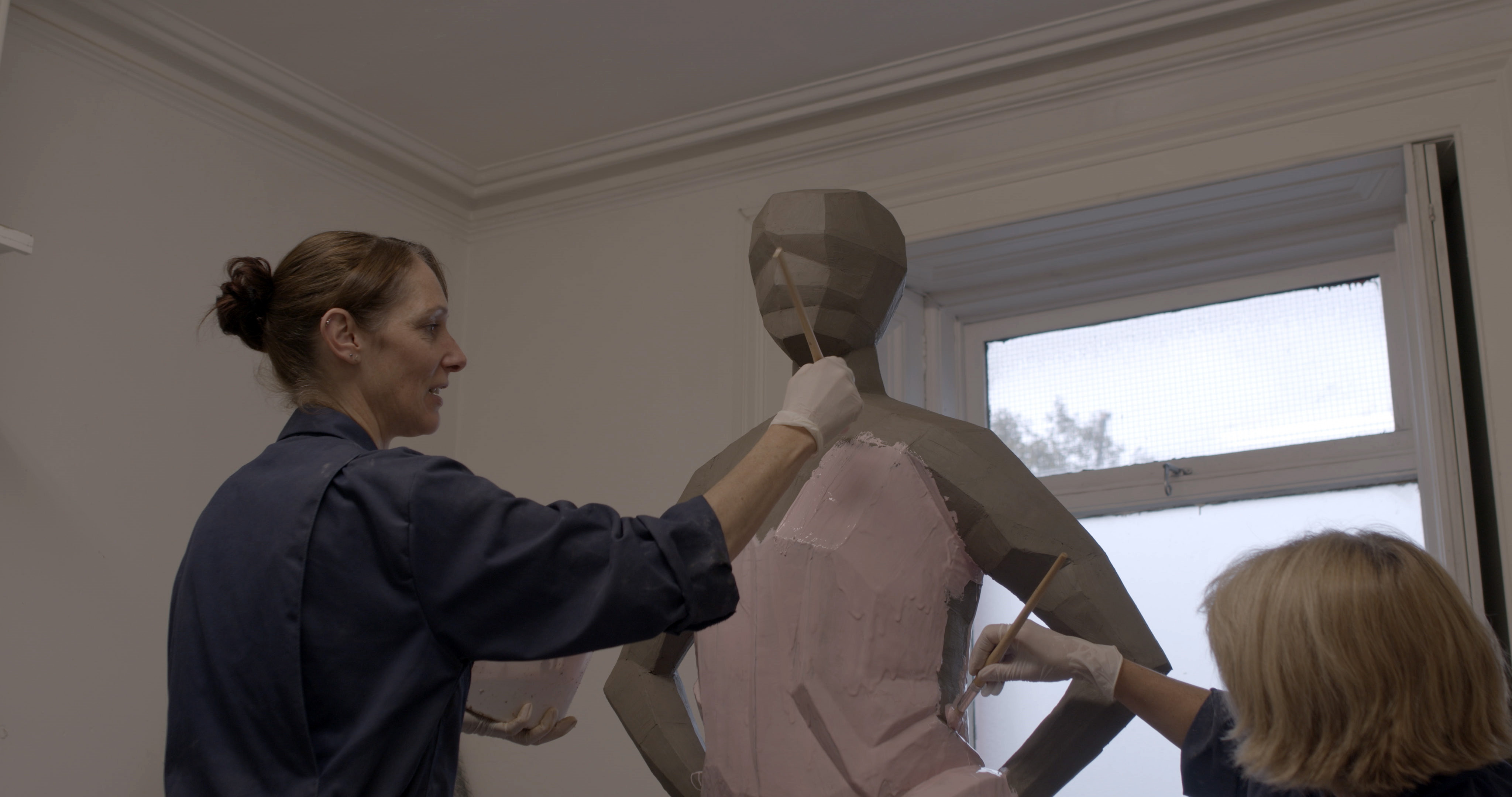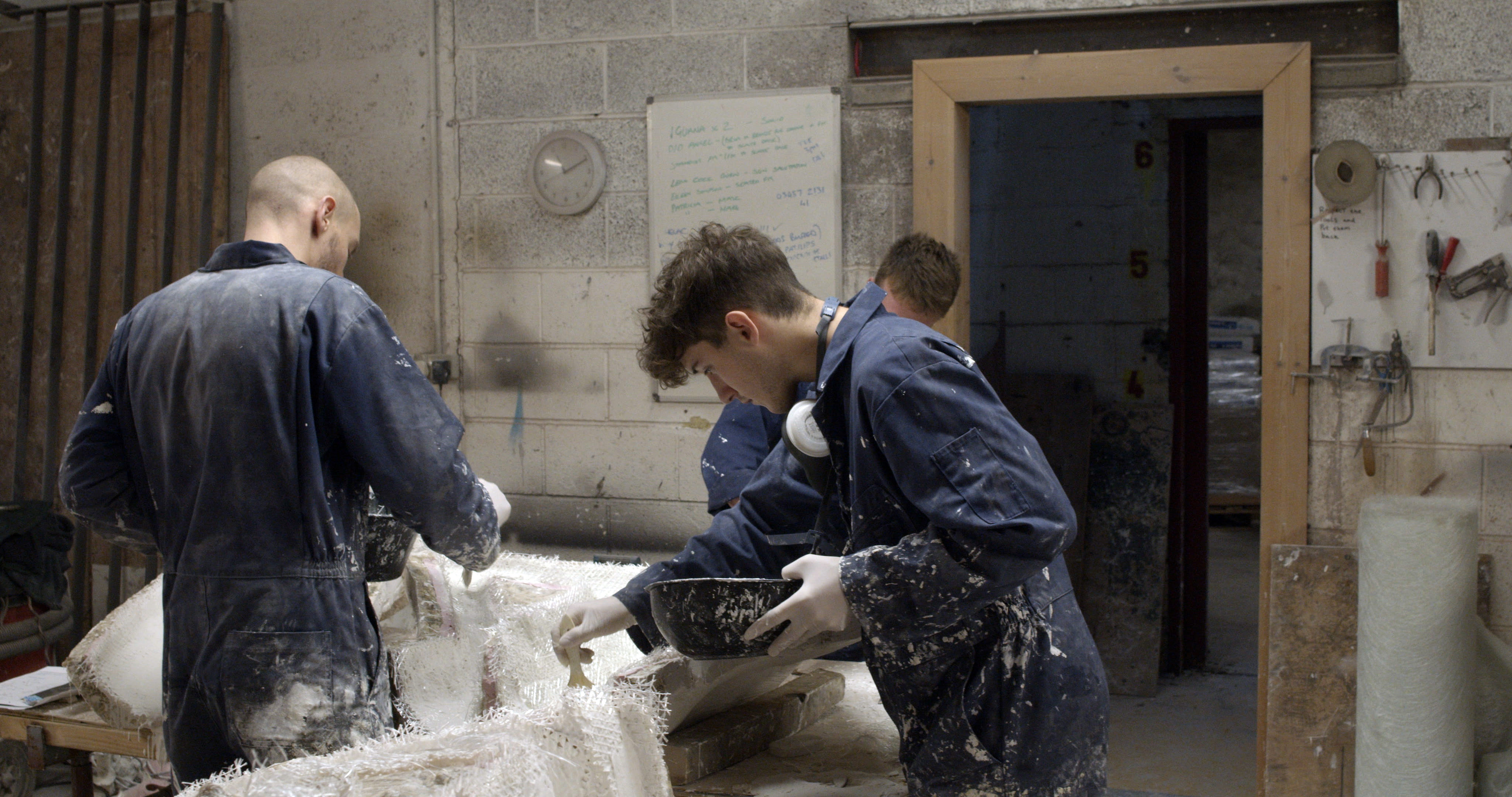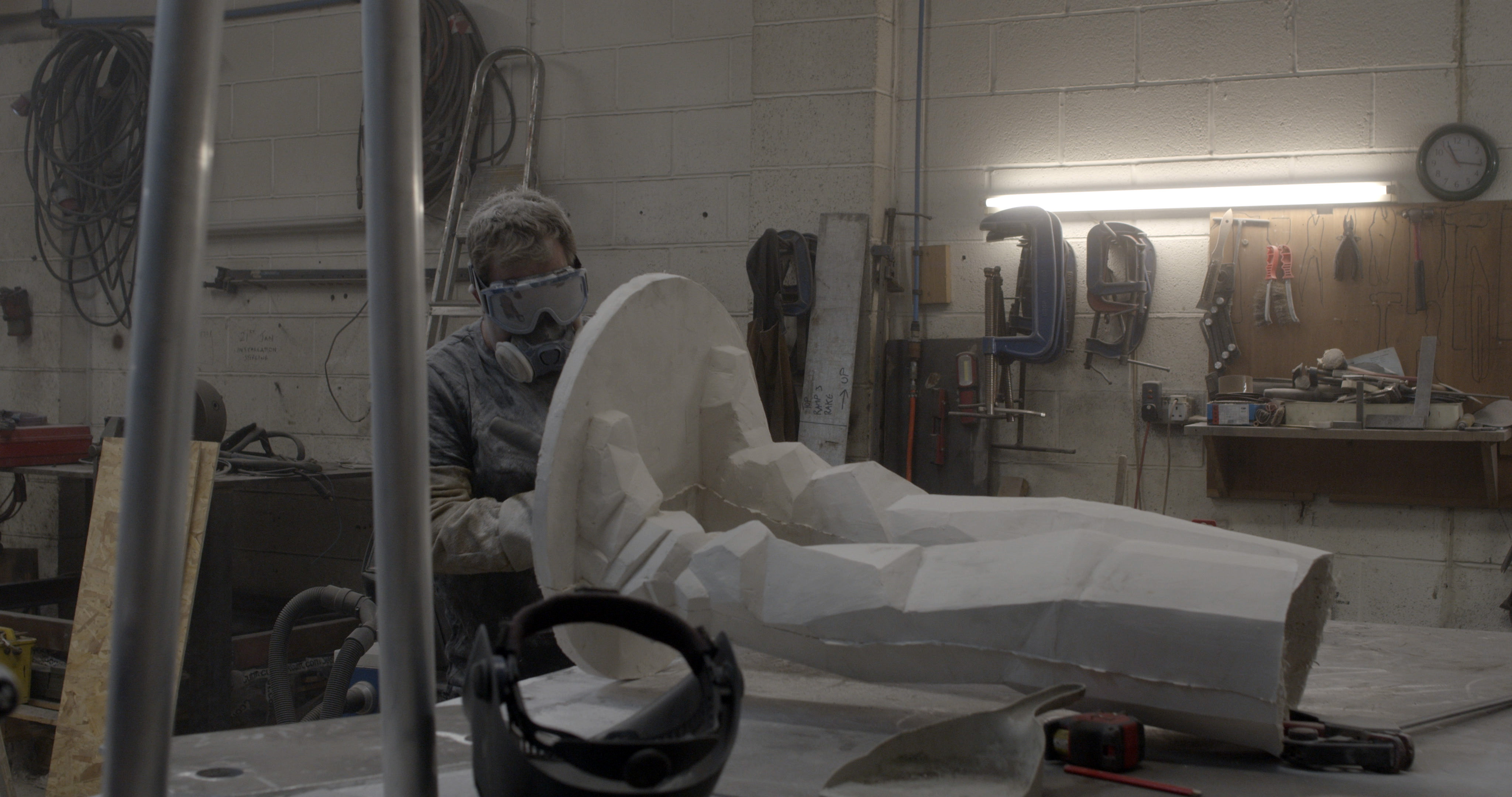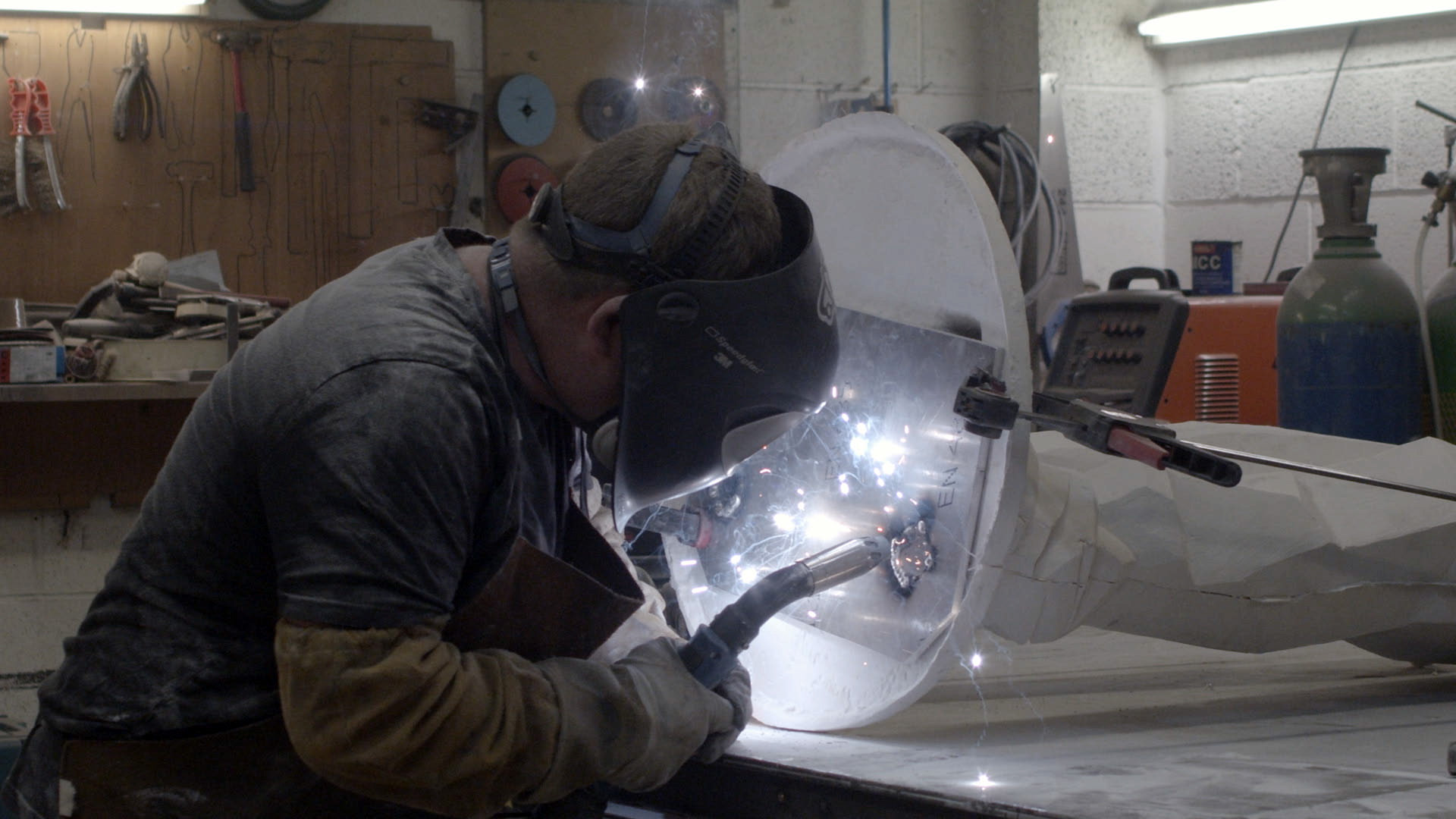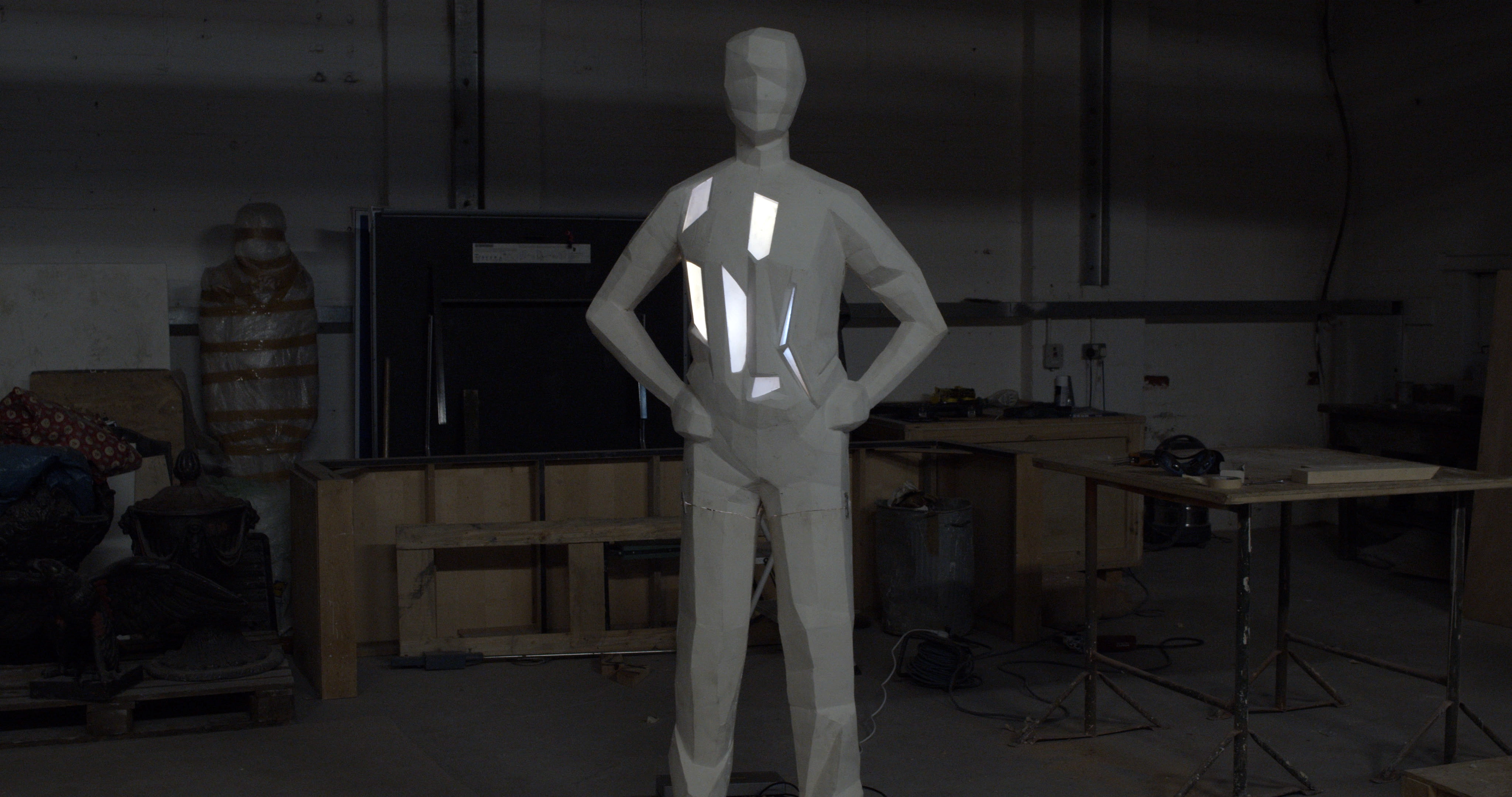 We created an interactive statue from captured CO2 representing the people who are taking action to combat climate change. 
We found a local sculptor to work with this groundbreaking new captured carbon material — and allow this amazing aggregate to be molded and shaped into something that is truly artful, striking and strong enough to withhold the rigor of public display. 
We also designed hidden reclaimed and recycled acrylic windows that lit up when someone interacted with the installation. Our entirely reclaimed statues beamed with bright light when conference-goers linked arms with the representations of activists. 
We created a TV spot that featured the statue and utilized projection mapping to deepen the story and bring another layer of life to the statue for broadcast beyond the conference. 
Everyone was invited to step inside and pledge to help our planet and they were rewarded with a dynamic glow from within.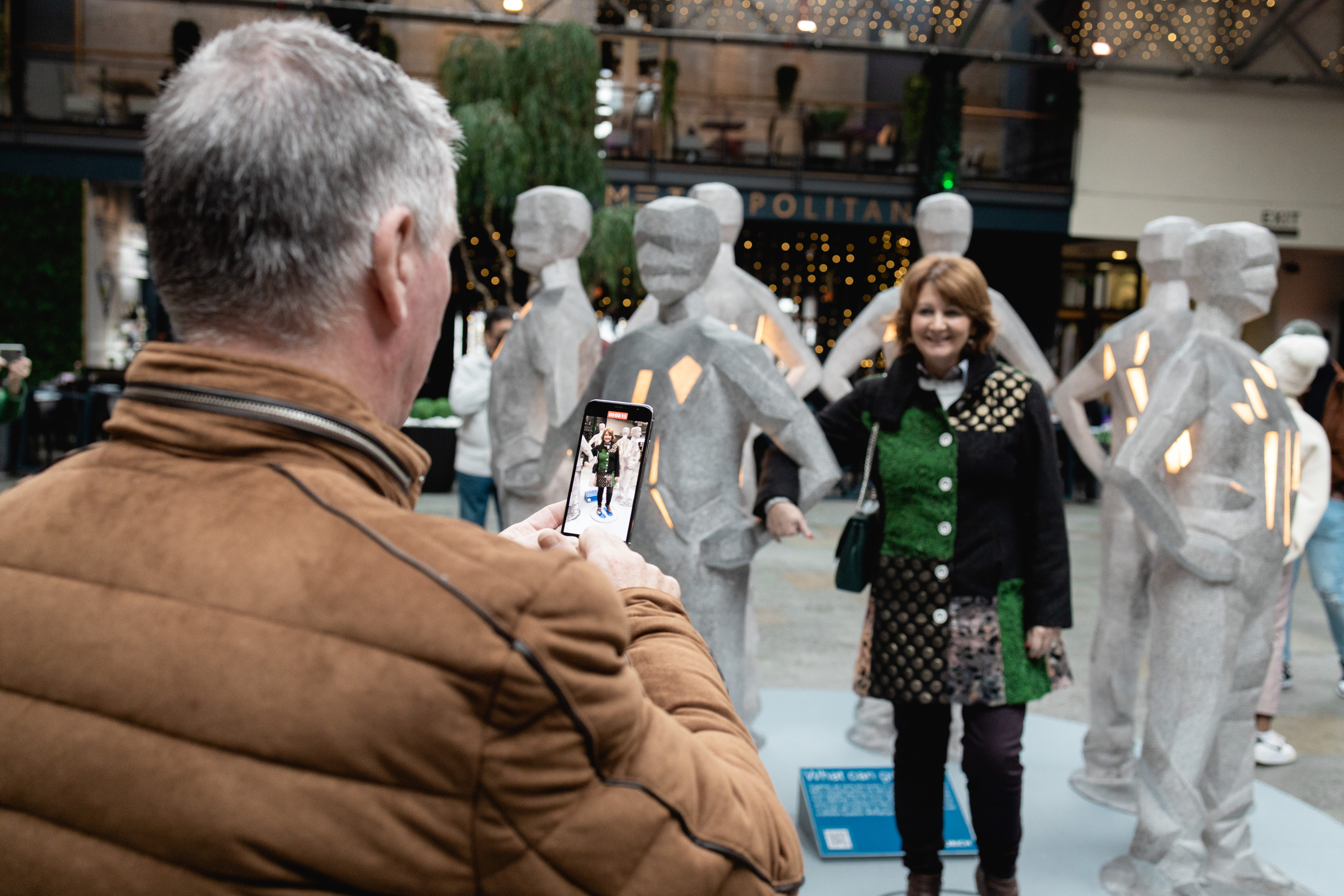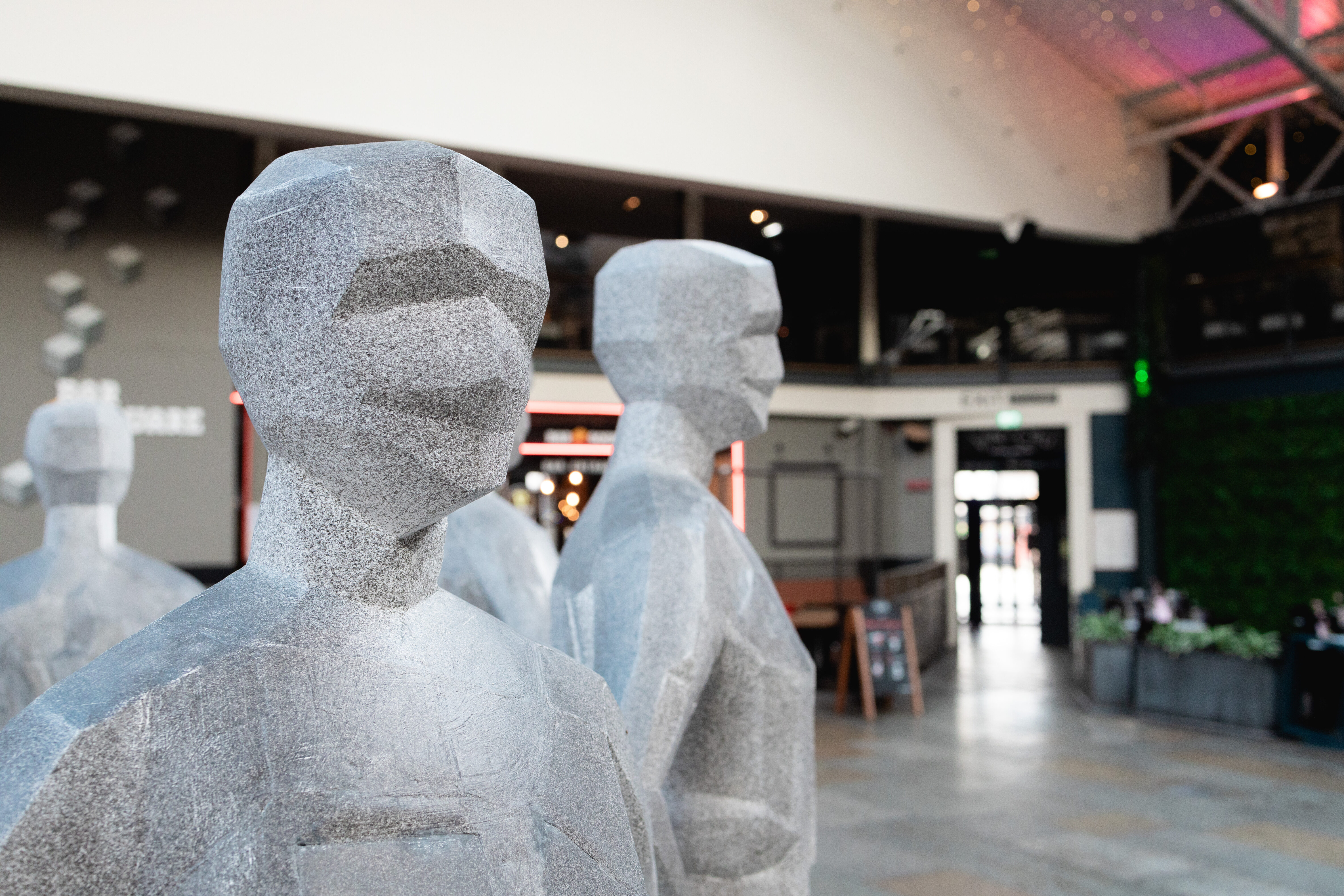 Together, our individual actions are already making a difference. 
What's your pledge to the planet?